The new Wuling Xincheng has been launched on the Chinese car market. The Wuling Xincheng is a five-seat compact crossover SUV with trendy looks. Like so many recently launched cars in China, it is aimed at a young consumer market. The grille adopts a V-shaped design that echoes the brand's v-shaped '5-diamond' logo. The Xincheng will also be exported, the English name is Wuling Asta.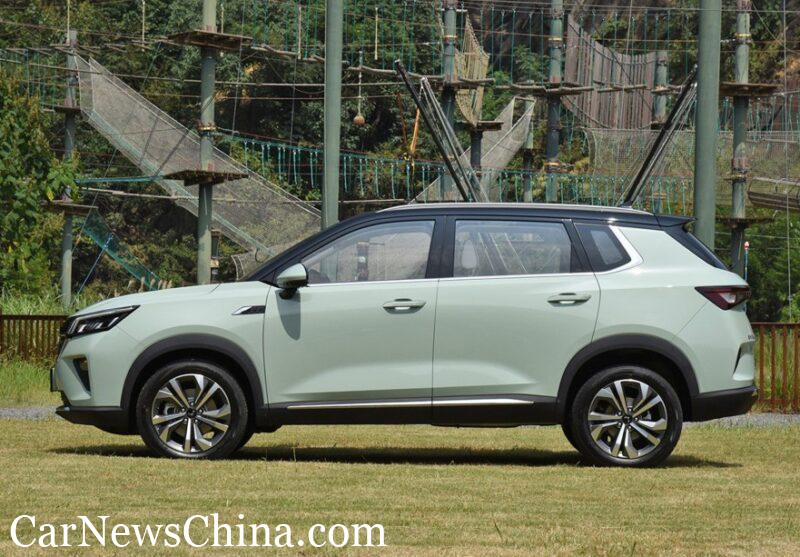 The Wuling Xincheng is manufactured by SAIC-GM-Wuling, a joint venture between SAIC Motor, General Motors, and Liuzhou Wuling Motors. The joint venture was established in 2002 and started business by selling minivans and minibuses under the Wuling brand. Later, Wuling added MPVs and SUVs to their lineup. However, these were yet very basic vehicles aimed at the low end of the market. Things started to change in 2011 with the launch of the SAIC-GM-Wuling Baojun brand, which was aimed solely at the affordable passenger car market. In the early days, Baojun sold cheap cars based on old China-made GM cars, but later on they began to develop their own platforms, moving up in the market in the process. Then, in a typical Chinese twist, the Wuling brand used these new Baojun platforms as a base for their own line of new cars, often referred to as the 'New Baojun'. The Xincheng is one of those, based on the same platform as the Baojun 630.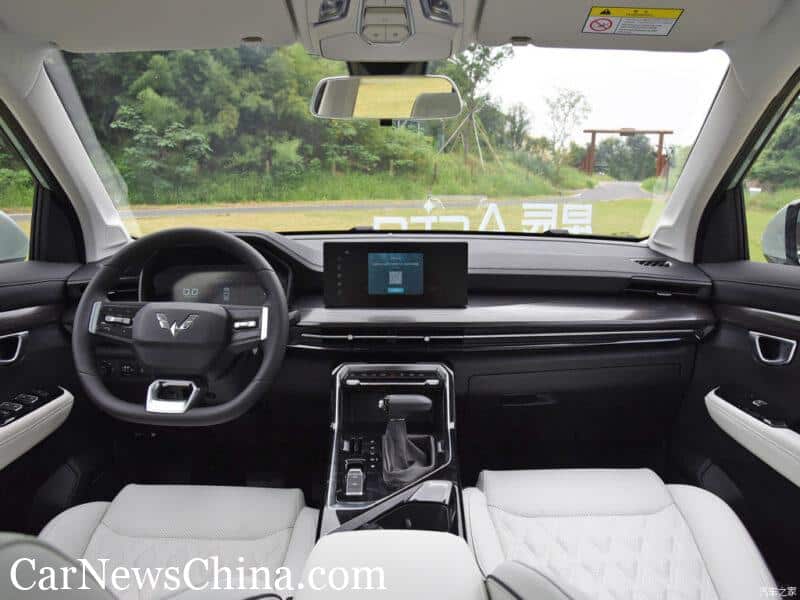 The interior seems a nice place to be. It has a flat-bottomed steering wheel, an 8-inch digital instrument cluster, and a 10.25 inch central touch screen. The infotainment system runs on Wuling's "Ling OS" operating system.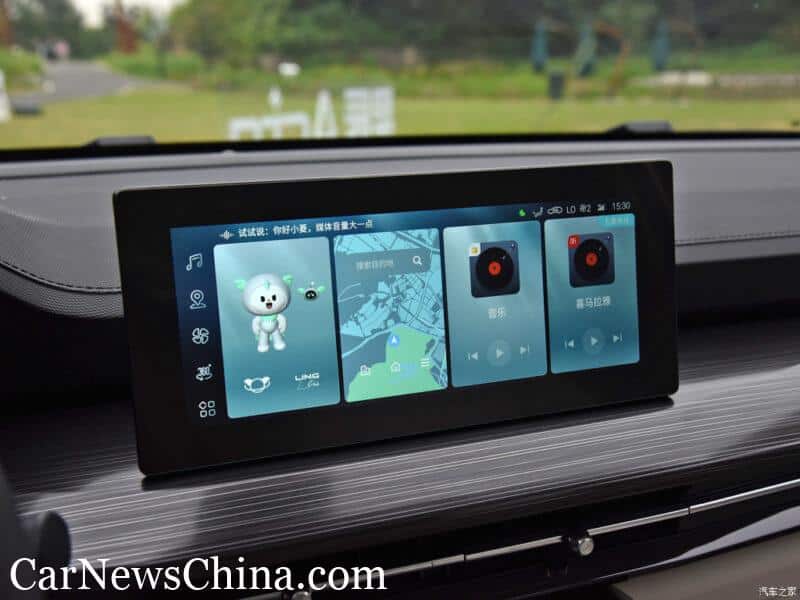 Ling OS has a mascot, seen on the left of the screen; a somewhat creepy white teddy bear cartoon figurine wearing a space suit with green accents. The operating system also offers over the air updates (OTA).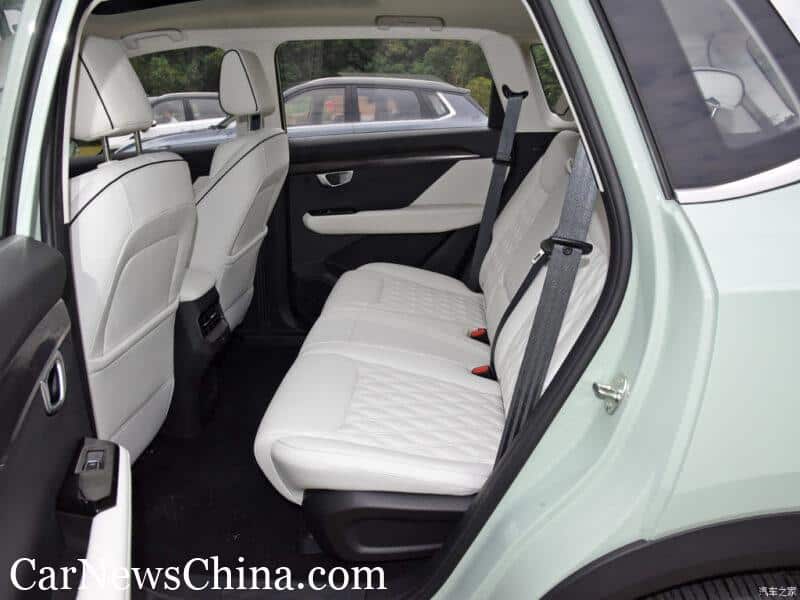 The Wuling Xincheng is a decently sized car with lots of space in the back. Size: 4594/1820/1740, with a 2750 wheelbase. Power comes from a 1.5 turbo with 147 hp and 250 Nm, mated to a 6-speed manual or a CVT.
Price starts at 69.800 yuan for the base car and ends at 99.800 yuan for the tops-spec variant ($10.800 – 15.200). Not at all much money for a vehicle of this size and kind.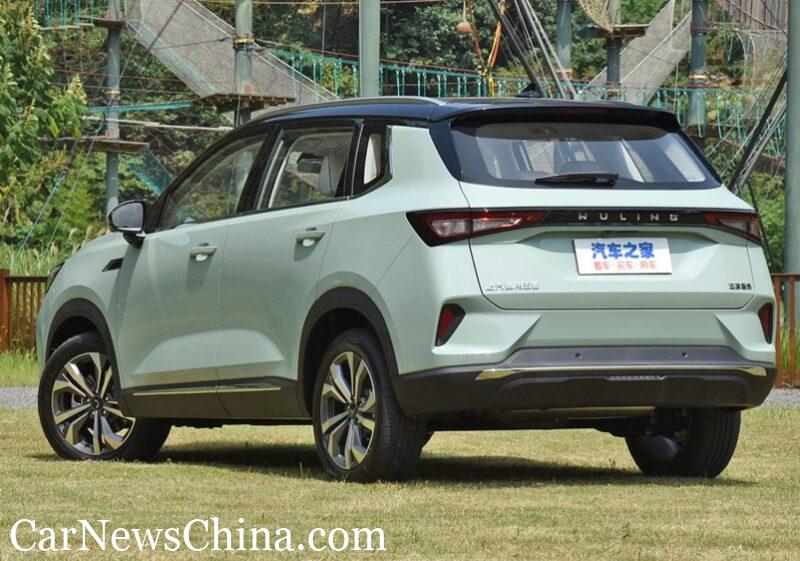 The choice of colors reflects the intended target group. As we have seen a lot recently on other newly launched cars, the colors are quite 'soft' with wuzzy poetic names. For The Xincheng, buyers can choose between Rainy azure, Cold mountain twilight purple, Cloud sea blue, Misty warm tea, and Bright moon cream white (really; 皓月霜白). Ten yuan for the reader who can guess which color the car on the photos has. Guess guess guess. Nobody? It's Rainy azure. Of course it is.