The Almaz Hybrid was officially launched in Indonesia with a price of 470 million Indonesian Rupiah (219,200 RMB or 30,300 USD). The Almaz Hybrid is Wuling's first hybrid model overseas, using the same hybrid technology as the Wuling Xingchen hybrid, according to the carmaker.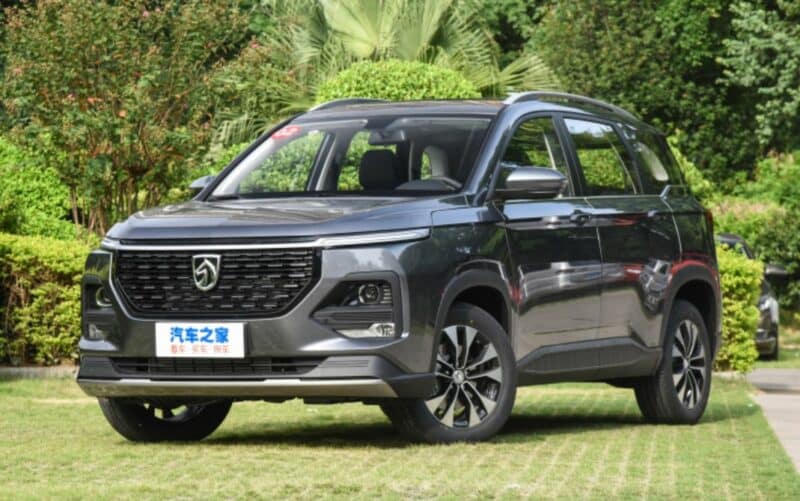 The Wuling Almaz Hybrid is based on the Baojun 530, a 5-seat SUV. Bojun is an entry-level brand under the SAIC-GM-Wuling (SGMW) joint venture. The joint venture has three partners: SAIC, General Motors, and the original Wuling Motors. The Baojun is mostly aimed at second and third-tier cities where consumers tend to be more conservative than in first-tier cities.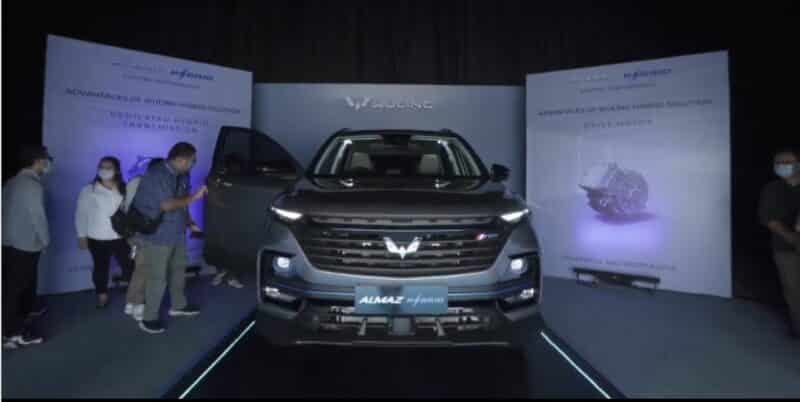 The Almaz Hybrid offers four body colors in black, white, silver, and red in the Indonesian market.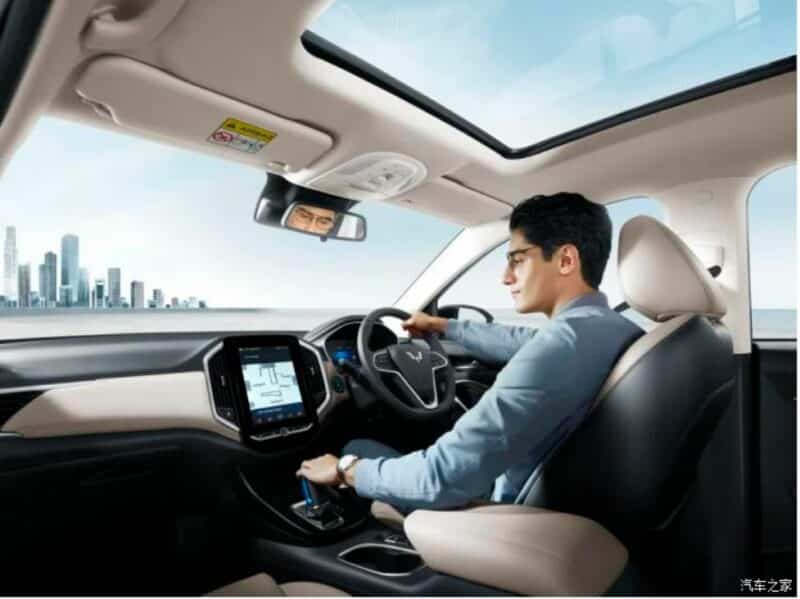 The car also offers the world's first Indonesian-language automotive voice control system known as the Wuling Indonesian Command (WIND) in the local language of Bahasa. WIND allows passengers to control functions such as air conditioning, sunroof, and window operations in addition to entertainment such as searching for local news and songs via voice command.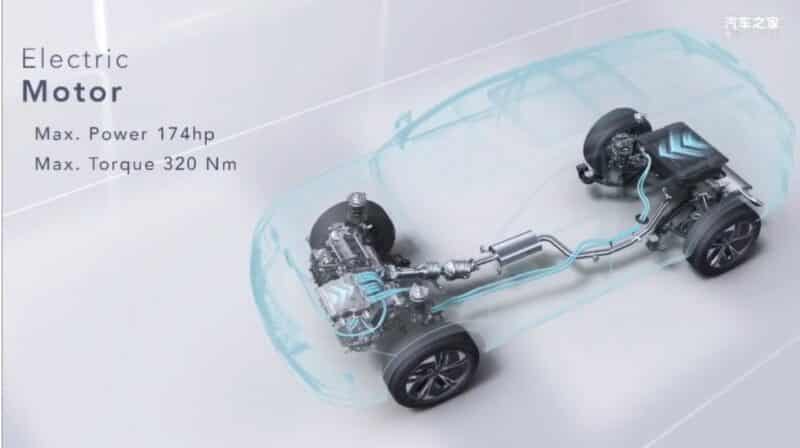 The Almaz Hybrid is powered by a 2.0L naturally aspirated engine with 123 hp and 169 Nm, matched to an electric motor with 174 hp and 320 Nm.
More to come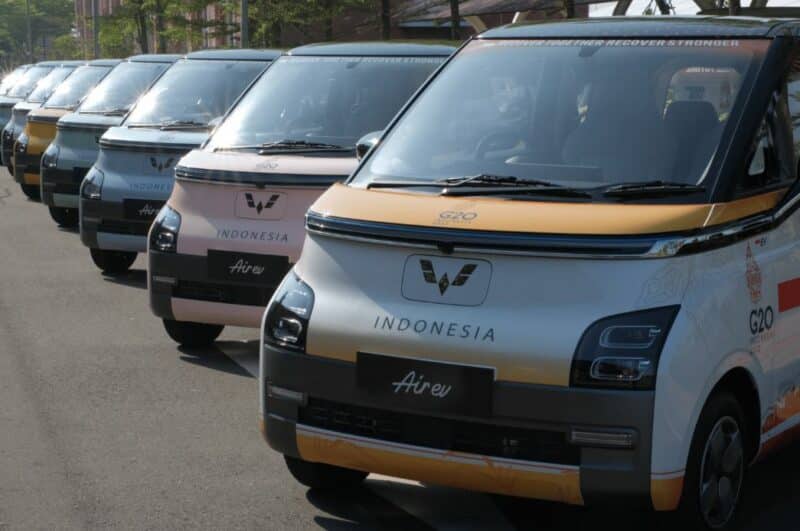 SGMW's first investments in Indonesia started in 2015 and was the first Chinese car company to build a factory in Indonesia. Just earlier on August 8 this year, SGMW launched its official production roll-out of the Wuling Air ev in Indonesia. At the event, the company also announced that it is planning to produce 10,000 units of the Air ev annually at its Indonesian factory for both the local market and for export. We are eager to see more SGMW models launch in Indonesia in the future!
Source: AutoHome