This is the production version of the Lincoln Zephyr, unveiled by leaked patent images. The Lincoln Zephyr is a new sedan for the Chinese car market. It will be manufactured by the Changan-Ford joint venture and it appears to be based on the Ford Mondeo.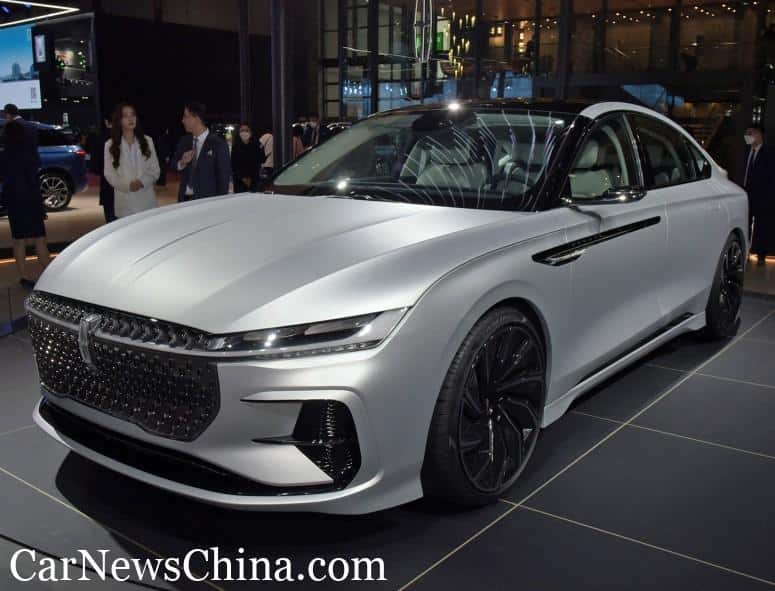 The Zephyr was previewed by the Lincoln Zephyr Reflection concept car that debuted on the April 2021 Shanghai Auto Show.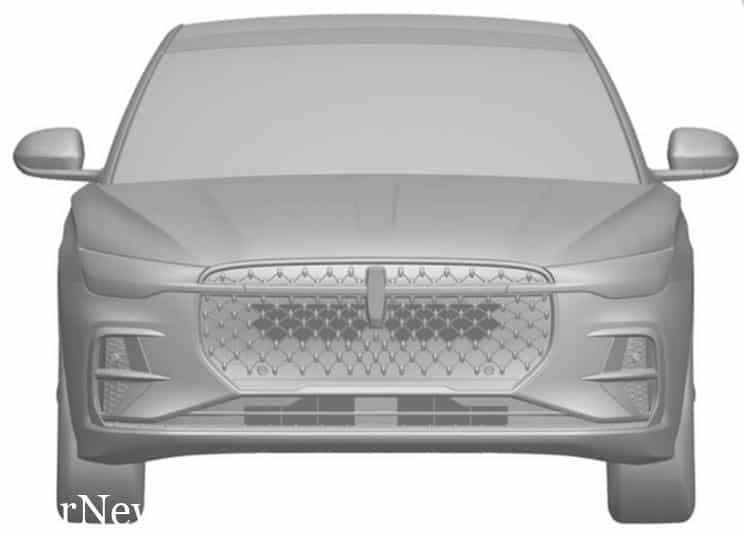 The production car retains most of the concept car's design. The main difference are the mirrors. The concept car had camera mirrors. These are not yet allowed in China so the production car's mirrors are of the old-school kind.

The Lincoln Zephyr is aimed at a more youthful customer segment. The car was largely designed and developed in China, with the aim of mixing Chinese design and technology with American luxury. There are no plans for export; the Zephyr is a China-only model.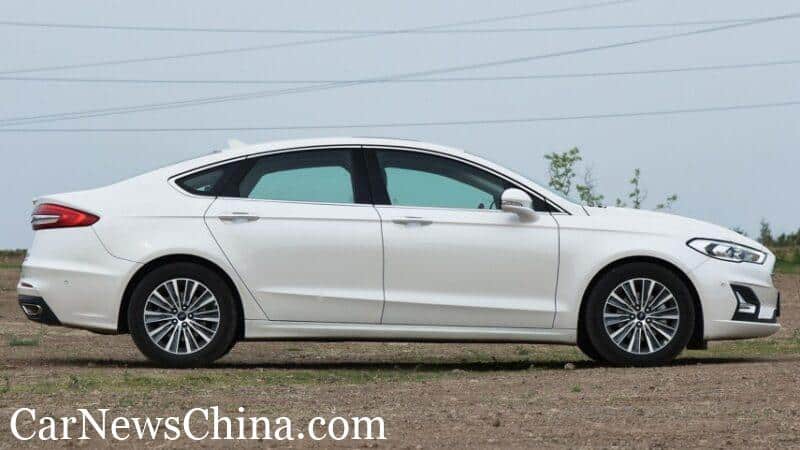 On the Shanghai Auto Show, Lincoln presented the Zephyr Reflection as a design-concept. Lincoln didn't say anything about platform or powertrain. However, the Zephyr's body seems to have quite a lot in common with the Ford Mondeo sedan, also made by Changan Ford. Hard points, basic design, and size are all the same or very similar, down to the side creases on the doors. The China-spec Mondeo is available with 1.5 turbo, 2.0 turbo, and 2.0 PHEV power trains.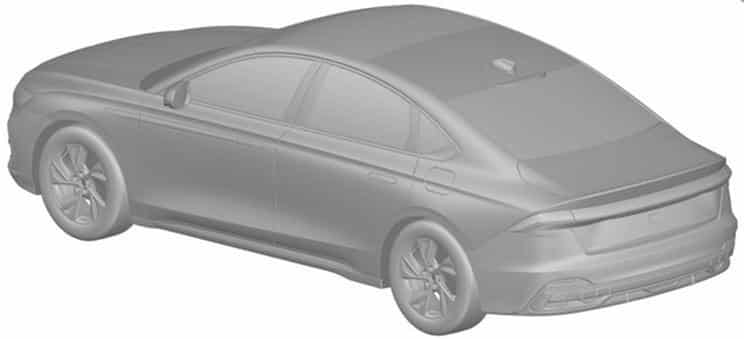 There has been some speculation in US media that the Zephyr would be an EV. That seems unlikely. Ford doesn't have an EV platform of this size, and they certainly wouldn't develop an EV platform just for China. In short: if it was an EV, we would have known much more about it. So for now, we expect that the Lincoln Zephyr will do with the same power trains as the Ford Mondeo.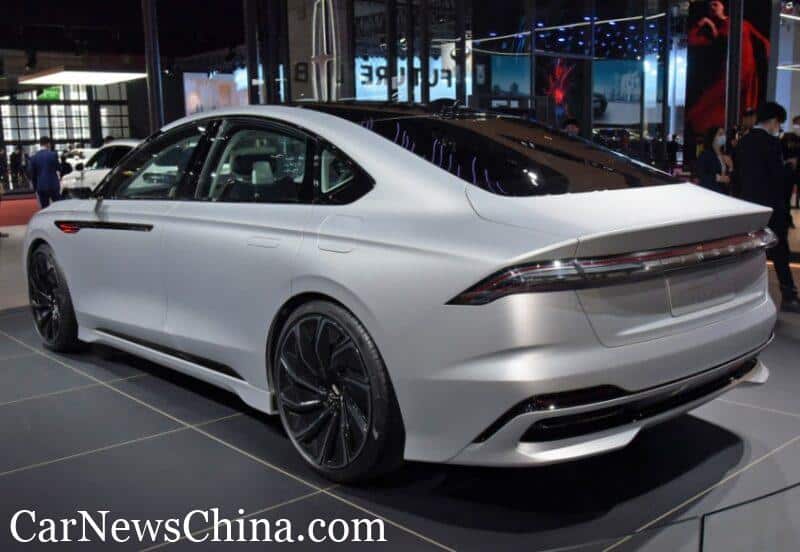 Concept.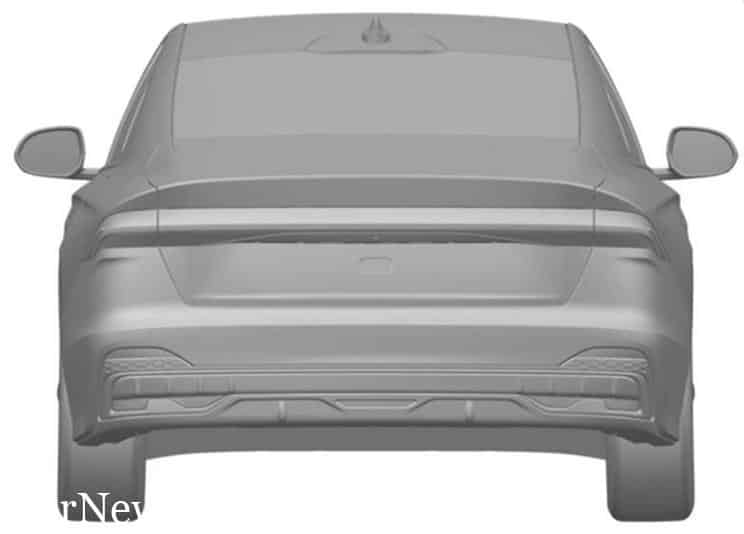 The production version of the Lincoln Zephyr may be unveiled on the Guangzhou Auto Show in November, or, if it isn't ready by then, on the Beijing Auto Show next April. Production is set to start in 2022.