Mazda's CX-30 EV has arrived on the Chinese car market.
Known for its powertrain innovations, Mazda has been curiously slow at adapting EV technology. Recently releasing the MX-30 EV (200km range!), it seemed they were at-least heading in the right direction with a fresh design. Sadly, the CX-30 EV seems to be a step back.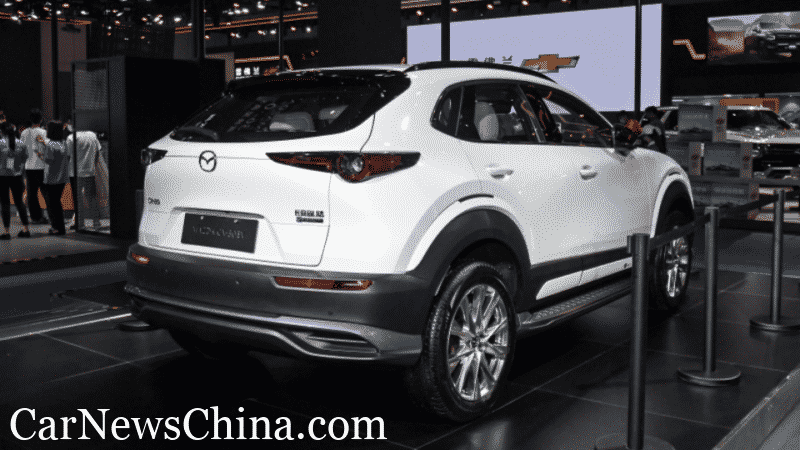 In the EV conversion of the CX-30, Mazda bolted a large 61.1kWh battery pack under the floor. While great for handling, the low slung battery significantly reduces ground clearance- not great for Chinese roads. To ensure proper clearance, Mazda jacked-up the suspension, added some black plastic cladding and hid the battery pack with a "body kit".
Visually, the proportions have now deviated significantly from the gas-powered CX-30. The added skirt under the body looks out of place, while the increased ride height forms a massive wheel gap.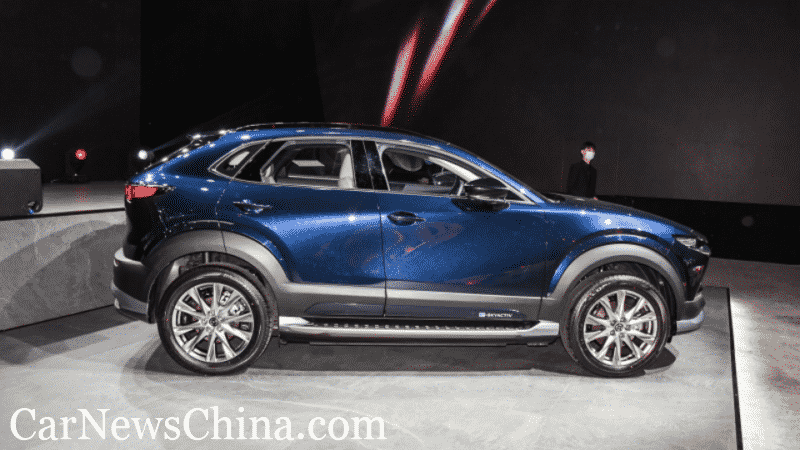 Propulsion comes from a 218 horsepower 300Nm motor, which should be quite zippy; a 61.1kWh battery pack provides 450KM range regardless of trim level. Pricing from 159,800 to 201,800 RMB (24,700-31,200 USD), the CX-30 EV doesn't stand out against its peers.
A near-identical interior to the CX-30 is good, but a mechanical + LCD instrument cluster seems dated compared to mainstream full LCD panels.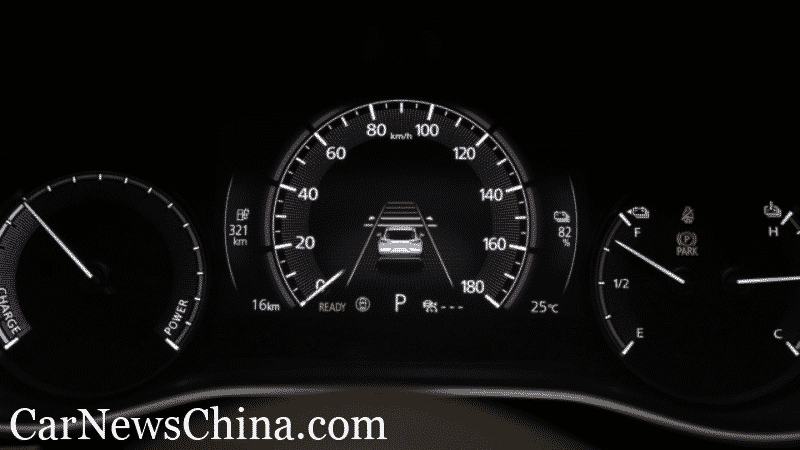 Less ugly than an exposed battery tray (Lexus UX300E), sure, but EV conversions have generally lost favor with the Chinese market. Good range, competitive pricing and uncompromised looks are just the basics. Unless Mazda only wants the EV credits without fully committing to EVs.
When can we see a Mazda EV with some zoom-zoom spirit? Fingers crossed!
Source: