One of Geely's best-selling products, the Xingyue L is getting a 1.5T hybrid powertrain for the 2022 model year.
Since its introduction, many view Geely's flagship Xingyue L a Volvo in disguise- citing its Volvo powertrain and CMA underpinnings. Graceful and elegant in a world of shouty designs, the well-equipped soft-roader sold over 10,000 units in September alone; Volvo quality and design for Geely pricing, what's not to love?
As most of its competitors have electrified powertrain options, Geely is adding a hybrid (Not sure if Volvo-derived) for the 2022 Xingyue L. A traditional hybrid, the package likely appeals to those looking for improved fuel economy without installing a charge point. Chinese homes are primarily apartments, so home-charging is not easy for most.
Featuring an optional blacked-out grille, smoked lights, and revised bumpers, the hybrid Xingyue L remains elegant. Does the grille remind anyone of the Volvo P1800?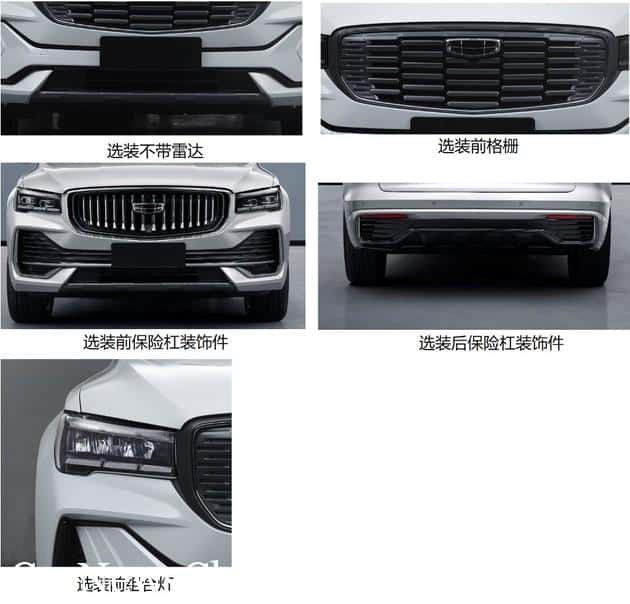 The side and rear profiles remain consistent with the ICE version. Perhaps the rear is slightly generic and features too many badges, but no over-stated lines, just a strong presence.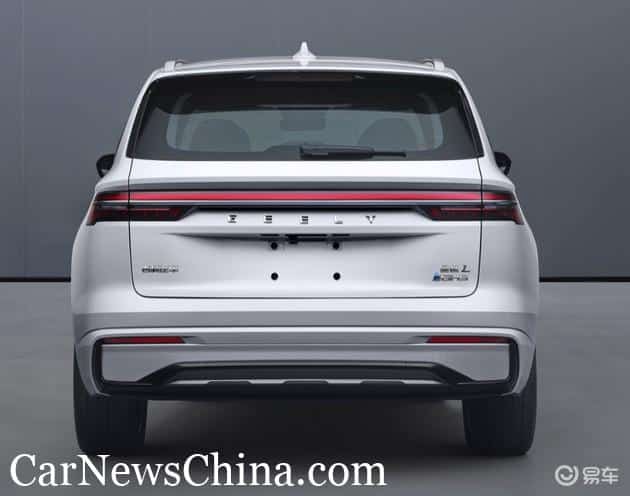 Inside, the elegance continues- dual-tone options with leather and soft-touch materials all around. Three screens cover the whole dashboard, running on Geely's GKUI and 5G connectivity; let's hope the L2 self-driving features are good as there'll be many distracted drivers!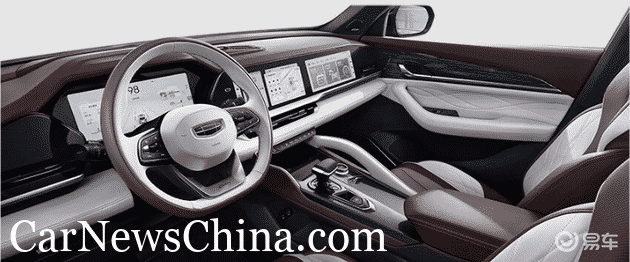 Riding the success of Xingyue L sales, Geely is smart to electrify and keep up with the competition. Current pricing and performance figures are unknown, but we expect improvements on both fronts compared to the ICE version. Stay tuned to CarNewsChina for information on those fronts as they become available!
Source: SOHU