SAIC recently announced that it plans to establish Feifan Automobile Technology Co., Ltd. and separate the R brand of SAIC to Feifan automobile. R brand is its premium EV brand and was technically was under Roewe (another SAIC subbrand). Now SAIC said it want the R brand to be an independent company and moved it into a new company called Feifan Auto. The cars will still have the R brand logo. On October 30, Feifan automobile became an independent company parallel with IM automobile (another EV subbrand of SAIC).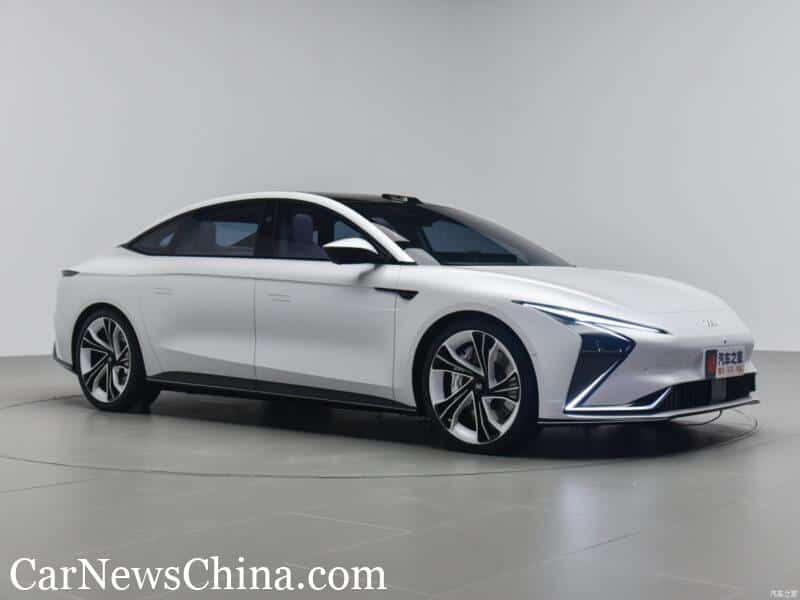 The total registered capital of 7 billion yuan is well-matched in the investment of 10 billion yuan of IM automobile. Feifan automobile will focus on new energy products of 200,000-400,000 RMB (30,000 USD-60,000USD), while IM automobile will focus on more than 400,000 RMB (60,000USD).
SAIC's announcement on the establishment of zero one Technology Co., Ltd. also deserves attention. Zero one technology is committed to making the car a viable human partner. The company focuses on researching and developing high-tech product modules for intelligent vehicles and provides solutions for vehicle enterprises. Zero one technology, as a software company, supports IM automobile. Feifan automobile. SAIC's initial investment in these three companies totaled more than 15 billion yuan.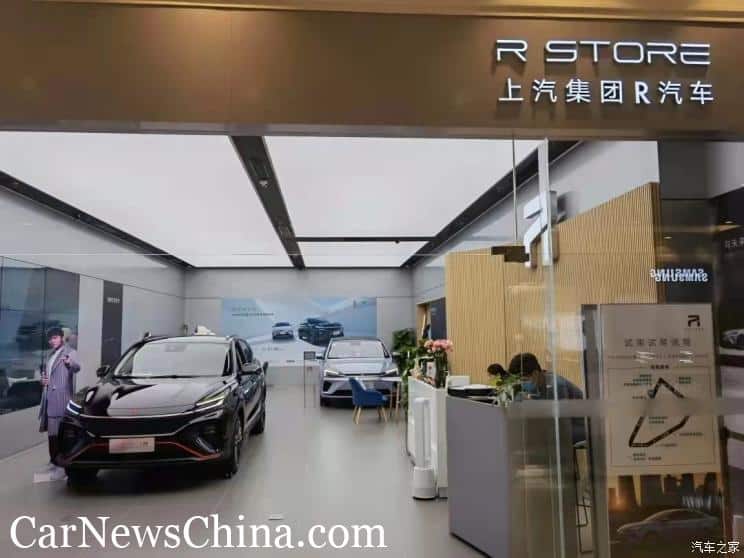 Previously, the R brand made many innovative attempts: establishing experience stores in CBDs, setting up delivery centers, and operating user community in "OEM + user" mode. But compared with NIO, Xpeng, and GAC Aion, its popularity is not high enough. According to the Passenger Cars Association data, from January to September this year, the two models Er6 and marvel R under the R brand sold 5532 and 5038 respectively, a total of 10570.
These two existing models are challenging to play a significant role. These two cars were born under the Roewe platform. Er6 can remind people of Roewe's electric vehicle, while Marvel R is more like a replacement model of Marvel X.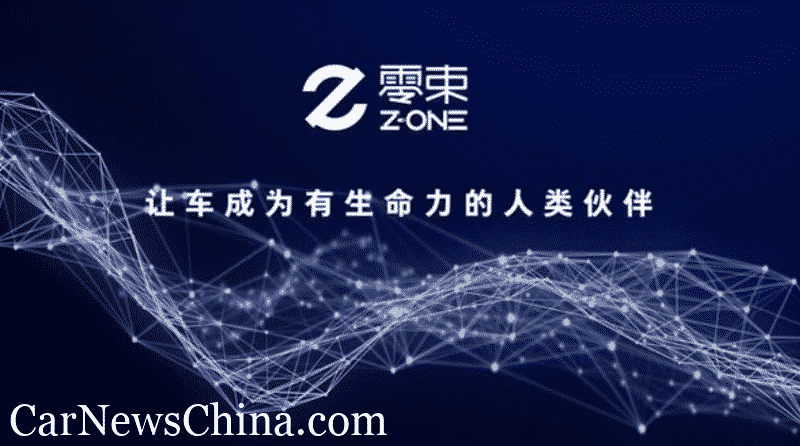 During the 2021 Chengdu auto show, R automobile brought the quasi production version of the new product Es33. SAIC will launch this electric SUV in late 2022, with a different design style from the two existing models of the R brand. Es33 is more in line with a product in the future electric era. Es33 will use the world's first digital intelligent cockpit and adopt the advanced self-developed smart driving technology. The whole vehicle is equipped with 33 high-performance sensing hardware, including laser radar, visual camera, high-precision map, 4D imaging radar, 5g-v2x, ultrasonic radar, and NVIDIA's chip which can provide the computing power of 500-1000 + tops.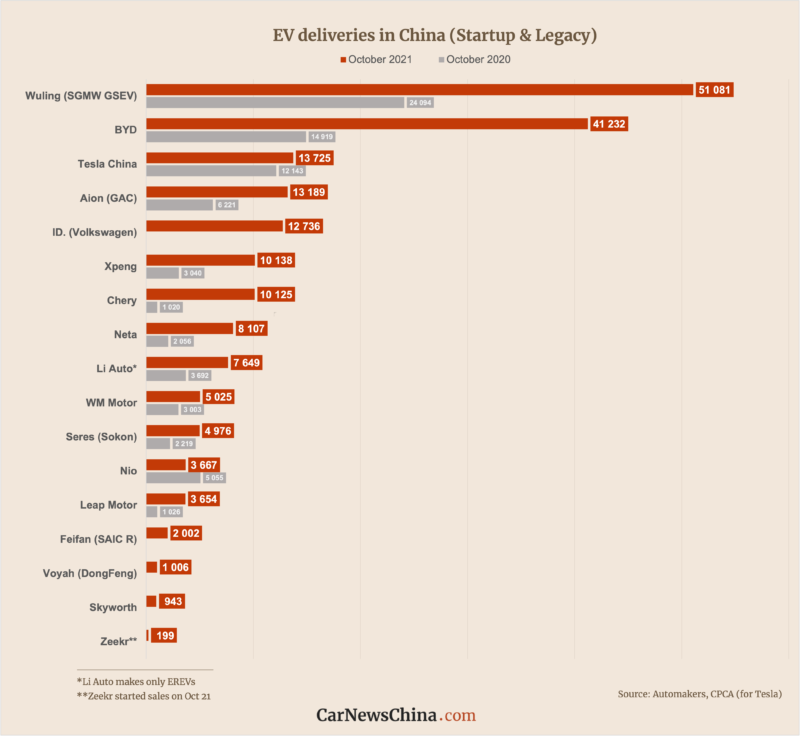 Can Feifan open up its road in the new energy market? I believe that under the market test, we can get the answer by the end of next year.