Great Wall Motors (GWM) to unveil completely original King Kong Cannon (Poer)
Mainstream Chinese car designs have come a long way in originality; bland designs maybe, but clones are few and far between. Companies known for copying, like Zotye and Landwind, have all but died out. Unfortunately, Great Wall Motors continue the release of lookalikes: from the Ora Ballet Cat to the King Kong Cannon.
Courtesy of the MIIT catalog, we are able to get a glimpse of the King Kong Canon prior to its official release. Great Wall used their bling machine and gave the front end plenty of chrome; thankfully, there's a blacked-out version available. Obviously, there are no design influences from Ford or Toyota! 🙂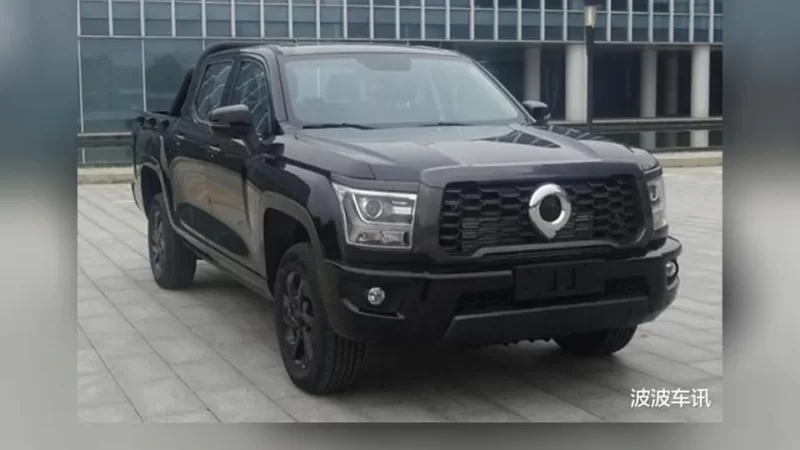 From the side, the length of the truck allows for two rows of seating and a long bed; while the wheels look just a tiny bit undersized. Not a lot going on in the rear, other than the huge "You are here" GWM badge.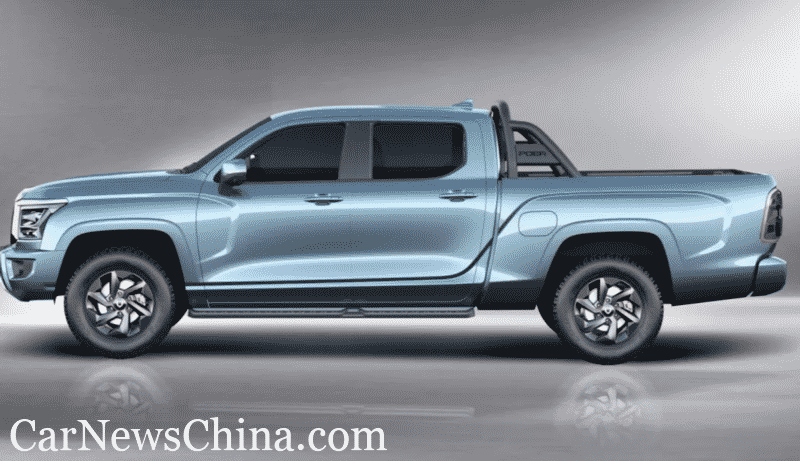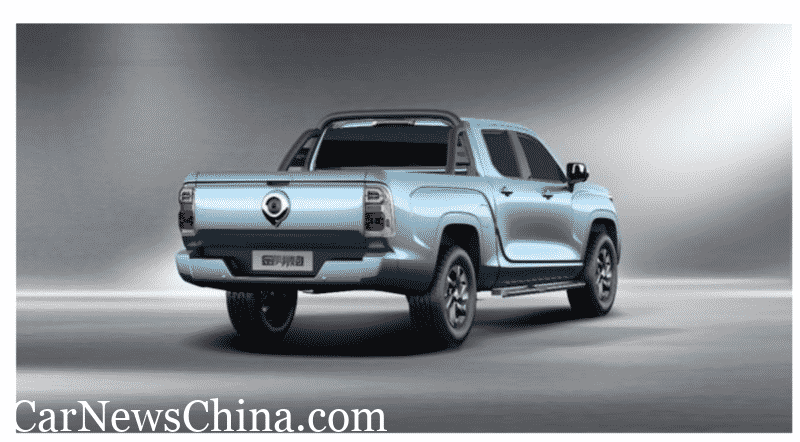 No interior shots are available at the time of writing.
Curiously, two 2.0T engines are available, one gas and one diesel; customers also get the choice of long (3410mm) or short (3140mm) wheelbase. Fuel efficiency for the gas-powered Cannon is nearly 10L/100km, while the diesel gets a more efficient 7.7-8.2L/100km. For a relatively big truck, the King Kong Canon should cost around 100,000 RMB ($15,650), quite affordable.
As pickups are more status symbols than work vehicles in China, payload capacity isn't all that important; carrying a mere 500kgs, the King Kong Cannon won't replace the Wuling workhorses anytime soon. Tow rating is unavailable, as towing with a non-commercial vehicle is illegal without a hard-to-get permit.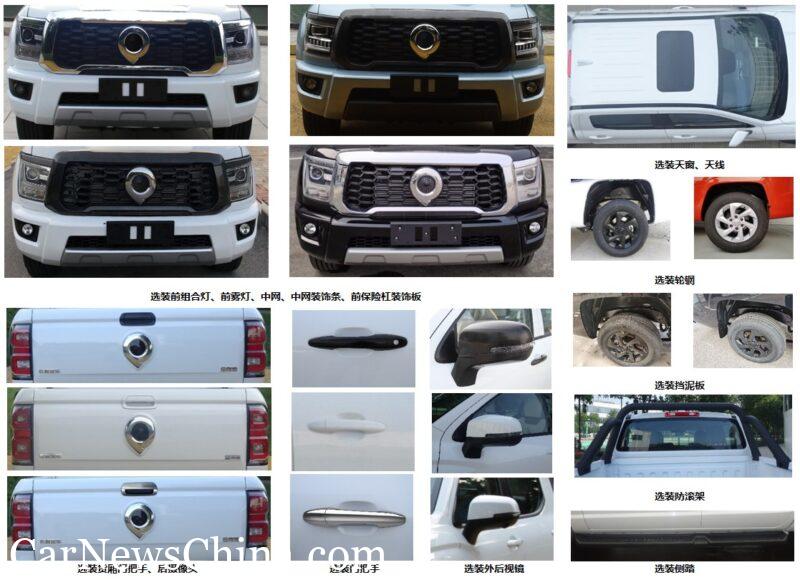 GWM really needs to take a look at what competitors like SAIC are doing with their Bull Demon King (not making this up), it's original and also has a completely rad name!