Spy shots showing the upcoming long-wheelbase BMW X5 for China. The BMW X5L will launch on the Chinese auto market in mid 2022. It will be unveiled on the Beijing Auto Show in April next year. BMW plans to build 120.000 units a year.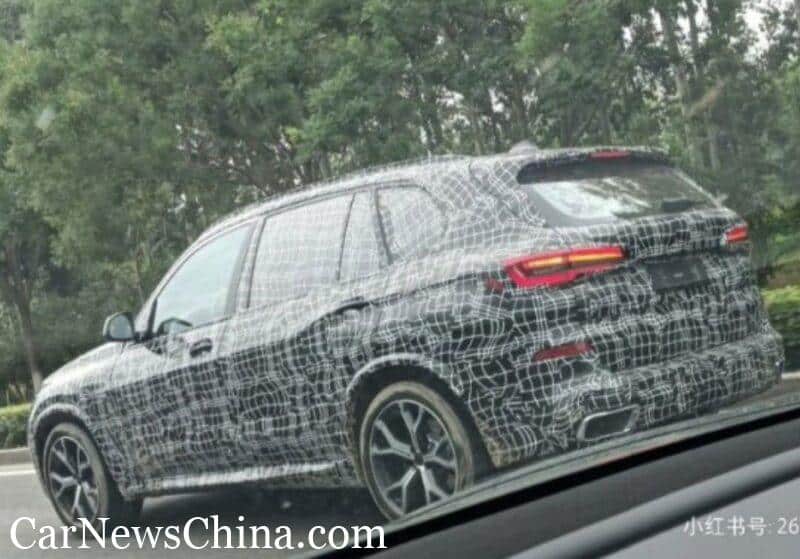 The spy shots show BMW is already quite far with the development of the new long-wheelbase SUV. The extra length is clearly visible in the area between the B and the C pillar. The wheelbase is extended by an estimated 7 to 12 centimeters.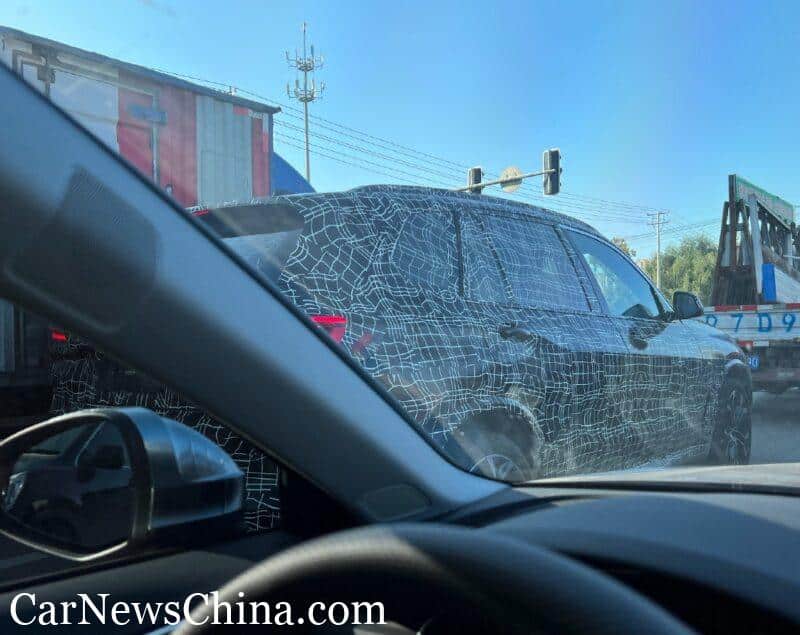 The upcoming arrival of the BMW X5L marks a few firsts: the first time the BMW X5 is made in China, the first time a foreign-brand SUV in this segment is made in China, and the first time an SUV in this segment gets a long wheelbase. BMW's main competitors, Audi and Mercedes-Benz, don't make the Q7 and the GLE in China, and they don't make long-wheelbase versions of these cars either.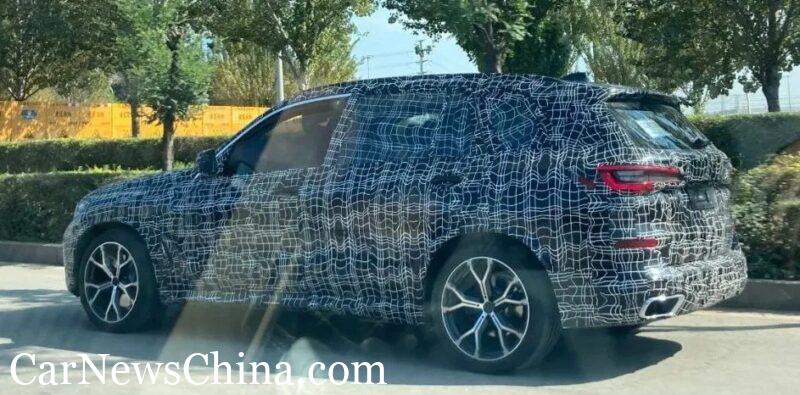 The BMW X5L will be made in China by the long-running Brilliance-BMW joint venture. It is based on the current (G05) BMW X5, which has been around since 2018. The internal code name of the BMW X5L is G18.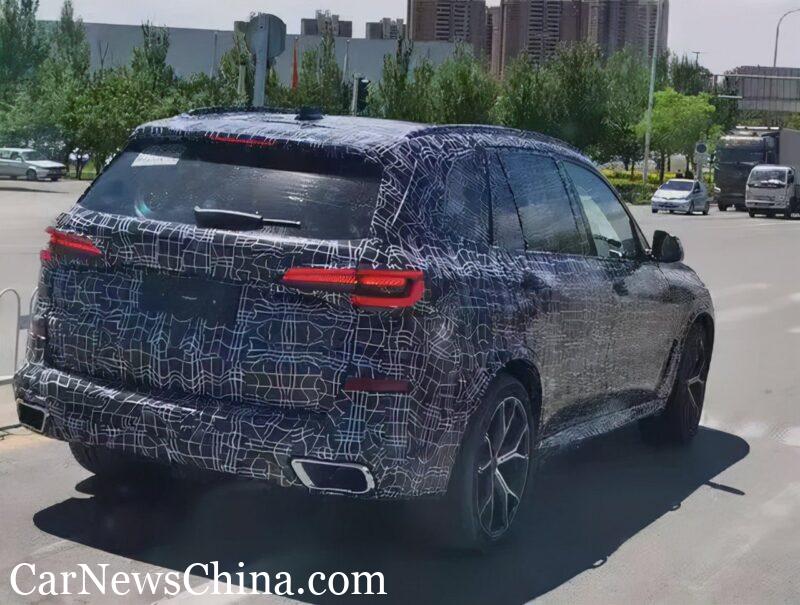 The long wheelbase BMW X5 will be available with two engines: 2.0 turbocharged petrol engine with 265 hp and 400 Nm and 3.0 turbocharged petrol with 340 hp and 450 Nm. BMW is also developing a 48V light hybrid system for the China-made X5L.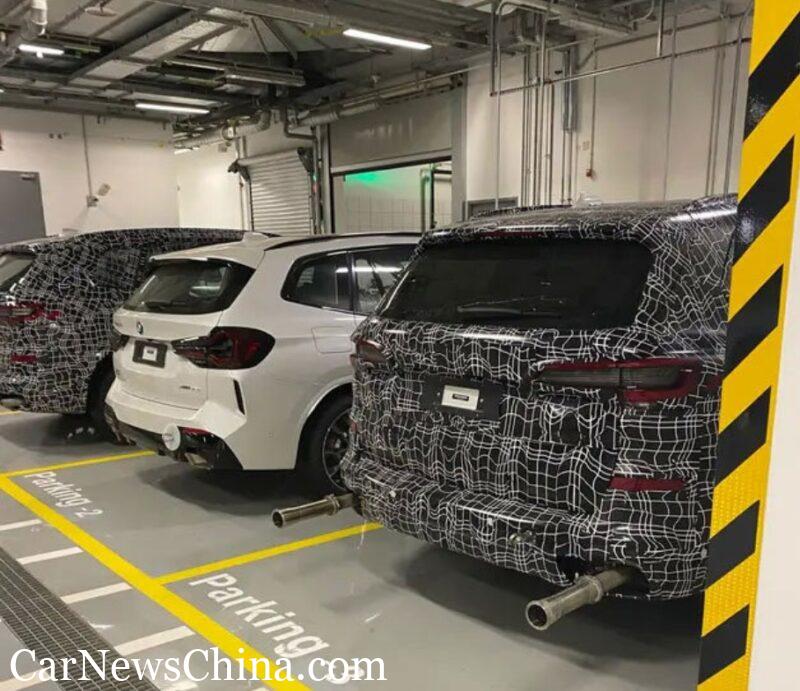 Two examples of the long Bimmer were seen in a government emissions test facility, with one test car fitted with extra large test pipes. Too bad those won't be optional!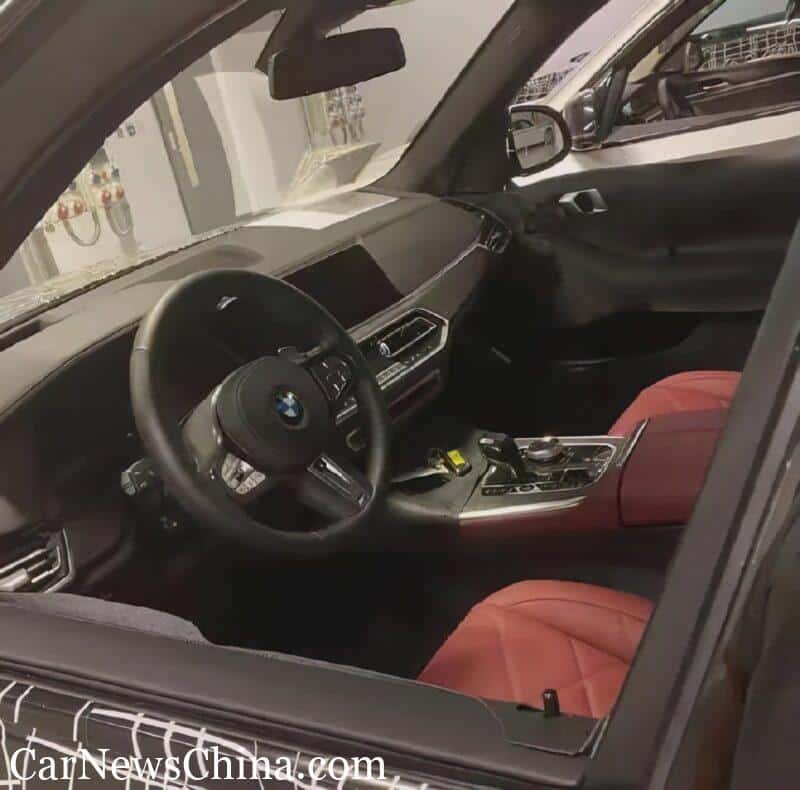 The interior appears to be similar to the standard-wheelbase version. Sadly, we don't have any images yet of the rear compartment.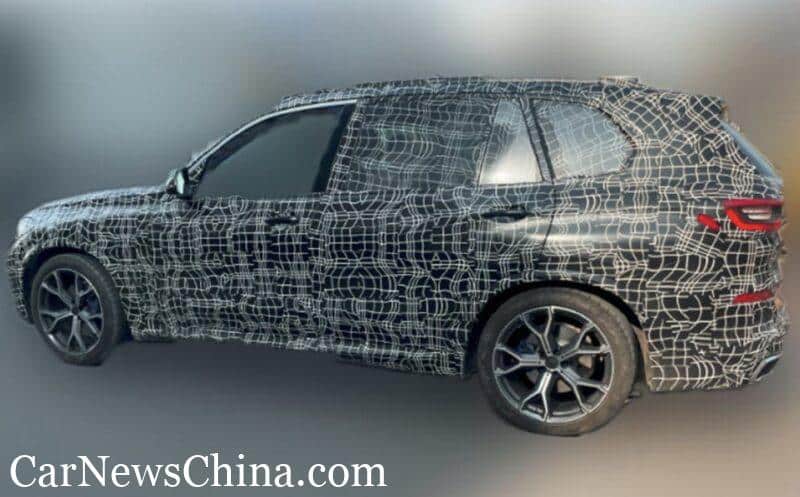 The current Chinese price range of the imported BMW X5 is 699.900 to 839.900 yuan ($110.000 – 130.000). Locally-made cars are usually about 25% cheaper but an L version would be more expensive again. Based on this very scientific calculation we estimate that price of the BMW X5L will start somewhere around the 650.000 yuan.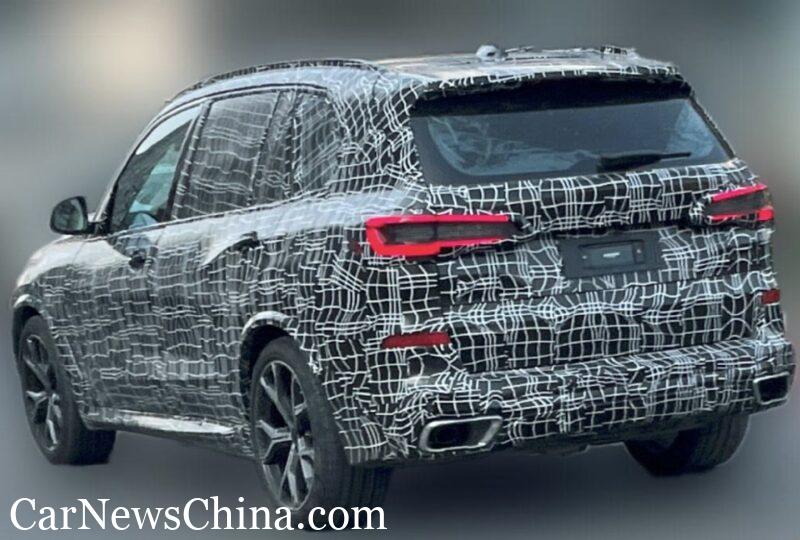 BMW's foray into long-wheelbase high-end SUVs will probably force other car makers to follow suit. Well, the more cars the better.