Spy shots showing the Dongfeng Forthing M4 for China. This model made its first debut at the 2021 Guangzhou Auto Show. It was first known as M4, then as U Tour (Youting, Chinese:风行·游艇). BTW, Youting in Chinese also means 'yacht'.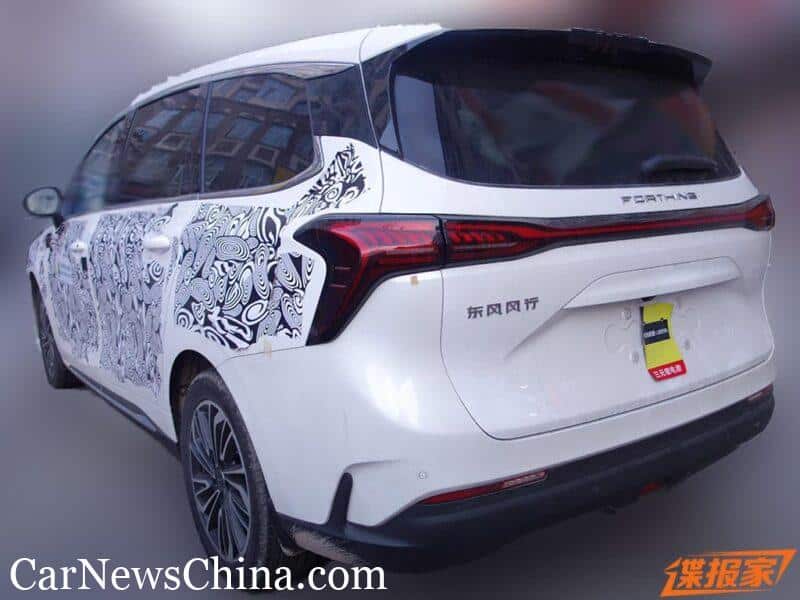 The Forthing U Tour is based on the new Super Cube EMA architecture, which positioned itself as a medium-sized MPV. It is reported that Dongfeng will officially launch Forthing U Tour in the first half of 2022.
The interior looks very clean from the spy shots, but the screen itself is notably tiny, whereas the air vents are massive.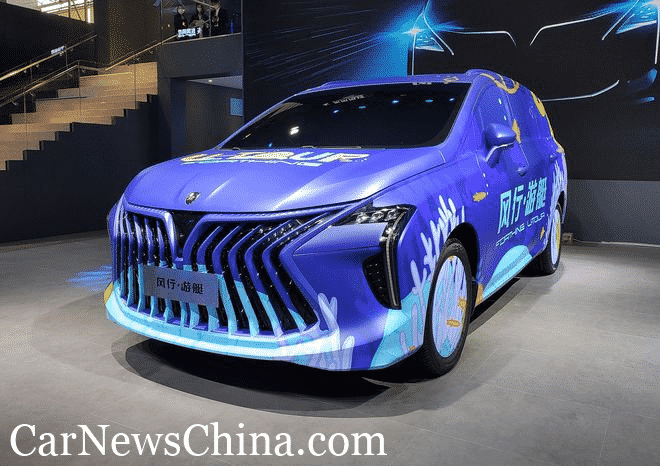 U Tour is equipped digital instrument cluster, multifunctional steering wheel, applied dual-screen design, intelligent configurations such as L2 level intelligent driving, and an intelligent connection system.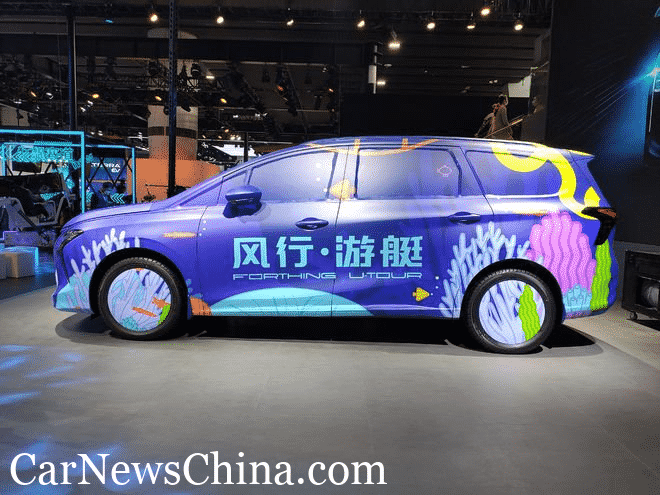 Besides, the silver panel on the center console and black paint make the vehicle look pleasant. In addition, the MPV seats six or seven, depending on the configuration.
The new car has a standard MPV-style body structure and a suspended roof design in terms of appearance.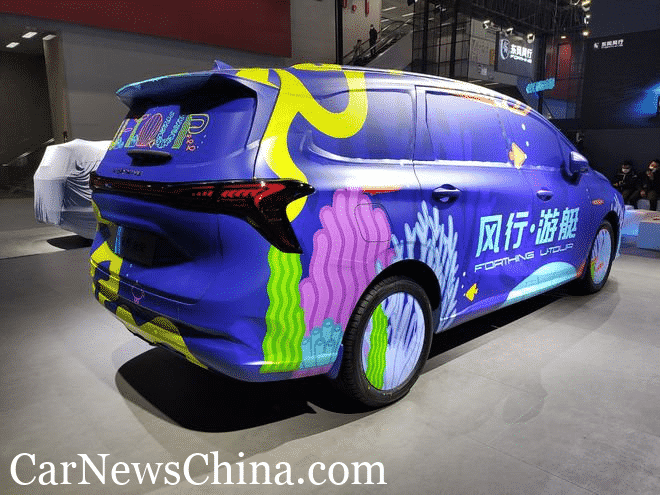 The new car from Forthing has an outrageous front featuring a prominent black grille with shiny silver details from the front. The company calls this the "front dynamics" design language. Meanwhile, The lamp groups on both sides adopt a polygonal narrow strip design.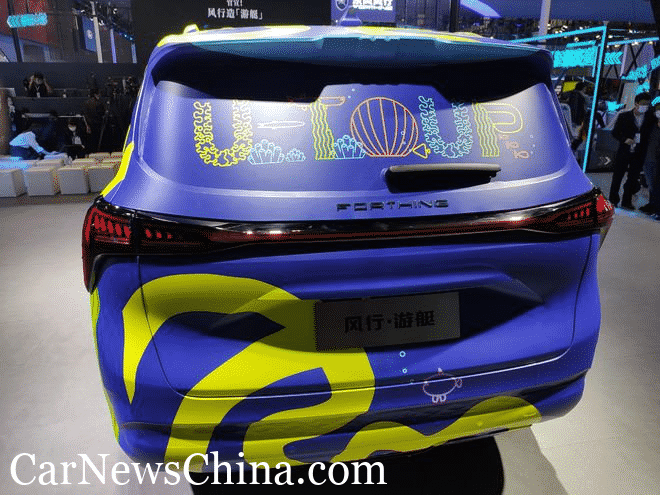 At the rear of the U Tour, it adopts a simple design as a whole, with through-type LED taillights. The rear enclosure of the new car adopts a double-layer two-color design, with the concave license plate area on the trunk, highlighting the overall sense of hierarchy.
In terms of size, the new Dongfeng car's length, width, and height are 4850mm*1900mm* 1715mm, and the wheelbase is 2900mm. Regarding power, the new vehicle will be equipped with a 1.5T Turbocharged engine. The maximum power is 197 horsepower, suitable for a 180 km/h top speed.