Chinese media are now full of another Tesla accident. Weibo user posted pictures of his crashed Tesla Model Y and claimed the wheel fell off while driving. He was driving their Tesla Model Y 110 km/h at the highway. In his words, the rear wheel came off, causing the car to lose control and collide with the massive truck behind it.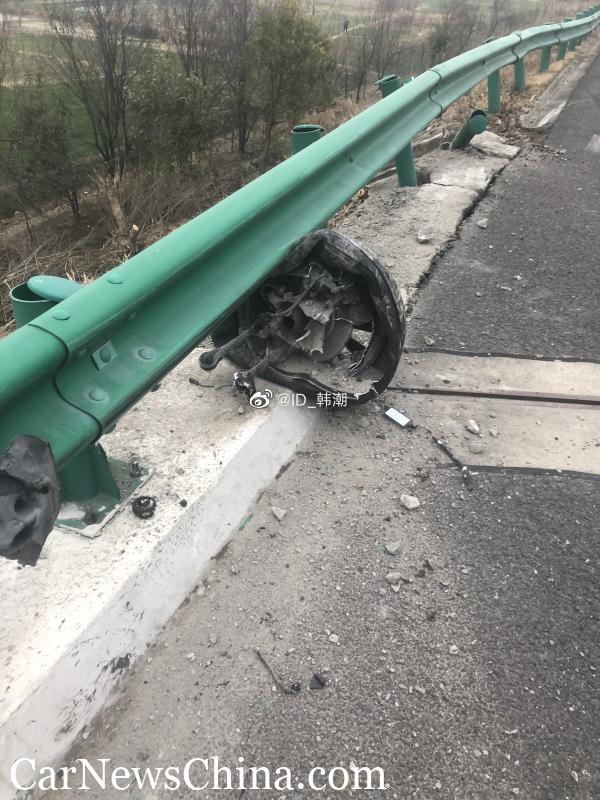 Tesla's official response was: "The current knowledge is that the incident car crashed with a vehicle in the right lane while driving, and the right rear wheel part was destroyed as a result of the rubbing and squeezing. The wheels were deformed and separated as a result of the damage." Tesla also stated that "the wheel fell off accident rumor circulating on the social networks does not fit the facts and has nothing to do with the earlier recall."
Incident
According to photographs posted on Weibo from the accident scene, the Tesla's right rear wheel and part of the suspension structure have entirely fallen off and are lodged in the expressway's outer railing. The following accident resulted in substantial damage to the vehicle's rear end. According to the owner's account, he came into the store for maintenance half a month before the accident, and the tire did not rupture during the collision but instead dropped off straight away.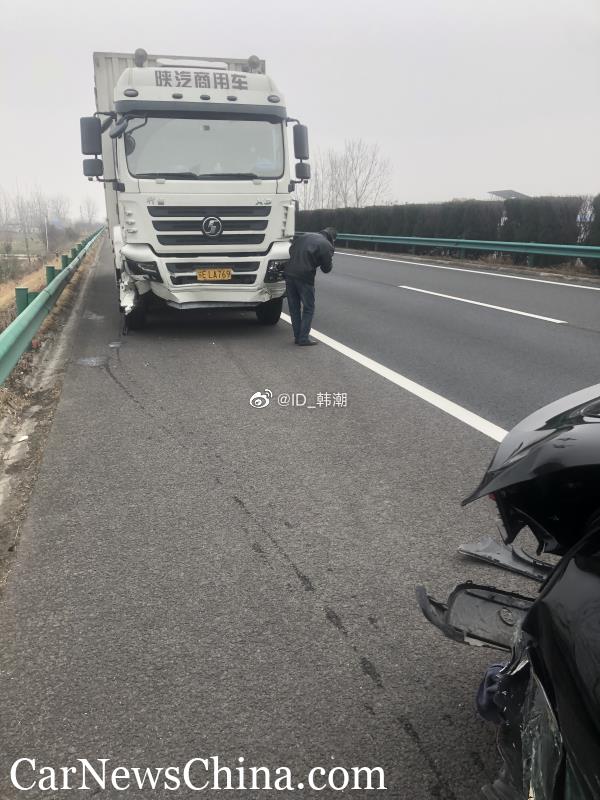 Tesla (Shanghai) Co., Ltd. submitted a recall plan with the State Administration for Market Regulation on December 3 of last year. Some vehicles may pose a safety risk owing to supplier manufacturing issues. 21,599 domestic Model Y electric vehicles, from February 4, 2021, to October 30, 2021, have been recalled.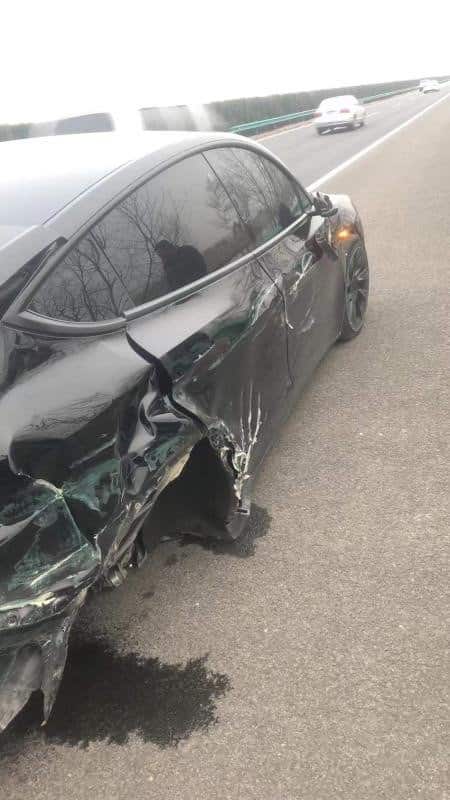 Due to the manufacturer's production reasons, the strength of the front and rear steering knuckles on some cars covered by this recall may not satisfy the design specifications. During vehicle use, the steering knuckle may get distorted or fractured. The suspension link may separate from the steering knuckle under extreme stress conditions, impacting vehicle driving and control, increasing the chance of a collision accident, and creating a safety concern. Tesla (Shanghai) Co., Ltd. will examine the front and rear steering knuckles of cars covered by the recall at no cost and replace those that do not meet the standards to remove possible safety issues.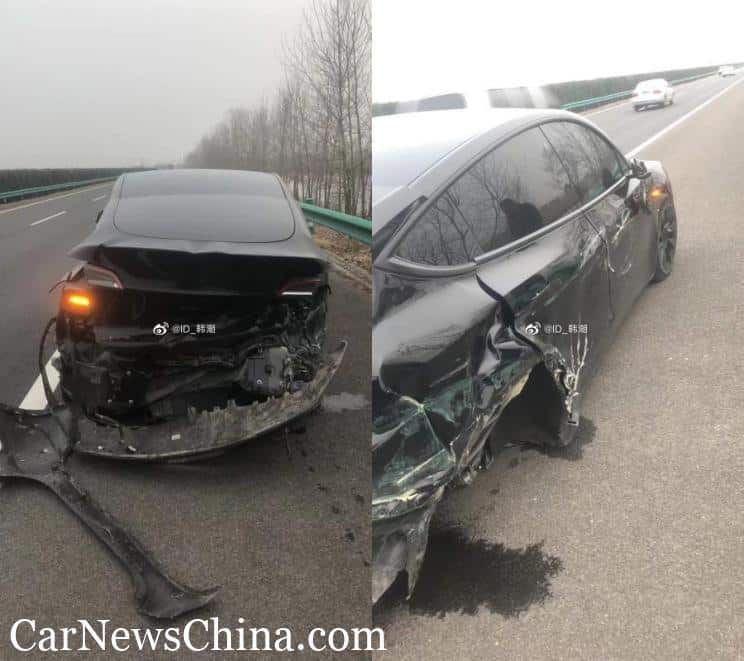 Source: AutoHome , Sina Weibo ID_Han Chao