On January 13, 2022, BYD and FAW established a joint venture called FAW FinDreams New Energy Technology Co., Ltd (abbreviated as FAW Fudi) to develop and manufacture batteries for vehicles and stationary applications well as battery recycling along with after-sales and technical consulting services.
BYD holds 51%
The venture is held 51% by Fudi Industrial – a wholly-owned subsidiary of BYD, and 49% by FAW Equity Investment – a wholly-owned subsidiary of China FAW Group, according to data provider Tianyancha. The registered investment capital was 1 billion yuan (157.5 million USD).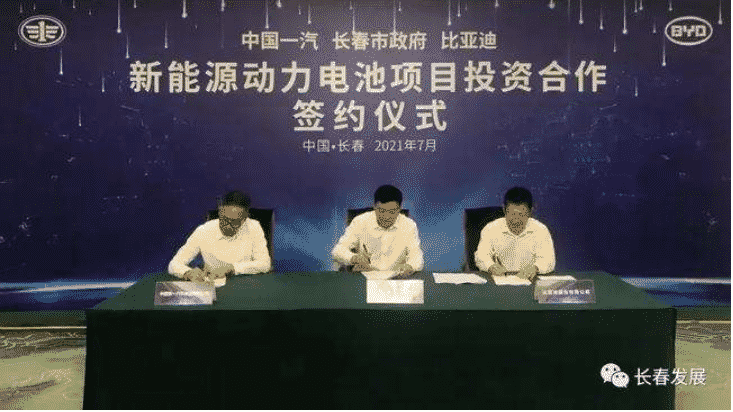 Fudi Industrial was established on December 11, 2020. Its business scope includes battery manufacturing and research & development of unique electronic materials.
The factory will be constructed in three phases in North-eastern China to achieve an annual production volume of 45GWh of batteries to power more than one million vehicles. The production volume from this factory would greatly alleviate the current insufficient production capacity to meet the increasing demand for electric cars.
Currently, BYD has nine battery production facilities in Shenzhen, Huizhou, Xi'an, Qinghai, Guiyang, Chongqing, Changsha, Bengbu, and Jinan.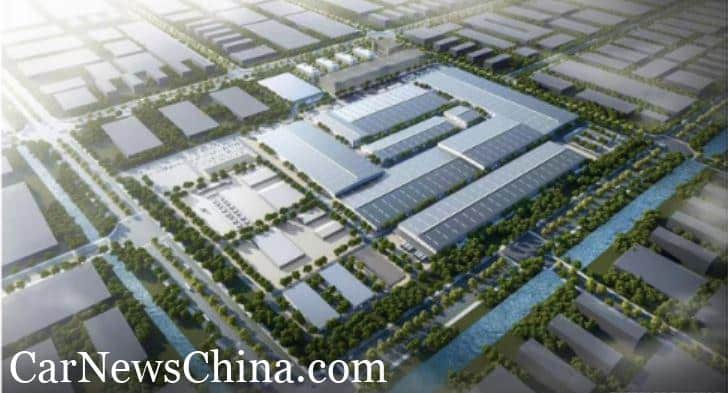 Earlier in July 2021, BYD, FAW, and the Changchun Municipal Government had already established a joint venture for a new energy power battery project to support FAW's new energy vehicle models. One of the models was FAW-Hongqi's pure electric mid-size sedan E-QM5 equipped with lithium iron phosphate (LFP) Blade batteries manufactured by Fudi Industrial.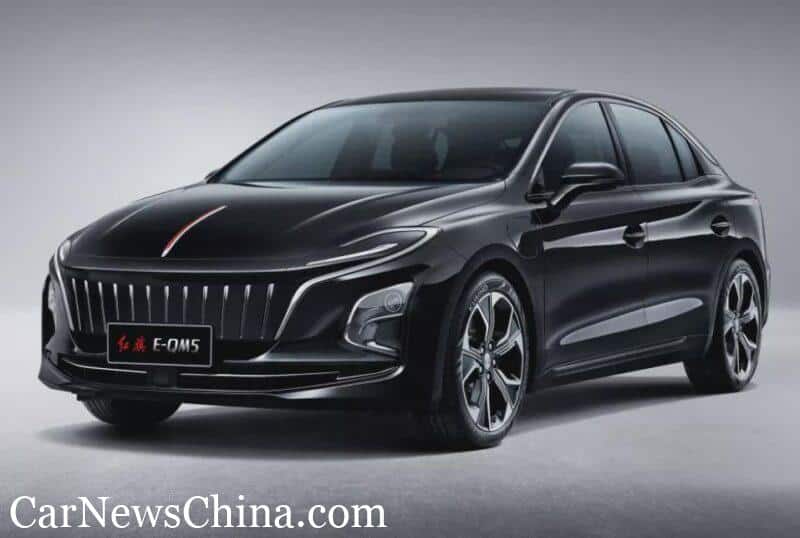 Sumup
The establishment of this new joint venture will enable BYD to gain the Northeast China region's market share by producing batteries for FAW's electrified products, where FAW is based. According to market analysis, most of China's lithium battery manufacturing is concentrated in Southern China and Eastern China. There are relatively fewer battery manufacturing factories in Northern China. Electricity power facilities are also relatively scarce there.
It is unclear whether FAW and BYD will be the main customers of the new joint venture or third-party customers will also be considered.