One of China's biggest vehicle manufacturers, Chery launched the pre-sale of its crossover Exeed LX ET-i 1.5T PHEV starting at RMB 150,000 or $23,600 before subsidies. Chinese name is Zhuifeng (追风). After Jetour, the Exceed is a premium brand of Chery which is not afraid of international markets.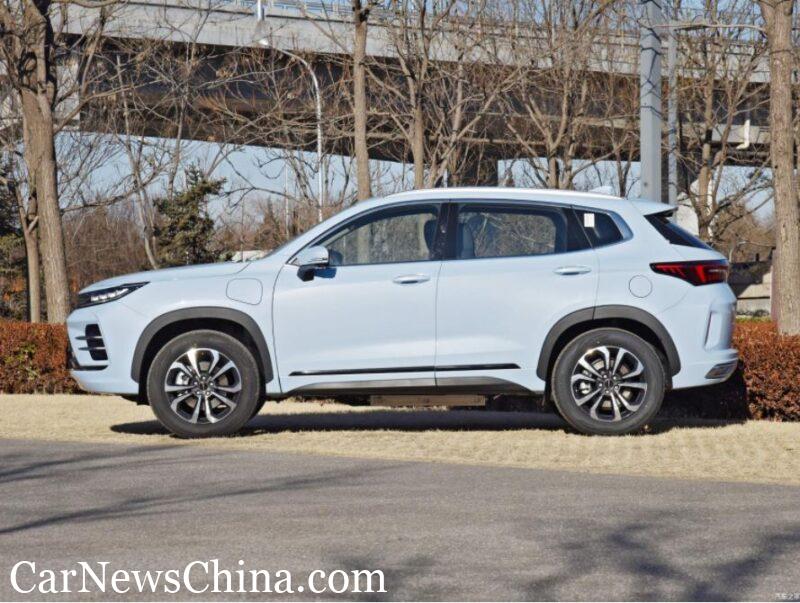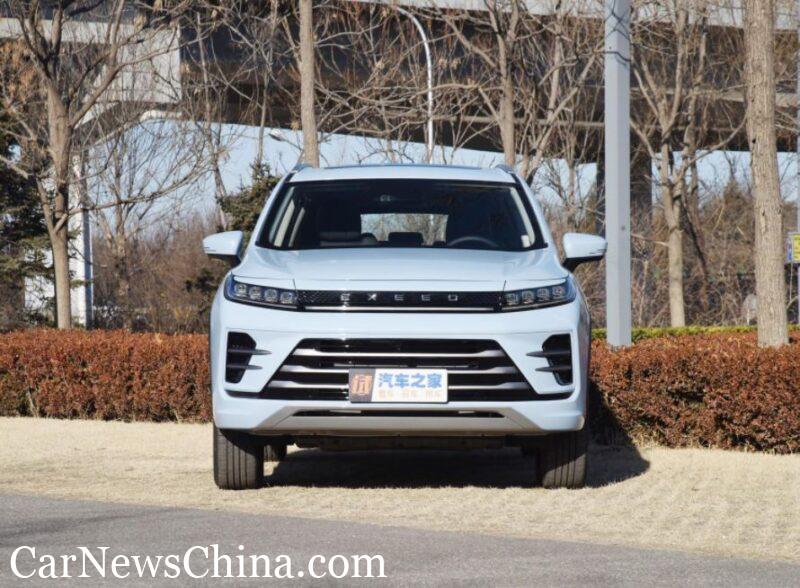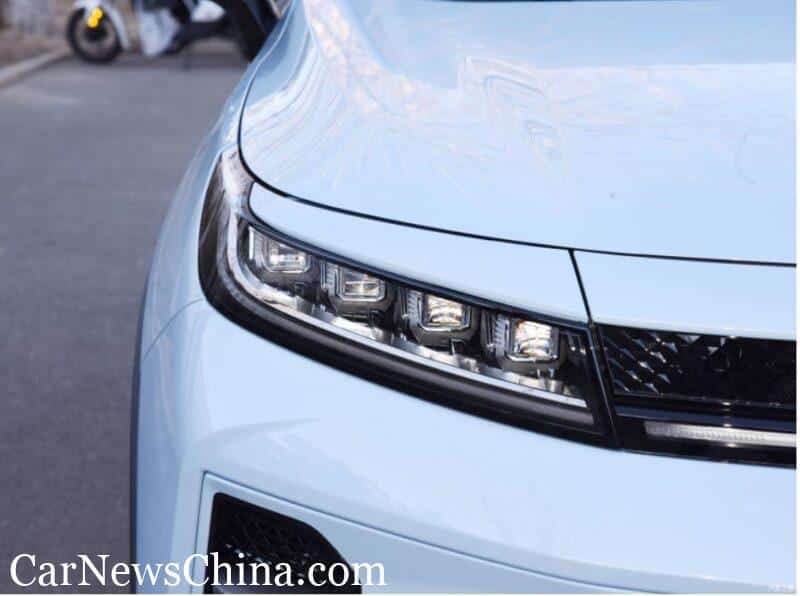 Equipped with the Starcore ET-i Full Engine Super Hybrid Technology
The LX PHEV is equipped with a new PHEV system called "Starcore ET-i Full Engine Super Hybrid Technology" with a full-featured DHT gearbox to achieve an industry-leading 3 engine, 3 gears, 9 modes, and 11 speeds with solid power, ultra-smoothness, long battery life, and extremely fuel-efficient.
The car comes with a 19.27 kWh ternary lithium battery pack, 1,000 km of range with full tank, and fuel consumption of 4.8L/100km. According to Chery, in electric mode, the fuel consumption is 1L/1000km.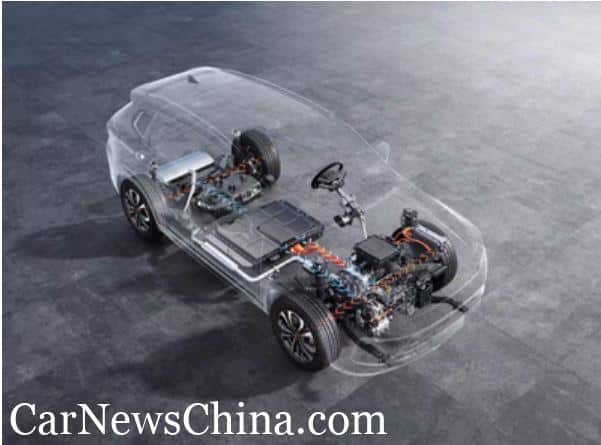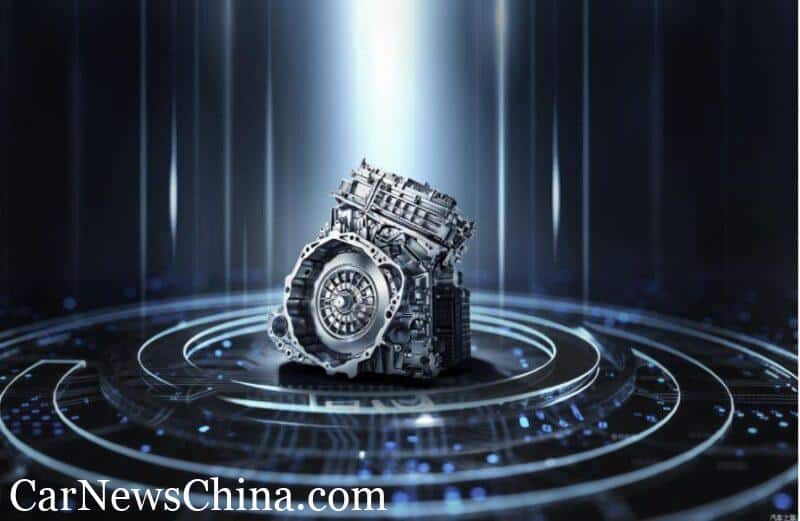 The '3 engine' refers to dual electric drive motors and a 1.5T internal combustion engine with a maximum output of 156 horsepower and a peak torque of 230 Nm.
The '9 modes' refers to the nine driving modes, including single-motor pure electric, dual-motor pure electric, direct engine drive, parallel drive, parking charging, and driving charging. The 9 driving modes can be switched to adapt to different road conditions and scenarios. For example, the system will automatically charge while driving under congested conditions.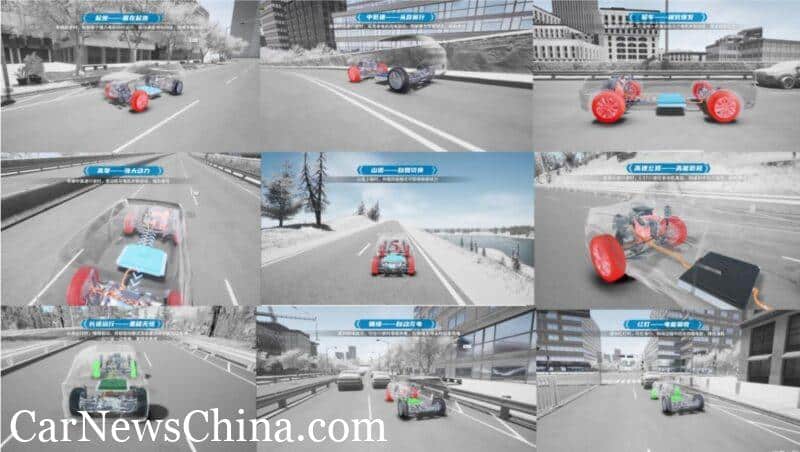 The '11 speeds' refers to the 11 driving road conditions, including starting, medium and low speed, overpass road, overtaking, red light, congestion, highway, long-distance travel, mountain road, high-speed steering, and ice/snow/mud/gravel.
Futuristic Interior Design
The interior adopts a 12.3-inch suspended penetrating LCD central control screen design, black leather with stitching wraps, and is equipped with the latest Lion 4.0 Smart Cloud car and machine system that supports FOTA remote upgrade to enhance the human-machine technological interaction experience, AR real scene navigation, and facial recognition.
Sum Up
The Starcore ET-i Full Engine Super Hybrid Technology is very innovative; let's wait and see its impact on accelerating the world's adoption of new energy vehicles and sustainable travel. The previous fuel version of Exeed LX was available in Europe, which is expected from its PHEV brother.