This is the new Qoros 6, a pretty sedan for the Chinese car market. The 6 marks the return of the troubled Qoros brand. Qoros was once a very promising brand, founded in 2007 as a joint venture between Chery and Israel Corporation. Sadly, sales were disappointing and over the years the ownership of Qoros shifted and changed repeatedly. Nowadays, the largest shareholder of the Qoros brand is the Baoneng Group, best known outside China as the actual producer of the DS9 sedan.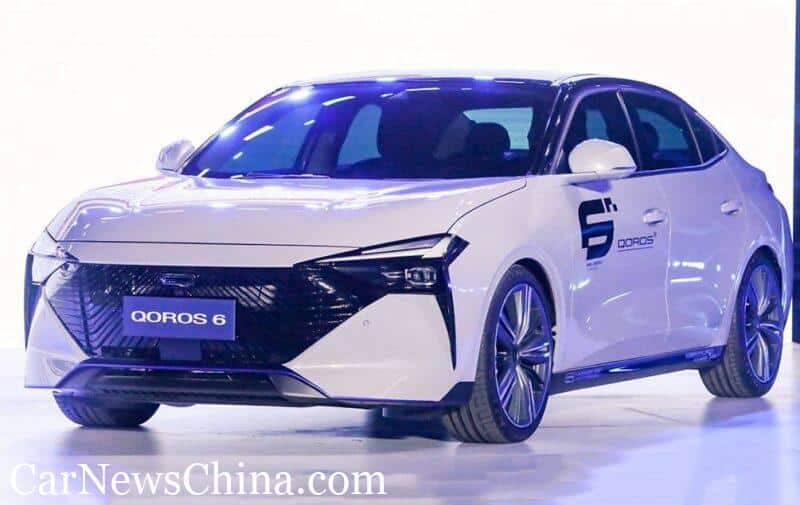 The new Qoros 6 was briefly shown during a media event organized by the Baoneng Group earlier this week. During the same event, Baoneng also unveiled a new brand and another new car: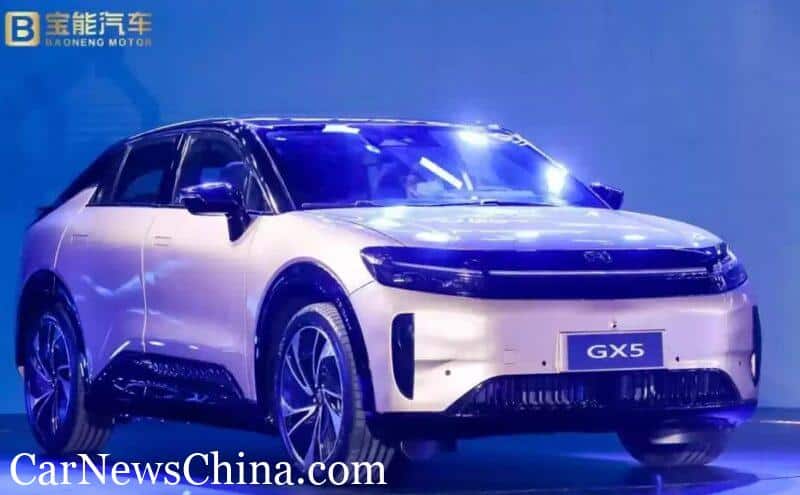 The new brand is called Bao, as in Baoneng, and the car is called the Bao GX5, code named GX16. The Bao GX5 is a full-electric crossover with a range of 700 kilometers. It may have made more sense to position the GX5 under the Qoros brands but, as we know, Chinese automakers like nothing more than launching ever more brands. So for now the Baoneng Group has two brands: Qoros and Bao, and the contract-manufacturing business for the DS9.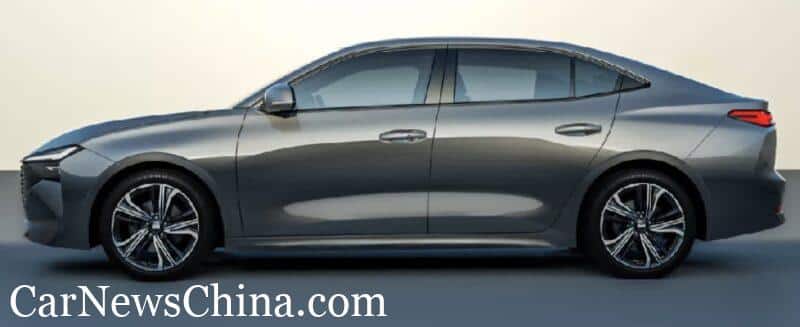 Back to the Qoros 6. It comes in two kinds: petrol and EV. The petrol version, code named C21, is powered by a 1.5 turbo with 177 hp and 260 Nm. The motor is mated to a 6-speed DCT. It sprints to 100 in 8.5 seconds and has a fuel consumption of 6.4 liter per 100 kilometers. Decent numbers bot not overly impressive for 2022. Most competitors offer 1.5 turbo's with much more power and mated to 7 or even 8-speed DCT 'boxes.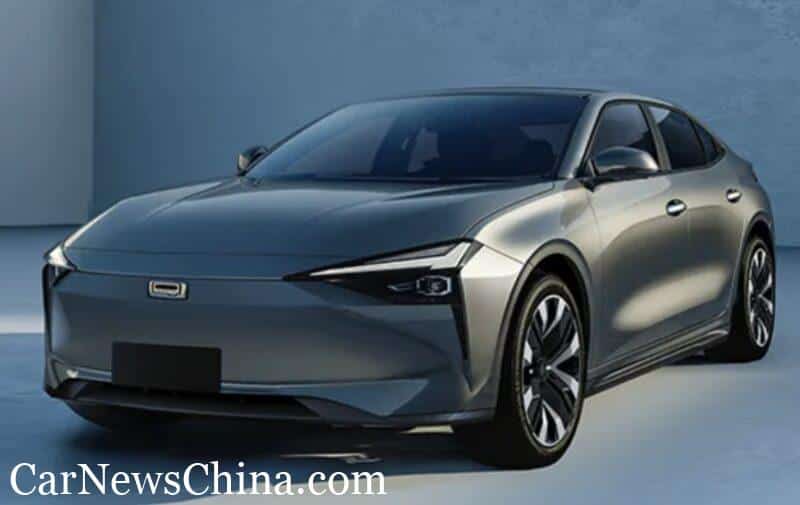 The EV version, code named DS05, was not shown during the event, and we only have a single picture of the car. It has the same basic design as the petrol version but with a closed grille. It has a single electric motor with 203 hp, good for a 0-100 in 7.6 seconds. Range is 450 kilometer with a 52 kWh battery or 600 kilometers with a 72 kWh battery.
Size of the Qoros 6: 4800/1874/1460(petrol)1492(EV), with a 2820 millimeter wheelbase.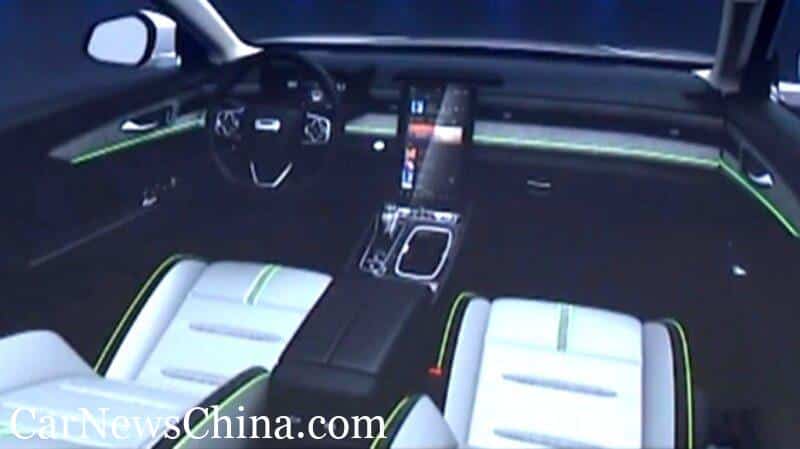 The interior will be largely the same in both cars, with the obvious exception of the center tunnel (petrol version shown). There is a large portrait screen for the infotainment and a smaller letterbox screen for the instrument panel.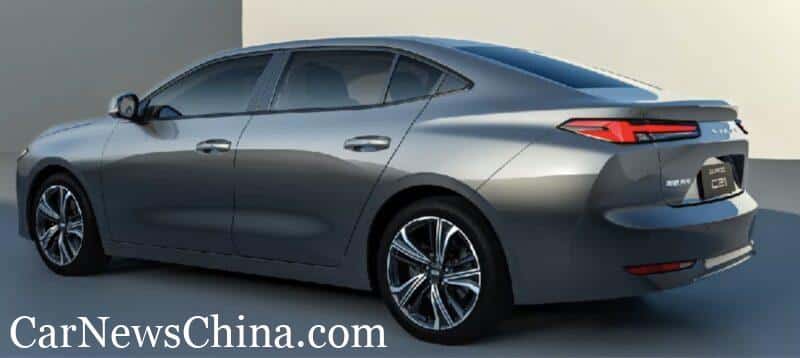 The Qoros 6 sedan is scheduled to launch on the Chinese car market in Q4, first the petrol version and then the EV version.