On February 8, SAIC Volkswagen released the official images of the new Lavida, a four-door compact sedan. Unlike the previous Lavida, this new Lavida comes in two versions: the standard car with a traditional grille and the unique "Starry Sky" version with a very different styled grille that resembles a black sky with stars.
Launched initially at Auto China 2008 in Beijing, Lavida has been the best-selling Chinese sedan for many years. The car is expected to officially debut at the Beijing International Auto Show in April this year.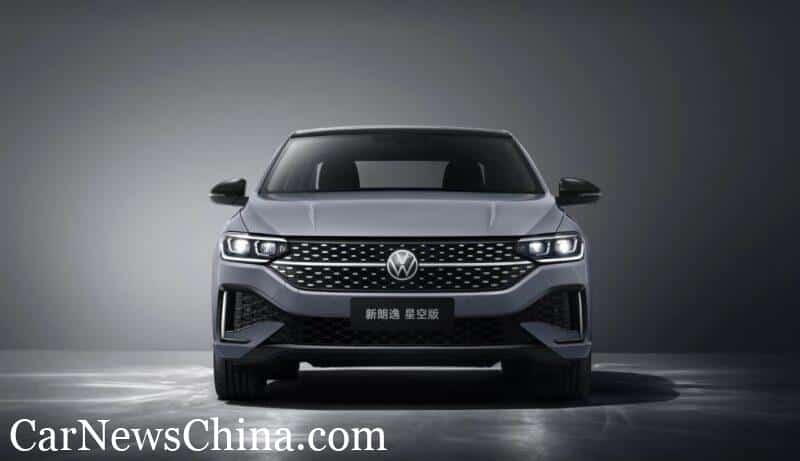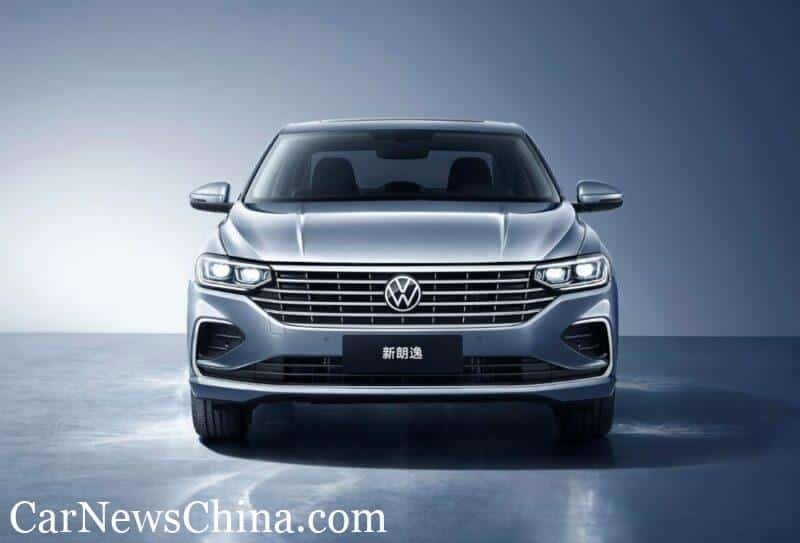 The most significant change of the new Lavida is reflected in the dual front face design. The Starry Sky features star elements arranged parametrically, breaking the original horizontal chrome-plated decoration. The horizontal grille chrome trim is connected to the slender headlight strips on both sides. Many Chinese automakers use the dual front face design, but it is still rare for Western brands like Volkswagen.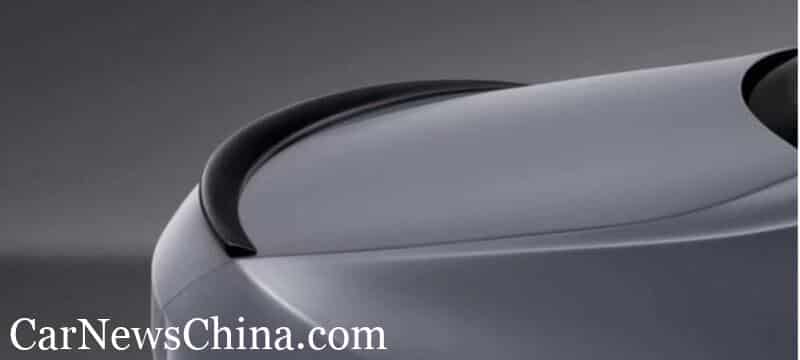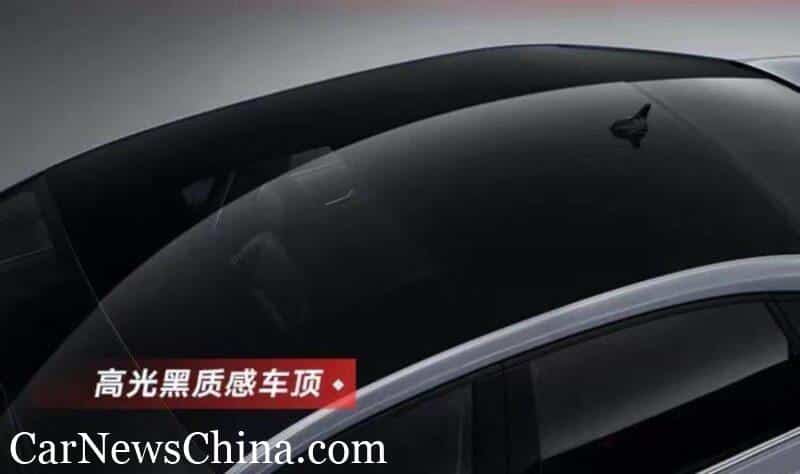 The Starry Sky is positioned as sporty with sporty design details, including the black-treated exterior mirrors, black ducktail design, and black roof.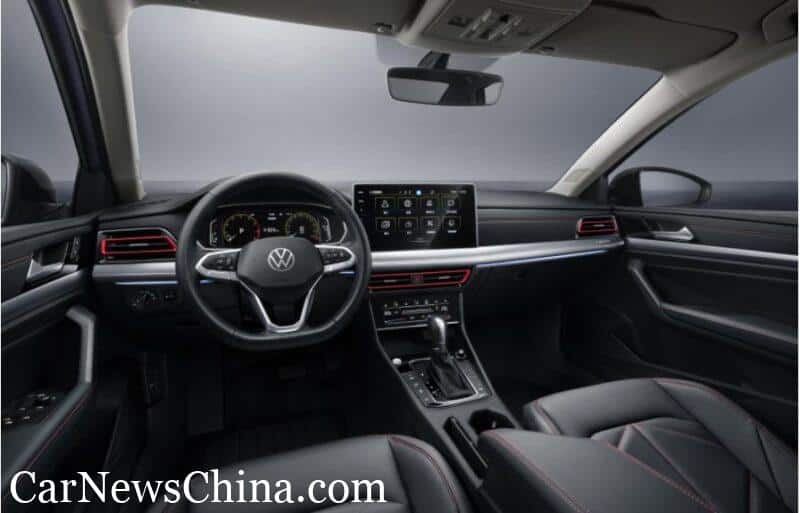 In terms of the interior, the central control screen has been changed from the original embedded design to the latest floating design of the Volkswagen brand to enhance the high-tech visual of the cockpit. The brand new family-style steering wheel, air conditioning vents, instrument panel, door panels are all decorated with dazzling silver chrome plating.
The horizontal two-color trim panel runs through the entire instrument panel, visually dividing the instrument panel into upper and lower parts, emphasizing the layered design. The interior also adopts a large graphite black leather fabric and uses red as an embellishment on the air conditioning vents, seat stitching, and armrests.
Power
In terms of power, both cars use the same engine. The new vehicle may be equipped with a 1.4T petrol engine with a maximum power of 110kW and a maximum torque of 250N·m, matched with a 7DCT gearbox.
Source: Autohome, SAIC-VW