The new Lotus all-electric SUV – codenamed Type 132, will make its world debut in March 2022. In the fourth quarter, Lotus will produce the car on trial in Hannan District, Wuhan City.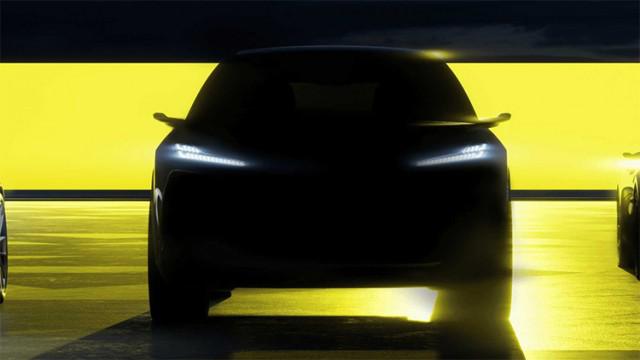 Lotus story in China
Lotus, an iconic British sports car brand, was acquired by Geely in June 2017, with a holding of 51% from Malaysia's DRB-HICOM Group. And it got powerful backup from experienced EV startup Nio, which invested an undisclosed amount through its investment arm Nio Capital. Then, Lotus Tech was founded by Geely in Wuhan in December 2020.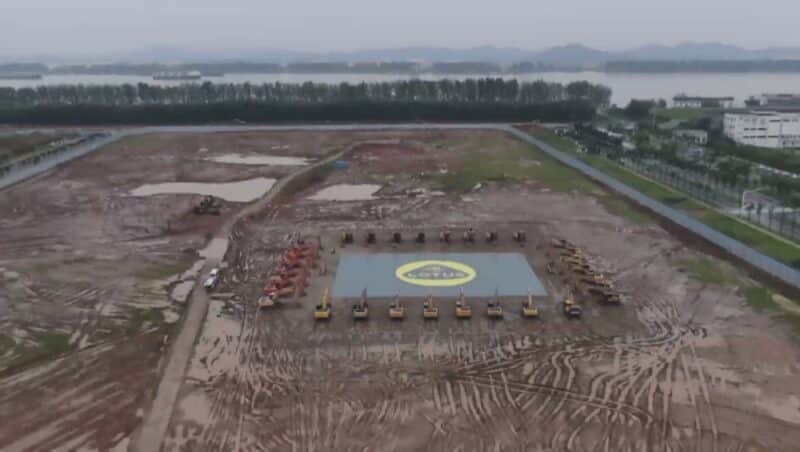 Lotus Tech Smart Factory started construction in 2020. The factory has 390 000 square meters, and Lotus completed the production line in 2020. After it is put into production, it will have an annual production capacity of 150,000 vehicles.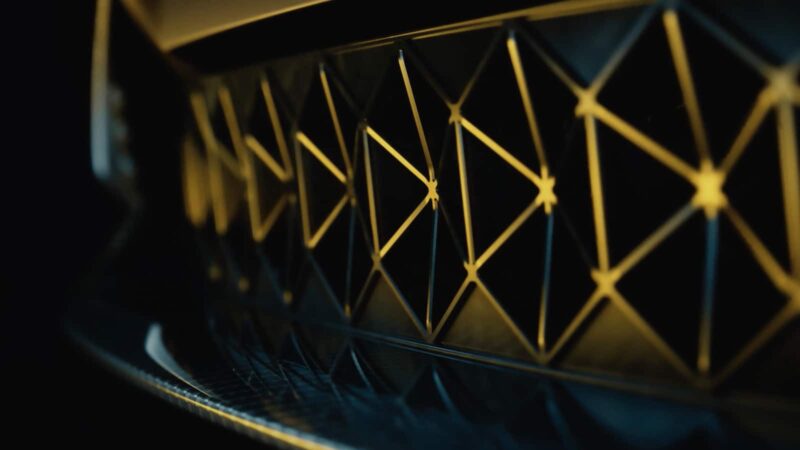 Lotus all-electric SUV – The Type 132
From the images previously released by Lotus, Type 132 is equipped with an active grille design, which provides a greater variety of aerodynamic options. And its diamond pattern looks sophisticated and distinctive.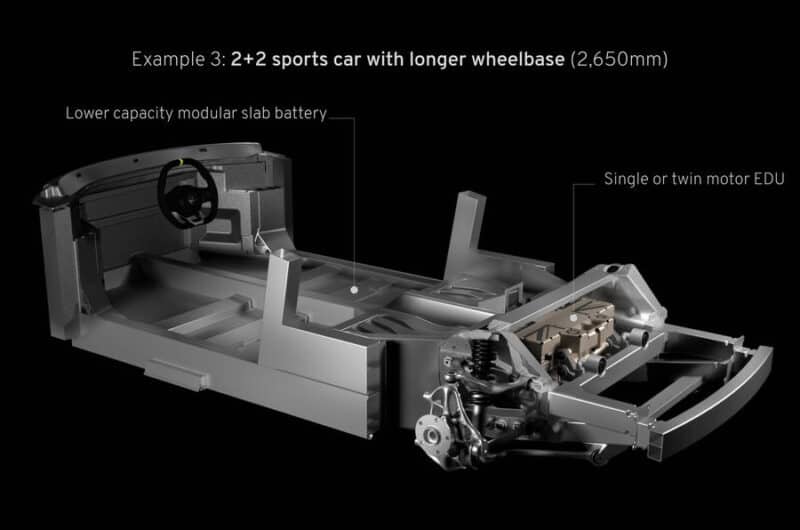 As previously revealed by Lotus executives, Type 132 will be based on the SEA platform (The Sustainable Experience Architecture platform) – a modular electric vehicle platform developed by Geely Holding. It is available with a wheelbase range of 2998mm to 3100mm, a capacity of the 90-120kWh battery, and it may offer a range of over 632km.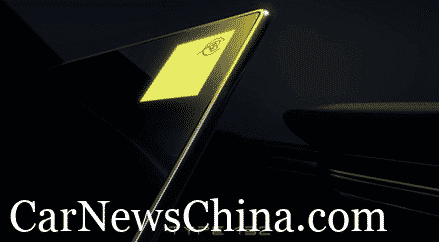 The Type 132 also has a large screen that can be flipped, the same as ZEEKR 001. The interior presents a style of minimalist.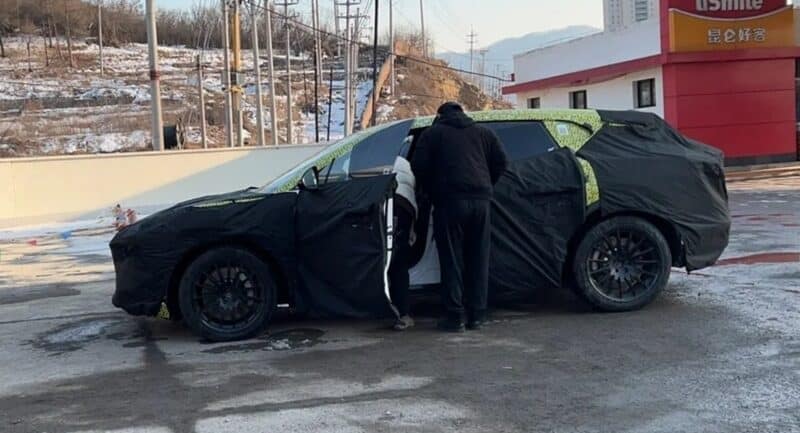 According to the spy shots found on Weibo, the size looks pretty similar to the Zeekr. We can get a feeling that it's not as big and bulky as some renders have suggested in the past.
Prospects of Lotus
Featuring a fast-charging 800V high-voltage system, the car will be able to reach 0-100km/h acceleration in 3 seconds, which would be right up near the top of the current super-SUV crop. In addition, a charging capacity similar to that of the Porsche Taycan is possible, with a maximum charging power of 350kW.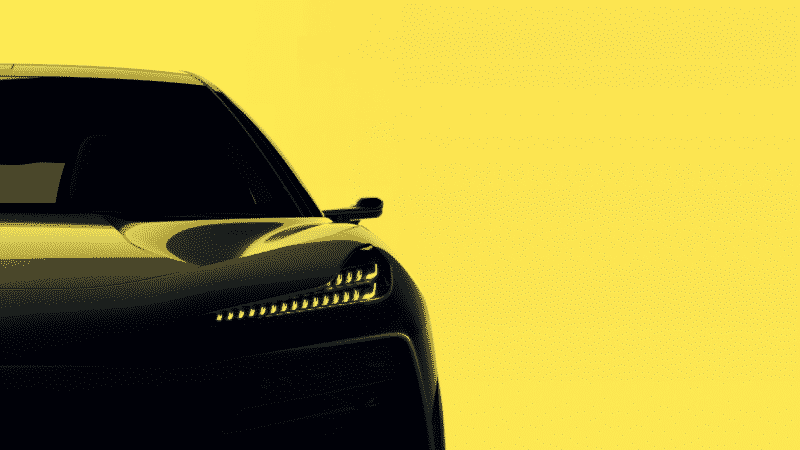 Besides, Lotus set up the Lotus Advanced Performance division, which will focus on developing limited-edition models and personalized solutions for customers. Services for a variety of exclusive track-ready models, including the Emira GT4, will be exciting for customers worldwide.
The world's leading sports car manufacturers, including Lamborghini (Urus) and Aston Martin (Vantage), have also launched SUVs for the family market. Porsche's Cayenne, which gave him high sales and profits. Ferrari has been reluctant to build an SUV, has 'compromised,' and will soon launch its first SUV.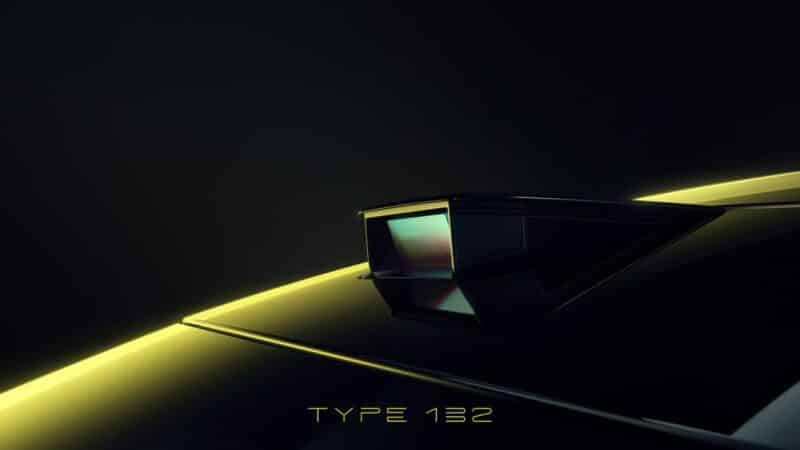 Obviously, sports car manufacturers' extreme pursuit of handling and sport has become a thing of the past. Moving into the family car market may be a reluctant but better choice.
Lotus can do much better localizing in China than other sports car brands, relying on Geely. Lotus can combine its brand effect with autonomous driving and electric vehicle technology. Maybe Lotus could return to the top and become Geely's 'Porsche' someday.
Source: autohome; 163