Lotus, an iconic British sports car brand, will establish its first plant outside the United Kingdom. It will be in Wuhan and produce EVs only. The new plant will have an annual capacity of 150 000 cars. At today's online press conference, Lotus also announced a plan to launch four new electric models in the next five years. The carmaker also revealed it got powerful backup from experienced EV startup Nio, which invested an undisclosed amount through its investment arm Nio Capital. Lotus is owned by Chinese Geely, which holds 51%  since 2017.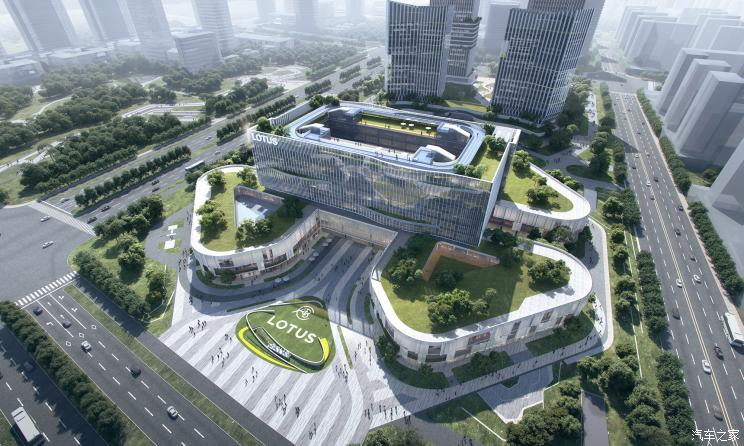 At the beginning of the year, Lotus announced they are done with petrol vehicles, and in July, they confirmed it by unveiling Emira, its last car powered by fossil fuel. Today they unveiled the 2026 product roadmap with four new EVs.
Lotus Group CEO Feng Qingfeng announced they would launch an electric SUV codename Type132 in 2022. The five-door coupe codename Type133 will follow in 2023. Two other models are unspecified; mysterious Type134 will launch in 2025 and sporty looking Type135 in 2026.

Lotus also plans to develop a new pure electric EPA platform for its EVs. It will allow the cars to reach 0-100km/h acceleration in 3 seconds. Previously, Lotus was using Volvo's s CMA platform for its hybrid and ICE cars. Lotus said the UK plant would be focused on petrol and hypercars while the new Wuhan factory will produce cars for everyday use. Lotus already has one electric car – Evija – the crazy 1 972 HP hypercar introduced in 2019.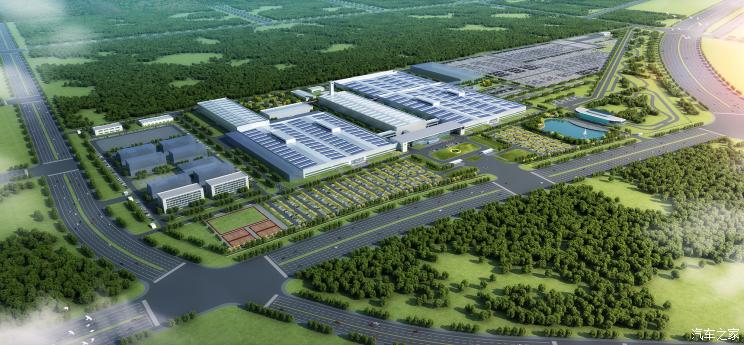 At the press conference, Lotus also announced the new headquarters in Wuhan for 4000 people, connected with the new factory. All operations will be done under the newly established company Lotus Technology with main shareholder Geely Holding. The factory will have 390 000 square meters. The factory cost is 8 billion yuan ($1.2 billion), and Geely promised another investment of 26.3 billion yuan ($4 billion) for its operations in the city. The factory will be operational by the end of the year.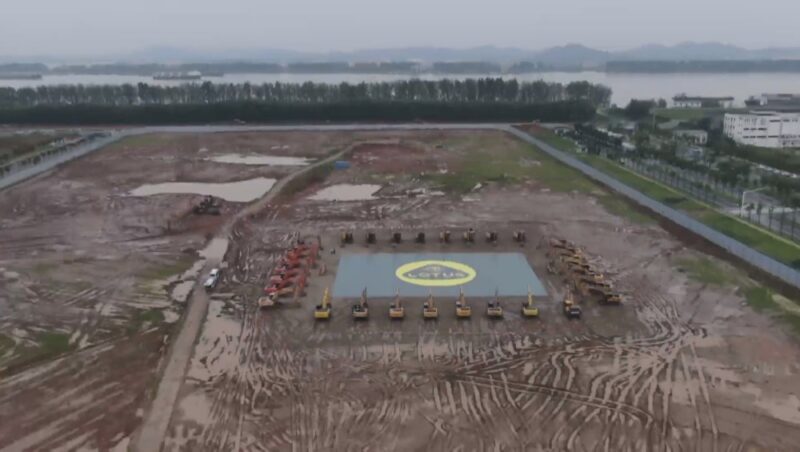 The CEO of Nio, William Li, appeared at the Lotus press conference. He gave a strong signal by praising Feng Qingfeng, the CEO of Geely and mastermind being its global acquisition strategy: "Feng has always been a very recognized automotive technology expert. This time he led Lotus Technology to start the new business. He is  showing he is a passionate entrepreneur." Li said. Lotus was a bit more specific in its statement, saying Lotus Technology and Nio will explore collaboration in areas including high-end intelligent EVs.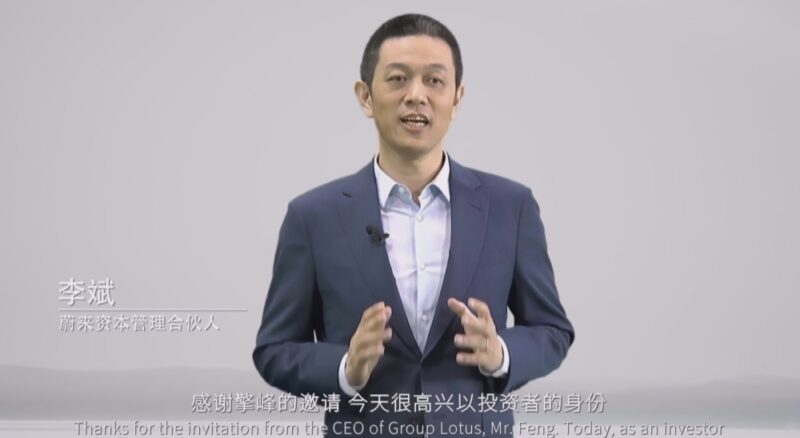 Although the size of Nio's investment into Lotus Technology is unknown, Bloomberg reported that it valued the company at 15 billion yuan ($2.3 billion). It is also reported Geely considers Lotus IPO. Geely already owns premium Swedish carmaker Volvo, electric brand Polestar, and hip-ish Lynk & Co, focused on millennials. Obviously, Lotus will allow them to enter the luxurious car market.