The new Roewe RX5 is currently undergoing winter testing and is expected to debut at the Beijing Auto Show and be officially launched in the second quarter. Spy shots of the new Roewe RX5 have also been revealed recently, bringing us surprises.
Roewe, a brand under SAIC, also a formidable player in the compact SUV market, easily exceeded 20,000 units of monthly sales performance.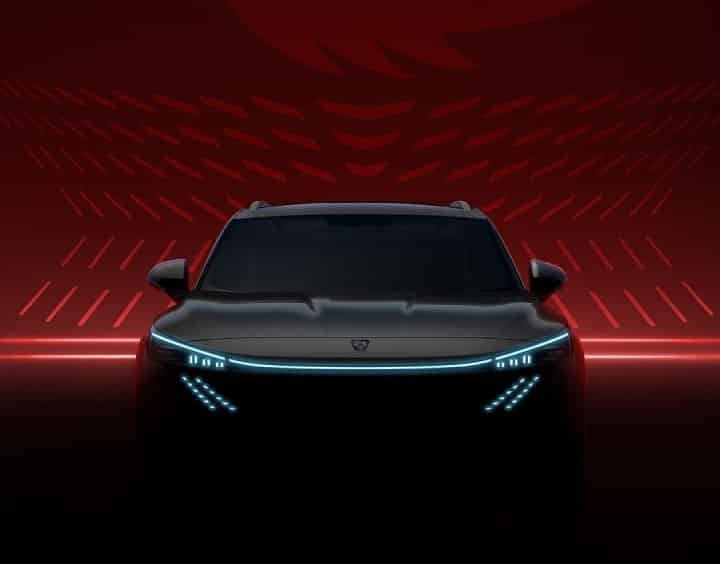 It features a large grille with split headlamps on both sides, and a running LED strip, thus giving a youthful and sporty visual impression. The array of LED strips illuminates brilliantly, looking stylish and cool.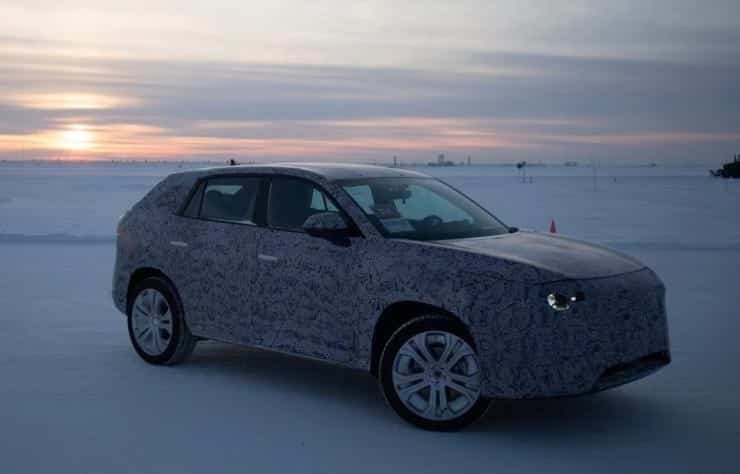 On the side, the new car can be seen with hidden door handles for a premium look, which caters to younger consumers. The straight waistline extends from the front to the rear, matching the smooth curves of the roof.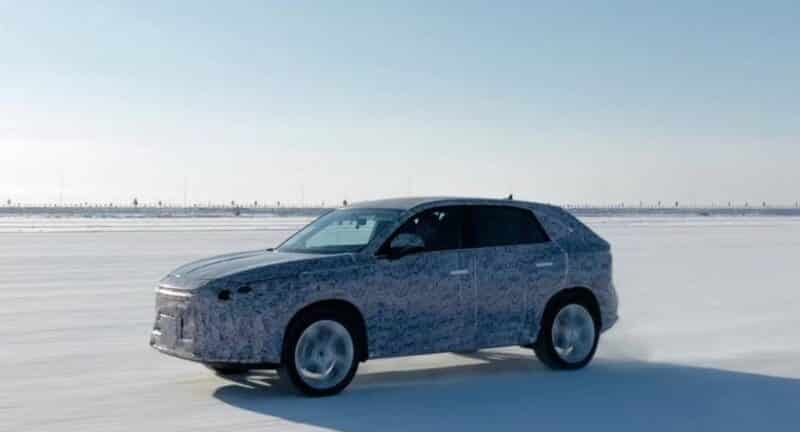 The new wheels are expected to be 19-inch wheels. The spoiler at the top of the rear end has been removed, giving the whole rear end a cleaner look. The new car is positioned as a compact SUV, but the exact dimensions have not yet been announced.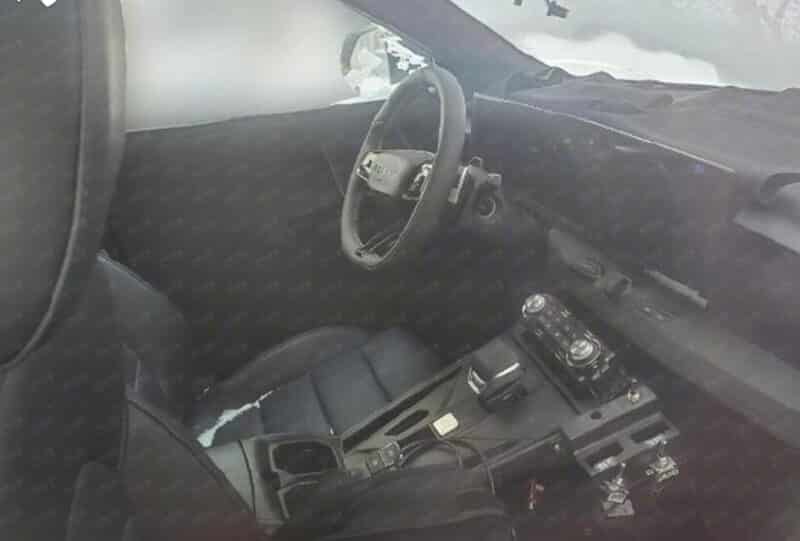 The Interior layout is different from the previous design. Like the through-center console and dual-linked screen design. Other details are not yet known. The new Roewe RX5 may come with a full range of Zebra Luoshen intelligent cockpit systems with Qualcomm Snapdragon 8155 chips.
The new car is expected to be powered by a SAIC Blue Core 1.5T engine with 133kW of maximum power and 285Nm of peak torque, mated to a 7 DCT transmission or Aisin 8AT.
Overall, the new third-generation RX5 has a fresh style compared to the previous two generations, with many luxury and tech elements. So I believe the new RX5 will be more popular.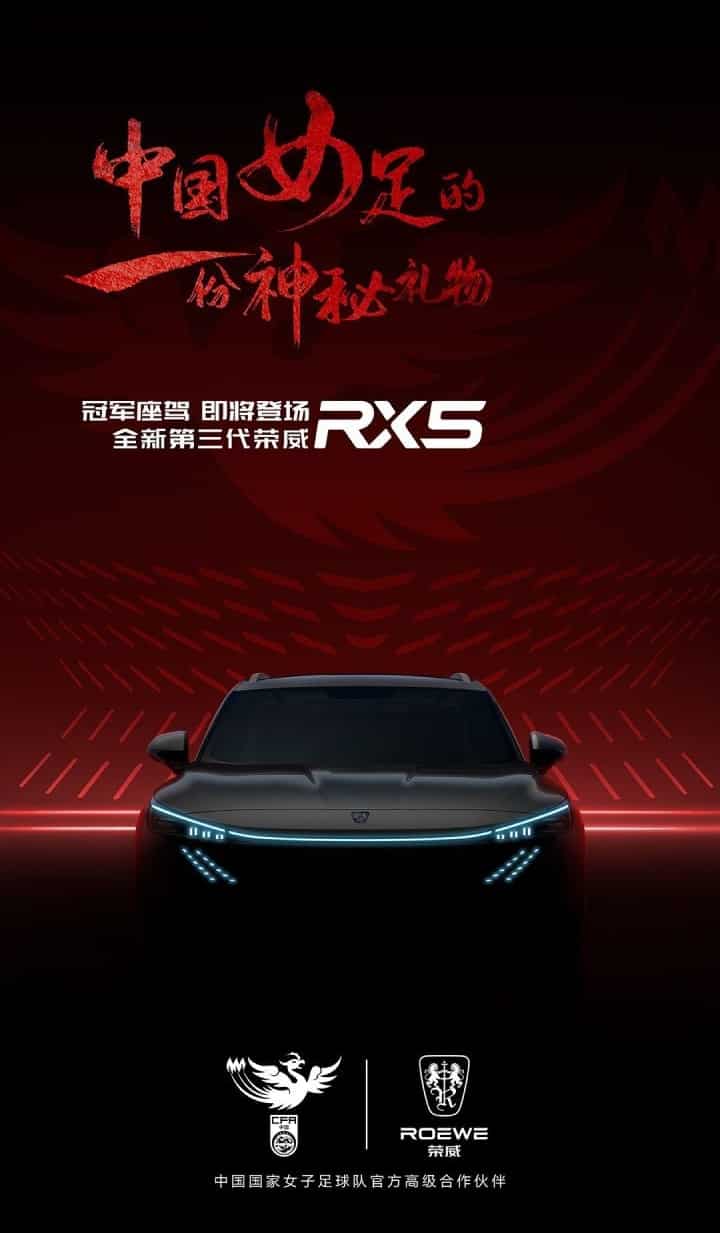 It is worth mentioning that SAIC Roewe has become the "Official Senior Partner of the Chinese Women's National Football Team", which will undoubtedly resonate with many fans. With the focus on the women's football team winning the championship, the new Roewe RX5 will also gain more attention.
In terms of the RX5's performance last year, it does fall short of its former glory. But after all, with millions of former fans, the new Roewe RX5 still has excellent sales potential. Let's look forward to the launch in the second quarter.