The first model under SAIC Roewe D-series, D7, will officially go on sale on November 8. The manufacturer plans to offer up to 12,000 yuan (1,600 USD) discounts.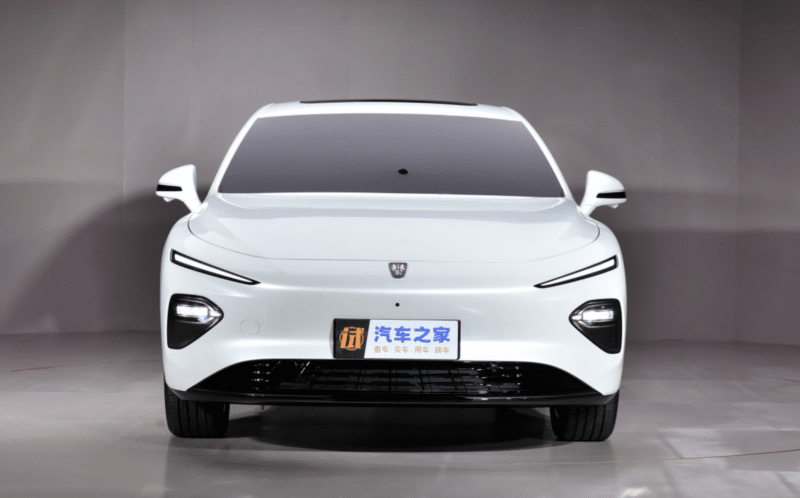 The buyers who leave a 1,000 yuan (140 USD) deposit are eligible for a 7,000 yuan (960 USD) discount on the electric version of the car, while the orders for the plug-in hybrid version (PHEV) will enjoy a 5,000 yuan (700 USD) discount. SAIC Roewe will also offer a 5,000 yuan replacement subsidy and a 2,500 yuan (350 USD) discount on the second purchase.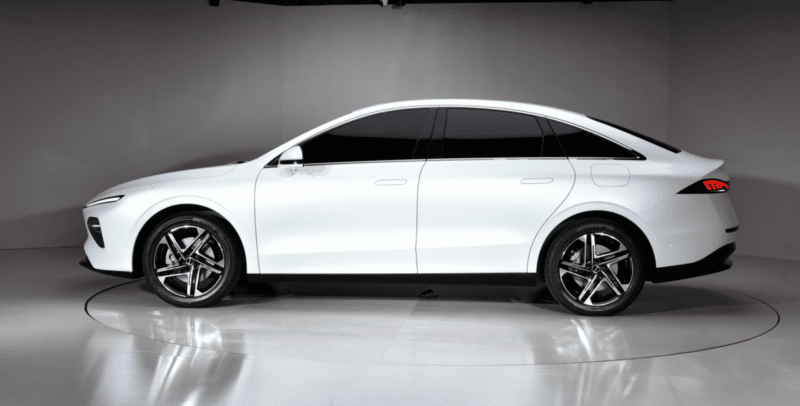 The Shanghai-based brand also offers interest-free loans in 24 installments. The first-time owners will get a 6-year or 150,000 km warranty on the powertrain system. First-time buyers are also eligible for a free charger and installation, as well as 3-year free traffic that is limited to 2G per month.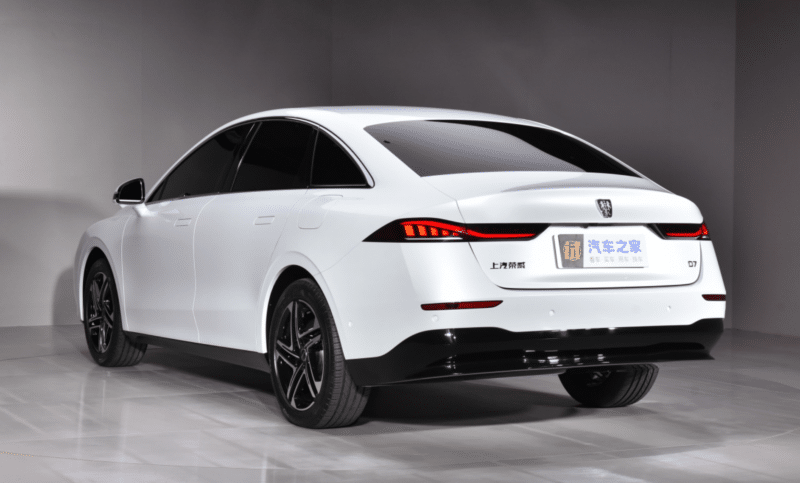 The full-size sedan is the first model under the Roewe brand's "D" new energy product series. It is a part of SAIC's "Three-Year Action Plan for New Energy Vehicle Development," released in April. According to the plan, in the next three years, eight new energy models will be launched, including sedans, SUVs, and MPVs, covering the compact, mid-size, and large vehicle market segments.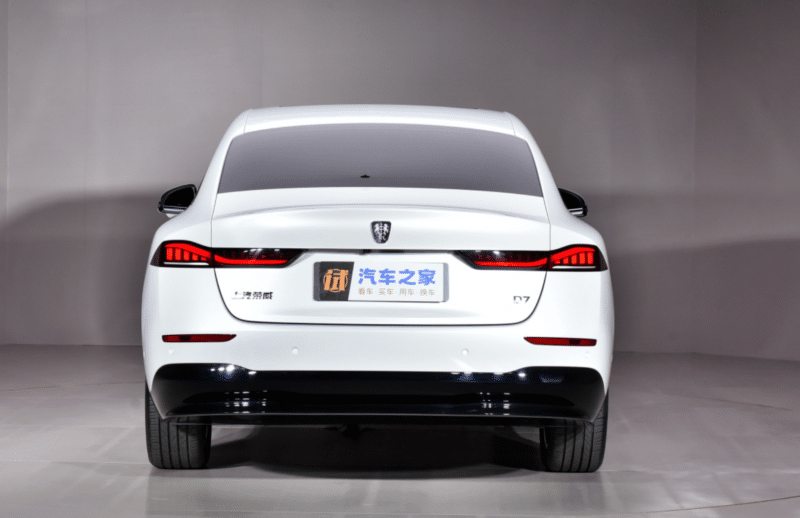 The market entry announcement follows the start of the presale last month. The plug-in hybrid (DMH – Dual Motor Hybrid) model is offered for 130,000 yuan (17,800 USD), while the 510 km range EV model is priced between 150,000 – 160,000 yuan (20,600 – 21,900 USD). The 610 km range EV model is available for 170,000 – 180,000 yuan (23,300 – 25,000 USD).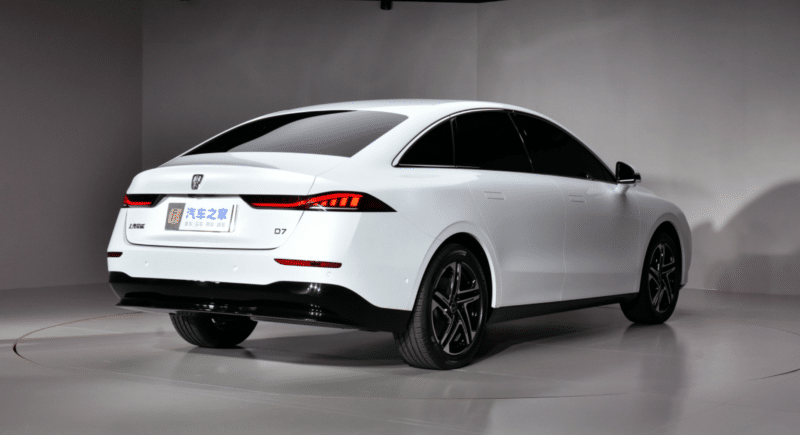 Based on the SAIC Xingyun platform, the D7 EV may provide a Cube battery and use a VGA 6-in-1 motor with a maximum power of 155KW and CLTC integrated range of 510KM and 610KM, respectively.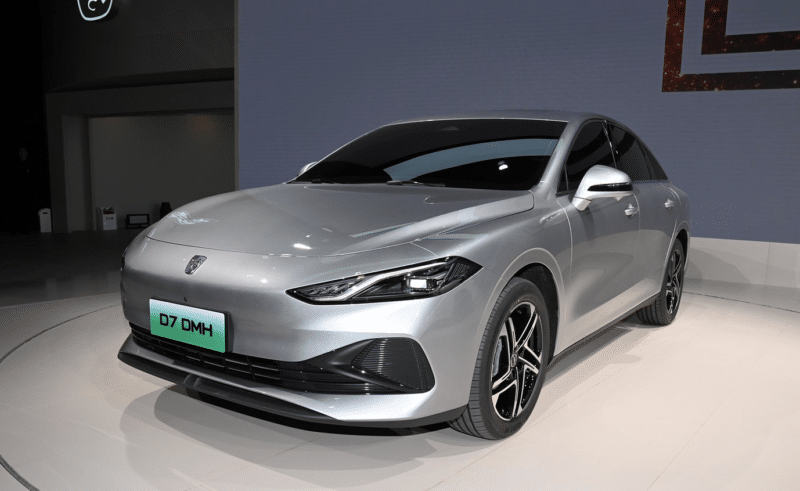 The PHEV D7 DMH will have the new DMH dual-motor super hybrid system offering a 125 km CLTC range in the electric mode and a 1,400 km combined CLTC range. The engine's thermal efficiency is over 43%. The fuel consumption is 4.3 L/100 km.
Source: Autohome