China Passenger Car Association (CPCA) has shared the March sales volume for Tesla Shanghai. Traditionally, Giga Shanghai focused on the domestic market at the end of the quarter. So it is not a surprise The Shanghai plant exported only 60 vehicles. Domestic MIC (made-in-China) deliveries were 65,814, almost doubling YoY – in March 2021, it was 35,478 MIC cars.
Tesla Shanghai Facts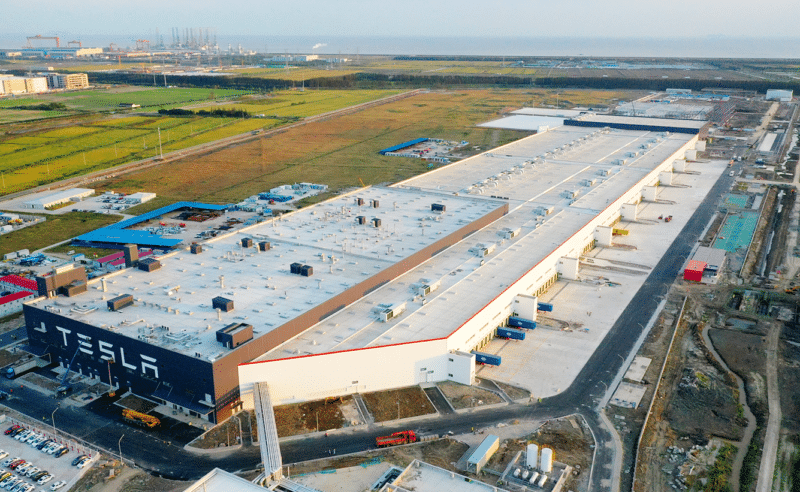 The Gigafactory in Shanghai, Tesla's first plant outside the US, with an annual production capacity of 450,000 units, delivered 484,130 vehicles in 2021, representing 51.7% of its global total of 936,000 units. Moreover, Tesla plans to set up a design center in Beijing to develop cars specifically for the Chinese market.
Tesla Shanghai March Sales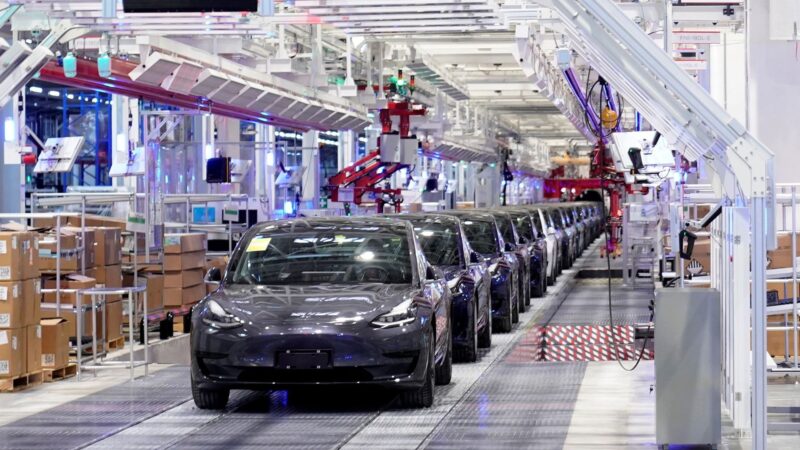 According to CPCA data, in March 2022, Tesla Shanghai sold 65,814 China-made cars. It is 85.5% higher than a year ago. Moreover, this is the best number for Tesla Shanghai in 2022. It sold 59,845 EVs in January, and 56,615 in February. So the cumulative sales of Giga Shanghai have reached an incredible amount of 182,274 units in just three months.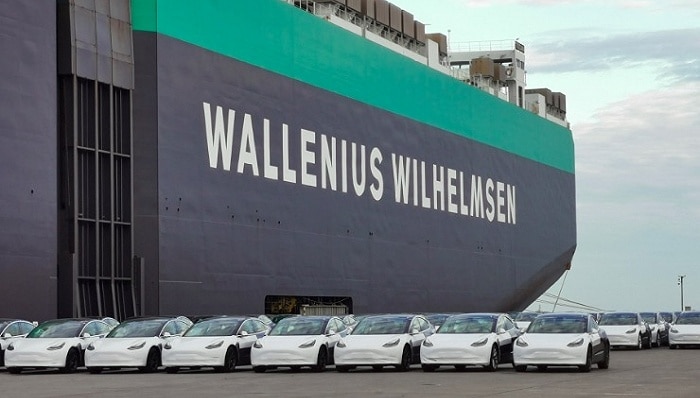 We've already highlighted that Tesla Shanghai traditionally sells its cars mainly in China at the end of each quarter. And Q1 2022 hasn't become an exception to this rule. Therefore, Tesla Shanghai exported 60 vehicles in March. On contrary, in February, Tesla shipped 33,000 more cars.
Used Tesla Cost More Than New One
We should also mention that Tesla Shanghai was shut down on March 29 due to the COVID lockdown and has yet to reopen. The potential production loss for Tesla is at least 25,304 vehicles now and counting. Right now, it is unsure when Tesla Shanghai can resume production again.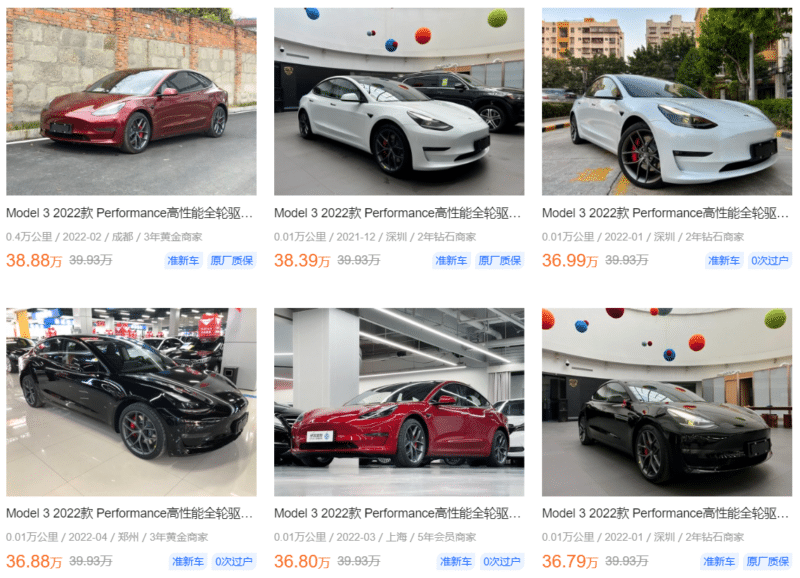 This situation has resulted in Tesla's used cars' cost growth. For example, a new Tesla Model 3 Performance from the factory costs 367,900 RMB (57,765 USD). But second-hand car dealers now offer to buy the used Tesla Model 3 Performance for 383,900 RMB (60,275 USD) or even for 388,800 RMB (61,045 USD). The high prices of used Tesla cars were a problem even before this lockdown story. Seem the market goes upside down for Tesla in China.