According to the sales data released by the China Passenger Transport Association, in December 2021, Tesla delivered about 70,847 china made vehicles which is a 34% increase from the previous month's sales data. According to a press statement, Tesla's Gigafactory Shanghai produced 484,130 cars in 2021, up 235 percent of the prior year and accounting for more than half of Tesla's global yearly deliveries (936,000).
According to the company, Tesla exported over 160,000 vehicles to more than ten Asian and European nations last year. In 2021, the Shanghai-made Model 3's export volume topped 130,000 units. Furthermore, the Model Y finished its maiden year on the Chinese market, with sales topping from 200,000 units to 200,131 vehicles.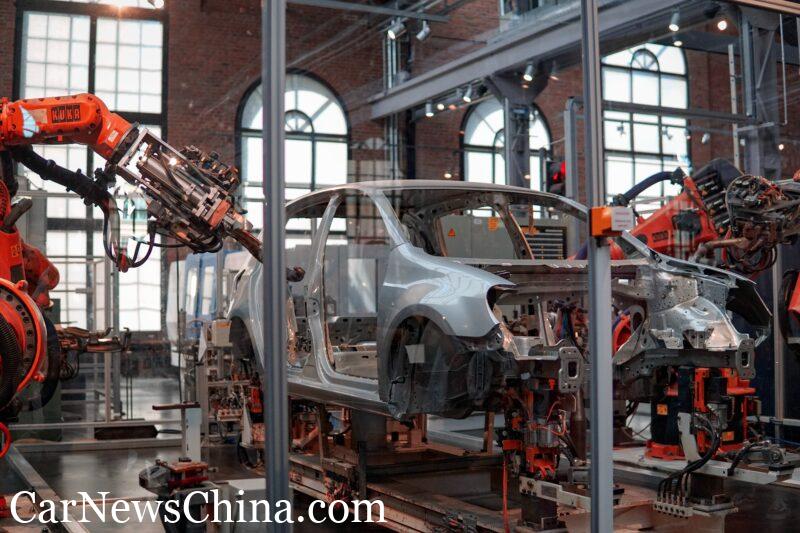 The Gigafactory Shanghai
The Shanghai Gigafactory's increased manufacturing capacity has also contributed to the surge in Tesla deliveries in China. According to official figures, Tesla's Shanghai facility will supply 484,100 automobiles per year in 2021, a 235 percent growth year over year. It's worth mentioning that Tesla's global delivery capacity in 2021 will be 936,000 vehicles, with the Shanghai facility accounting for 51.7 percent of Tesla's international deliveries. In 2021, the Shanghai facility shipped over 160,000 vehicles to more than ten nations in Europe and Asia.
This year, Tesla has had a chip shortage, and its Fremont production in the United States was forced to close for two days owing to low chip supplies. Nonetheless, chips do not appear to hinder Tesla's expansion. Some argue that Tesla's highly vertically integrated supply chain approach, which allows Tesla to modify components and control the supply chain flexibly, is the primary reason for the company's continued development.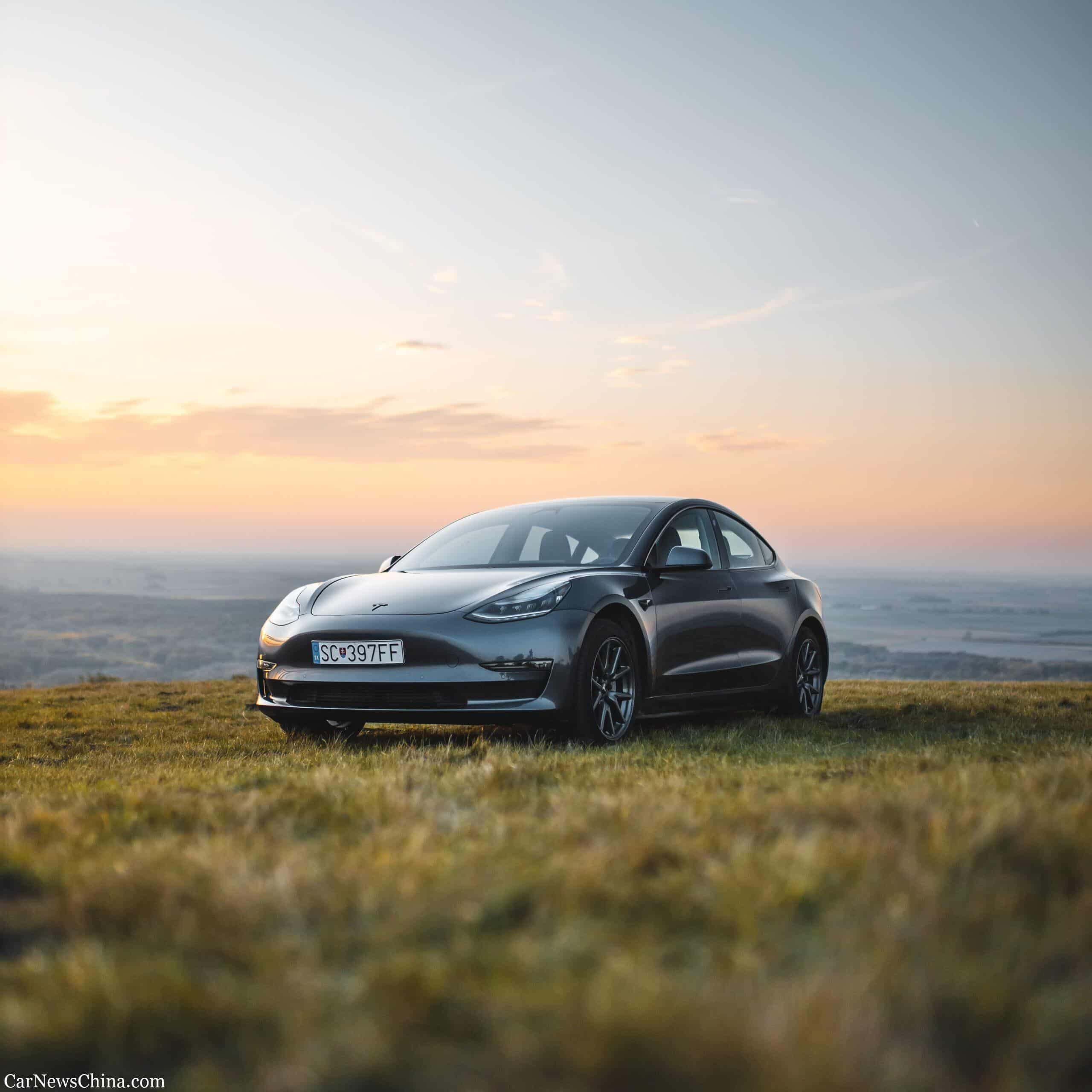 Tesla vs Competition
According to the CPCA, Nio, a Chinese electric vehicle manufacturer, delivered 10,489 vehicles last month, up 49.7% year over year, whereas Xpeng sold 16,000 cars. In December, Volkswagen delivered well over 13,787 ID. series EVs in China, marking the ID's fourth month in a row.
Future Development
In comparison to chip supply, Tesla's most critical issue is how to boost manufacturing capacity quicker as demand continues to rise. Tesla currently has just two super facilities globally, one in Fremont, California, and the other in Shanghai, China. Thanks to the second expansion, the two facilities now have a combined manufacturing capacity of a little over 1 million vehicles. Tesla revealed that it plans to produce 20 million fully electric automobiles globally by 2030. According to this assessment, Tesla will create at least 16 super plants with a 1 million car annual output in 9 years.