The long-rumoured site of Tesla's second facility in China has recently been revealed. According to international media, Tesla announced the development of a second facility in Shanghai on May 4.
The plant's yearly capacity will be increased by 450,000 vehicles, and it will create models like the Model 3 and Model Y, making it "the world's largest auto-export center." Tesla China, however, has not responded to the rumor concerning "Tesla's second facility in Shanghai" as of press time.
Planning to add 450,000 vehicles to the company's production capacity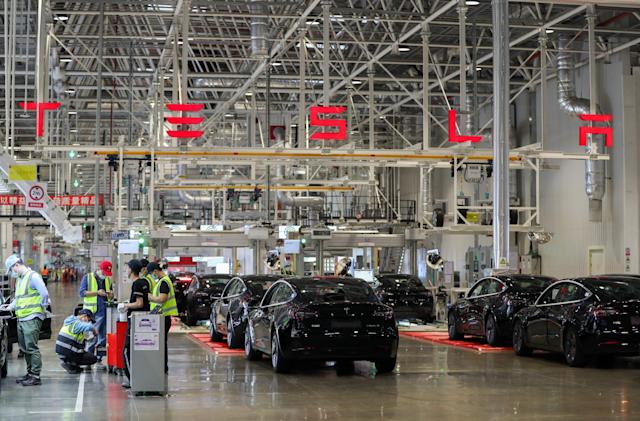 According to Reuters, Tesla expressed its appreciation to the Lingang New Area of China (Shanghai) Pilot Free Trade Zone in a letter dated May 1, detailing how a Lingang Group firm organized a bus to take 6,000 personnel from Tesla and its supplier to the facility and carried out "closed-loop" production of the disinfection work necessary for company entry.
More crucially, the thank-you letter noted that Tesla intends to develop a new facility near the present Tesla Shanghai Gigafactory to manufacture Model 3 and Model Y automobiles, adding 450,000 vehicles to the company's production capacity. This expansion will help Tesla produce 1 million cars a year.
Tesla's Shanghai Gigafactory was temporarily shut down for many days because of the pandemic. After a 22-day shutdown, the facility reopened on April 19, the longest since the US manufacturer began manufacturing in Shanghai in late 2019, resulting in a loss of over 50,000 car production capacity. Despite this, Tesla's Shanghai facility is anticipated to remain its largest manufacturing base this year. The Shanghai facility would deliver 484,130 vehicles in 2021 (including exports), accounting for 51.7 percent of Tesla's total global deliveries.
Actively Collaborating 
With the resumption of manufacturing, Tesla is working with the local government and suppliers to increase production after the shutdown. According to reports, more than 100 Tesla components manufacturers are gradually restarting labor and manufacturing and streamlining logistics with the help of Shanghai and local authorities.
Many Tesla components providers have resumed operations in Shanghai, making it the city with the highest concentration of Tesla's supplier partners.
About Tesla Giga Shanghai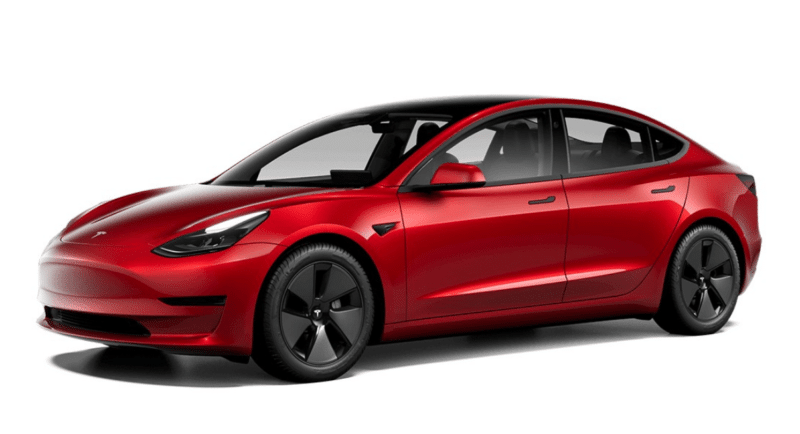 Tesla Giga Shanghai is a plant in Shanghai, China, of Tesla. The Tesla Gigafactory was built out of a need to meet Tesla's expected car demand. The Gigafactory now manufactures Model 3 electric motors and battery packs and Tesla's energy storage products, the Powerwall and Powerpack.

In June 2014, Tesla broke ground on the Gigafactory near Sparks, Nevada. Gigafactory name originates from the unit of measurement "giga," which stands for "billions."
In mid-2018, Gigafactory 1 battery production reached an annualized run rate of roughly 20 GWh, making it the world's highest-volume battery plant. Tesla manufactures more batteries than all other carmakers combined in terms of kWh.Tesla's December of 2021 sales, which included 245 vehicles for export, was nearly three times the same month of 2019 and 34% higher than November of 2021.