Geely officially announced that the upcoming Binrui COOL would launch on May 20. The Binrui Cool is a sedan coupe targeting the young and fashionable audience based on Geely's newest design style, "Racing Storm." The price range is expected to be 95,800-110,800 RMB (14,000-16,000 USD).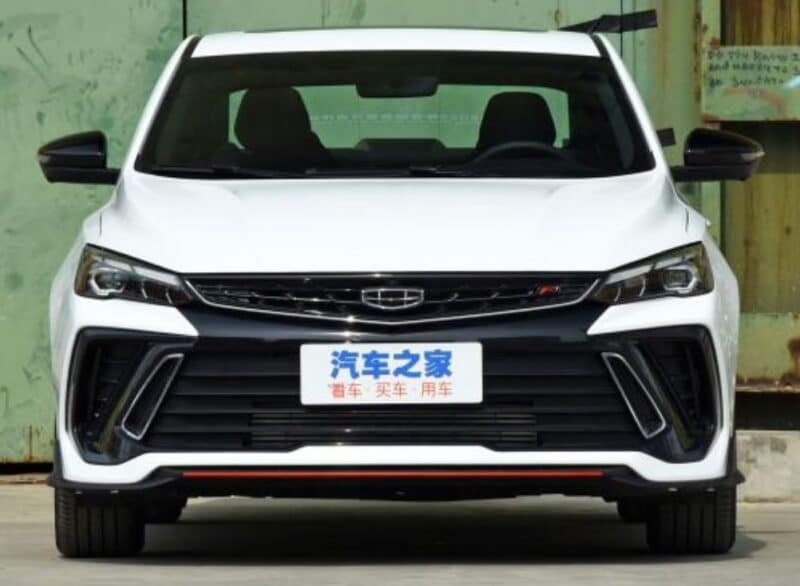 The front features a narrow shield-shaped grille and a large-mouth air intake grille with orange trim strips on both sides.
The Binrui COOL is not an entirely new car. As its name may indicate, it is based on the Geely Binrui. The COOL is a more fancy variant of the Geely Binrui F Sport. You can see the F logo on the grille and the gear lever.

From the side, the multi-waist lines, 17-inch blackened wheels, and bright-colored brake calipers enhance the sportiness of the car.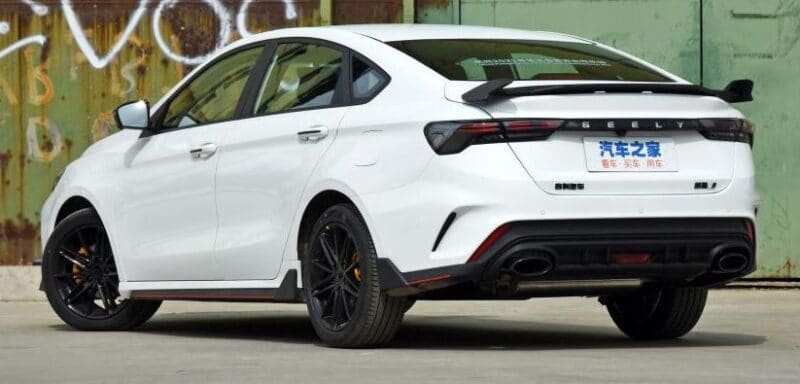 The rear features a fastback shape, a large carbon fiber decorative wing, and a slender taillight design.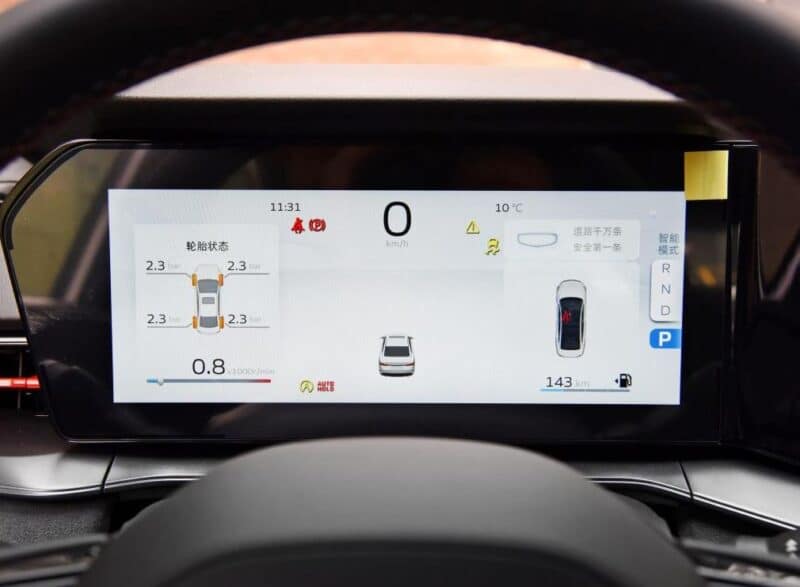 The 10.25-inch full LCD instrument cluster and 12.3-inch central control screen are on the instrument panel. The Binrui COOL also comes with an antibacterial steering wheel, air-filtration system to prevent polluted air from entering the vehicle, rear exhaust vents, and 72-color streamer ambient lights.
Furthermore, the car is equipped with the Bosch 9.3 ESP (Electronic Stability Program) body stabilization system for active safety, tire pressure monitoring system, and Level 2 advanced driver assistance functions.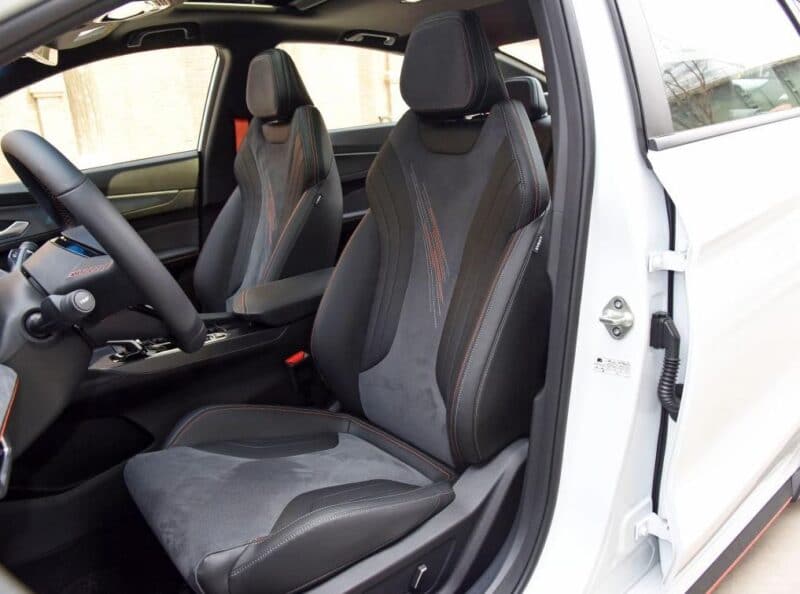 The interior adopts a black and green color scheme decorated with orange lines to create a strong visual impact.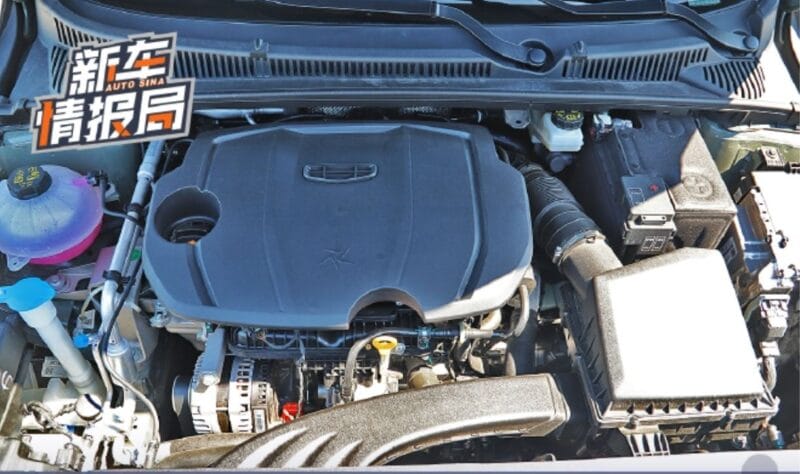 The Binrui COOL is equipped with a new 1.5 liter turbo with an output of 180 hp and 290 Nm. The engine is coupled to a 7-speed DCT. Fuel consumption is 5.9L/100km. It can accelerate from 0-100km/h in 7.1 seconds.