Recently, a new Wuling MPV was exposed in patent images and spy shots. The main point is that it hasn't got the Wuling logo. Instead, it has the lettering 'LINXYS' on the front end. It appeared that Linxys is a new Wuling project. Moreover, it isn't connected to SAIC or GM. Let's get acquainted with a new curious project.
What is Linxys?

Guangxi Automobile Group, previously known as Wuling Motors Holding, registered Linxys trademark in July 2020. But it was re-registered with a new style recently, in April 2022. According to information from the application, Linxys has a vast business scope. It comprises not only city cars and EVs but also yachts, carts, buses, trucks, etc. We aren't sure whether Linxys is a brand or a line.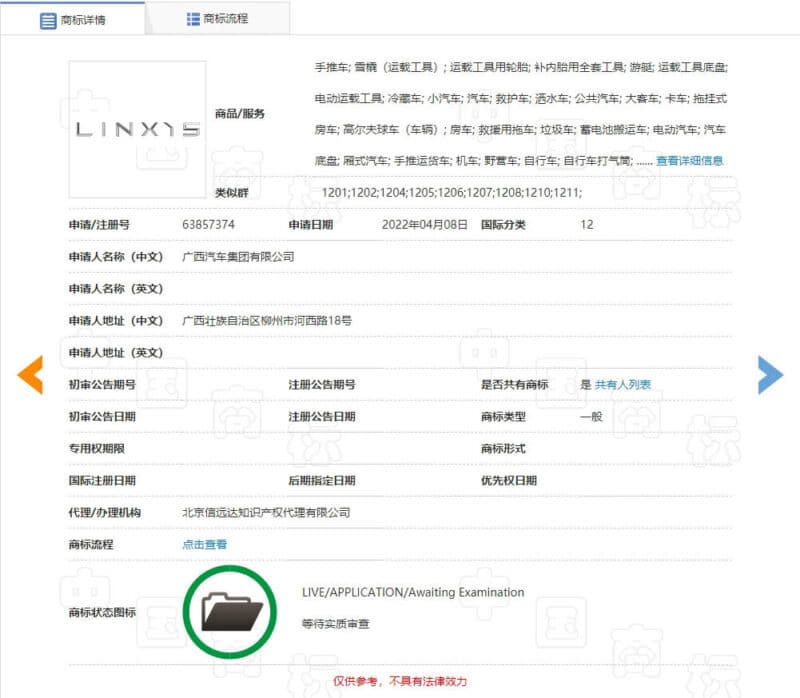 As it goes from documents, two companies run Linxys. The first one is Guangxi Automobile Group. The second is Liuzhou Wuling Automobile Industry, where Guangxi Automobile holds 39% of the shares. So Linxys is a project of Wuling only. It hasn't got any direct connection to the SAIC-GM-Wuling JV (SGMW).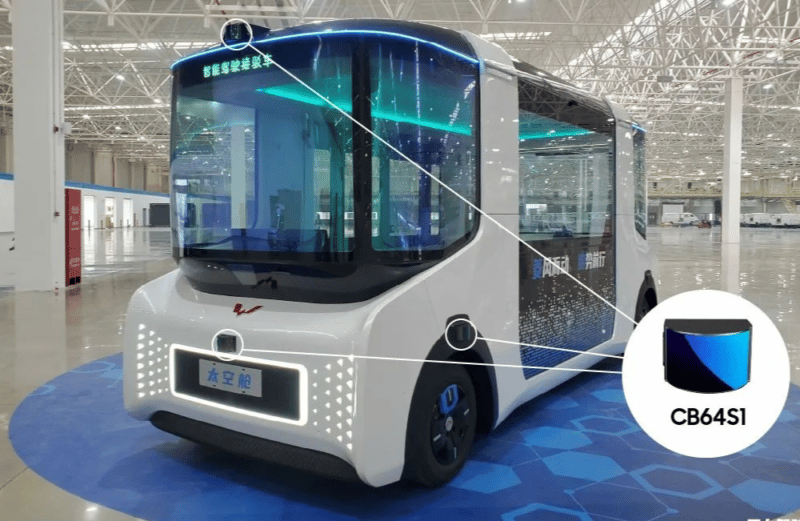 We should also highlight that some Chinese media reported that Linxys is an English name for Wuling's self-driving system. Its Chinese name is 菱御 (Lingyu). But we haven't found a single proof of this statement in Wuling's press-releases. Moreover, Lingyu system uses special LiDAR sensors which are nowhere on the Linxys MPV. So it looks like a bold rumor.
Linxys MPV Patent Images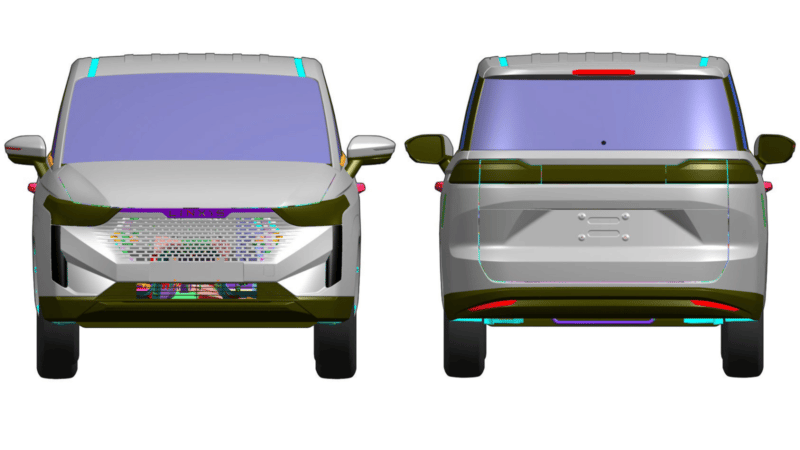 As mentioned, the Linxys MPV patent images leaked online. In them, we can see it has a traditional shape with some fine styling elements. It has a frameless grille, big T-shaped headlights, a wide continuous taillight unit, and sliding rear doors.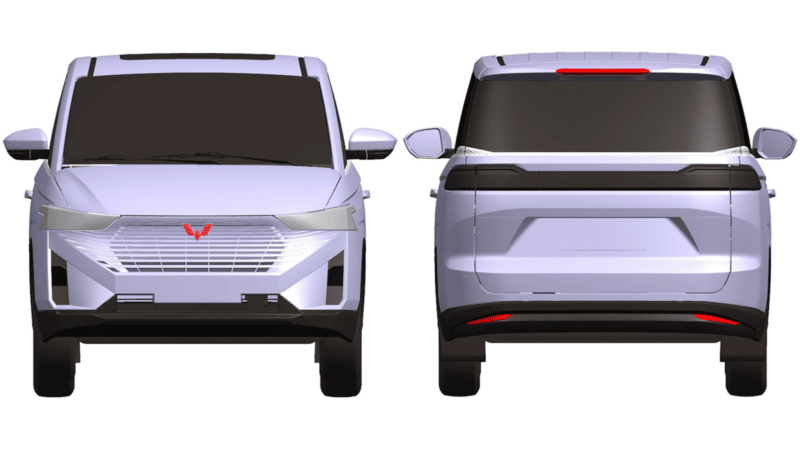 Worth mentioning that previously, Guangxi Automobile and Liuzhou Wuling applied for a patent for another MPV. And it appeared to be almost the same MPV with a different front end and rims. It is branded Wuling, not Linxys. So we suppose Linxys will become a separate brand and sell redesigned Wuling vehicles.
Linxys' positioning in the market is unclear. On the one hand, its first MPV has more exciting styling than the one from Wuling. But on the other hand, the MPV branded Wuling has a sunroof that could be considered a 'luxury' detail.
Linxys MPV Spy Shots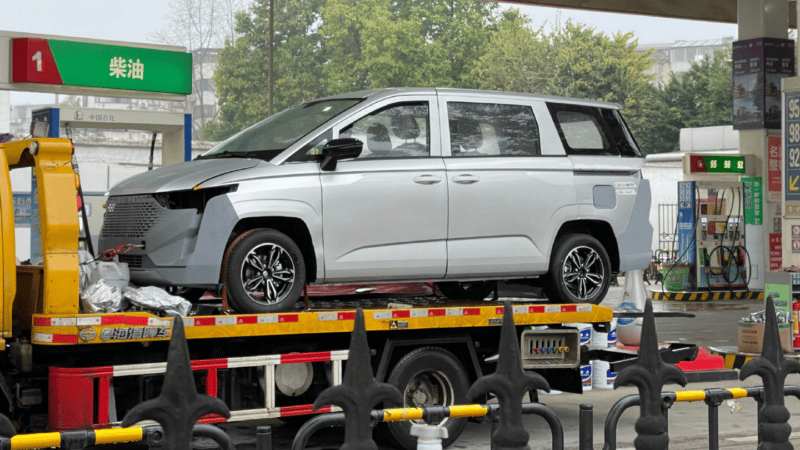 The mysterious Linxys MPV was spied on in the wild in China. We can easily determine it by the grille, rims, and shape of the headlights. The MPV was spied on a tow truck from JMC, modified by Guangdong Yuehai Motor Vehicle. Its flatbed length reaches 5110 mm (4230+880). So we can see that Linxys MPV's size can be around 5 meters. We don't see the third row in spy shots, but there is space for it for sure.
So it seems that Linxys will become a new player in the MPV segment. We don't know much about it for now, but we will monitor Linxys. So stay tuned!