On July 12, Chery officially launched the new Omoda 5, a crossover SUV. The car comes in two powertrain options and seven versions, targeted toward younger consumers. The price range is between 92,900-126,900 RMB (13,800-18,800 USD). 'Omoda' (欧萌达) is the name of a new series of high-mid-end cars. The Omoda series will be positioned above Chery's Tiggo SUV series and the Arrizo sedan series.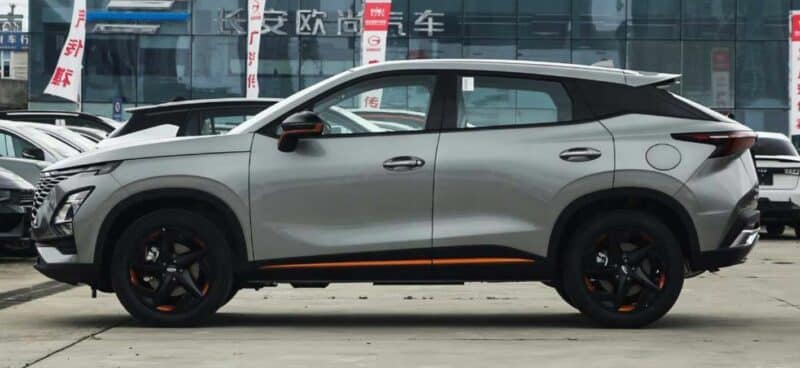 The overall Chery Omoda 5 looks sporty and modern. The waistline gradually rises from front to back for a sporty stance. The hidden B-pillar and C-pillars create a floating roof effect. The size of the car is 4400/1830/1585mm with a 2630 wheelbase.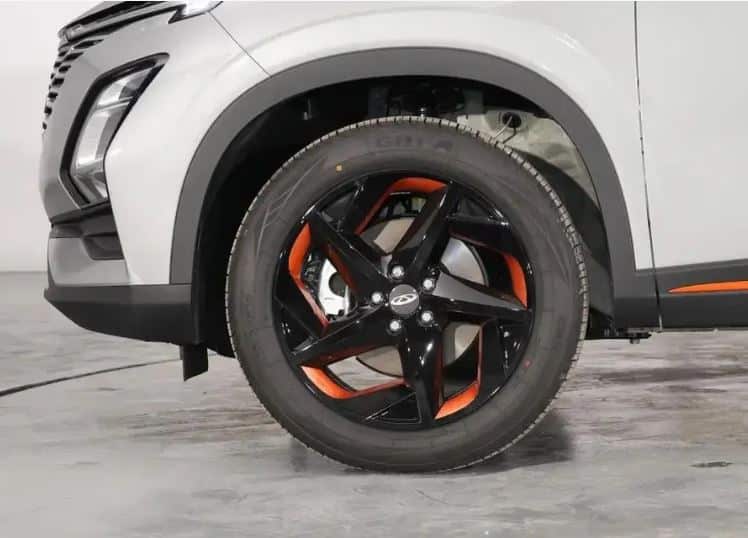 The wide wheel arches and the five-spoke black alloys with orange detailing also enhance the sportiness of the vehicle.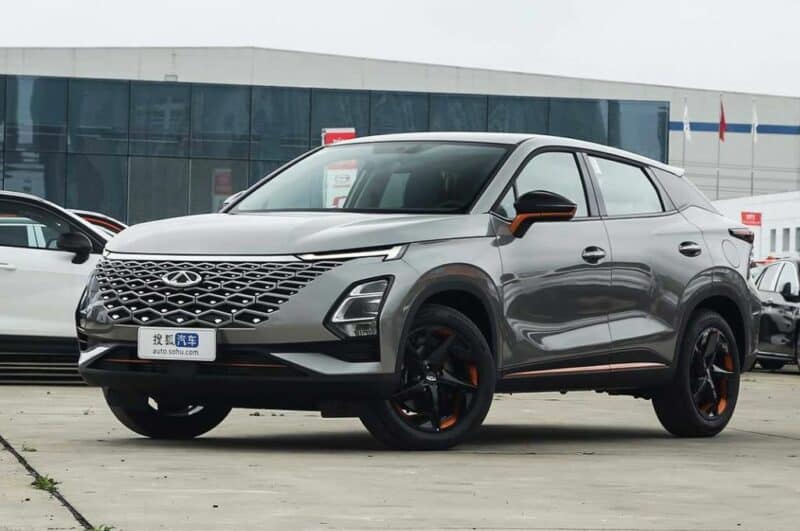 At the front, the quadrilateral shape grille with split headlights aside and atop make the car more recognizable.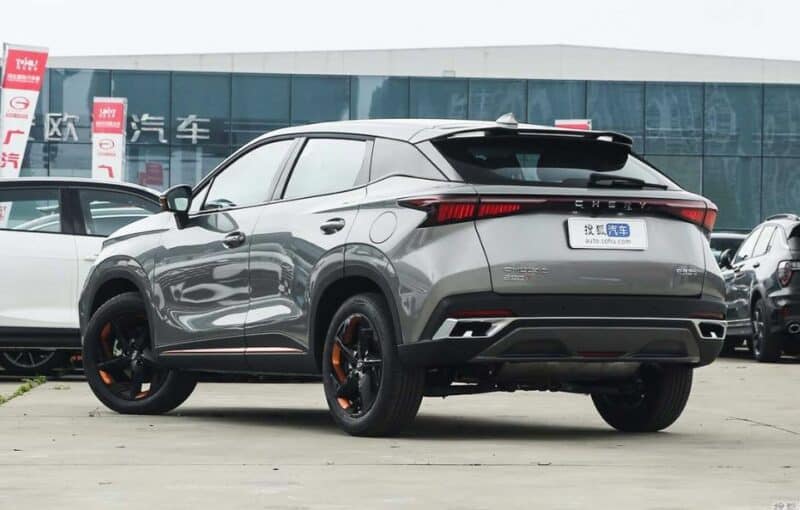 The double-layer spoilers and wings are atop the rear window.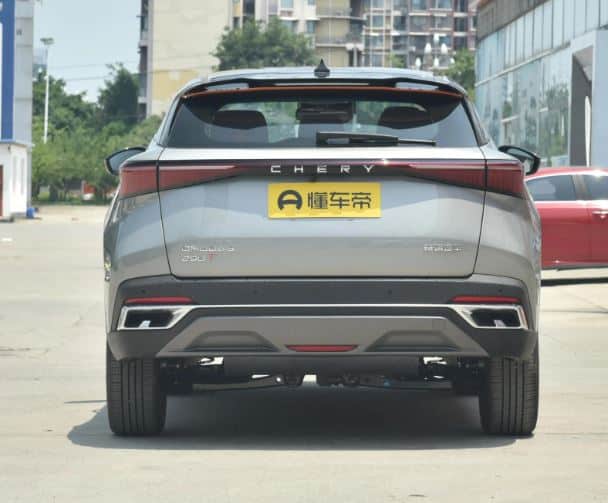 The bumper section is relatively simple, with a small fog light at the lower end. The exhaust pipes look cool but they are totally fake. The real pipes are hidden under the bumper. The light bar extends over the entire width of the car, and far over the rear fenders.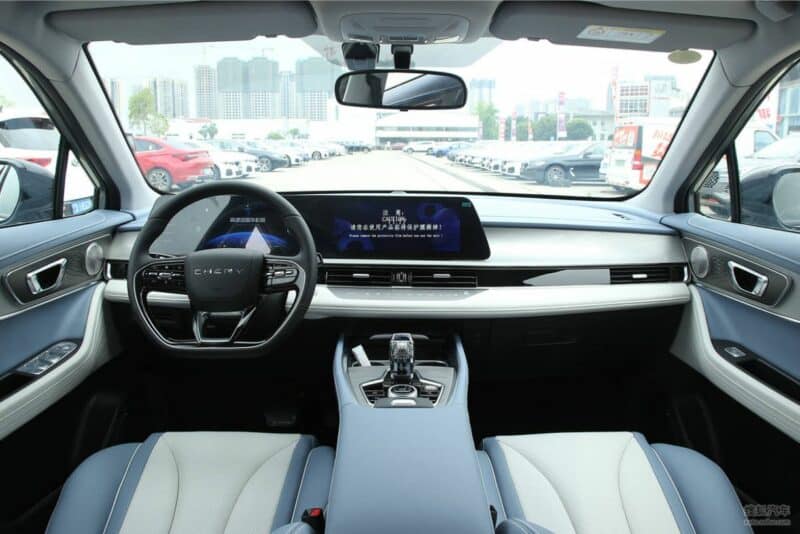 The interior adoots a minimalist design with a twin 12.3 screen setup, one for the instrument panel and one for the infotainment. Tiny air vents that are nicely integrated into the dashboard. The steering wheel has a flat bottom.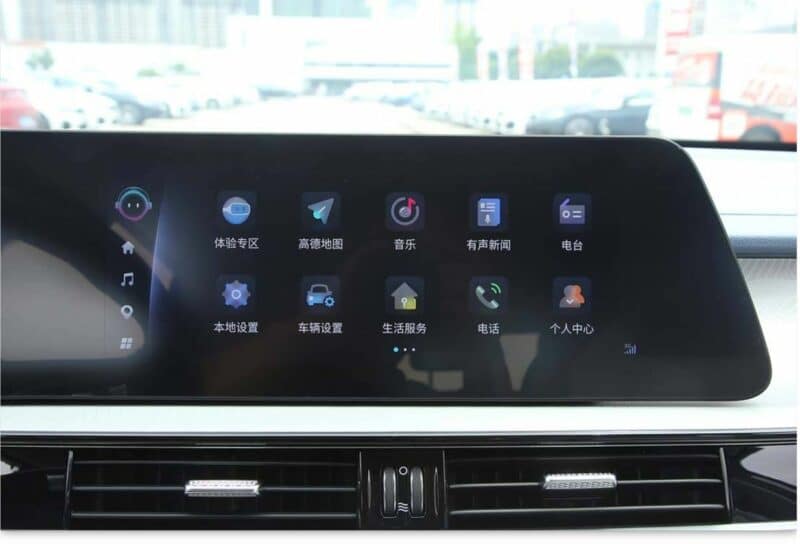 The infotainment system is equipped with voice interaction, Apple Carplay, Huawei HiCar, and Baidu CarLife. In terms of safety, the new Omoda 5 also comes with a driver attention detection system. Other features include a SONY audio system, 64-color atmosphere lights, air purification system, and wireless charging of mobile phones.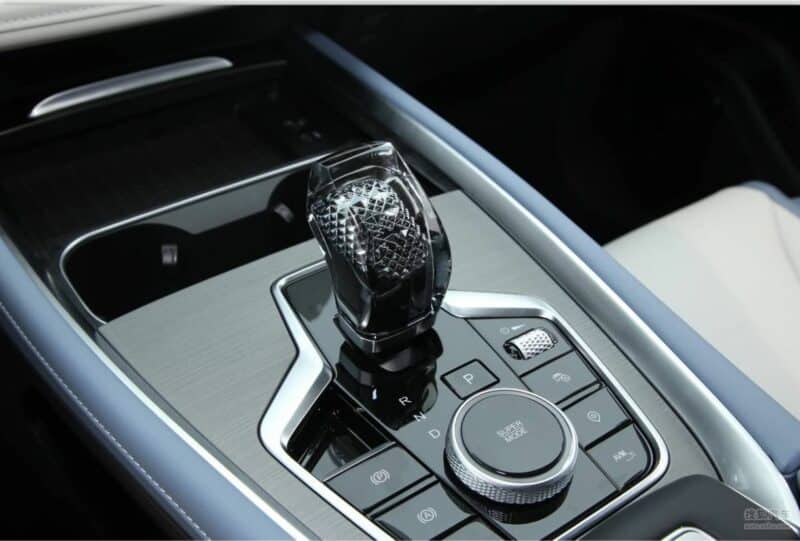 The center console looks pretty clean with a lever, toggles, six buttons, and a rotary dial.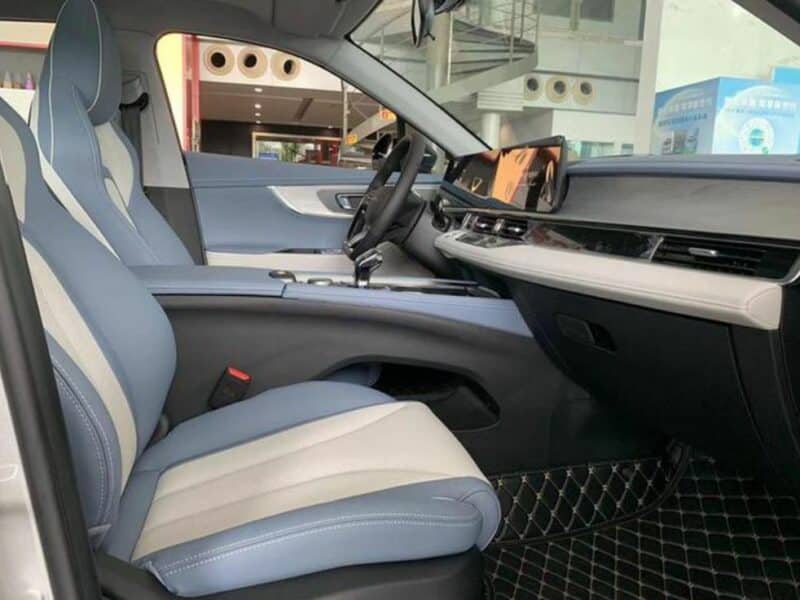 The flat faux-leather seats have a recognizable gray and white color contrast.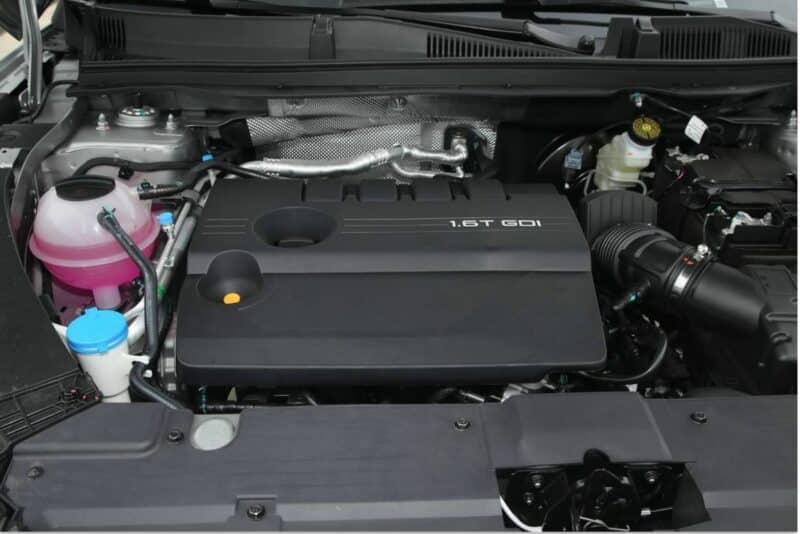 The Chery Omoda 5 comes in two powertrain options. 1.5T four-cylinder gasoline engine: maximum power of 115kW matched with a simulated 9-speed CVT. Kunpeng 1.6T four-cylinder gasoline engine: maximum power of 145kW, peak torque of 290Nm, and matched with a 7-speed DCT gearbox.