In July, 440,400 units of new energy vehicles (NEVs) were sold in China, a year-on-year increase of 112.3%, but a month-on-month decrease of 11.16%. Specifically, 337,300 units of EVs were sold, down 15.91% from June; 103,100 units of PHEV (including extended-range EVs) were sold, up 8.99% from June, according to the Chinese Statutory Automobile Liability Insurance Database.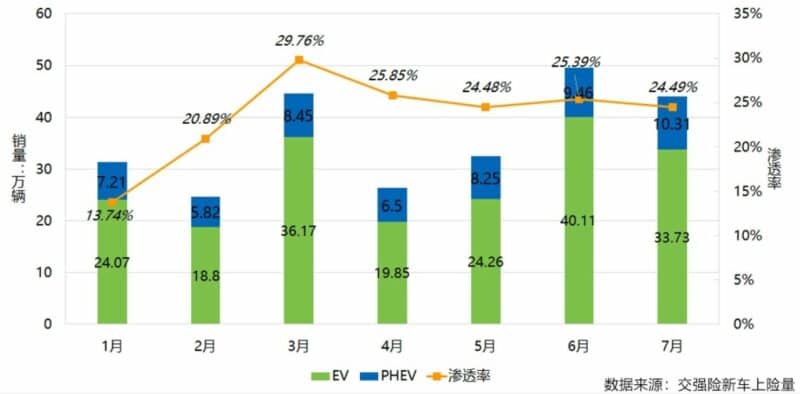 NEV productions in April and May were low due to the pandemic. In June, production capacity recovered, and so did vehicle sales. Therefore, June had the highest monthly NEV sales in 2022 so far with nearly 500,000 NEVs sold in China.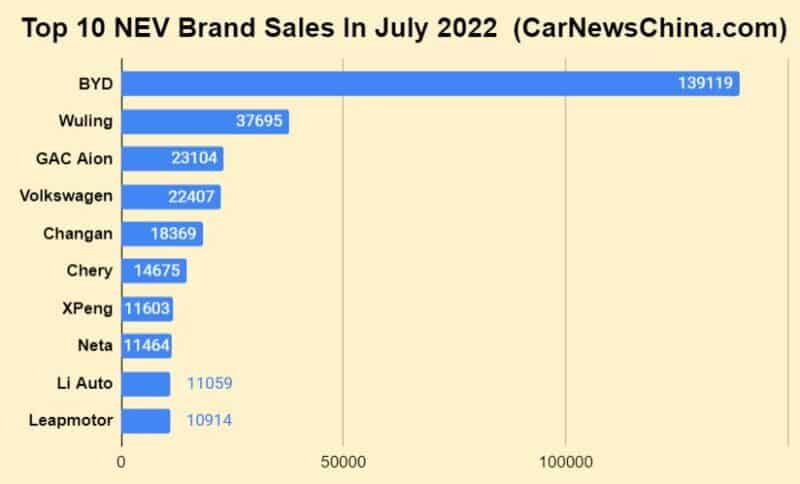 BYD sold 139,119 units in July, an increase of 6.93% from June. Wuling sold 37,695 units, a decrease of 10.87% compared with June; GAC Aion came in third with 23,104 units sold in July, an increase of 6.39% from June.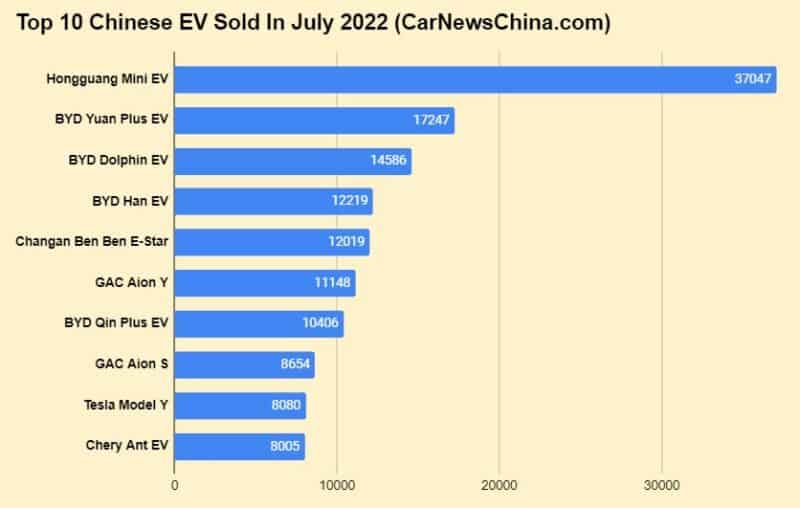 Hongguang Mini EV came in first place for the most sold EV in July. BYD's Yuan Plus, Dolphin, and Han EV ranked from 2nd to 4th.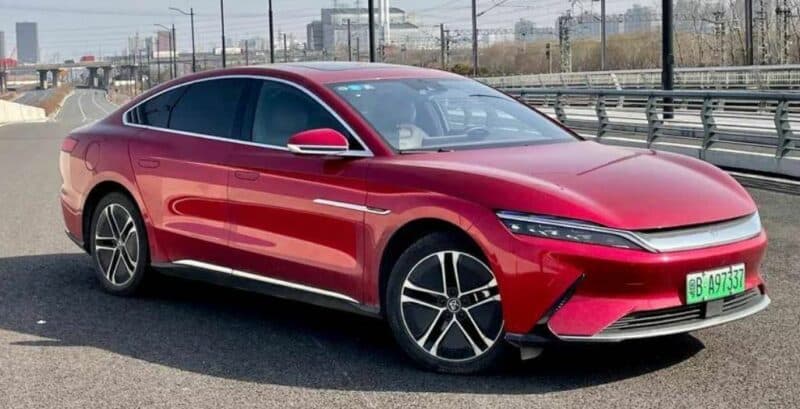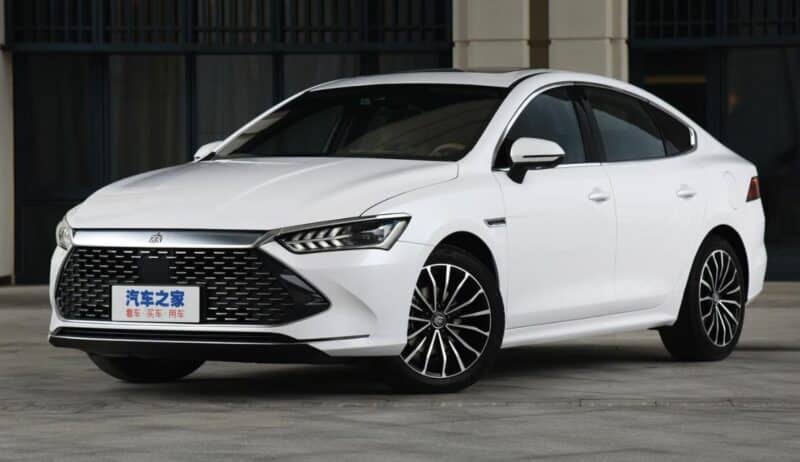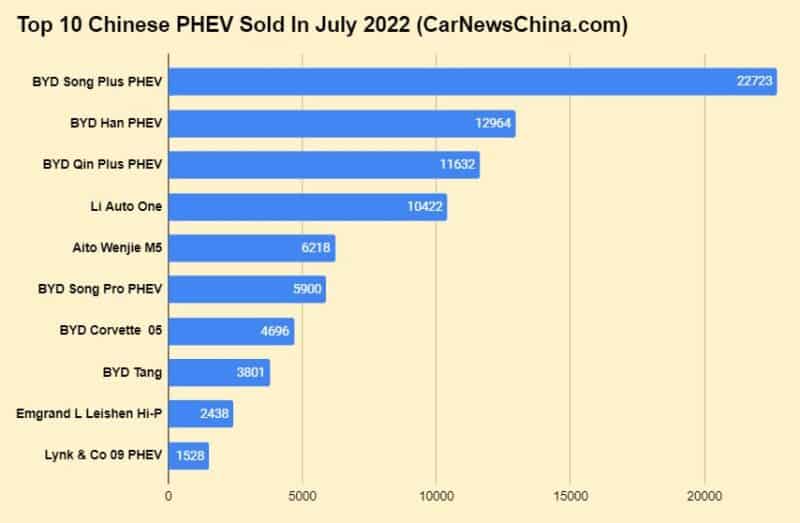 BYD claimed the top three PHEV models sold in July with its Song Plus, Han, and Qin Plus PHEVs. Combining both EV and PHEV sales in July, the BYD Song Plus sold a total of 28,100 vehicles, the BYD Han sold 25,200 vehicles, and the BYD Qin Plus sold 22,000 vehicles. These three vehicles account for 54% of BYD's total monthly sales.