On August 20, Volkswagen launched an exclusive special edition of the Volkswagen Touareg in China to mark the 20th anniversary of the model. Labeled as Edition 20, the luxury SUV will be offered in two trims (the Ruizin Edition and the Ruixiang Edition) and has a price range of 691,800 – 782,800 yuan ($102,000 – $115,000).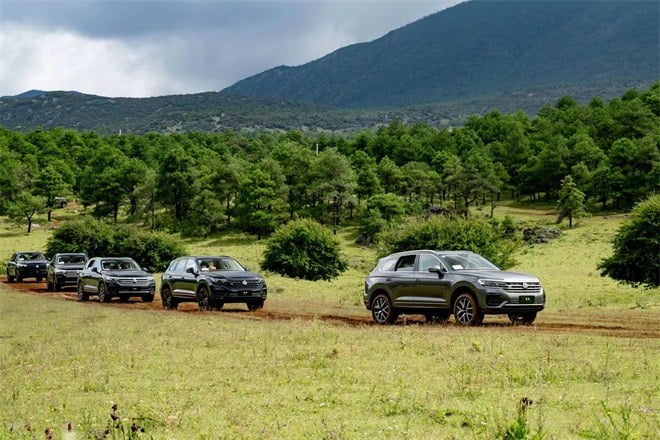 Volkswagen first introduced the Touareg in 2002 and named it after the Tuareg tribe of North Africa. Since its launch, over one million units of the SUV have been sold worldwide.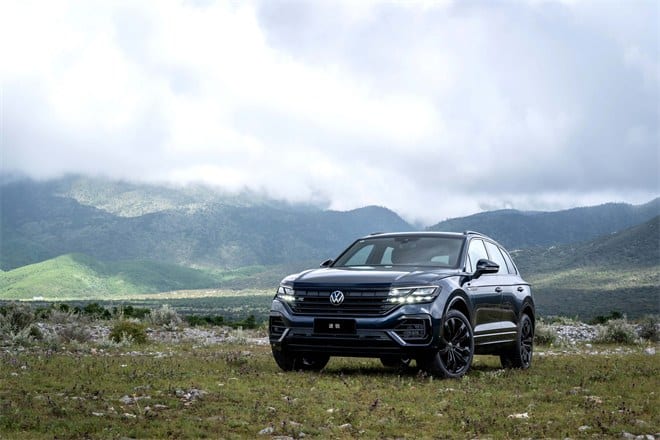 The Volkswagen Touareg has secured numerous world records including one where it pulled a Boeing 747 weighing 155 tonnes out of its hangar in 2006. Although this special edition was launched in other markets in May 2022, it will only be available for the Chinese market starting this August.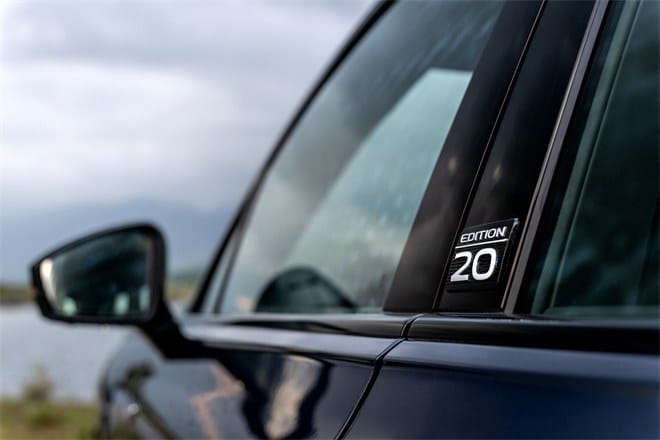 The Touareg Edition 20 shares the same exterior details as the regular version, however, the wheels, luggage rack, and grille are all black. Also, the anniversary model comes in Meloe Blue paintwork with a crystal effect. To show its uniqueness, there is an "Edition 20" badge on the B-pillar and welcome panel.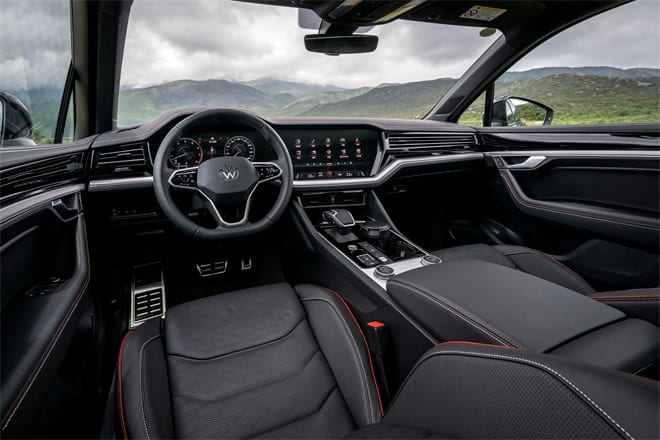 Inside, the SUV carries the overall design of the regular model with a full LCD instrument panel, a built-in 15-inch central control screen, and a three-spoke multi-function steering wheel. Also, the "Edition 20" sign is embossed on the shift lever and the trim panel facing the co-pilot. Additionally, the seats are covered in black Savona leather with red stitching.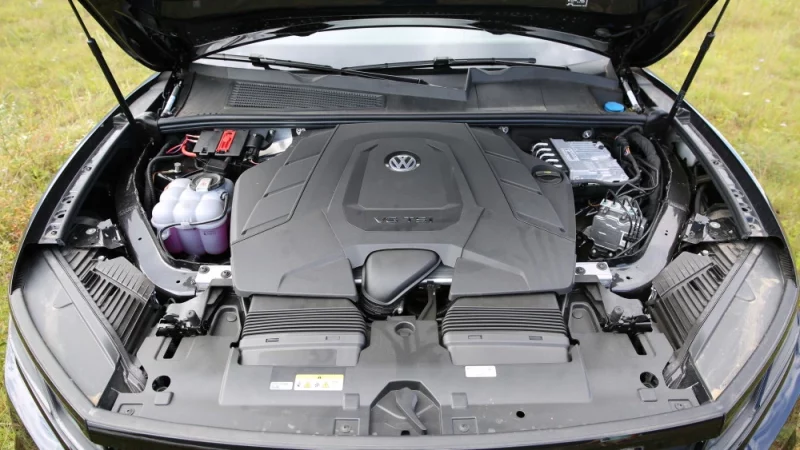 For power, the Volkswagen Touareg is equipped with a turbocharged 3.0-liter V6 paired with an eight-speed manual gearbox capable of producing 250 kW and a peak torque of 450 Nm. The special edition model is also equipped with adaptive air suspension allowing the SUV to automatically adjust the ride height according to the drive mode and deal with different on-road and off-roading situations.