The Wuling Mini EV Cabrio amassed more than 100,000 pre-sales in just 72 hours after its reservation opened on September 1, according to the carmaker. The EV Cabrio adopts a lottery reservation mode, meaning only the customers who win the lottery can buy the car. Wuling will select the first batch of 200 customers on September 21 to deliver the vehicles within 90 days of purchase.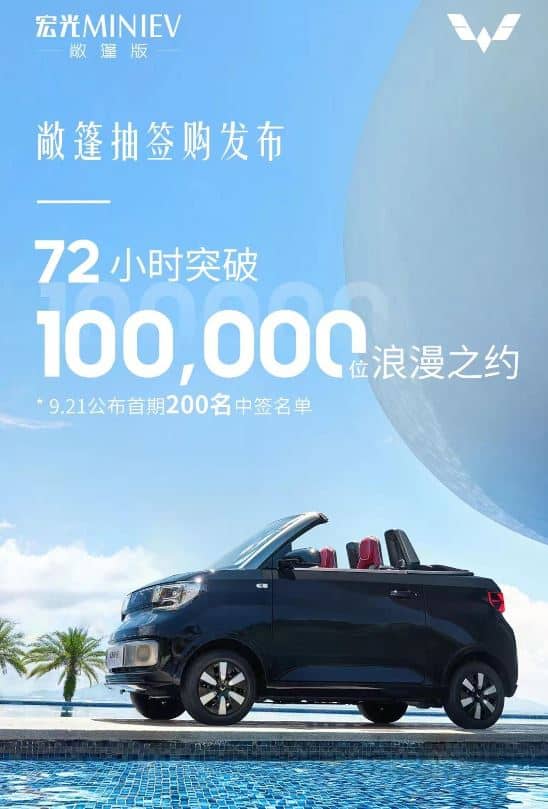 Wuling has been a strong player in the mini electric vehicle market. The Wuling Hongguang MINI EV has dominated sales since its launch. From January to July this year, more than 220,000 units were sold.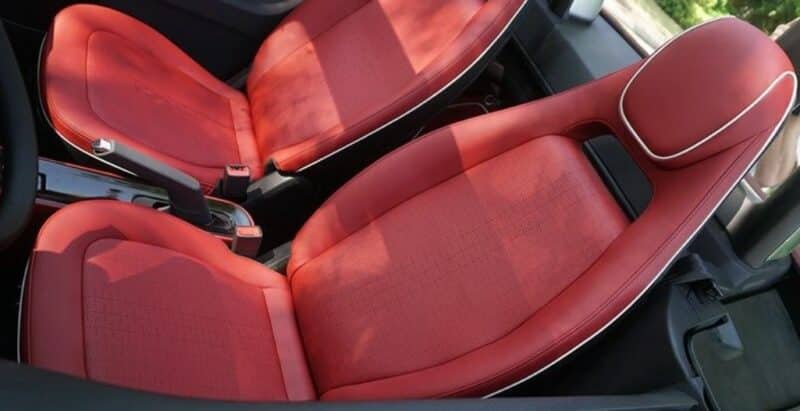 The Wuling Mini EV Cabrio is aimed at young folks living in sunny places. It has only two seats compared to the four-seat hatchback version. But for losing the extra space you get a convertible soft-top roof that fully stores into the back. Behind the seats are roll bars for extra protection.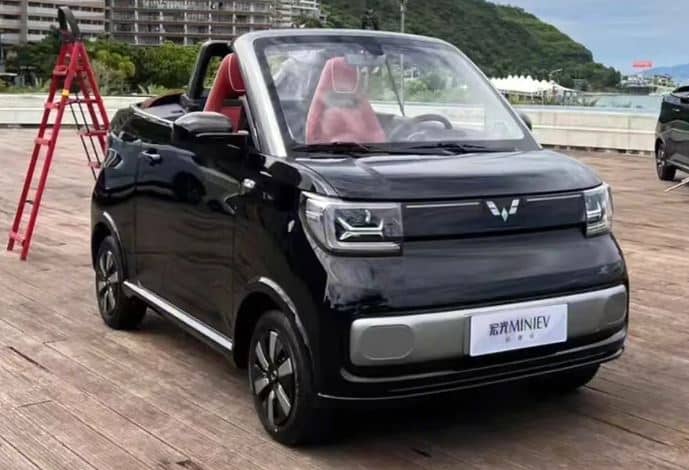 The convertible roof is standard black or optional red. The size of the car is 3059/1521/1614mm with a 2010mm wheelbase.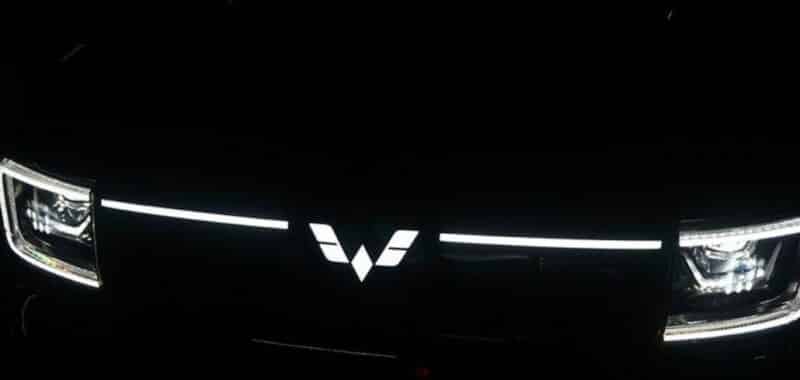 When lit up, the car's logo is very recognizable.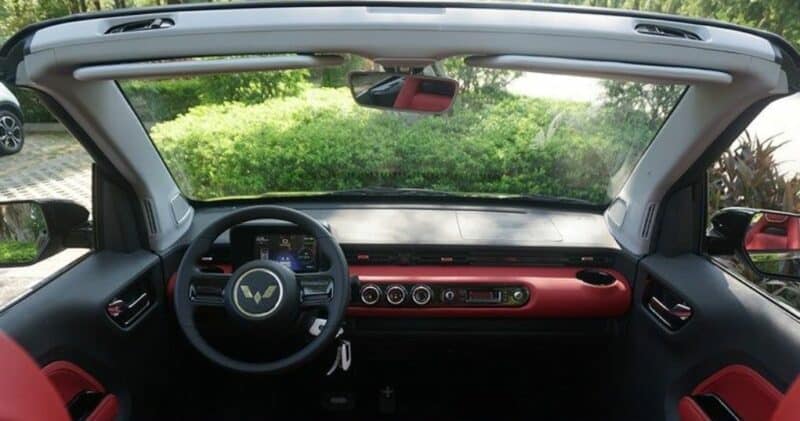 Wuling keeps it simple and offers only two interior colors: red and white. The color scheme covers the seats, doors, dash, and center tunnel.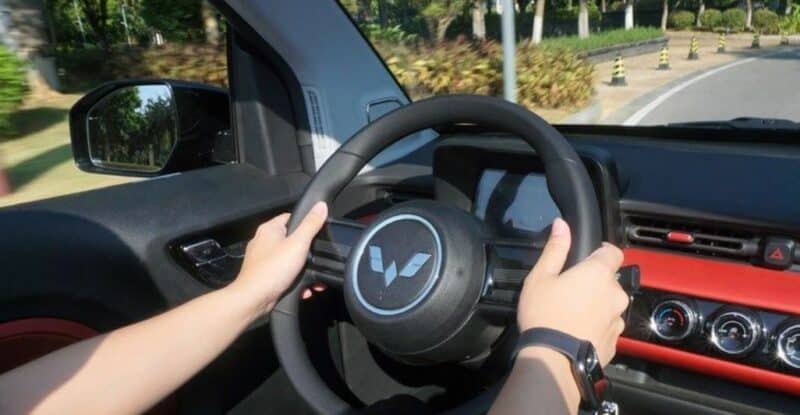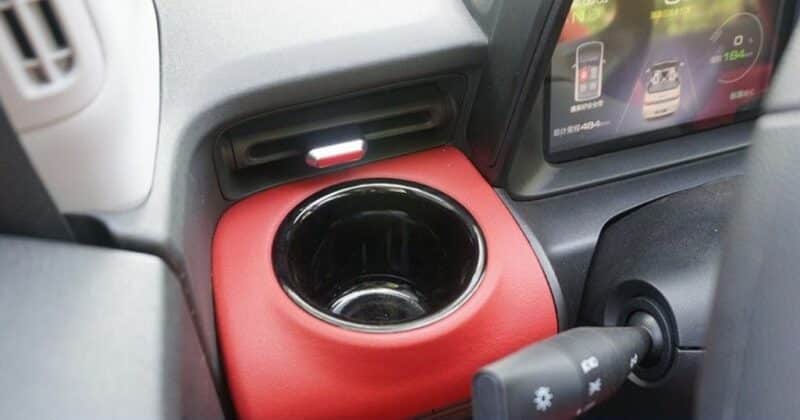 A cup holder is located to the left of the driver's seat.
Power
The electric motor has an output of 30kW (41hp) and 110Nm. Its top speed is 100km/h. The battery has a capacity of 26.5 kWh with a 280km CLTC range. This is 20km less in range than the hatchback with the same battery.
Source: Sina