Recently, it was revealed on Weibo (Chinese Twitter) that GAC AION would officially issue the new logo and hold the brand day on September 15. The GAC AION will also release new high-end product series including a supercar with 1.9s 0-100 km/h acceleration at the news conference.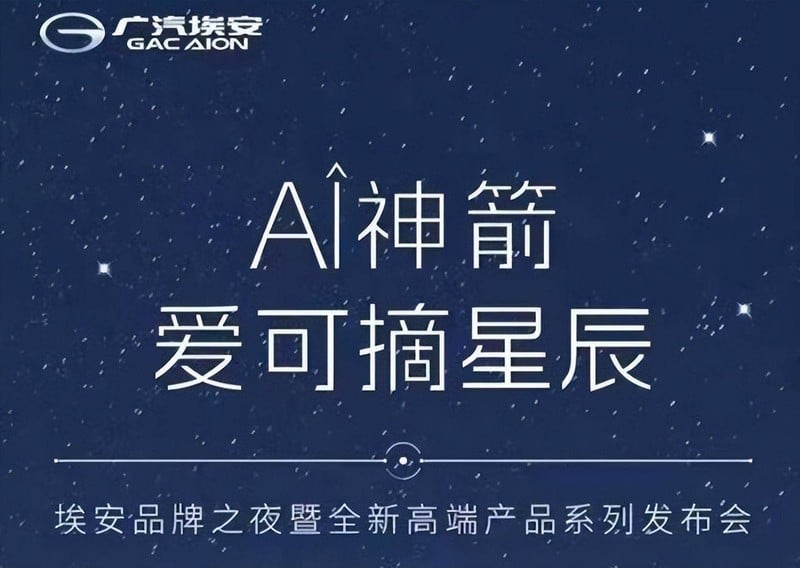 The new brand logo of GAC AION may be changed to the following pattern. The upward shape is consistent with the official statement of "soaring to the sky (Chinese: 直冲云霄)".
On the top line: The left logo adopts a right-angled line in the whole picture, while the right logo adopts a rounded corner, which looks more rounded.
On the second line: There are a rounded-corner logo and the Chinese name of AION.
These are patent images. It is not unusual for brands to apply for patents on several variants of a logo. Which one AION will use exactly we will see it on the 15th.


GAC AION is also planning to launch the new high-end product series: AION Hyper. AION Hyper is positioned as a high-end EV series. The first model will be officially released on September 15. It is likely that the first AION Hyper EV will be a supercar named AION Air One.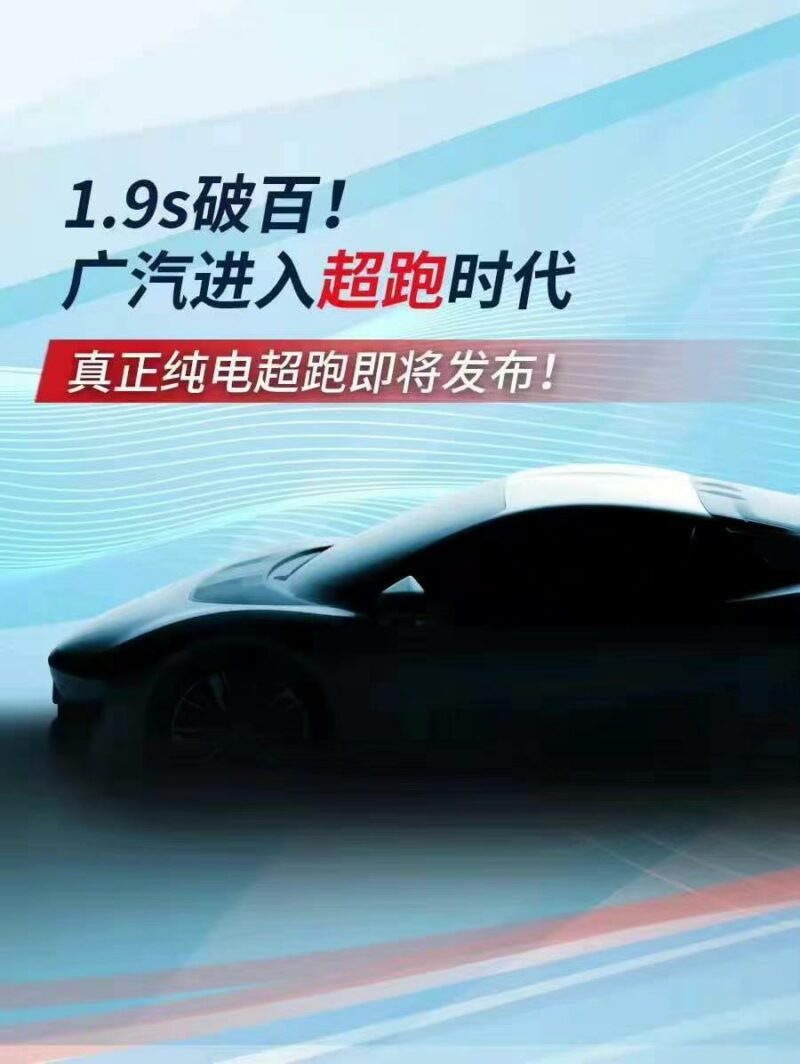 AION Air One will completely rely on electricity as driving energy. According to current news, AION Air One will be built based on the GAC GEP3.0 platform and the Huawei CCA intelligent vehicle digital platform. AION Air One will be also equipped with Huawei Intelligent Automotive Solution. The price of the AION Air One will be 1 million RMB (144,400 USD) and it takes only 1.9s from 0km/h to 100km/h.
Huawei CCA intelligent vehicle digital platform is a vehicle smart digital platform based on the CCA architecture with "computing + communication" as the core. Huawei CCA uses the Ethernet network as the vehicle communication network, realizing the integration of function and driving.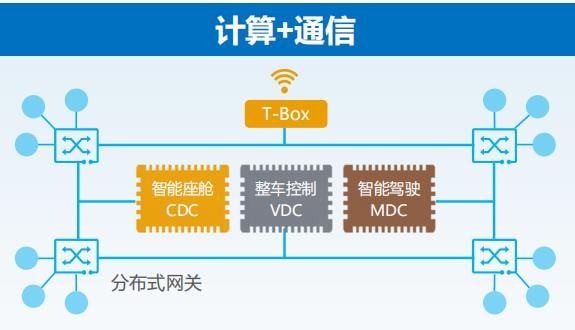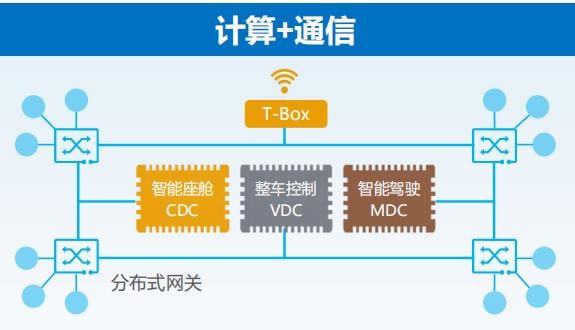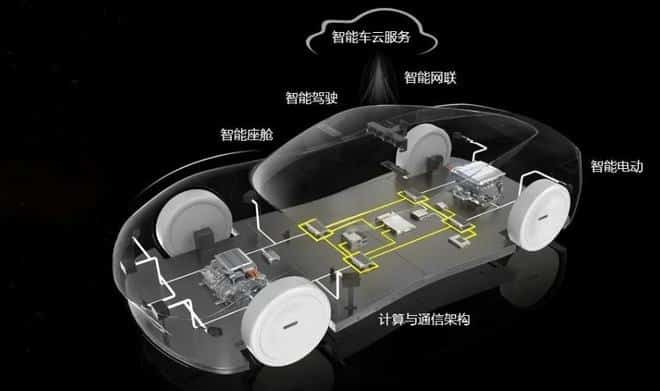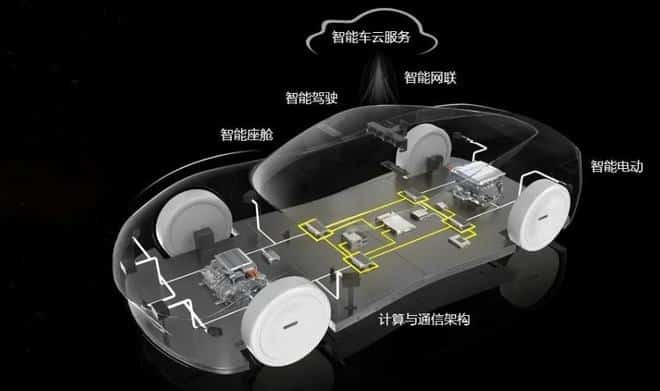 GEP is an electric vehicle chassis platform independently developed by GAC, which has excellent endurance and charging capacity. At present, the third generation GEP3.0 platform is under development.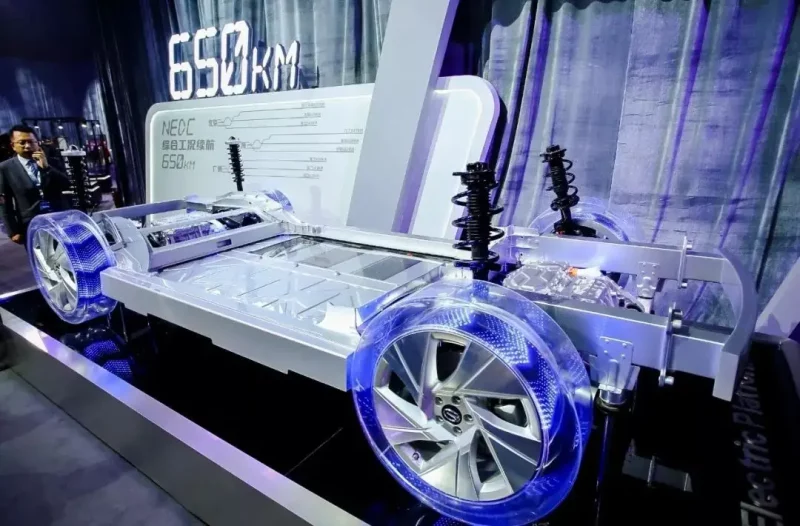 And GAC will put the AION S series, AION Y Series, AION V series, and AION LX series under a corresponding brand: AION Cyber.

In August, the sales volume of GAC AION reached a new high, with monthly sales of more than 27000 units. In the first eight months, GAC AION's sales volume exceeded 152,300, a year-on-year increase of 134%.
The strong growth in sales attracted much attention to the release of the GAC AION new product series. Let's wait and see.
Source Tell: Xcar, PCauto, Tencentnews