Now everyone can drive the Lynk & Co 03+ sedan in every part of the world… But in the Forza Horizon 5 video game. The Lynk & Co 03+ has become a part of the Series 12 'Horizon Road Trip' update. Forza players can already access the 03+. Let's get to know it better.
Briefly about Forza Horizon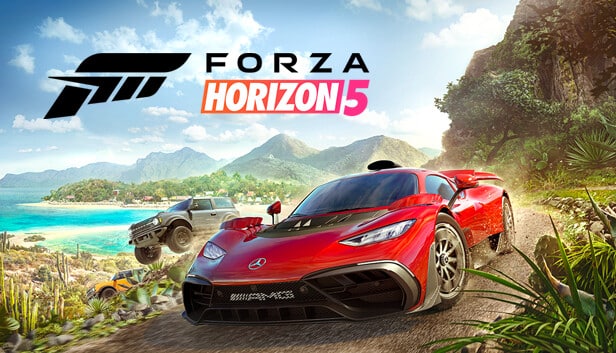 We will remind you that Forza Horizon 5 is a racing video game available on Xbox One, Xbox Series X/S, and Microsoft Windows. Playground Games developed this game, and Xbox Game Studios published it. The game is set in a fictionalized representation of Mexico. According to Forza content creator DongJoewonSong, the size of the Mexico map in the game reaches 107 square km. Approximately 1 million players actively play Forza Horizon 5 on a daily basis.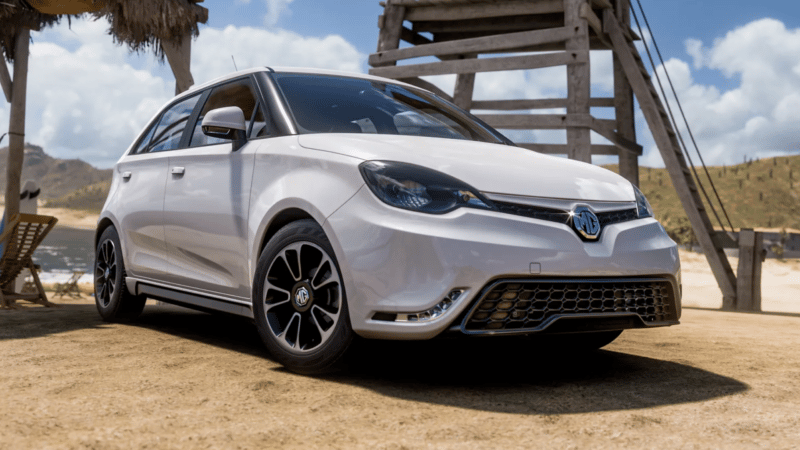 At the moment, there are more than 600 vehicles available in Forza Horizon 5. This list already comprises some cars, related to Chinese market: the MG3, the NIO EP9, the Wuling Sunshine S, and the XPeng P7. And now, you can drive the Lynk & Co 03+ in this video game.
Lynk & Co 03+ In Forza Horizon 5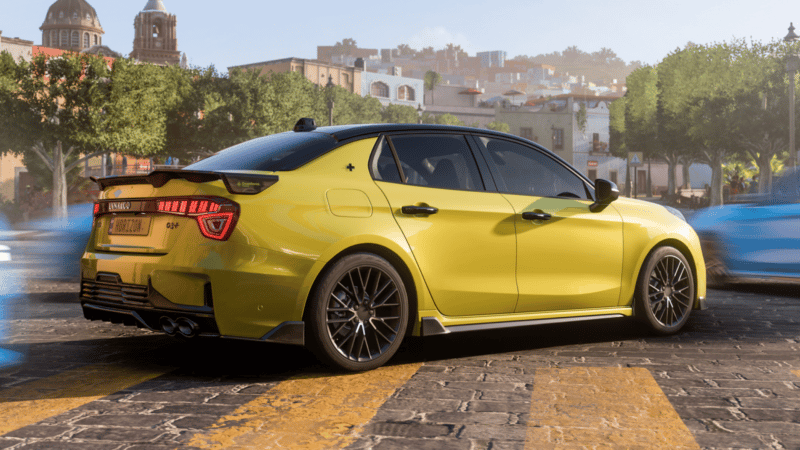 The Lynk & Co 03+ is a performance version of the standard Lynk & Co 03. It is a compact sedan that stands on the CMA platform jointly developed by Geely and Volvo. Its dimensions are 4657/1840/1472 mm with a wheelbase of 2730 mm. The 03+ version got a 2-liter turbocharged petrol engine with a power output of 254 hp and 350 Nm.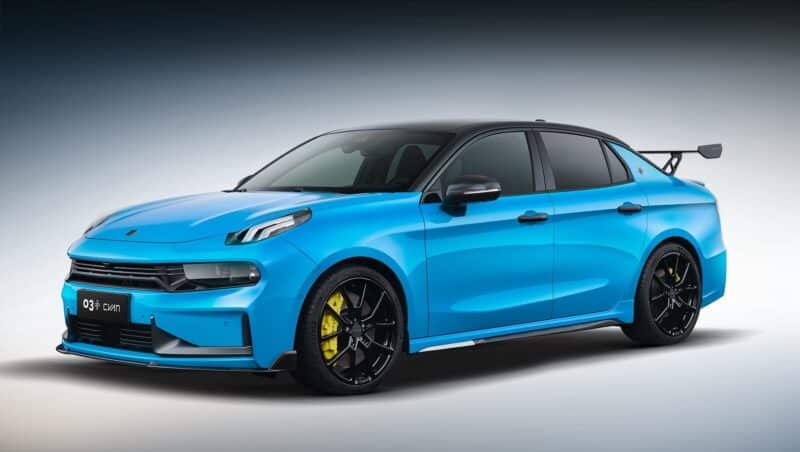 Worth mentioning that there is an even more sporty version of the 03 on Chinese market called Lynk & Co 03+ Cyan. It has 2-liter engine for 265 horses and 380 Nm. It is called 'Cyan' after the official motorsport partner to Geely Group Motorsport. Cyan Racing Team claimed two WTCR titles in a row with the Lynk & Co 03 TCR sedan. This beast was developed for racing only and has got 355 horses.
In the game, the Lynk & Co 03+ after upgrades can reach 198 km/h. Players can customize its chassis and ICE, add different body kits, etc. As for its power output, it can reach 579 horses and 715 Nm.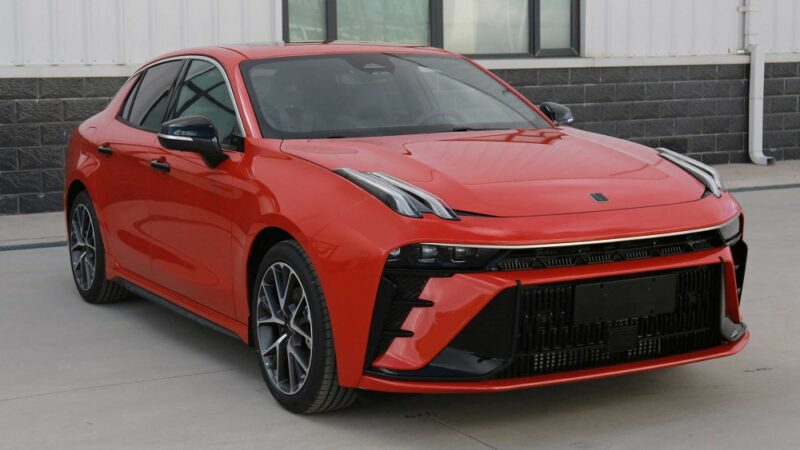 Speaking about the real Lynk & Co 03, it will soon get the second generation in China. It will get new exterior, interior, and new hybrid powertrains. And it will hit the market later this year. We will keep an eye on it, so stay tuned!
Source: Forza, Theloadout