Exeed recently released the official pictures of its upcoming crossover SUV, the Yaoguang (瑶光). The first batch of Yaoguang is expected to roll off the production line on November 18 and launched officially at the end of this year. Exeed is a brand under Chery.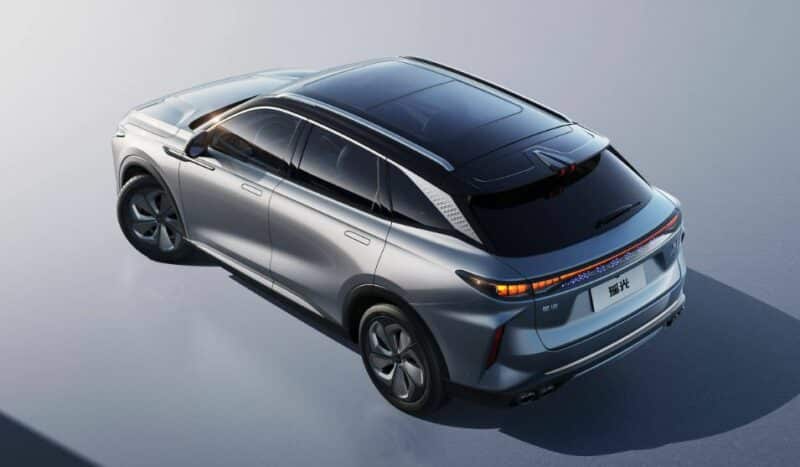 "Yaoguang" is inspired by the name of the first star in the Big Dipper asterism in ancient Chinese astrology – Alkaid (Eta Ursae Majoris). The Big Dipper is formed by the seven brightest stars in the constellation Ursa Major.

The Exeed Yaoguang is based on the M3X platform. 'M' means Mars, which represents the Exeed brand's continuous exploration spirit. '3' represents the platform's core advantages of leading intelligence, strong power, and flexibility. 'X' represents infinite possibilities.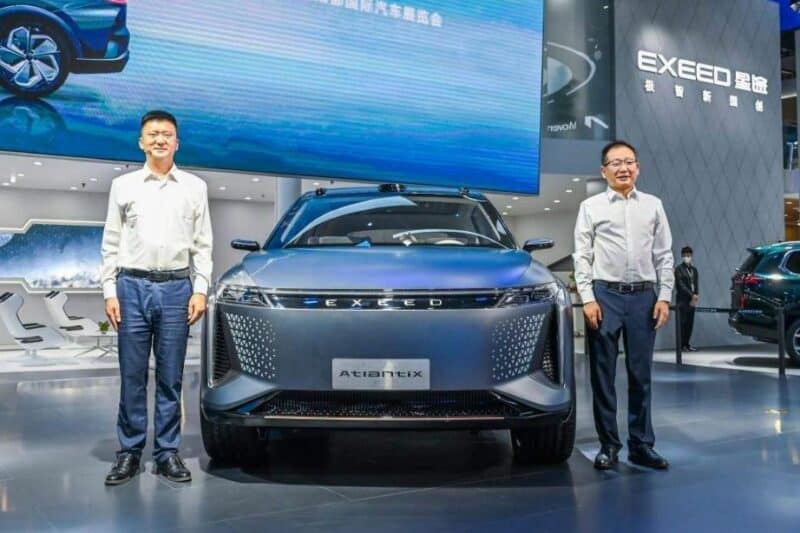 The M3X platform concept car called AtlantiX was unveiled at the Chengdu Auto Show in August this year.
Exeed Yaoguang will be powered by a 2.0 TGDI turbo engine with a maximum power of 261 hp (192kW), maximum torque of 400 Nm, WLTC fuel consumption of 7.6L/100km, and matched with 8-speed automatic transmission. There will be seven driving modes. PHEV models will also be launched in the future.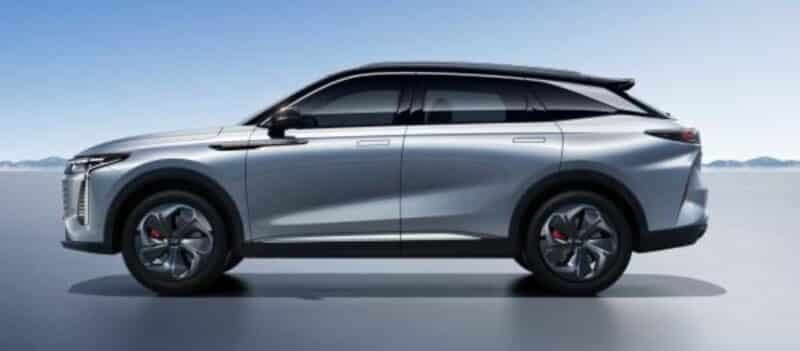 Earlier MIIT information revealed that the size of the car is 4781/1920/1671mm with a 2815mm wheelbase. The car offers three different wheel options: 215/55 R18, 235/55 R19, and 245/50 R20 tires. From the side, Exeed Yaoguang adopts a floating roof design. Other notable design elements include the hidden door handles.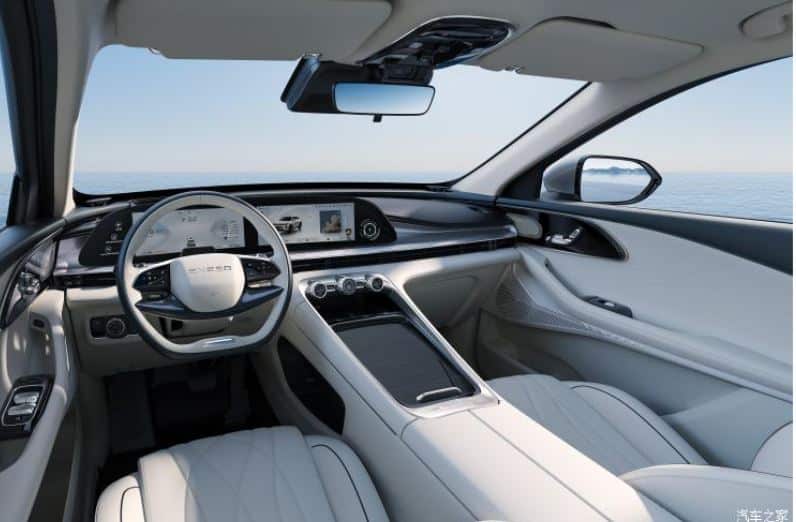 The interior is equipped with a 24.6-inch curved dual screen (12.3-inch each) and a double-spoke flat-bottom steering wheel. The center console has three physical buttons and a wireless charging pad.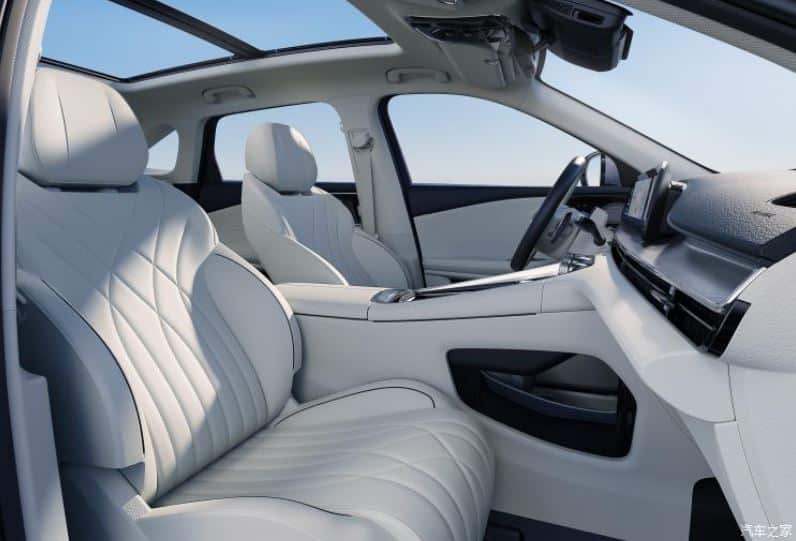 The car comes standard with a sunroof.