On September 30, the first batch of the mass-produced NIO ET5 has been delivered as scheduled in Chinese cities including Beijing, Shanghai, Suzhou, Hefei, and Guangzhou, according to the carmaker. In the following weeks, more ET5s are expected to arrive in other Chinese cities.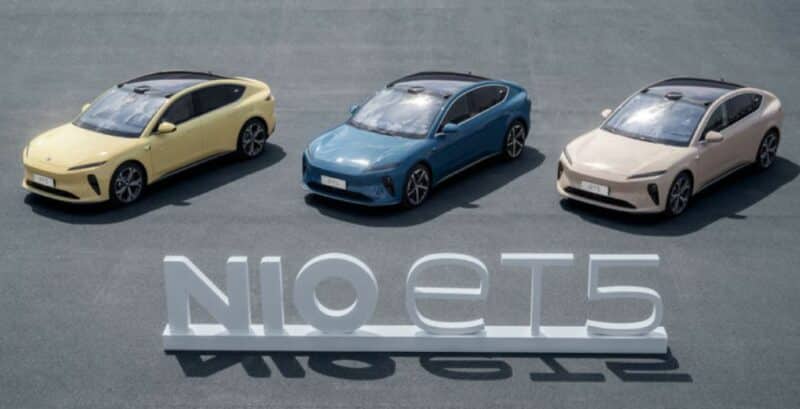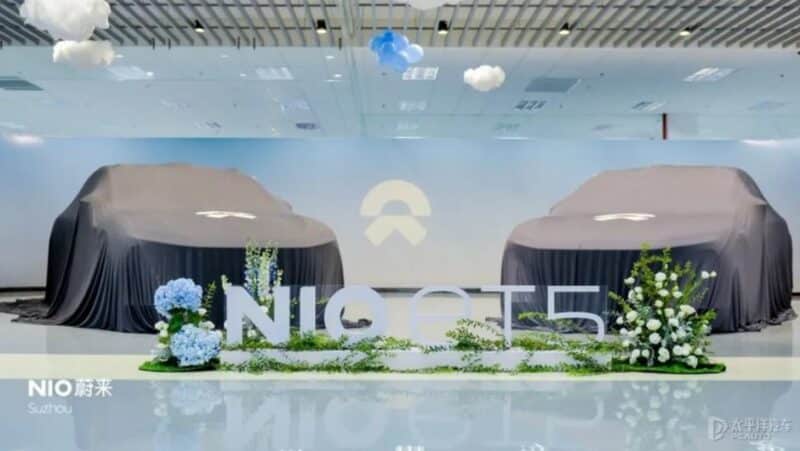 The ET5 is the first NIO that is manufactured at NIO's new fully owned 'NeoPark' factory in Hefei, Anhui province. Previously, Li Bin, Co-founder and CEO of NIO, disclosed internal forecast data that predicted ET5's monthly delivery number to exceed 10,000 units in December alone.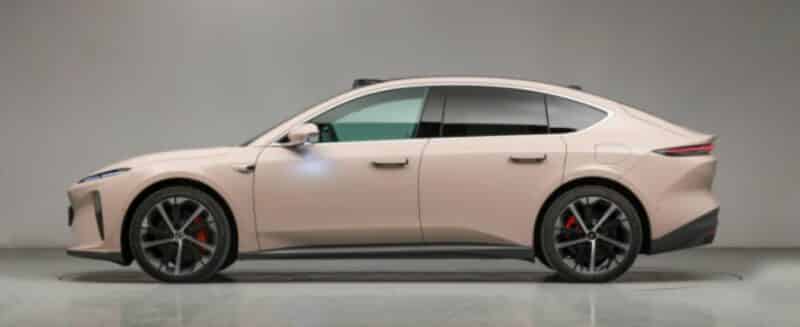 The car comes in 9 different body colors. NIO offers three battery options for the ET5. Standard range: 75 kWh for 550 km CLTC. Long range: 100 kWh for 700 km CLTC. Ultra long range: 150 kWh for 1000 km CLTC.
The NIO ET5 is a five-seat car. The size of the car is 4790/1960/1499mm with a 2888mm wheelbase. All versions have a twin-motor powertrain. At the front, it has a 150 kW induction motor, and at the rear a 210 kW permanent magnet motor. The combined output is 360 kW and 700 Nm. For the 150 kWh model, NIO claims a 0-100 in 4.3 seconds and a 100-0 braking distance of 33.9 meters. Its drag coefficient is as low as 0.24Cd.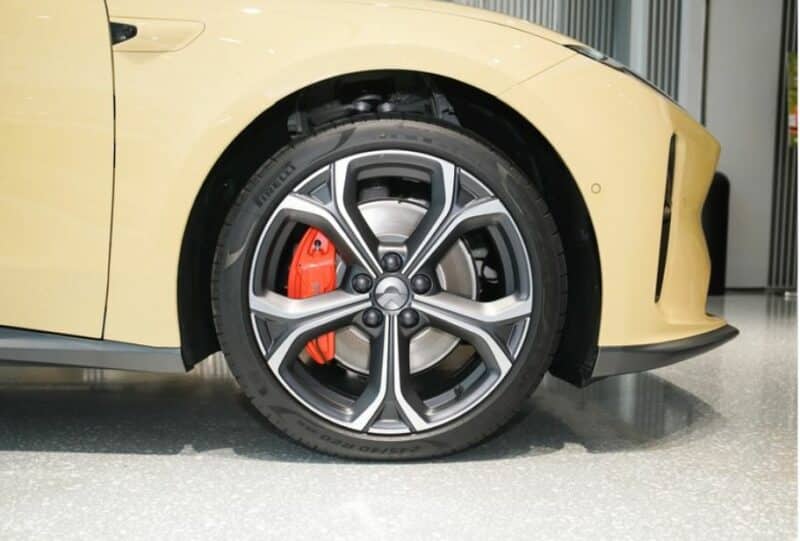 NIO said it developed the 4-piston fixed brake calipers for the ET5 in-house, which is quite rare for a mass market car maker.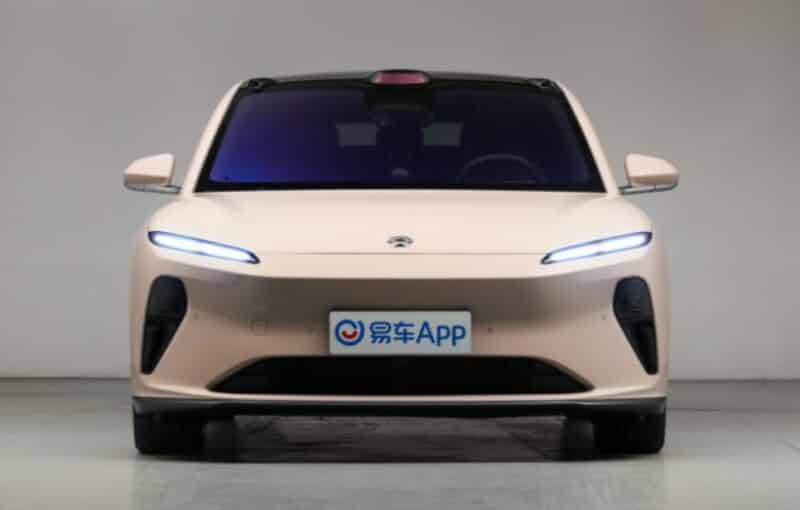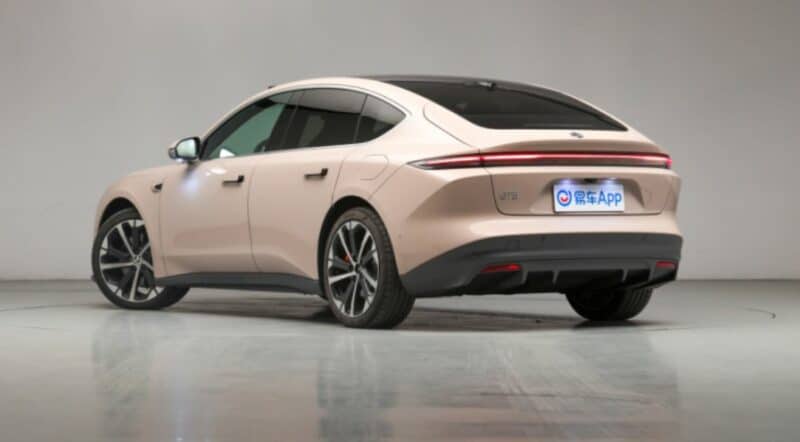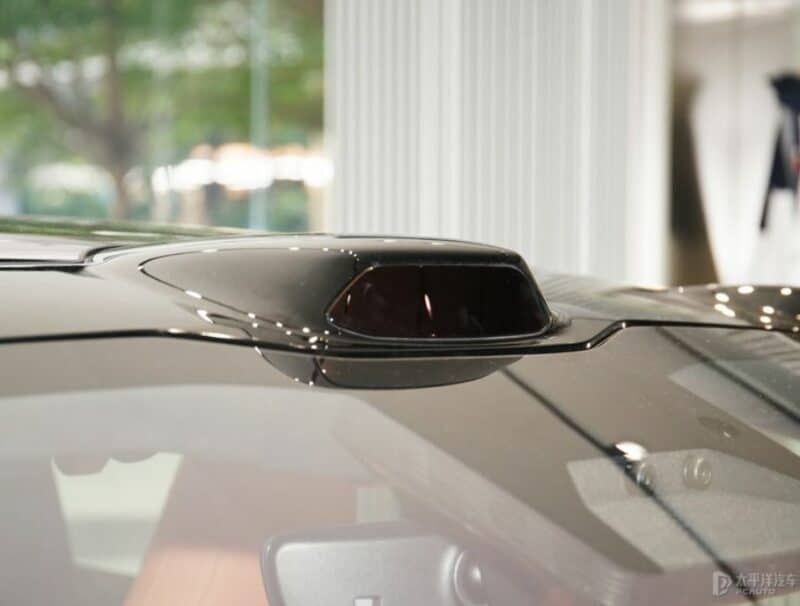 Note the lidar above the windshield, flanked by two high-resolution cameras.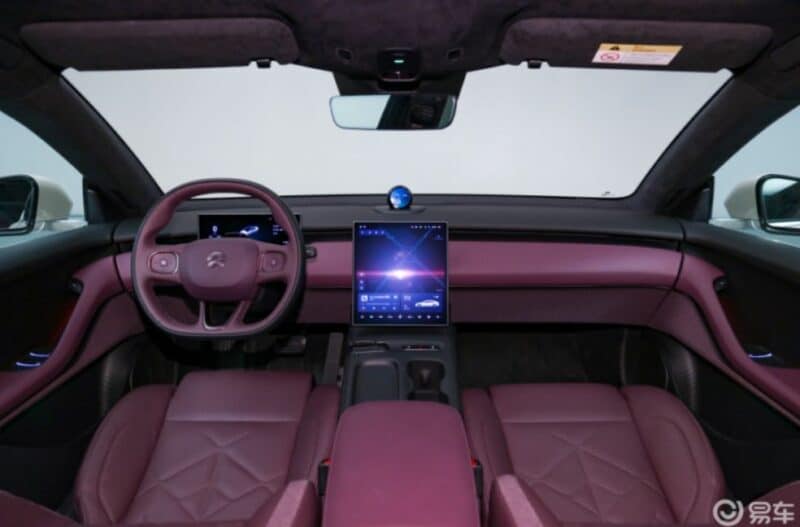 The interior is minimalistic with a large steering wheel, a letterbox instrument panel, a 12.8-inch touch central control screen, and NIO's NOMI digital assistant on the dash top. NIO calls NOMI an "AI companion" and claims it can be activated by just looking at it. NIO also says the AI allows for "a free-flow conversation". Furthermore, there is a large wireless charging pad on the left, a twin-cup holder on the right, and a cool drive selector on the left, next to the buttons.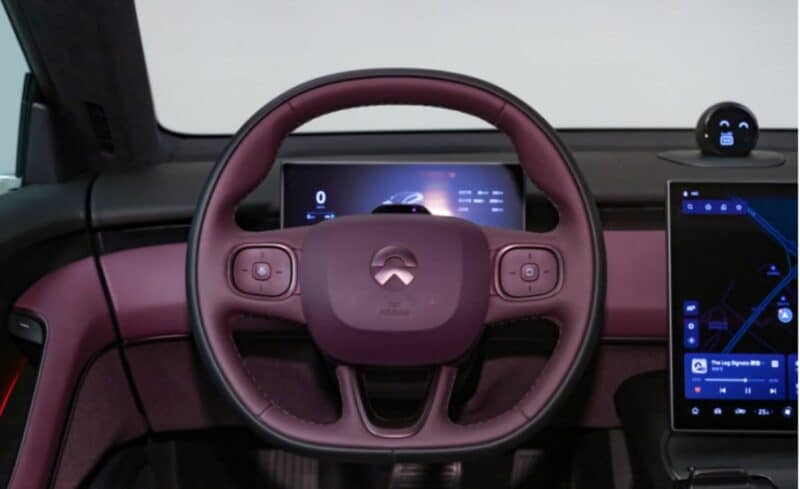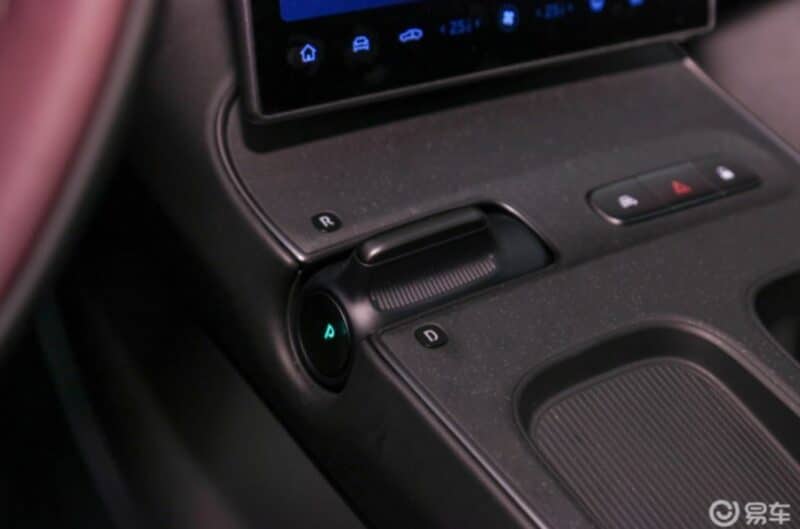 The ET5 is equipped with NIO's latest autonomous driving technology – NIO Autonomous Driving (NAD) system. There are eight driving modes. The sensor suite is called NIO Aquila Super Sensing. It includes a LiDAR, seven 8 MP high-resolution cameras, four 3 MP light-sensitive surround-view cameras, one ADMS (Advanced Driver Monitoring System(that's NOMI), five millimeter-wave radars, and 12 ultrasonic sensors. The input of these cameras is handled by the NIO Adam "supercomputer" that can process 8GB of image data per second. The NAD utilizes an Application delivery as a service (ADaaS) subscription model with a monthly service fee of 680 RMB (95.5 USD).