Please welcome China-Crunch.com to our family! Before we proceed to what China-Crunch is and what it brings to you, let me tell you a story. As you might know, we have informed you about Chinese EVs every day for the past three years. Despite being a small media startup, we got regular quotations in global media such as SCMP, Bloomberg, CleanTechnica, and Benzinga. Last year we got approached by a few investors and broker representatives with the question if they could receive our news even faster – before it appeared on our website. It was also a time we were seriously thinking about if to continue the site – well, we decided to keep going.
Fast forward to 2022
We teamed up with Phate from CnEVPost, who has been writing for ten years about Chinese automotive, and today we can finally announce that we started the implementation of API feed for the famous Bloomberg Terminal! Crazy, right? And that's not all. We don't want to lose touch with the community, so after nine months of hard work, we also launch the product for retail investors, consultants, and journalists! We call this project China-Crunch. Marketing speak aside – what is it? It is a website that will offer the following:
Robust Chinese EV sales data
Calendar of all EV-related events in China
Calendar of Chinee EV brands' main events overseas
EV spec database
News before others see it on the free website
Exclusive reports, insights
EV media database licensed for journalists' use.
Moreover, based on the chosen plan, users will receive a daily/weekly newsletter with all the information they shouldn't miss from China EVs. You know it – there is so much going on in China. We ensure users receive all info prioritized and sorted based on importance and impact. No bullshit, all digested and filtered for your convenience, 3 minutes read maximum. It is just the start, and we have many new features in the pipeline for you.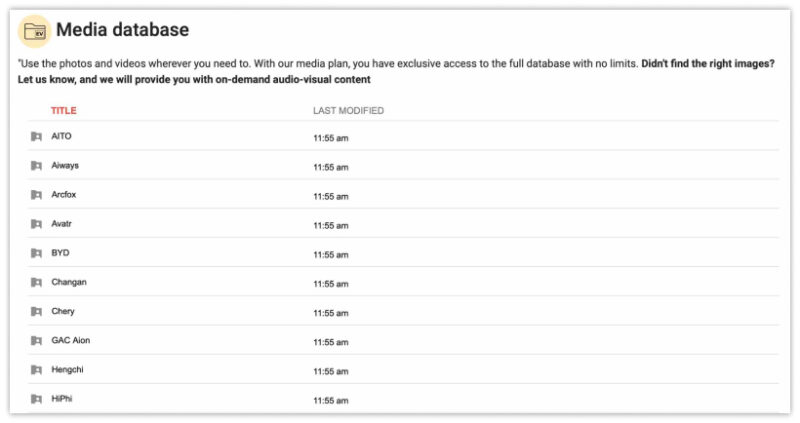 Most importantly, we want to work closely with you – the Chinese EV community. If there is some feature or topic you want to see at China-Crunch (or something you want to see more, or less), let us know! [email protected] is suitable for that.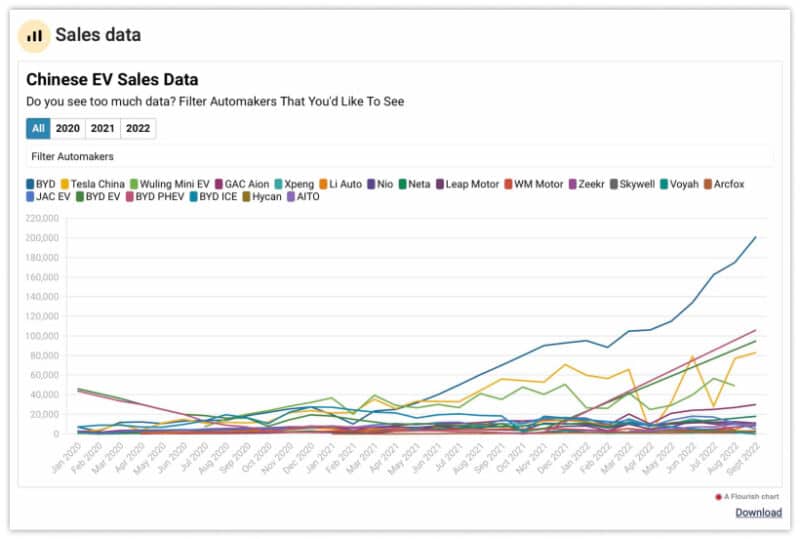 Be sure this is not a step to make CarNewsChina behind a paywall – it will stay the same as it is and free. Our goal was to keep the free news as it is and create a brand-new product that would bring something extra to people who want to support us. Also, it would help us to grow, professionalize and ensure we can provide you with all the services on a long-term basis and add many others.
We hope you are as excited as we are and will join us on the journey to unmask and understand the world's biggest EV market.
Enough words; why don't you check it out yourself?