On October 13, 2022, FAW-Volkswagen Tavendor started pre-sale with a price range of 276,900 – 327,900 RMB (38,500 – 45,500 USD) in China. Customers can make a reservation on any of the five trims released, which also include a newly released trim that has only 1,000 units on pre-sale for a limited time.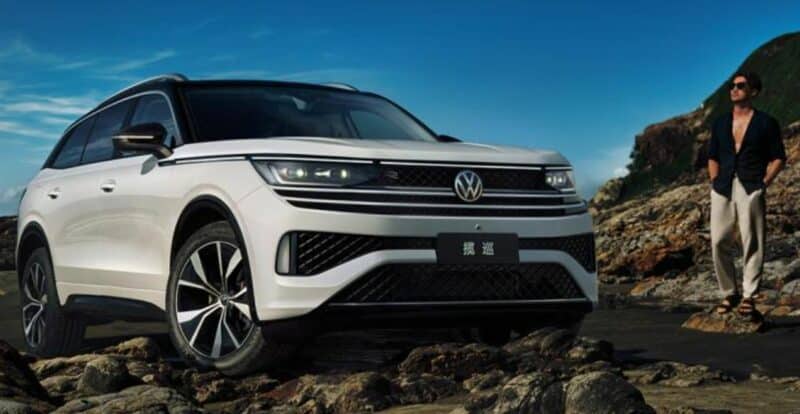 The Tavendor is a mid-size SUV built on the MQB platform, and according to the automaker, it is expected to be launched by the end of 2022. Furthermore, Volkswagen's new SUV offers two appearance styles: the regular version and the R-Line kit version.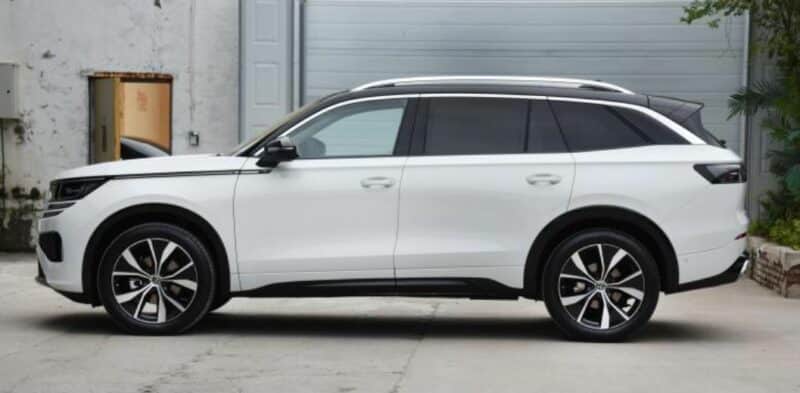 The size of the two-wheel drive and four-drive versions are 4936/2015/1767mm and 4949/2015/1772mm, respectively, both with a 2980mm wheelbase. Notable design elements include an all-black suspended roof that matches the black pillars, double five-spoke wheels, and roof racks with built-in LED lights.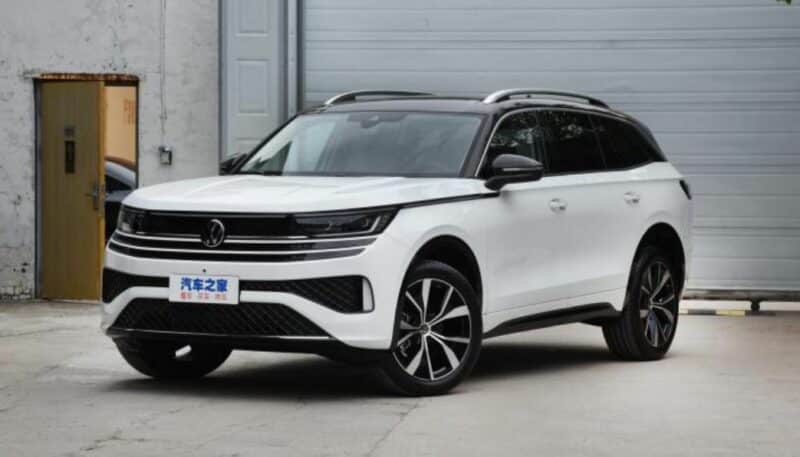 The Tavendor is the first Volkswagen model to feature full-body exterior ambient lighting. Volkswagen's signature "VW" logo is conspicuous on the front and rear of the vehicle, and flame X through-type tail lights adorn the rear. To reflect its "fire" design theme, the SUV adopts a new lightning style. The luminous logo, fender light strips, luggage rack lamps, and door handle lamps all help to reinforce this new design. Additionally, there are floor lamps and front face through-type lamps.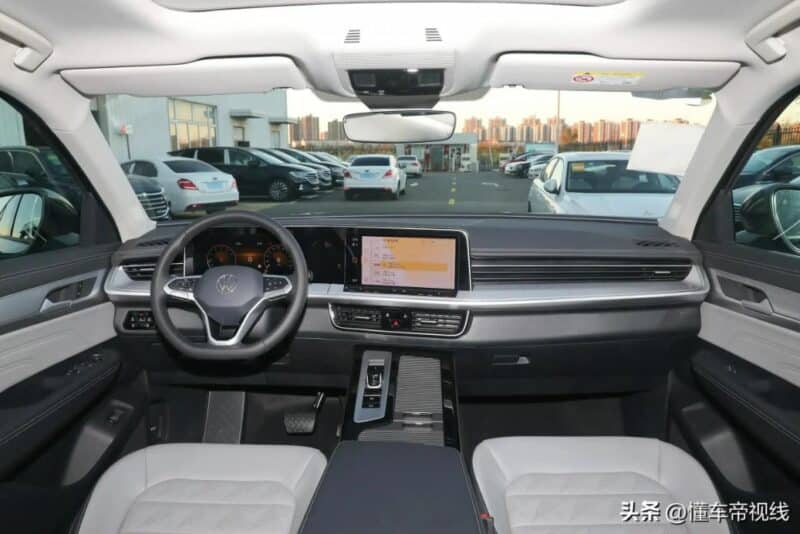 The interior adopts a floating dual-screen design with a 10.25-inch LCD instrument panel and a 12-inch central control screen.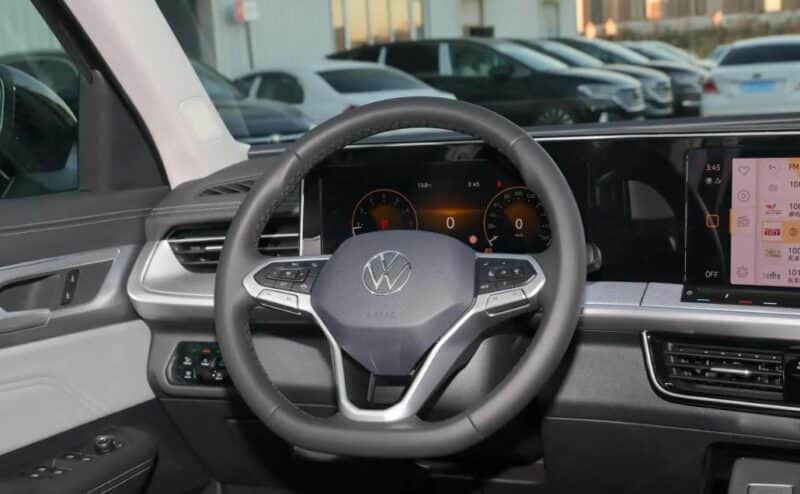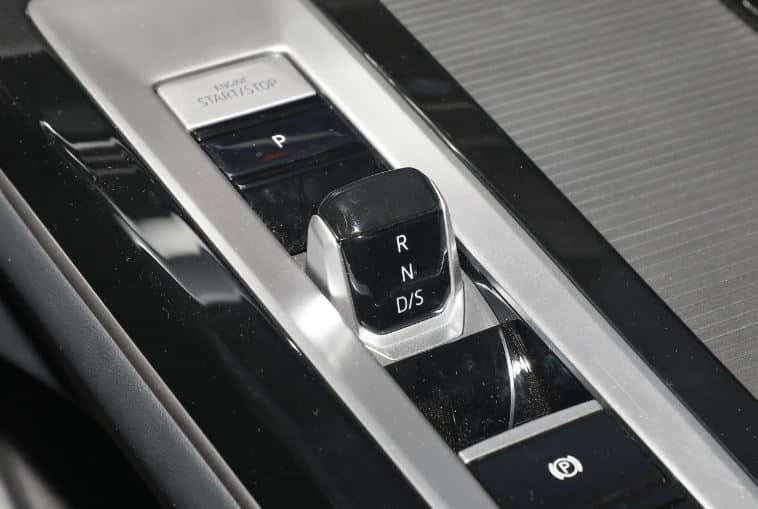 The car is fitted with a leather-wrapped three-spoke multifunction steering wheel, a push-button electronic shift mechanism, a touch-sensitive air-conditioning control panel with LCD, keyless start, and a 9-speakers sound system. In terms of safety, the car comes standard with seven airbags and a level 2 driving assistance system that features lane departure warning, forward collision warning, active braking, lane keep assist, traffic sign recognition, rear parking radar, adaptive cruise control, and autonomous parking.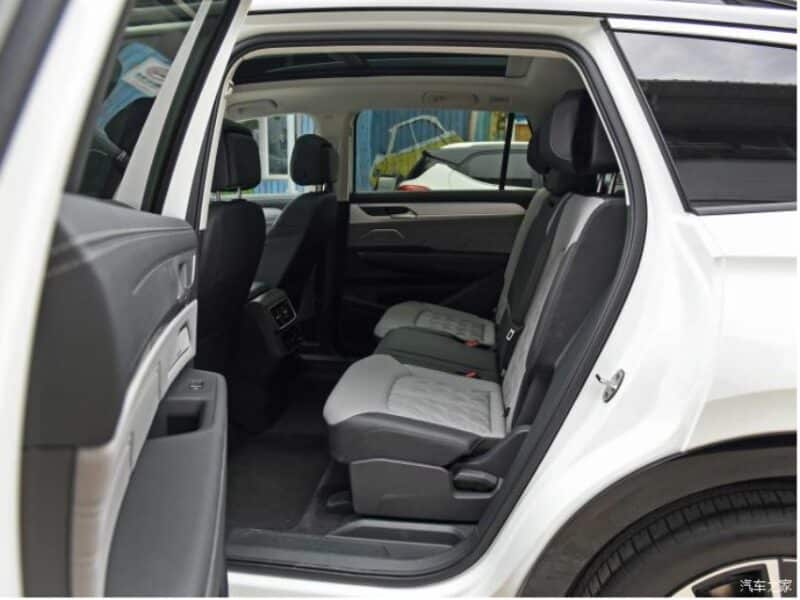 The Tavendor has a five-seat layout. Its cabin is spacious with different seat configurations to accommodate more luggage. The car is also fitted with an electric tailgate.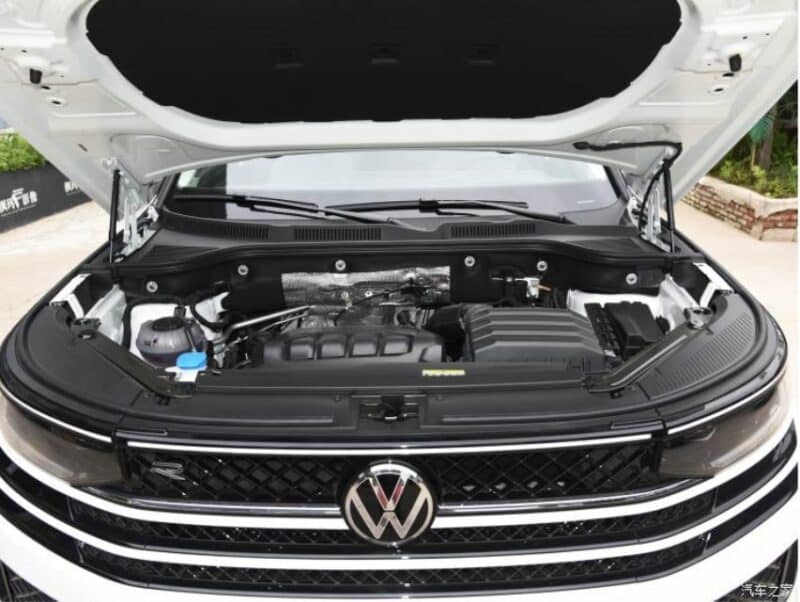 The new Tavendor SUV is equipped with a high/low power 2.0T four-cylinder engine mated to a 7-speed wet dual-clutch gearbox. The two-wheel drive version has a maximum power of 186 hp, fuel consumption of 7.77L/100km, and 0 – 100km/h acceleration time of 10.2s. The four-wheel drive version has a maximum power of 220 hp, fuel consumption of 8.68L/100km, and 0 – 100km/h acceleration time of 9.1s.