This is the Geometry G6, an electric sedan, at a dealer in China. Pre-sale started on August 26 with a price range of 152,800 – 174,800 RMB (21,200 – 24,300 USD). The car is expected to officially launch later this month, according to the carmaker. Geometry is a brand under Geely.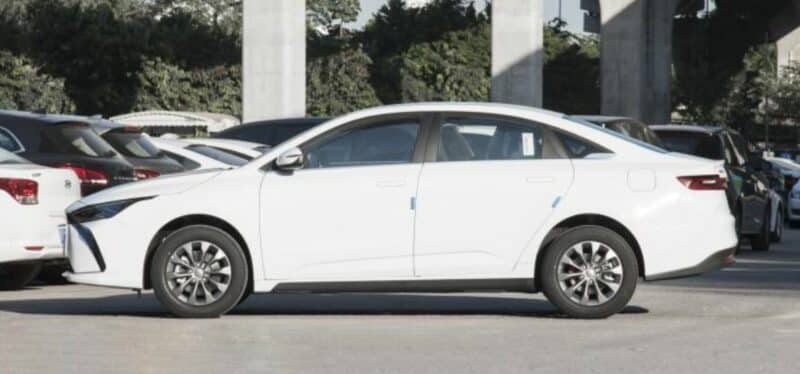 The lower edge of the side windows is decorated with chrome trim strips. The side skirt is covered by a black trim.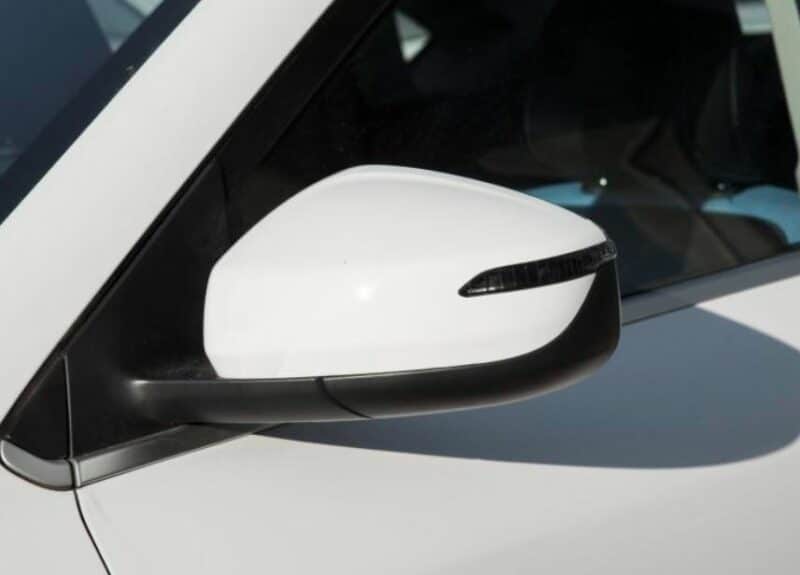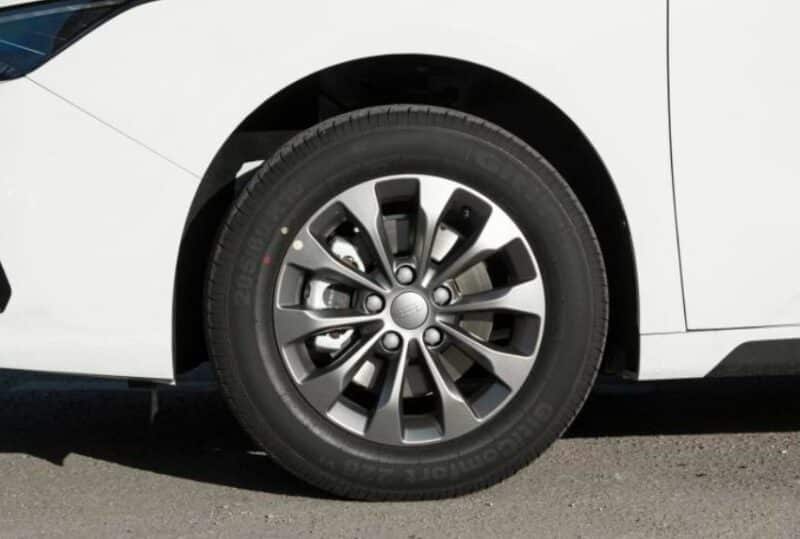 Other notable design elements include the hidden door handles and large five-spoke wheels.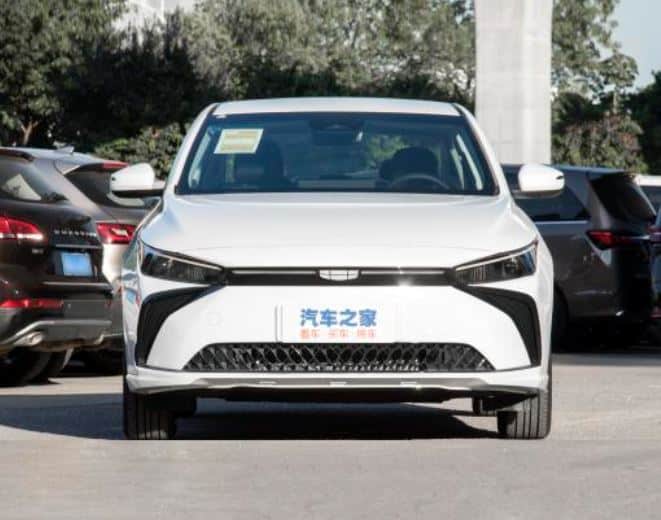 The front face adopts a closed design. The sharp headlights on both sides connected with the black decorations make the front face highly recognizable.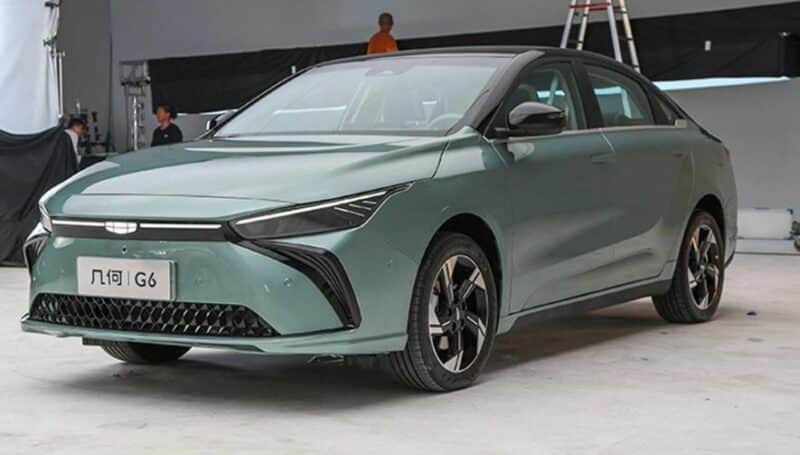 The center Geometry logo can light up as well.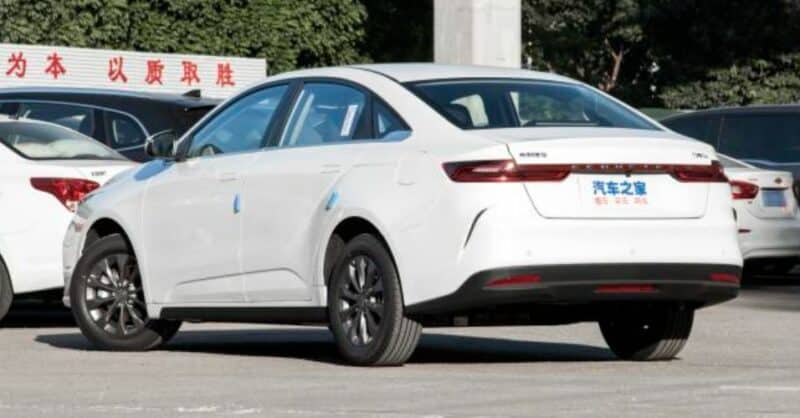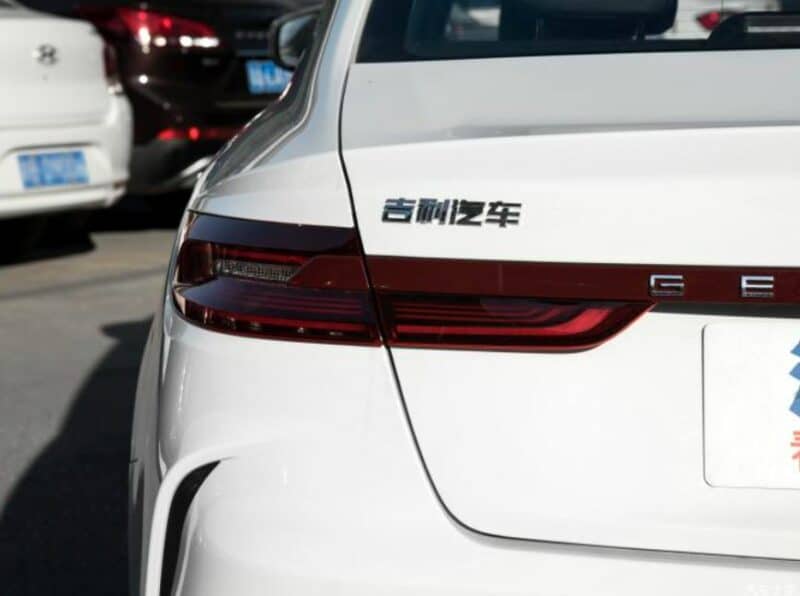 The taillight group is slender and sharp. The word 'GEOMETRY' runs through the taillight at the rear center. 吉利汽车 (Geely Auto) is printed on the left side of the trunk lid. The top of the trunk is designed with a slightly upturned ducktail.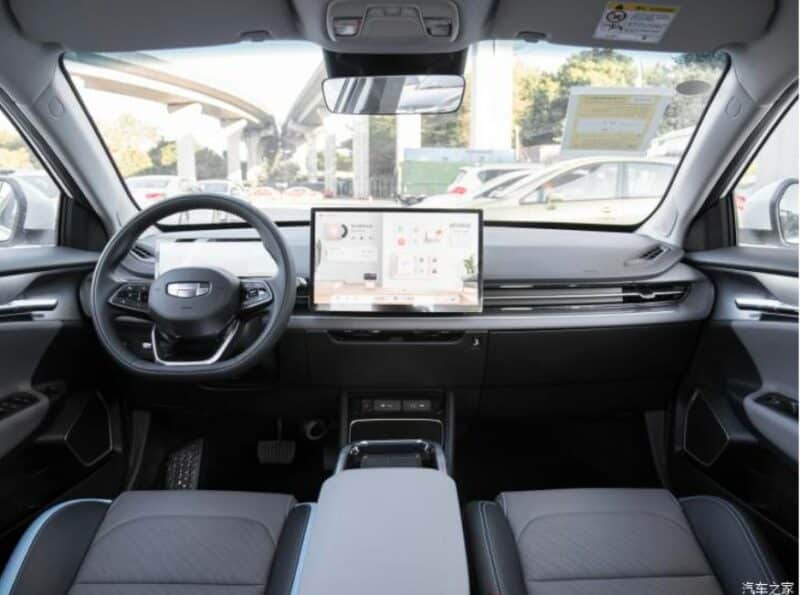 The interior comes with a 10.2-inch instrument panel, a 14.6-inch central control screen, and a flat-bottom three-spoke steering wheel. There are blue ambient lights to the right of the central control screen.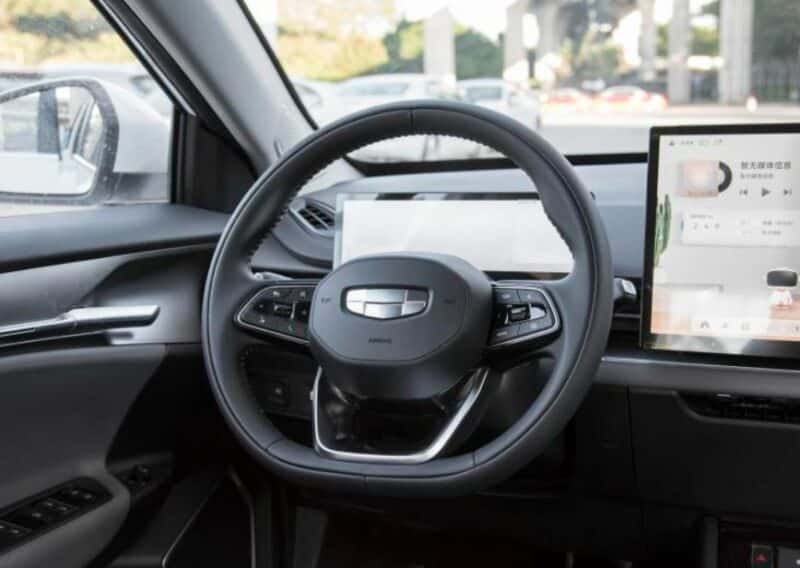 Geometry G6 will adopt the HarmonyOS system from Huawei which includes features such as video calls, voice assistant, cross-device communication, OTA update, and a big apps ecosystem. In terms of safety, the new car also supports level 2 driving assistance functions.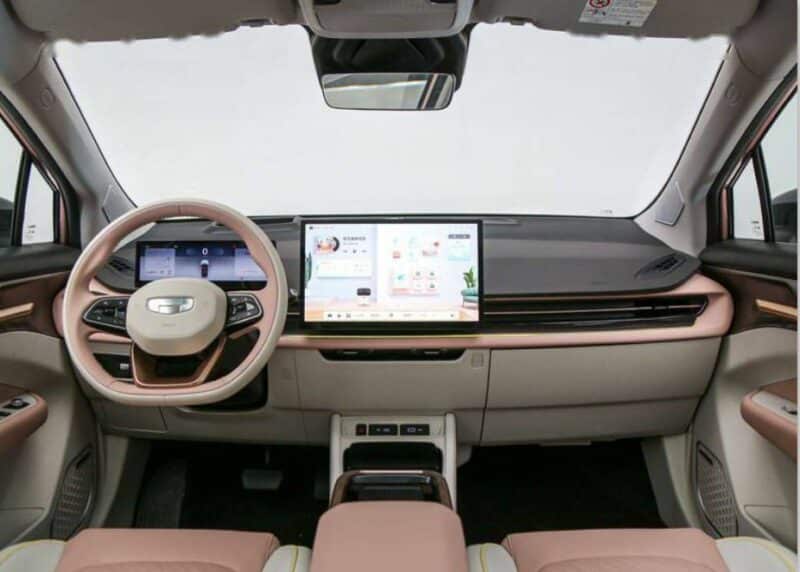 The interior color also comes in pink and green.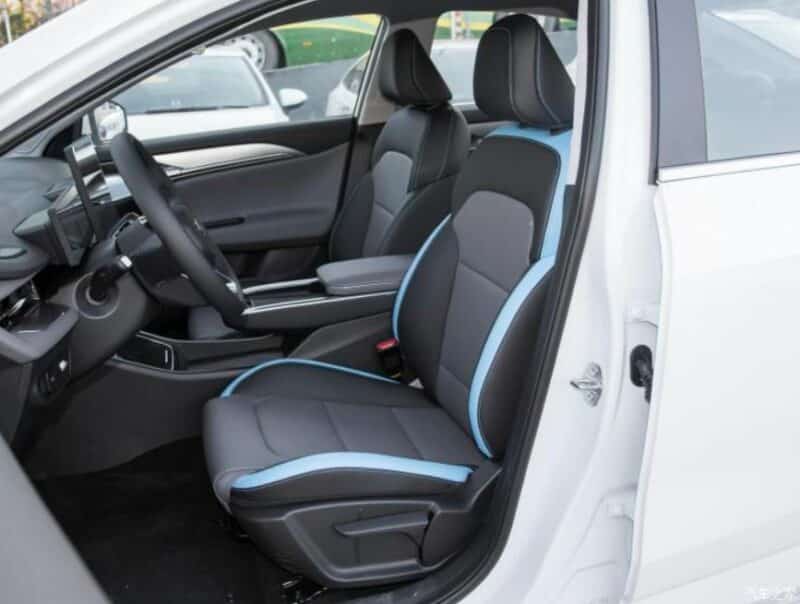 The driver seat is decorated with blue trim.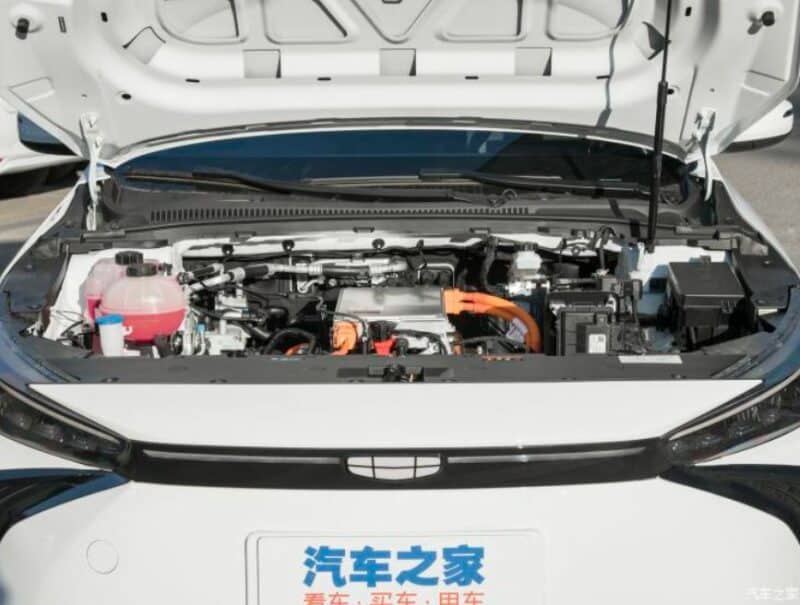 The Geometry G6 is equipped with a 150kW drive motor and offers two CLTC cruising range options of 480km and 620km.