VGV officially launched four new trims of its U70 Pro SUV with a price range of 77,800 – 112,800 RMB (10,800 – 15,600 USD). The VGV U70 Pro comes in five and seven-seat versions. The existing trims were launched earlier in May this year.
After a recent restructuring, the VGV brand is now a subsidiary of state-owned Sinotruck, one of China's largest truck makers founded in 1930. VGV makes four cars: the VGV U70 SUV, the VGV U70 Pro SUV, the VGV U75 Plus SUV, and based on that the new VGV VX7 pickup truck.

More specifically, the four new trims are: low-end 2022 1.5T Manual Premium five-seater and seven-seater, high-end 2022 1.5T Automatic five-seater and seven-seater.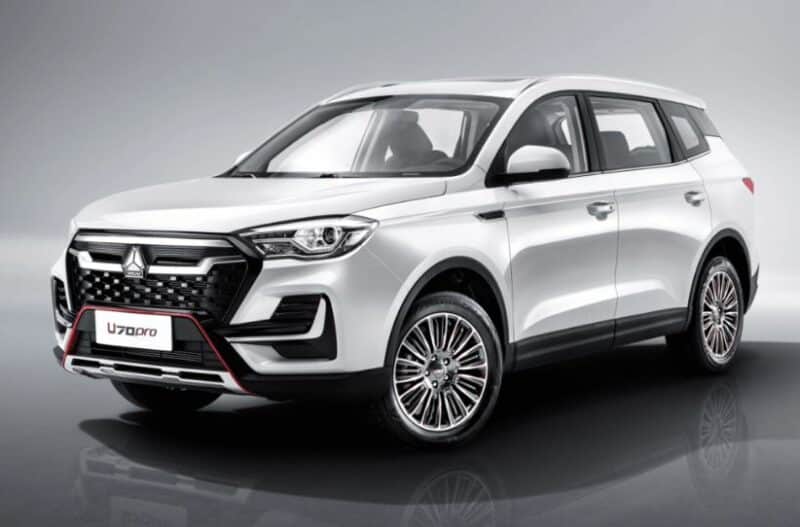 The appearance of the new model is largely unchanged from the existing model and powered by the same engine layout.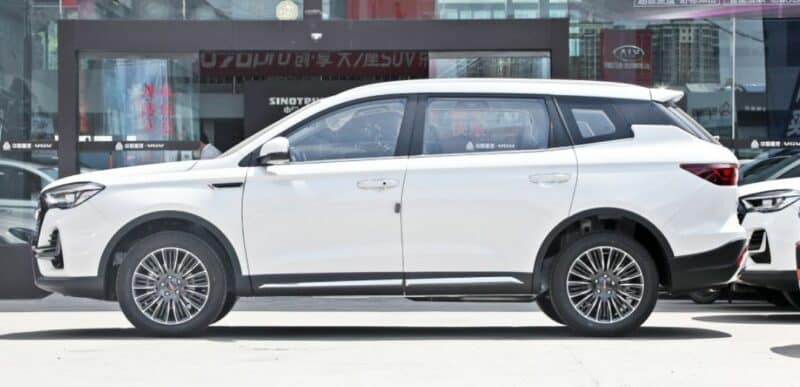 The new VGV U70 Pro offers a 7-seat and 5-seat layout. The 5-seat layout is 2,000 RMB (278 USD) cheaper. Positioned as a medium-size SUV, the vehicle dimensions are 4825/1870/1691mm with a 2800mm wheelbase, which is the same as the current model.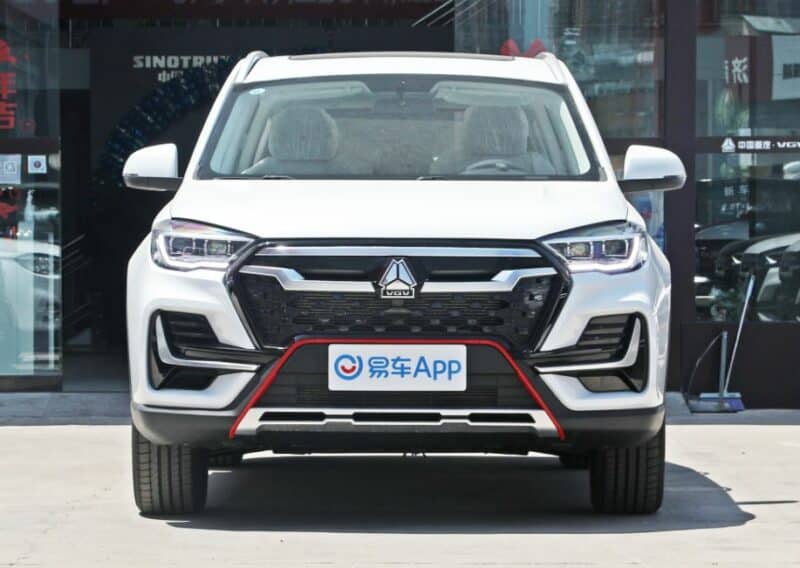 The front features a large grille with horizontal chrome-plated banners, sharp headlights on both sides, and embellished with red lines.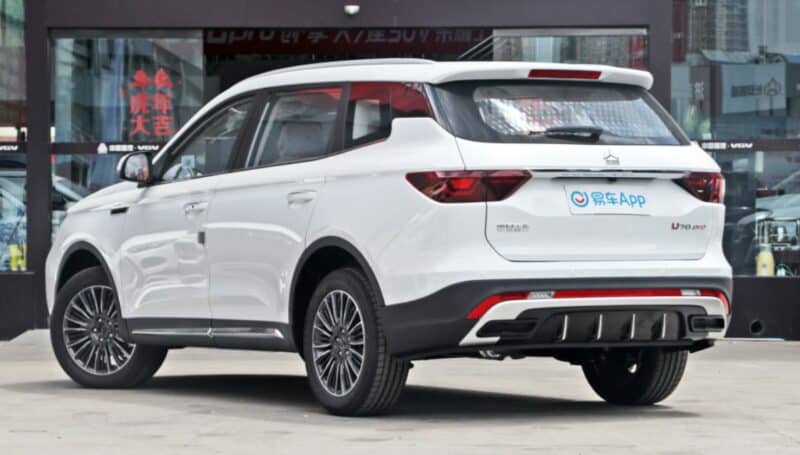 The rear bumper has a silver guard plate, adding a sense of strength to the exterior of the car.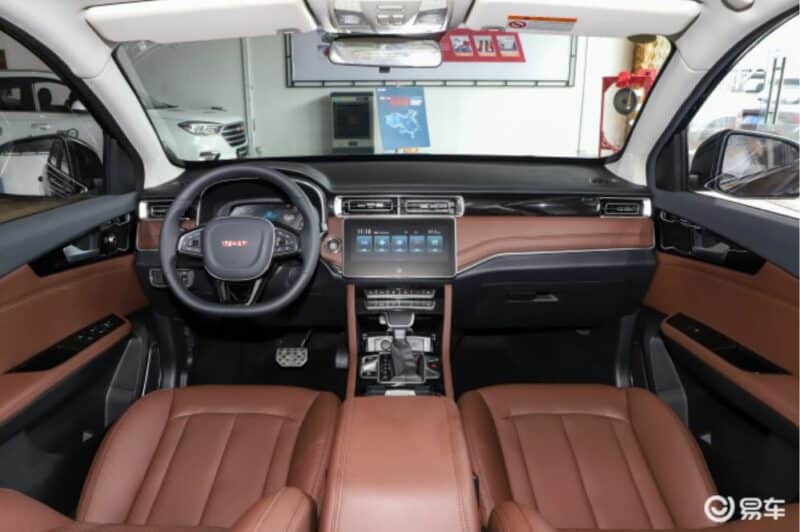 The interior has a 10.25-inch central control screen on the center console. The low-end Premium trim comes standard with a tire pressure display, reversing camera, supports snow driving mode, and keyless start. The high-end trim comes standard with a panoramic sunroof, a 10.25-inch LCD instrument panel, an electric tailgate, keyless entry, voice recognition, GPS, and power-folding exterior mirrors.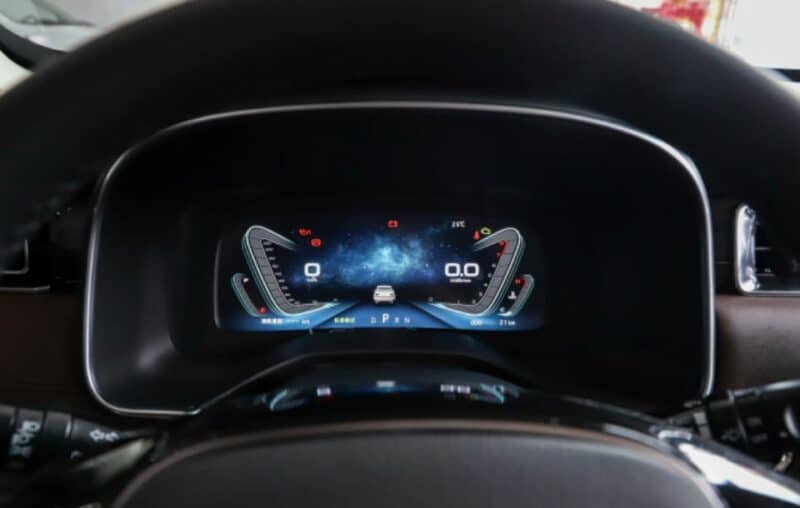 Furthermore, the VGV U70 Pro also has a three-spoke steering wheel, and a yacht-style electronic gear lever, which enhances the luxuriousness of the car.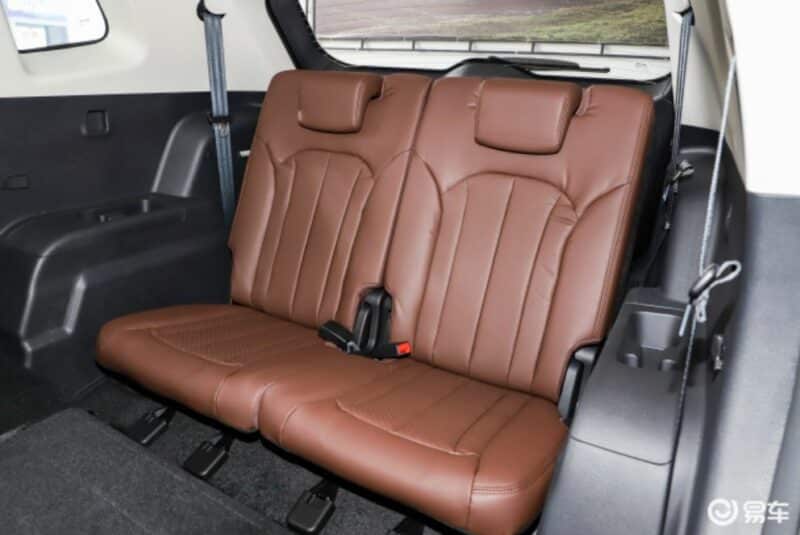 Riders can enjoy the leather seats.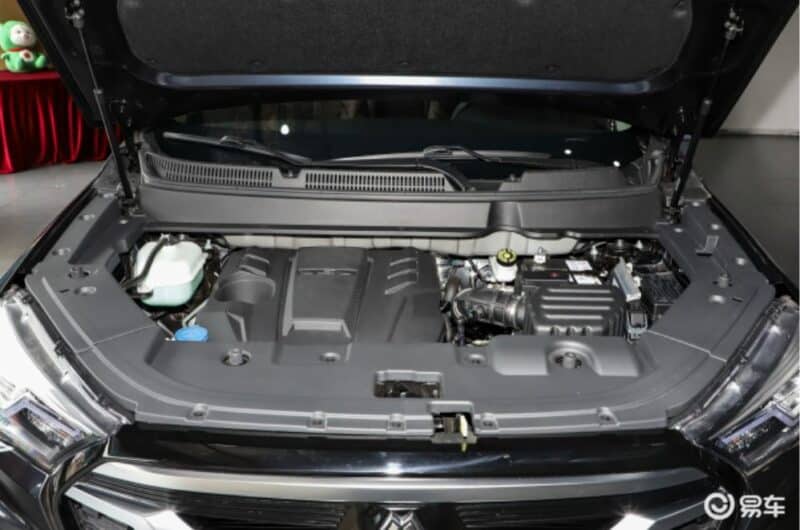 The new VGV U70 Pro is equipped with a 1.5T engine with a maximum power of 156 hp and a peak torque of 215 Nm, matched with a 6-speed manual or 6-speed automatic gearbox. The car is front-wheel drive with a top speed of 175km/h for both transmission versions.