The new VGV VX7 VIP model, based on the current VGV VX7, is launched in China, priced at 152,800 RMB (21,600 USD). The VX7 is based on an SUV and follows a recent trend among Chinese automakers to develop SUV-based pickup trucks. VGV calls it a "passenger pickup".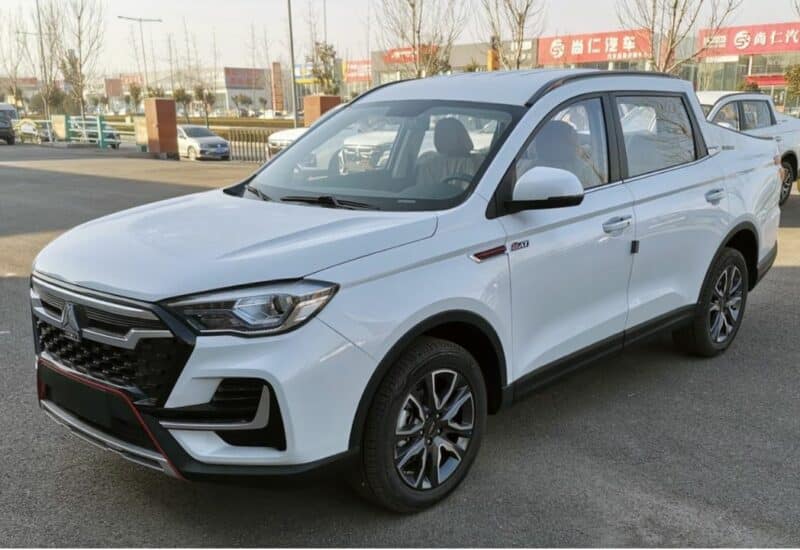 After a recent restructuring, the VGV brand is now a subsidiary of state-owned Sinotruk, one of China's largest truck makers founded in 1930. VGV makes four cars: the VGV U70 SUV, the VGV U70 Pro SUV, the VGV U75 Plus SUV, and based on that the new VGV VX7 pickup truck.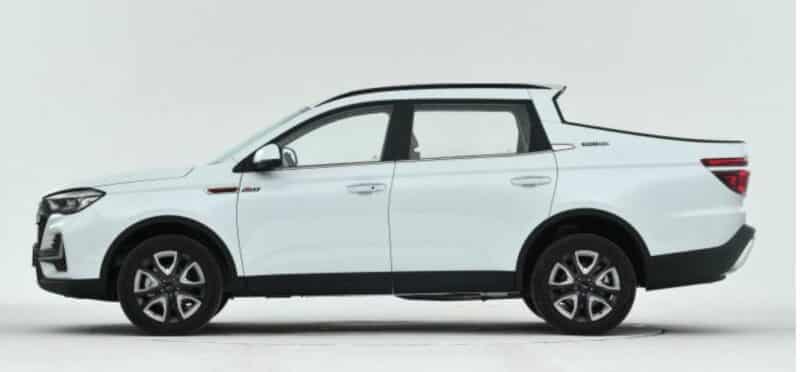 The size of the car is 5015/1870/1732mm with a 2800mm wheelbase. The size of the bed is 1114/1438/588mm.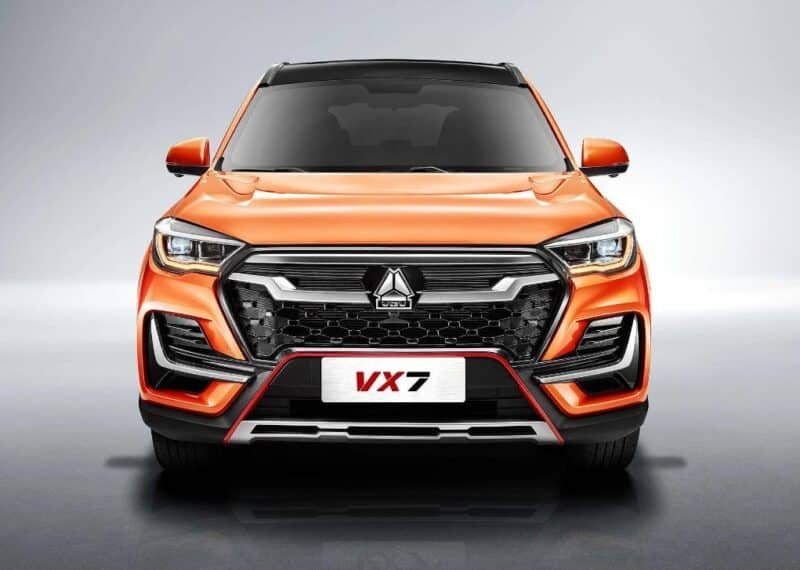 The front has a polygonal black mesh grille and lots of lines, including a sporty red line in the bumper section. The triangular badge is the Sinotrck logo and is connected by a thick chrome strip to the headlights on both sides.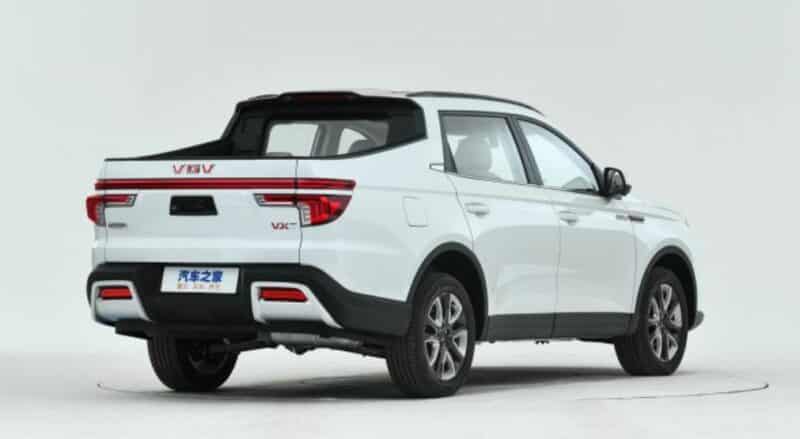 The rear has a third-brake light integrated into the roof spoiler and a large rear window. The light situation is complex, with a light bar above light units with additional lights in the big black bumpers.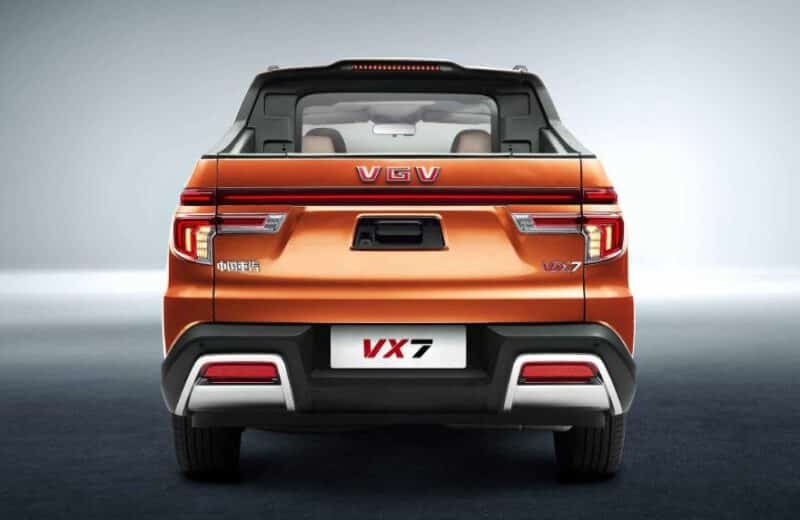 Characters on the left: 中国重汽, Zhonggup Zhongqi, Sinotrck. VGV badge and VX in red.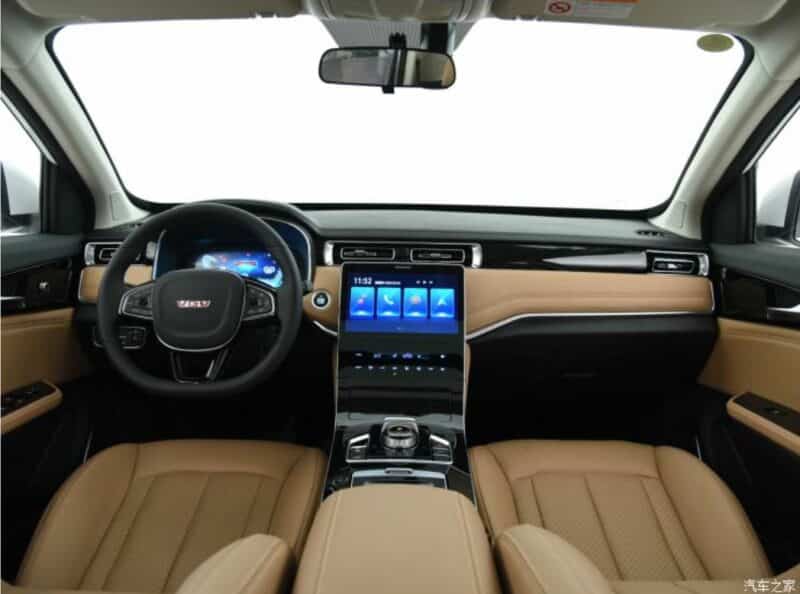 The interior looks nice with lots of fancy faux leather on the seats, center tunnel, doors, and even on the dashboard. There is a three-spoke steering wheel, a digital instrument panel, a decently sized touch screen, a smaller touchpad for the heating system, and a trendy gear-selector knob. Other features include rear radar for parking, adaptive cruise control, an openable panoramic sunroof, and 6-speaker audio system.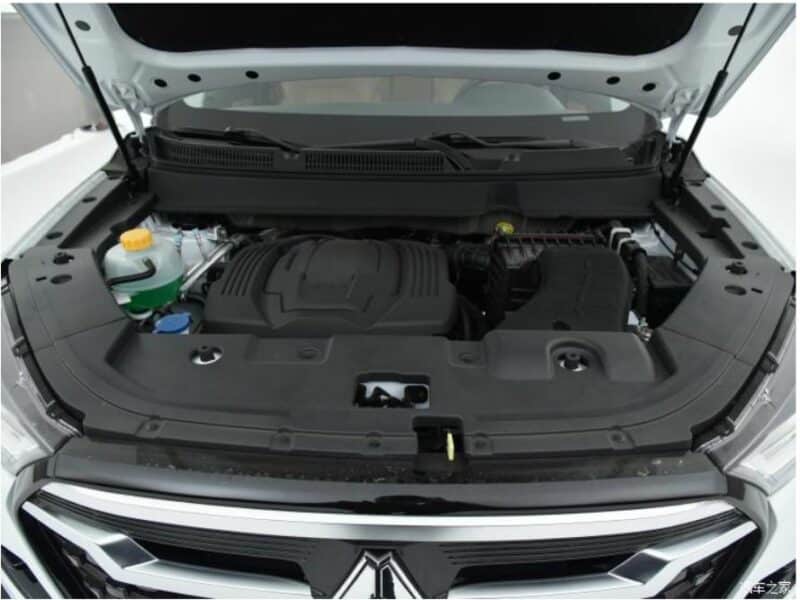 The VGV VX7 VIP model is equipped with a 2.0 turbocharged four-cylinder petrol engine with a maximum power of 224 hp and a peak torque of 385 Nm. The motor is mated to an 8-speed automatic.