This is the Chery QQ Wujie Pro, a two-door electric hatchback. Its base model starts from 79,990 RMB (11,842 USD) and the top trim costs 101,900 RMB (15,086 USD). It is expected to launch later this month, according to the carmaker.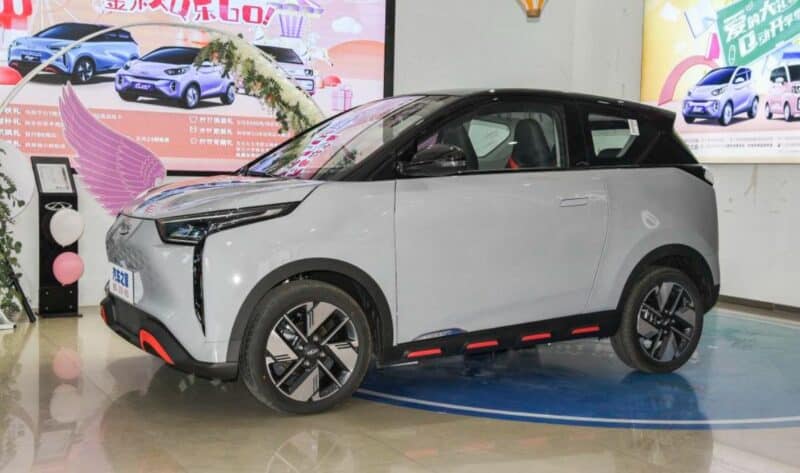 The size of the car is 3402/1680/1550(1590)mm with a 2160mm wheelbase. From the side, notable design elements include a two-color body, hidden door handles, and orange decorations on the side skirts and bumpers.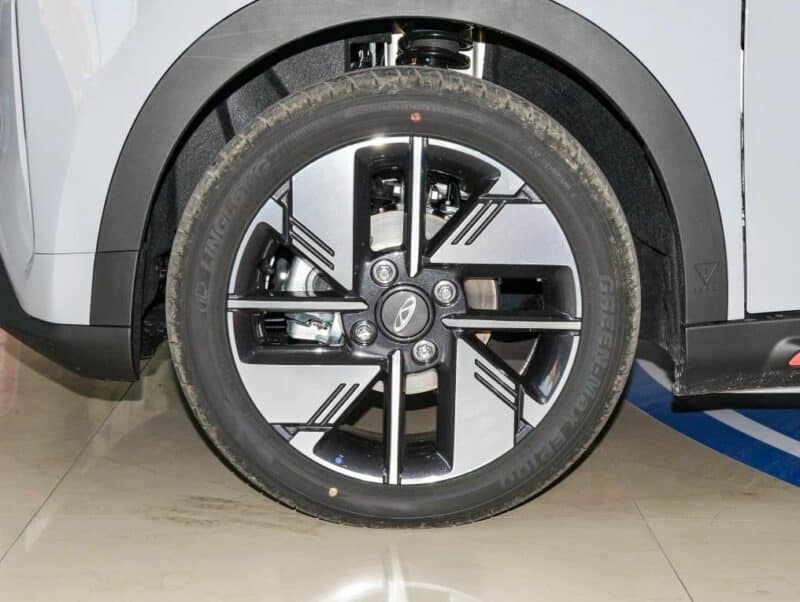 The car runs on 16-inch wheels.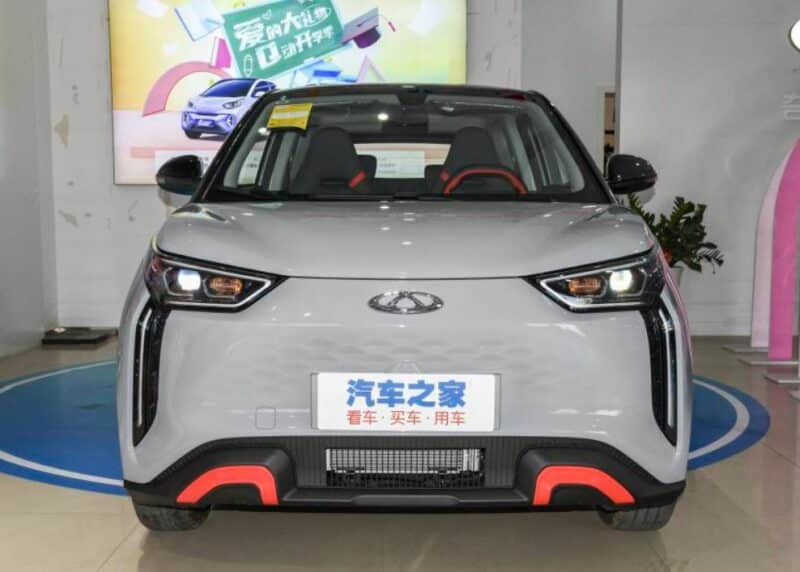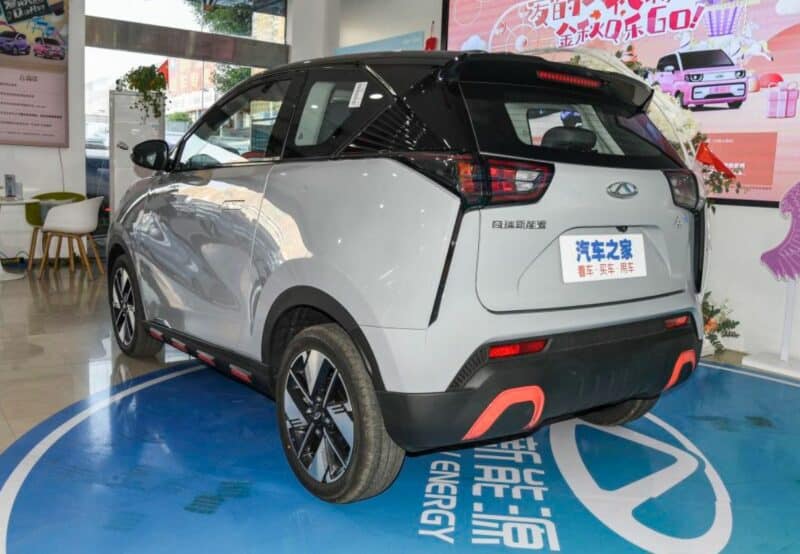 Chery brought back the QQ brand last year with the Chery QQ Ice Cream launch, aimed to compete with the Wuling Hongguang Mini EV. The Wujie Pro offers seven different body colors.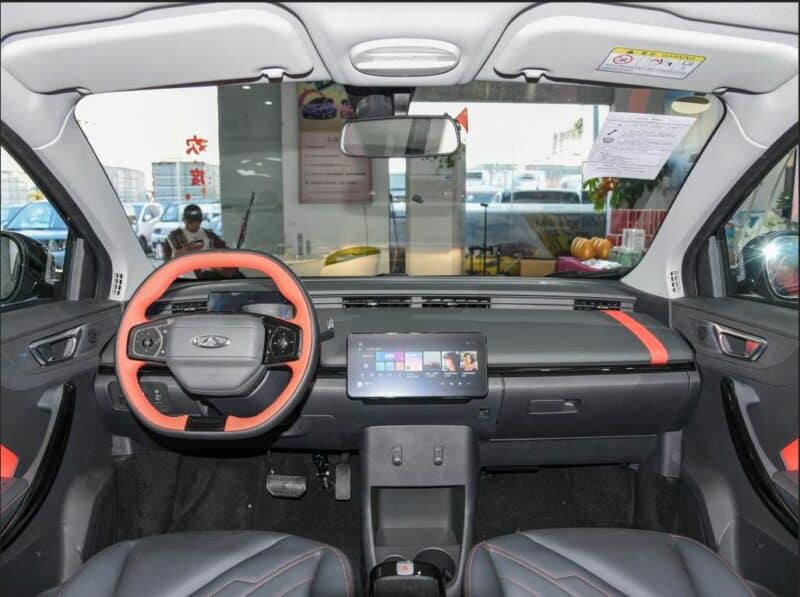 The steering wheel, dashboard, and door trims are decorated with a hint of orange. The Wujie Pro is powered by a 3rd-gen Qualcomm 6155 chip meant for automobiles. This enables a 540-degree panoramic view of the surrounding by combining a 360-degree picture and 180-degree of the front with the help of the chip.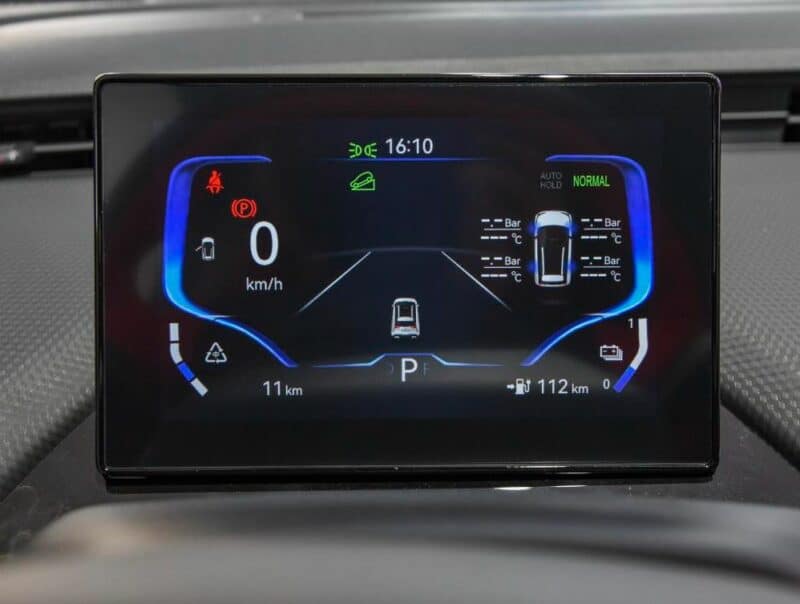 There is a 12.9-inch central touchscreen display where you can access the car's settings.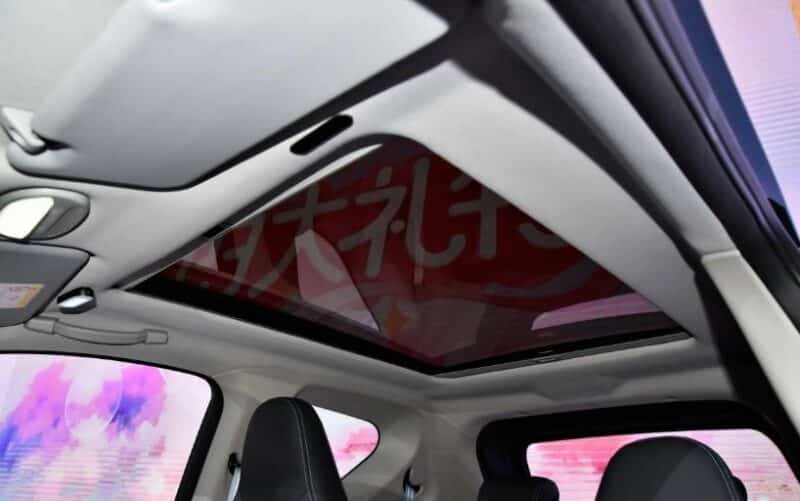 The car comes standard with a panoramic sunroof.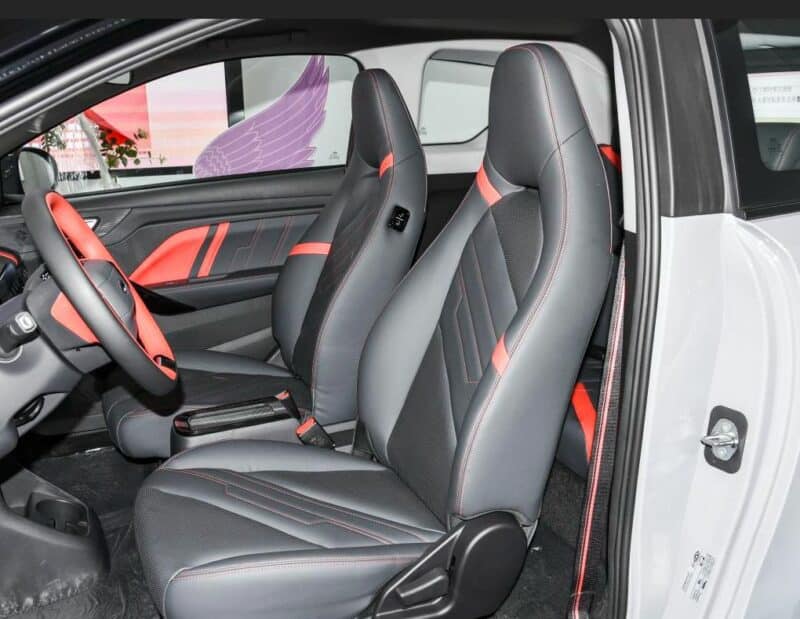 It seats four people. The passenger seats can be adjusted electronically. Wireless charging is available in the front row.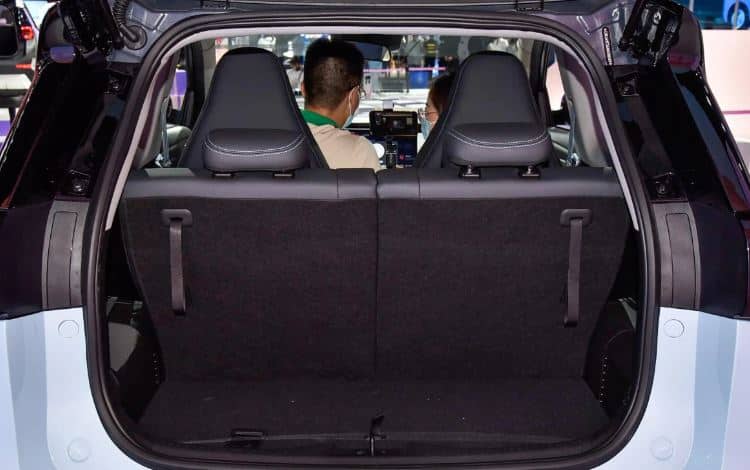 The rear seats can be folded down to create more cargo space.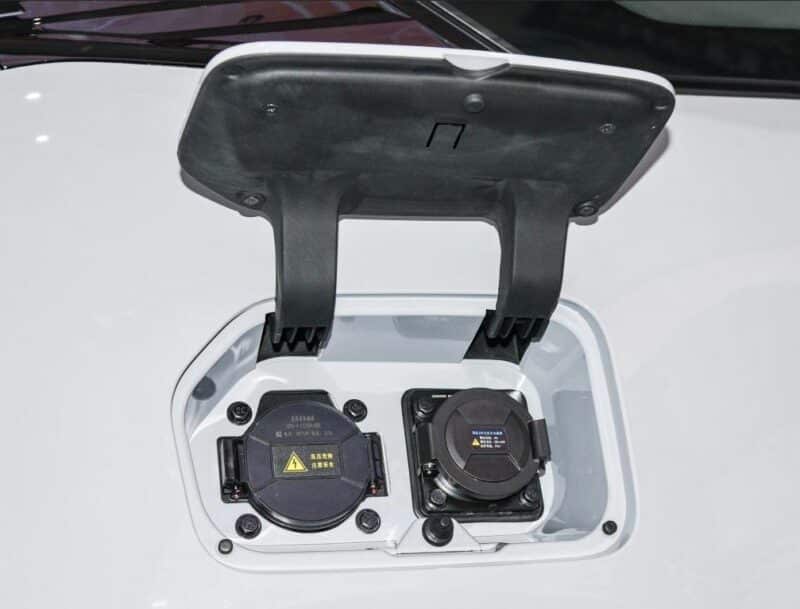 The Chery QQ Wujie Pro is equipped with a 70kW drive motor. It takes 4.8 seconds to accelerate from 0 to 50km/h, the top speed can reach 125km/h, and the maximum cruising range is 408km. According to the Ministry of Industry and Information Technology, Wujie Pro will also launch a version equipped with a 55kW drive motor that has two cruising range options of 301/408km, supports fast and slow charging of up to 41/6.6kW, and has Vehicle-To-Load (V2L) charging.
Source: AutoHome