The new Chery Tiggo 7 Plus compact SUV is available for pre-sale with a price range of 106,900 – 121,900 RMB (14,900 – 16,900 USD) in China. It is a facelift of the previously released Chery Tiggo 7 Plus and is expected to launch on November 7, according to Chery.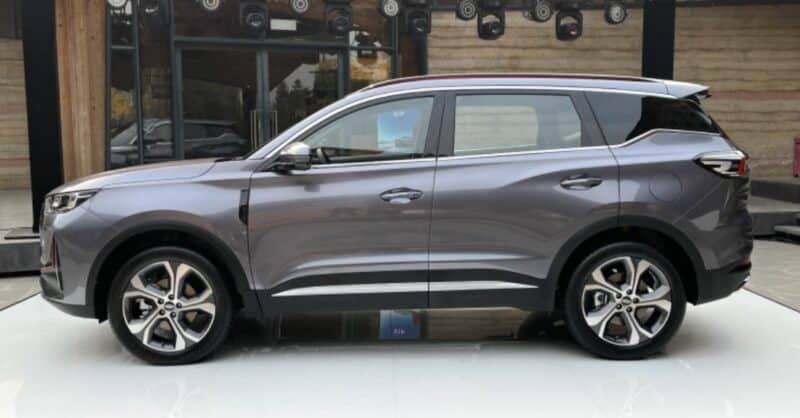 The size of the car is 4500/1862/1695mm with a 2670mm wheelbase. Notable design elements include the 19-inch five-spoke wheels, the blackened D-pillar to create a suspended roof effect, and the slightly flared front and rear fenders.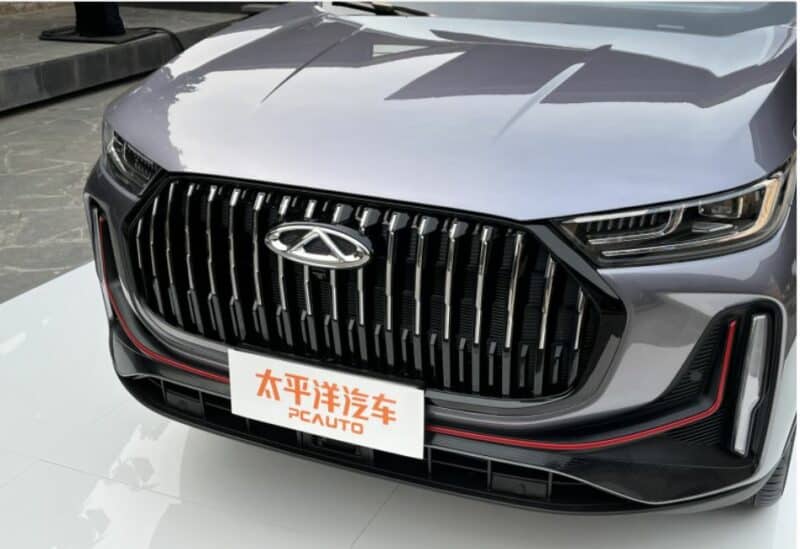 The front has a large polygonal grille adorned with chrome trim strips. The Chery brand logo is in the center. Red trim strips are added under the grille for decoration.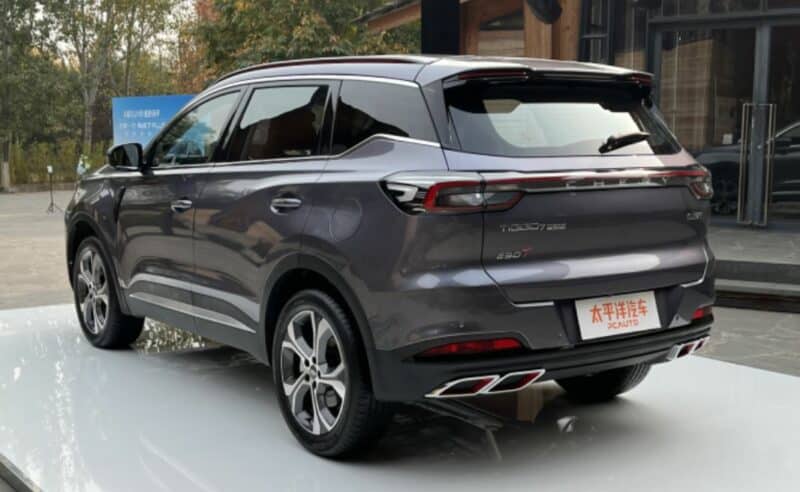 The penetrating taillight design and chrome-plated exhaust pipes on both sides of the rear further enhance the sportiness. The roof has a spoiler and brake lights.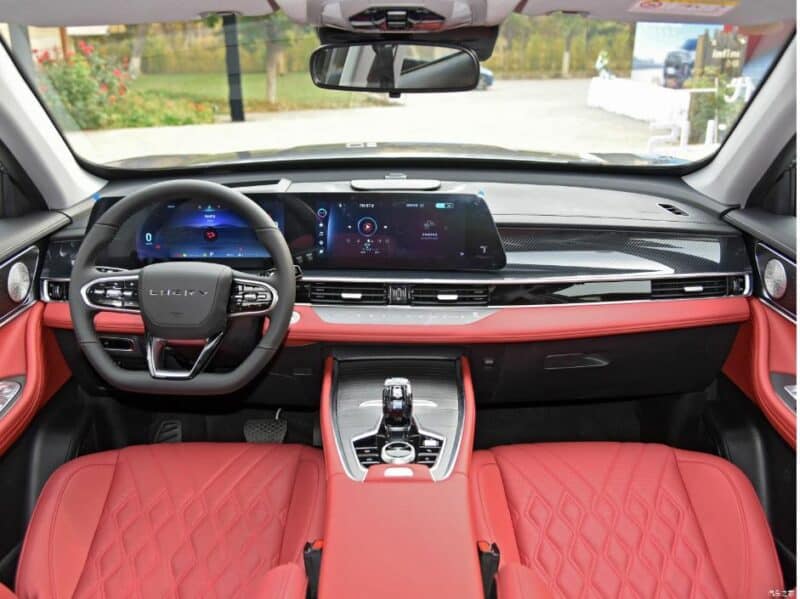 The magnolia red and black interior color combination along with chrome trim strip decoration on the center console, door trim, and headrest further enhance the luxuriousness of the vehicle. The interior adopts a 24-6 inch dual-screen design with the instrument panel connected to the central control screen, a head-up display, and a D-shaped multi-function steering wheel. The infotainment runs on Chery's Lion 5.0 operating system. The sound system is supported by eight Sony speakers. In terms of smell, Chery claims that the interior also comes with three different kinds of fragrances.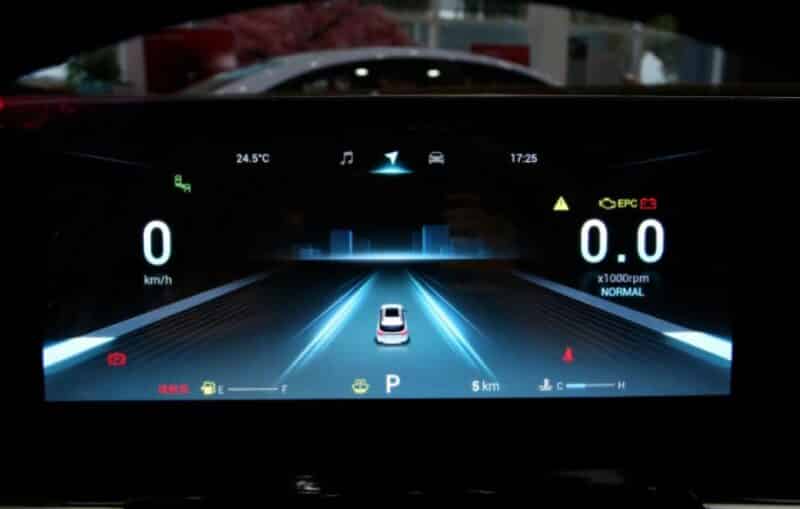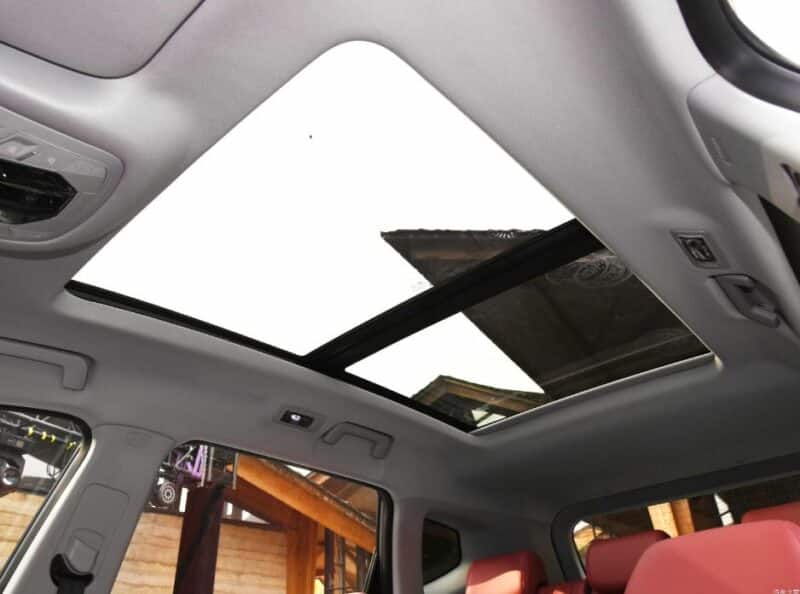 The car comes standard with a sunroof.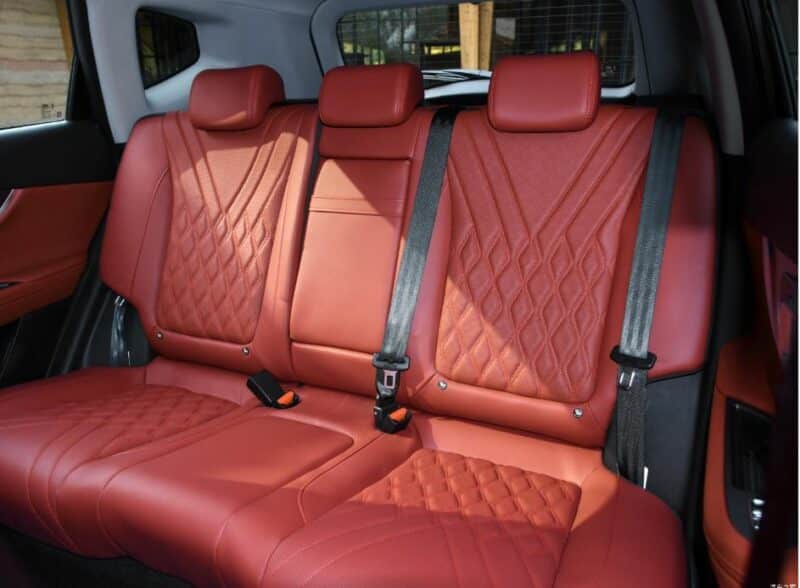 For safety, the car is equipped with six airbags and an L2+ driving assistance system that includes an adaptive cruise system, lane departure warning, and automatic emergency braking system.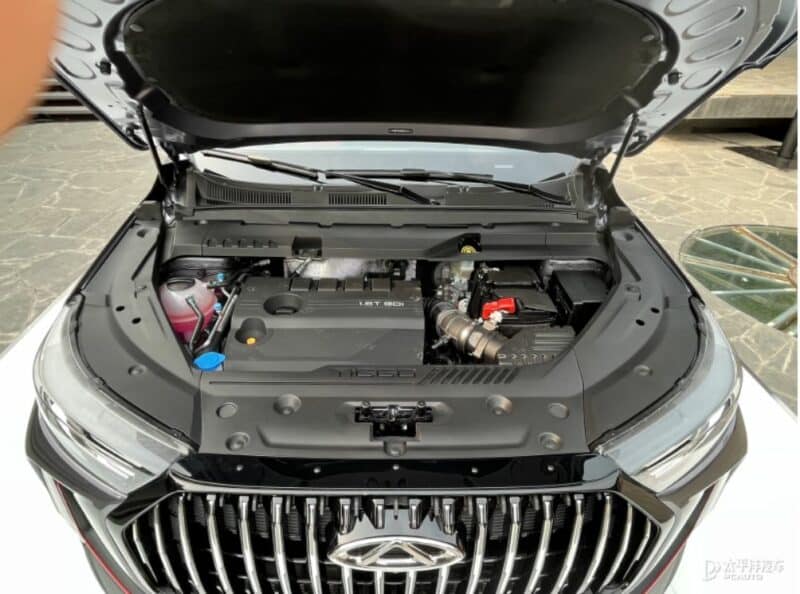 The new Chery Tiggo 7 Plus is powered by a 1.6T engine with 145kW and 290Nm, matched with a 7-speed dual-clutch transmission.