On October 31, 2022, the ORA Lightning Cat was officially launched in China with a price range of 189,800 – 269,800 RMB (26,000 – 37,000 USD) after subsidies. Customers can choose from four models.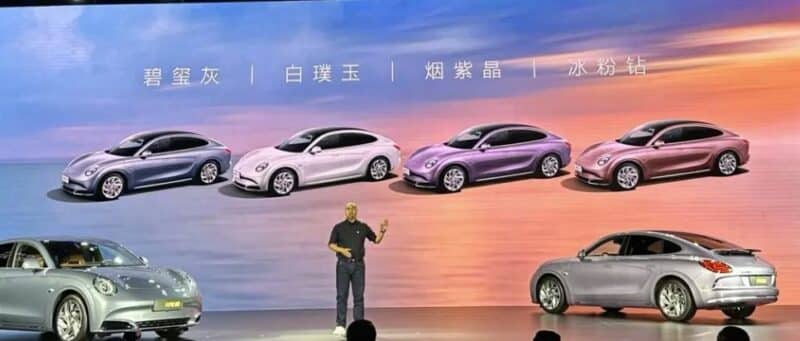 The Lightning Cat comes in five colors: Pink, Smoked Amethyst, Jade Ice, Pink Diamond, and Tourmaline Gray White.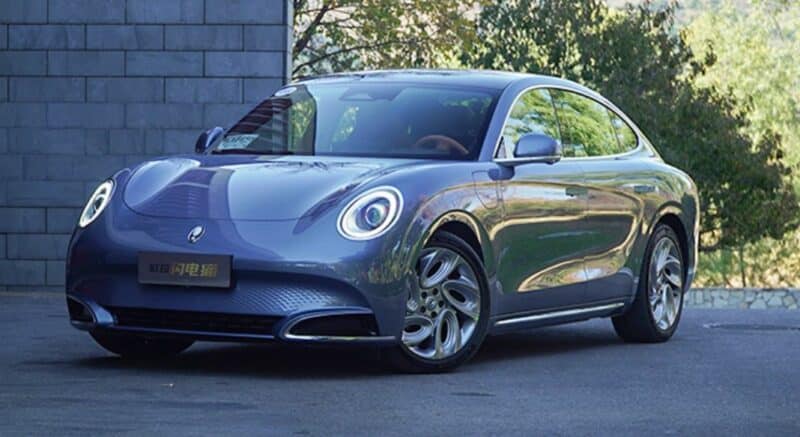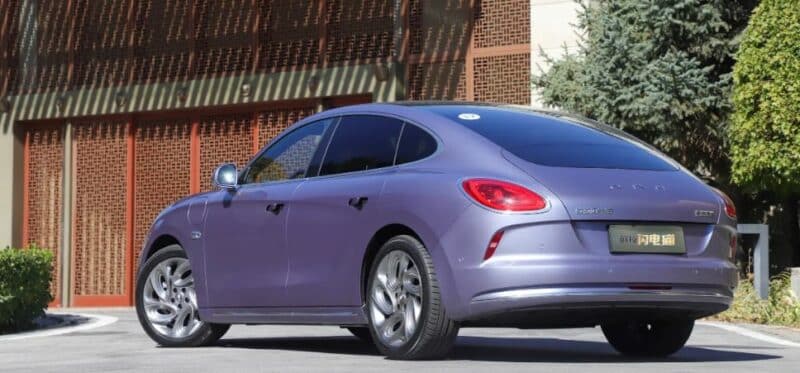 As a four-door fastback sedan, the size of the Lightning Cat is 4871/1862/1500mm, with a 2870mm wheelbase. Its streamlined sedan-coupe shape with a liftback-like rear has a drag coefficient of 0.22Cd.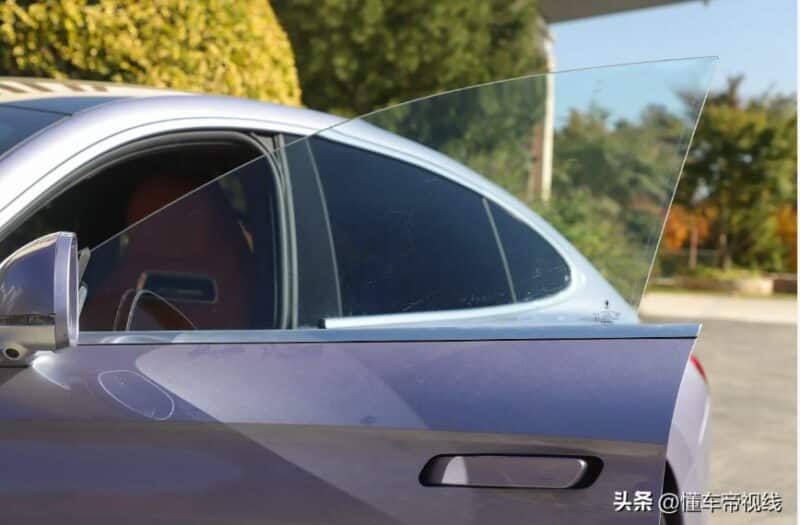 It has pop-out door handles and frameless windows.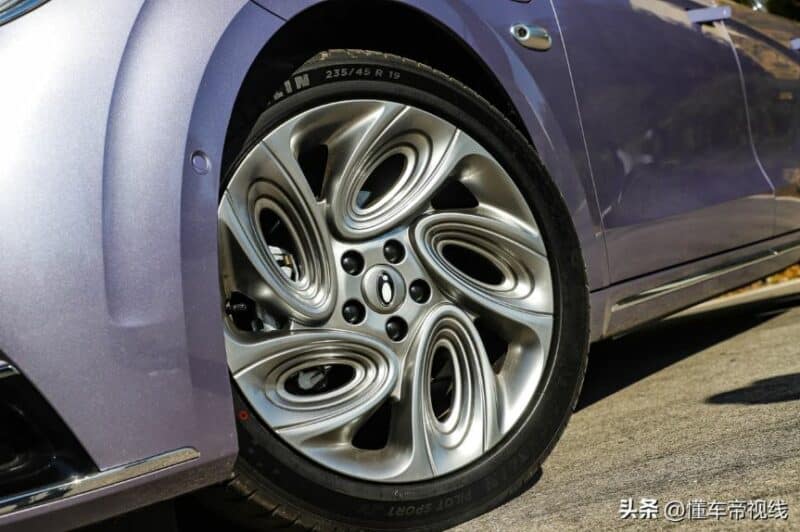 The car runs on alloy wheels that incorporate the ORA logo times five.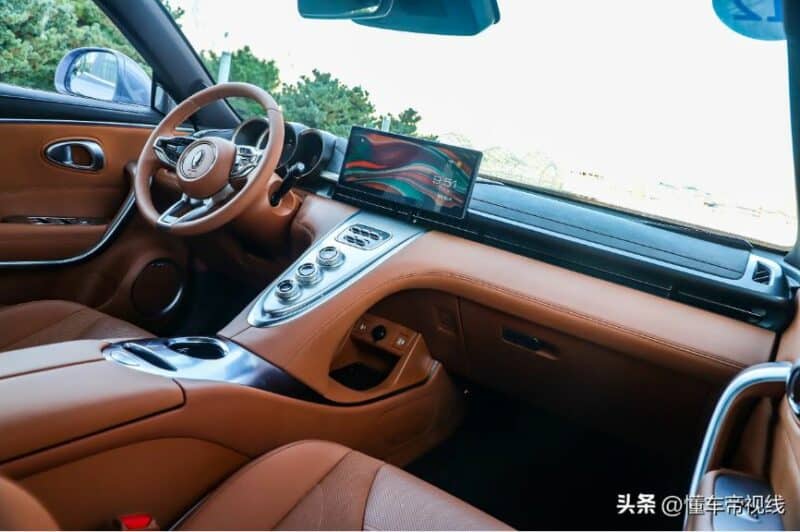 The interior is classic with a large round steering wheel, a digital instrument panel, and a floating touch screen for the infotainment supported by the Qualcomm Snapdragon 8155 chip. The center console looks sporty with a control pad and three dials. Interestingly, there is only a single cup holder.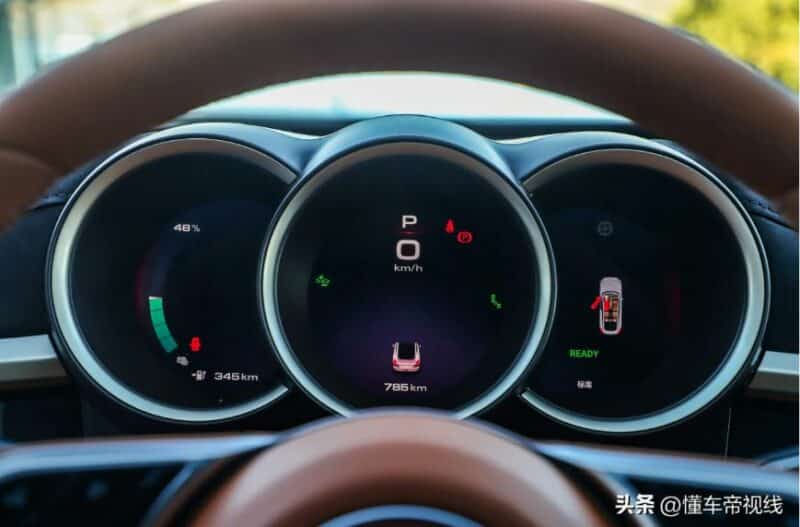 In terms of safety, the Lightning Cat is equipped with ORA-PILOT 3.0 driving assistance system supported by 28 sensors including 10 cameras, 5 millimeter-wave radars, 12 ultrasonic radars, and a 5G high-definition map.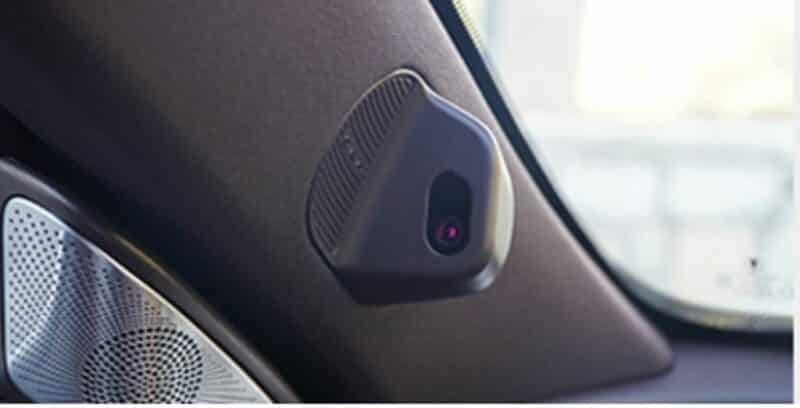 More specifically, there are 3 cameras inside: one on the A-pillar aimed at the driver and two on the ceiling.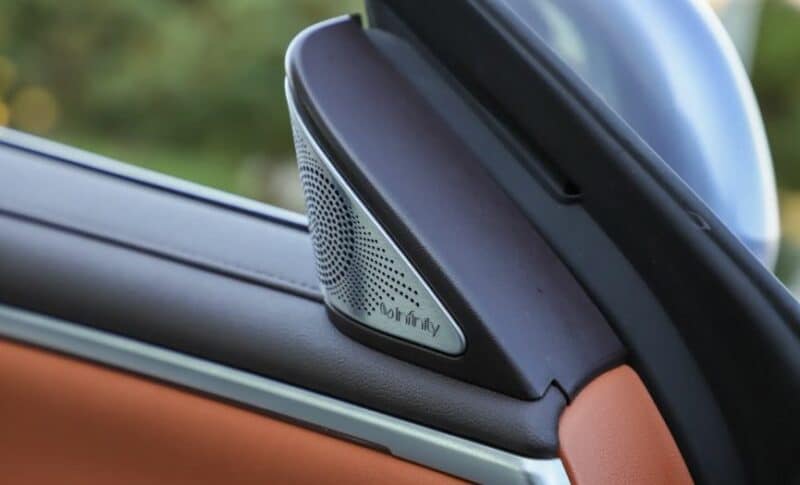 The sound system is supported by 11 Harman Infinity speakers.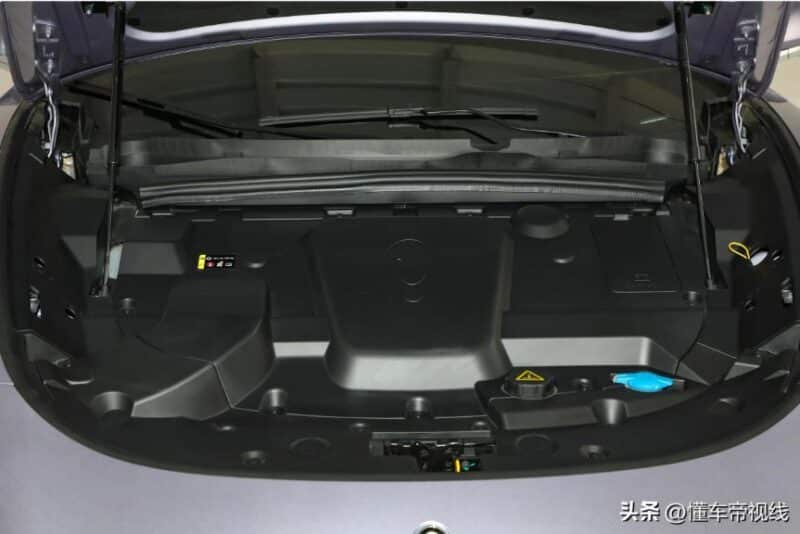 The Lightning Cat offers single-motor front-wheel drive and dual-motor four-wheel drive. The single-motor version has a maximum power of 150 kW and a peak torque of 340 Nm. The dual-motor version has a combined power of 300 kW, a combined torque of 680 Nm, and a 0-100 km/h acceleration time of 4.3 seconds.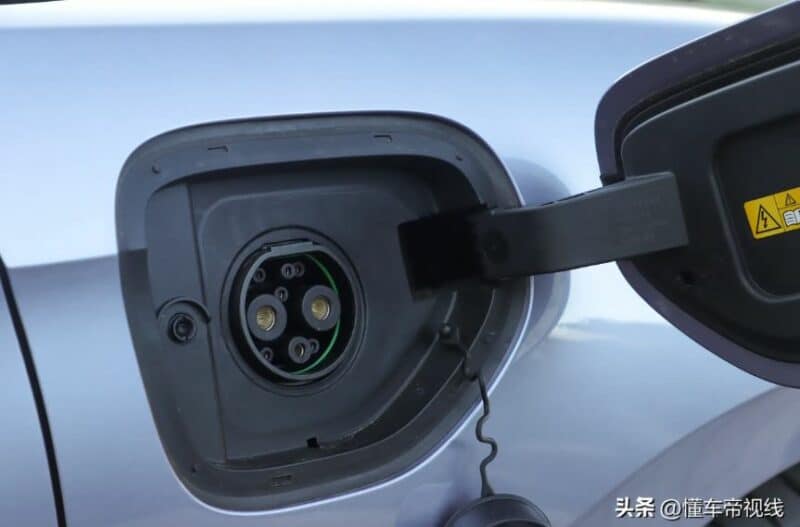 The Lightning Cat also offers three cruising range options under CLTC conditions: 555 km, 600 km, and 705km.
Source: DongCheDi