On November 17, Hycan revealed that its brand new pure electric MPV will be equipped with an 800V high-voltage system and can achieve a 200 km cruising range with a 5-minute charging time. It is expected to unveil later this year. This will make it the world's first mass-produced MPV equipped with an 800V high-voltage system.

Hycan is a Chinese electric vehicle brand. It used to be a joint venture between GAC and NIO, but it's fully owned by GAC now. Hycan's cars are using technology from Aion, another EV brand under GAC. However, they are not just Aion with another badge. Hycan has its own distinctive design, branding, and even the platforms are not always the same.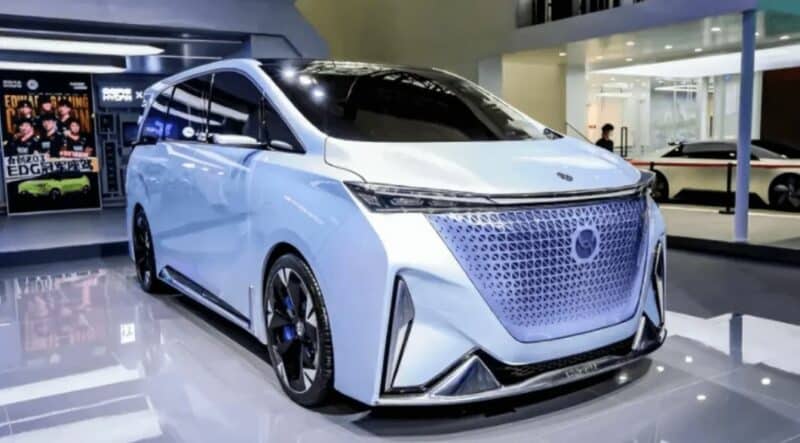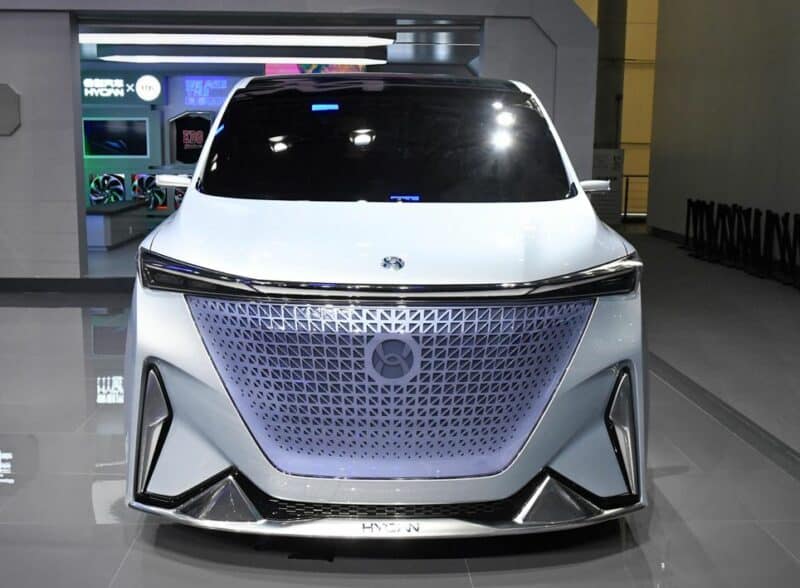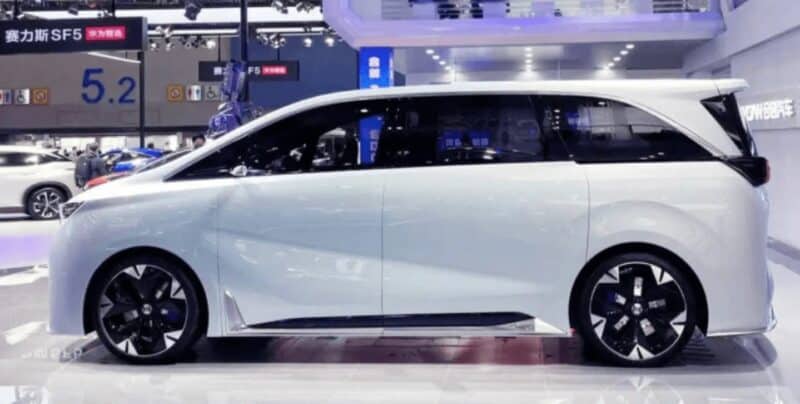 The new Hycan MPV will be positioned as a mid-size MPV. It first appeared at the Guangzhou Auto Show in 2021 as Hycan's Concept-M vehicle. Then in September, Hycan announced the teaser image and officially called it the "Ultimate Mobile Electric Castle".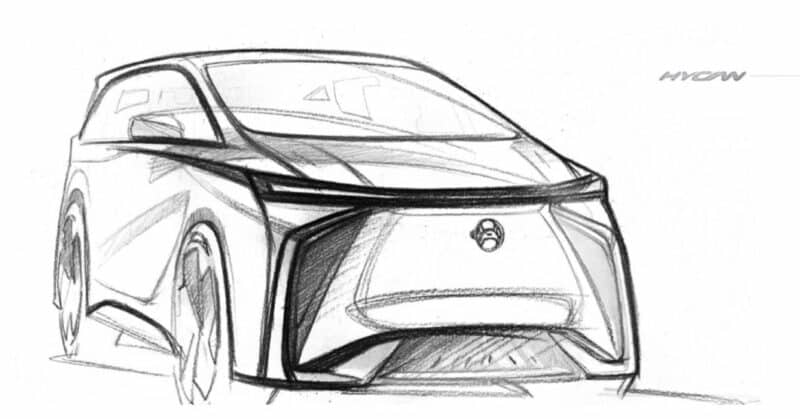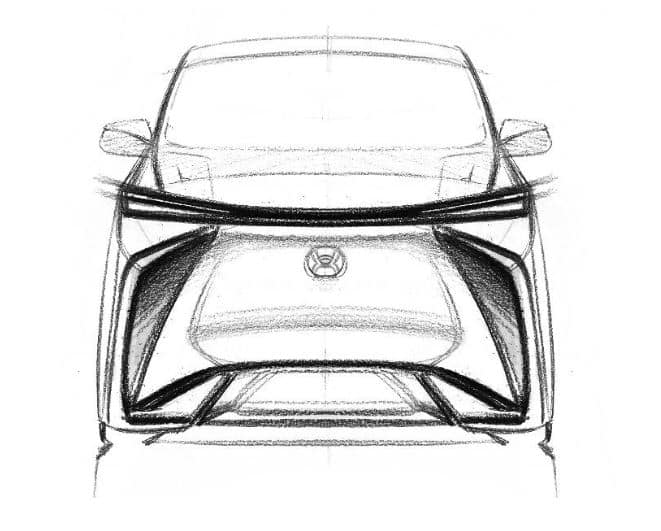 Although there is no real picture of the new Hycan MPV, from the Concept-M vehicle, you can imagine what the car will more or less look like. According to the previously released hand drawings, the Hycan MPV basically continues the shape and body proportions of the Concept-M vehicle. Both the front and rear adopt a sharp triangular headlight group design. The Hycan logo is displayed at the center front.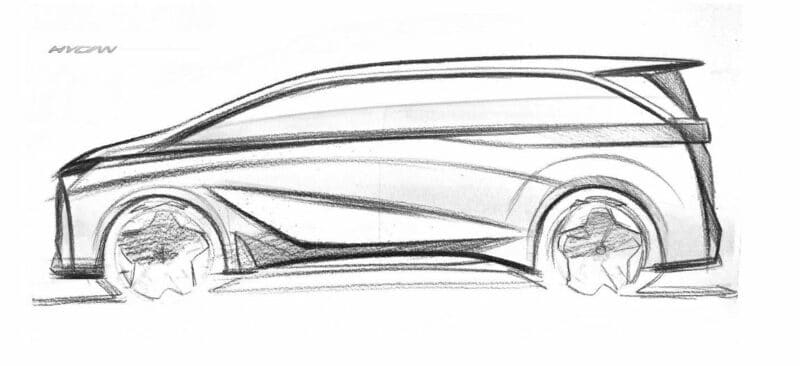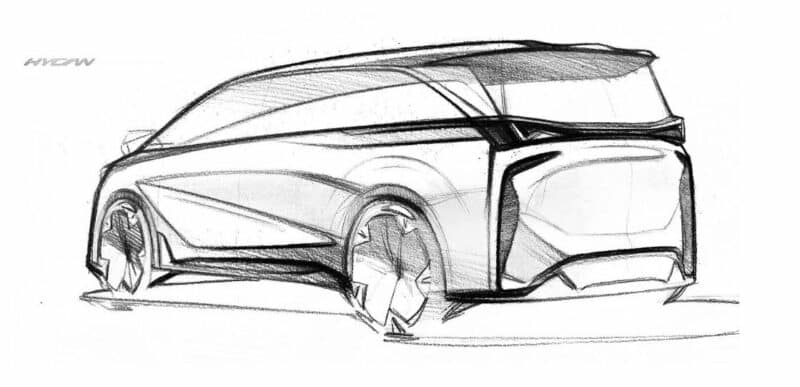 From the side, the car looks slender and runs on five-spoke wheels. The rear comes with a roof spoiler.
More to come
A high-voltage electric drive system reduces overheating and allows better power retention due to the lower current being used when charging the battery, which improves the charging efficiency allowing for a longer driving charge. Hycan is not the first automotive company to incorporate an 800V high-voltage system. The Porsche Taycan was the first production vehicle with an 800V high-voltage system instead of the traditional 400V system for electric cars. Additionally, the XPeng G9 also uses an 800V high-voltage system.
We'll watch closely for more info about the new Hycan MPV!
Source: Sina