This is the Changan Auchan X5 Plus compact SUV with a pre-sale price range of 99,900 – 117,900 RMB (14,000 – 16,500 USD). Oshan is a premium brand from Changan aimed at young buyers.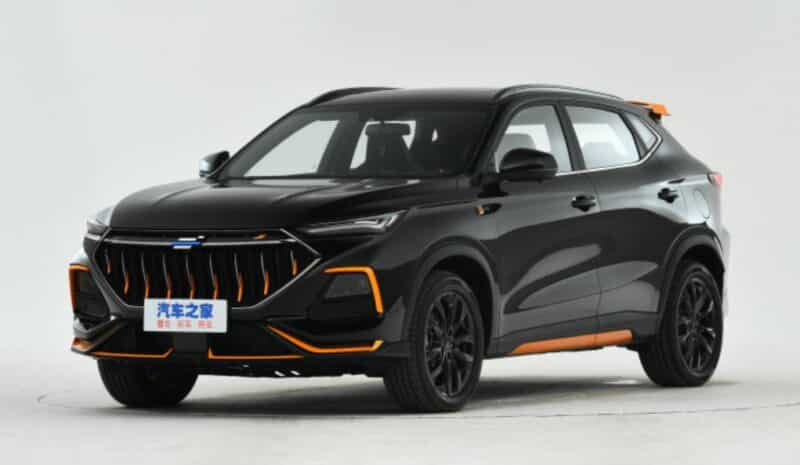 Oshan X5 was first announced at the Chengdu Motor Show on July 2020 and subsequently launched in China on November 2020. The Oshan X5 is based on the Changan MPA platform.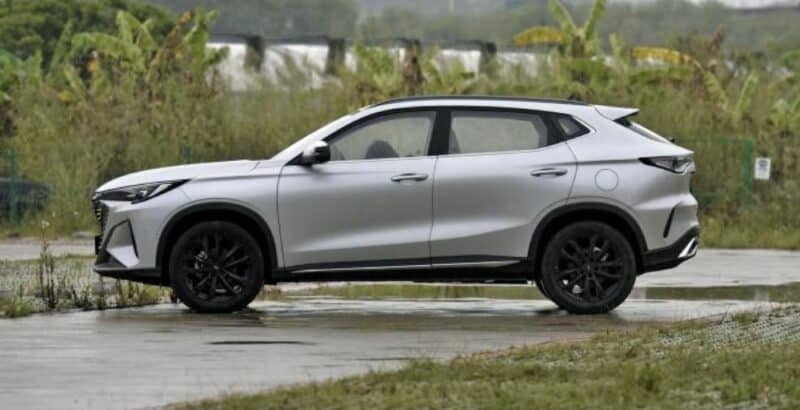 The size of the car is 4540mm/1860mm/1610(1620)mm with a 2715mm wheelbase. Customers can choose from six body colors: white, gray, silver gray, red, black, and blue.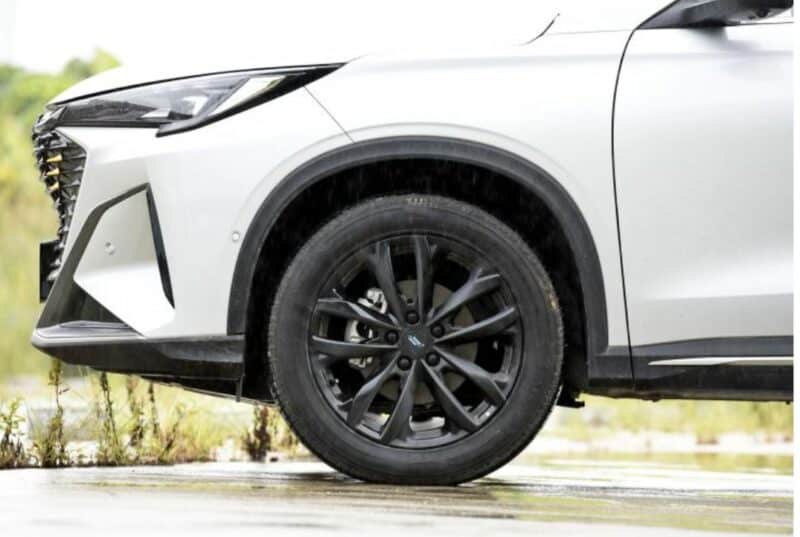 The car runs on 18-inch wheels with 225/50 R18 tires to further enhance its sportiness.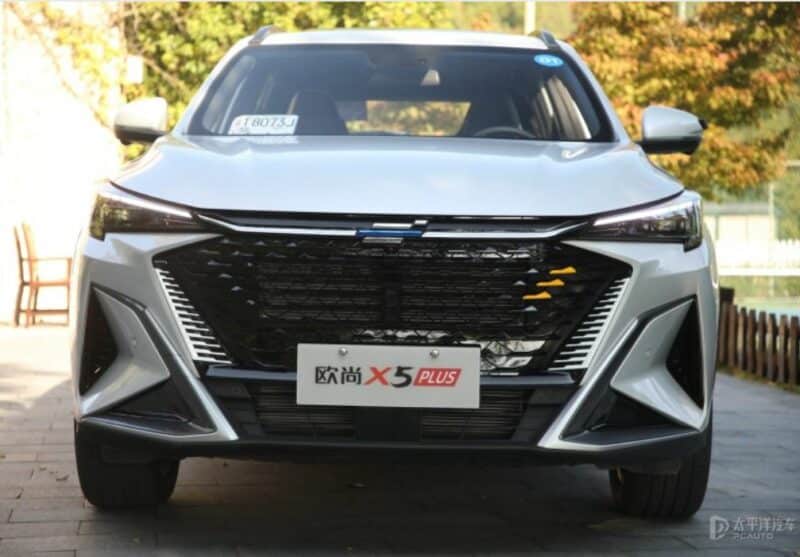 The grille adopts a frameless design. Its headlight groups are sharp.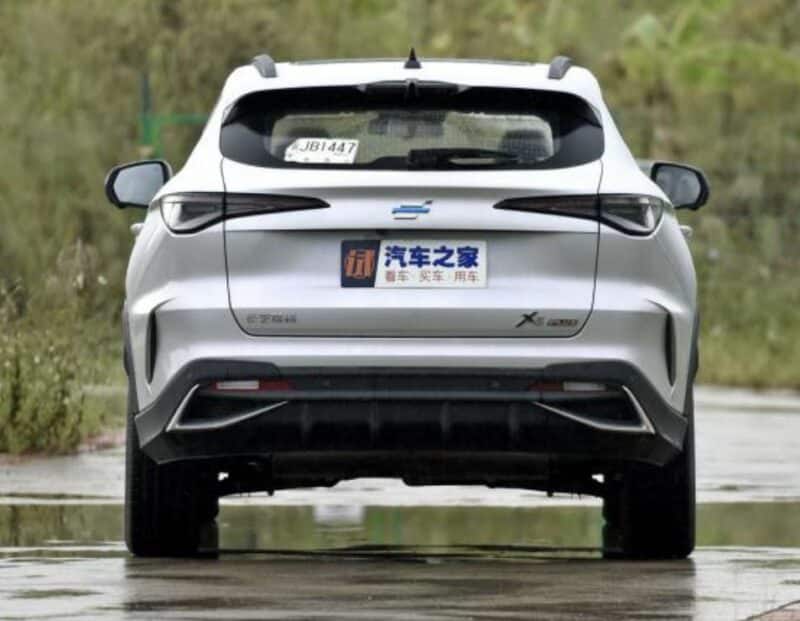 The brake light is on the rear window. The taillight groups are also sharp.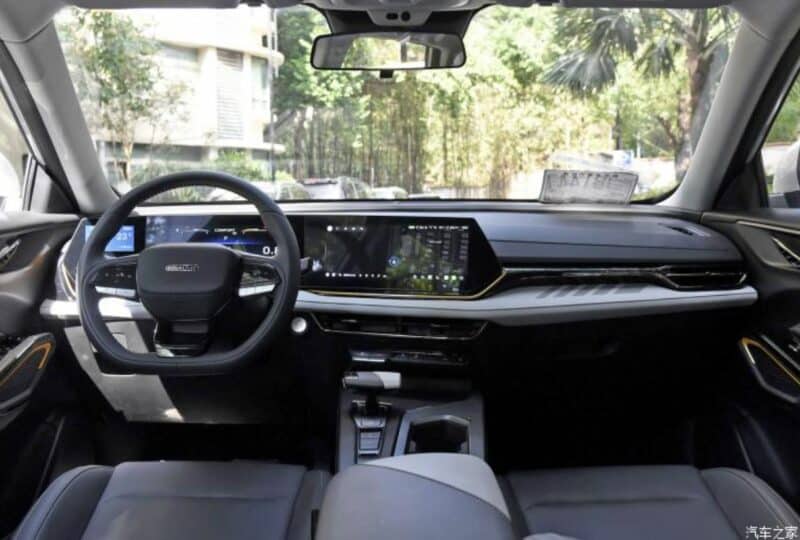 The interior is covered with a large area of soft materials and offers two color themes: "fashionable energetic" and "blackened sports", according to the carmaker. Metal trim is placed under the central control screen.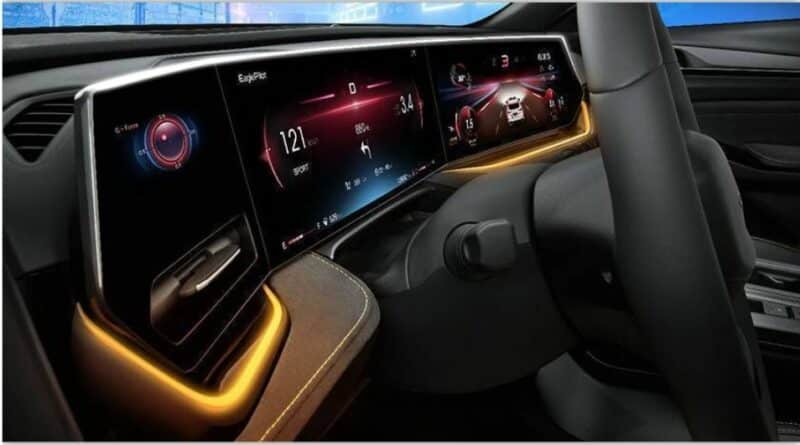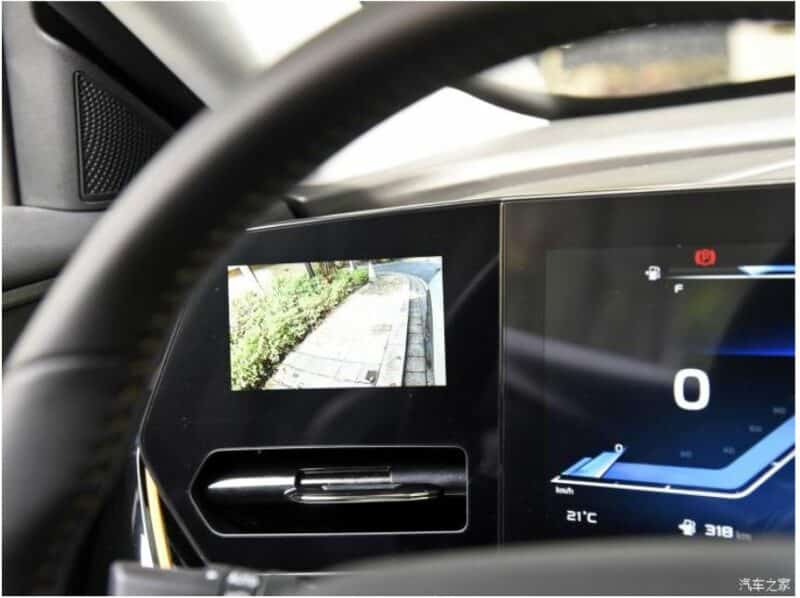 The large 30-inch triple-screen comprises an instrument panel, central control screen, and a 4.2-inch "driving assistance screen" that supports navigation by displaying blind spots on the left A-pillar, road signs, and real-time traffic information. The screen is positioned slightly inclined towards the driver.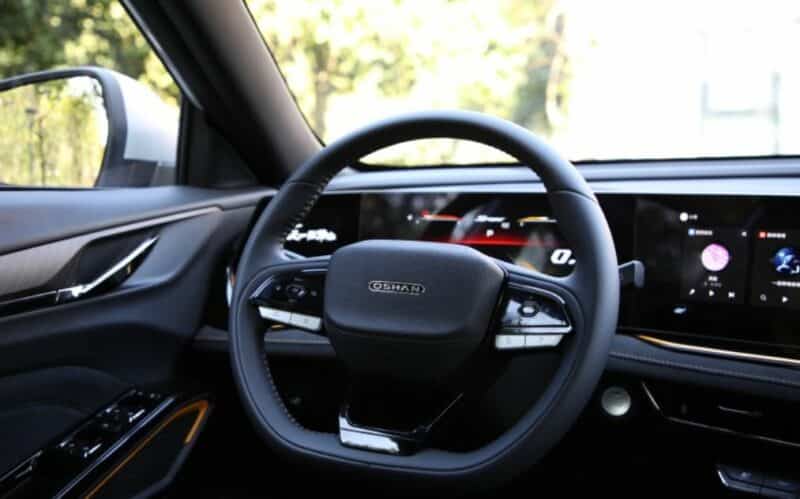 The infotainment system uses the OnStyle 5.0 system with karaoke and voice recognition. Other features include face recognition, autonomous parking, and wireless charging.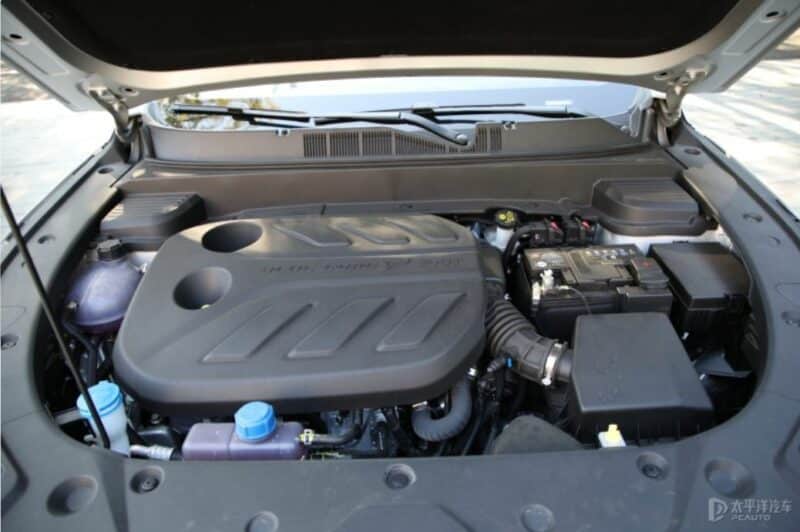 The Oshan X5 Plus has Changan's latest generation Blue Core 1.5T engine with a maximum power of 188 hp (136 kW) and a peak torque of 300 Nm. The gearbox of the Plus version is 7-speed. Oshan claims the X5 Plus can accelerate from 0 – 100 km/h in 7.51 seconds.