On December 20, Chinese automaker NIO established a new firm in Shanghai known as Shanghai NIO Automobile Service Co. Ltd.
According to reports, the new firm's legal representative is Kang Kai, and the company has a registered capital of 1 million yuan. The company's business scope includes small and mini passenger car leasing and operation services; motor vehicle repair and maintenance; driver service, etc.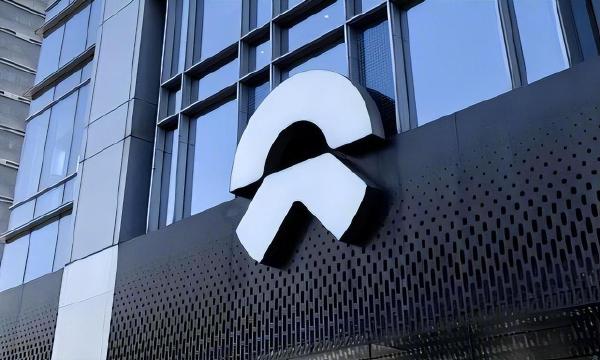 The new company is wholly owned by NIO Automobile Sales and Service Co., Ltd, which is, in turn, wholly owned by NIO Holdings Co. Ltd.
NIO Automobile Sales Service was established on March 24, 2017, with Qin Lihong as its legal representative and registered capital of US$1.5 billion. The company's business scope includes tourism business; catering service; food sales; food Internet sales, etc.
This new company is coming just days after NIO acquired an eight-year-old insurance company. The insurance firm, Huiding Insurance Brokerage Co. Ltd., is now fully owned by NIO Anhui Data Technology Co. Ltd, a software and information technology firm under NIO.
Huiding Insurance Brokerage was established in May 2014 in China's eastern Anhui Province with a registered capital of 50 million yuan ($7.16 million). NIO had been meddling in the insurance sector for a while, and in January 2022, the automaker set up an insurance brokerage with a registered capital of 50 million yuan.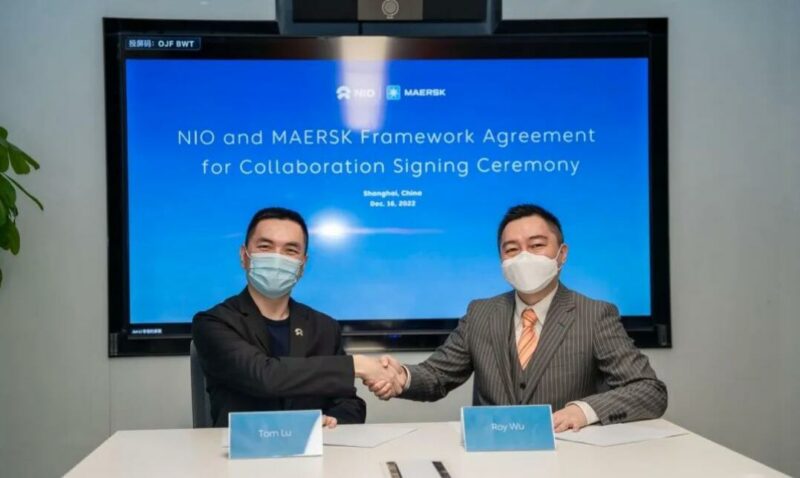 In a related development, NIO recently signed a deal with shipping company Maersk to improve its supply chain management. According to the press release, NIO seeks to deepen cooperation with Maersk in order to provide betters after-sales experience for its customers across the globe.
The signing ceremony held at NIO's Shanghai office saw Lu Jianxiao, head of NIO's service operations, and Wu Yunfan, head of Maersk's Greater China M&A program, sign on behalf of their respective companies.
NIO hopes to deepen cooperation with Maersk to better adapt to the diversified industry chain layout and provide a better after-sales service experience for the company's global customers, Lu said.
Maersk and NIO have partnered in different areas such as shipping, ground transportation, and customs for after-sales parts and battery swap stations in the past few months.
Both companies will explore other areas of cooperation, including domestic cargo distribution centers, inventory management, order management, and foreign spare parts and battery storage depots, Maersk said.