On December 27, Exeed announced that its new flagship crossover SUV, the Yaoguang (瑶光), rolled off the production line at its factory in Shandong, China. The pre-sale price range is 170,000 – 220,000 RMB (24,400 – 31,600 USD). The Exeed Yaoguang is based on the M3X platform. Exeed is a brand under Chery.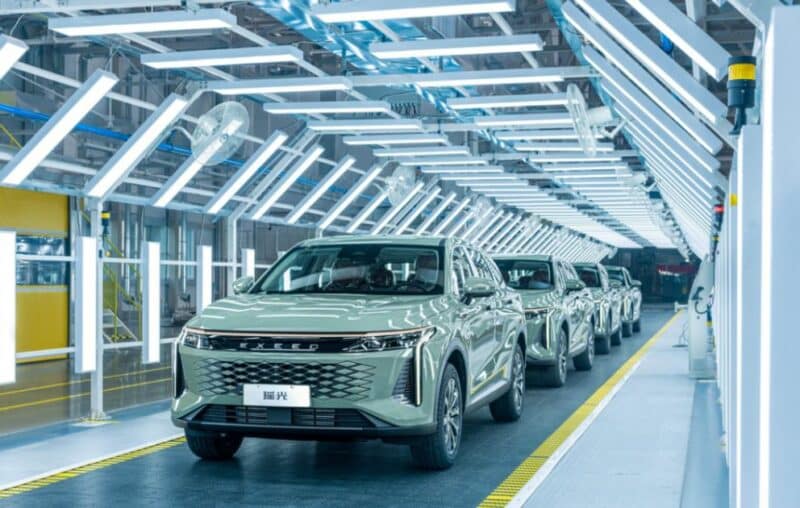 "Yaoguang" is inspired by the name of the first star in the Big Dipper asterism in ancient Chinese astrology – Alkaid (Eta Ursae Majoris). The Big Dipper is formed by the seven brightest stars in the constellation Ursa Major.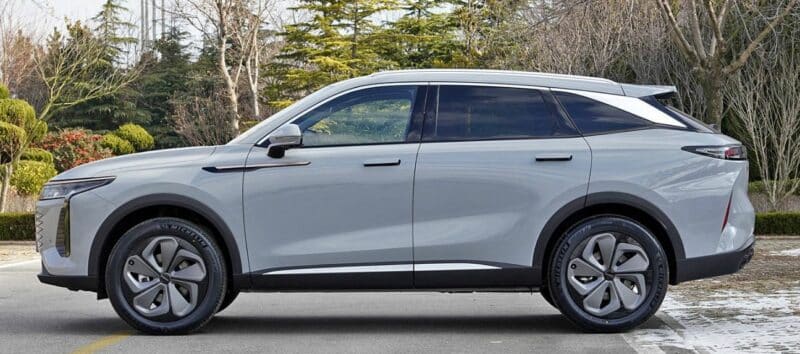 As a mid-size SUV, the size of the Exeed Yaoguang is 4750mm/1930mm/1675mm with a 2800mm wheelbase. From the side, the car adopts a suspended roof design and is equipped with hidden door handles. Earlier MIIT information revealed that Exeed Yaoguang offers three different wheel options: 215/55 R18, 235/55 R19, and 245/50 R20 tires. Its drag coefficient is as low as 0.326Cd.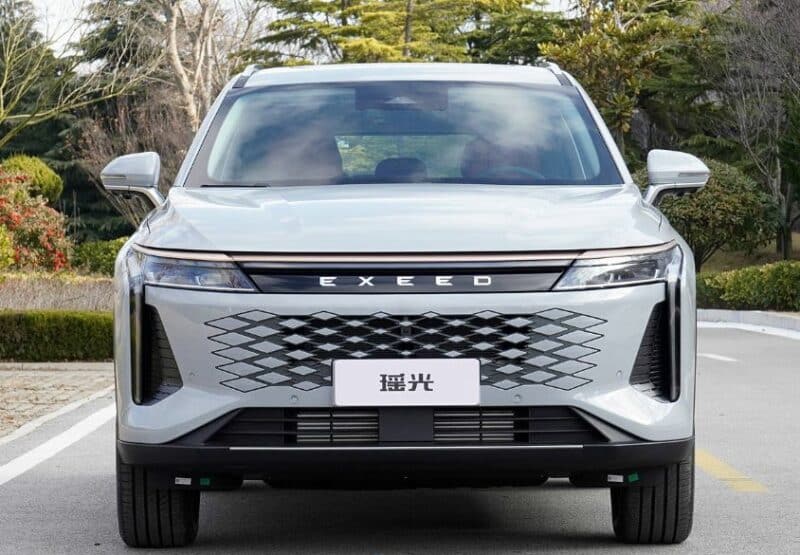 The Exeed Yaoguang could easily be mistaken as an electric vehicle with its front face adopting a frameless grille decorated with diamond shapes. The English brand logo 'EXEED' is displayed above the grille.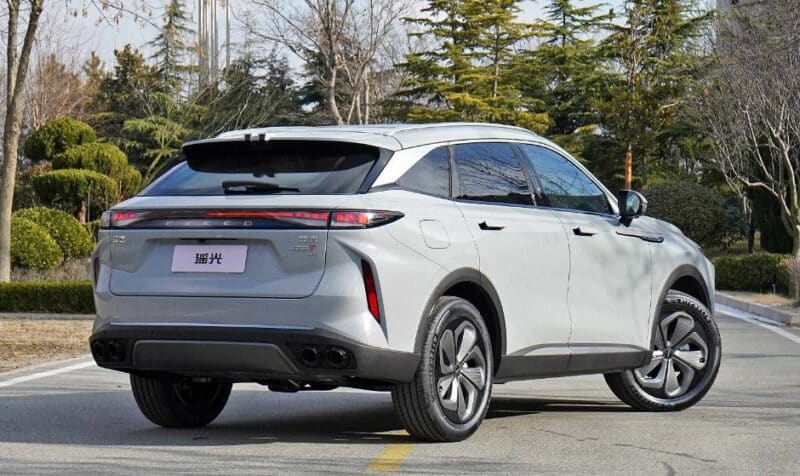 The rear features high-mount brake lights and four exhaust outlets to further enhance the sportiness of the car. The English brand logo 'EXEED' is displayed under the LED taillight.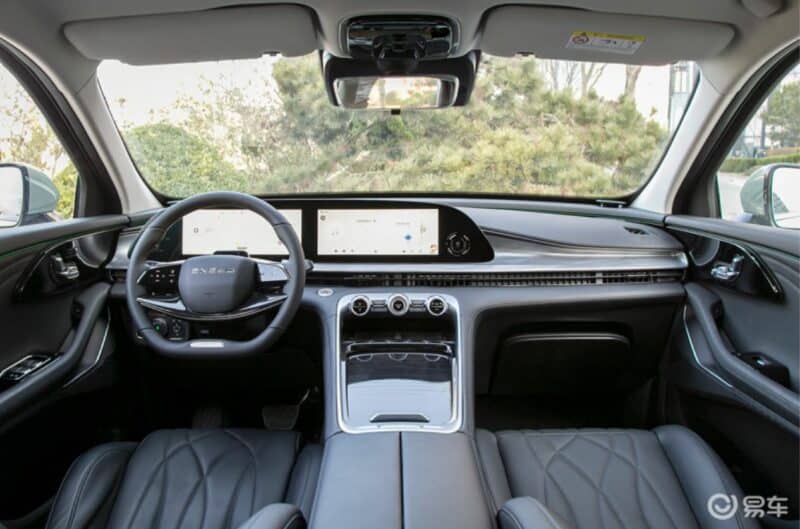 A large area of the interior is covered with Nappa leather and decorated with wood veneer and chrome-plated trim. The interior is equipped with a 24.6-inch curved dual screen (12.3-inch each) powered by a Qualcomm Snapdragon 8155 chip and a double-spoke flat-bottom steering wheel.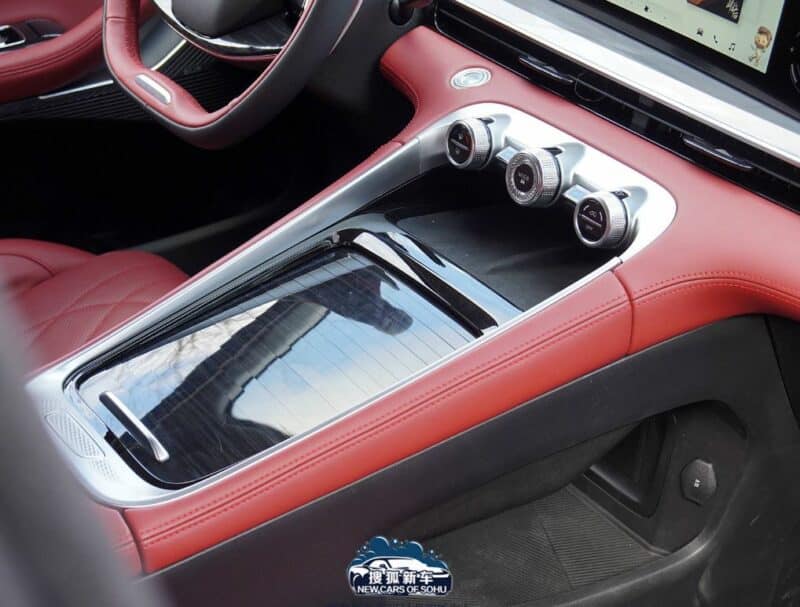 The center console has three physical buttons and a wireless charging pad.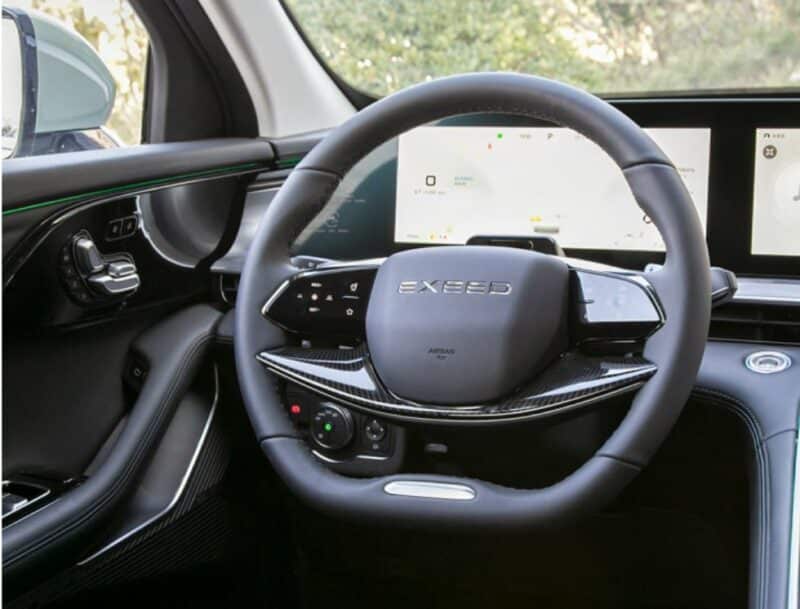 The sound system comes from 14 Sony speakers. Other features include facial recognition, OTA update, and a level 2.5 driving assistance system.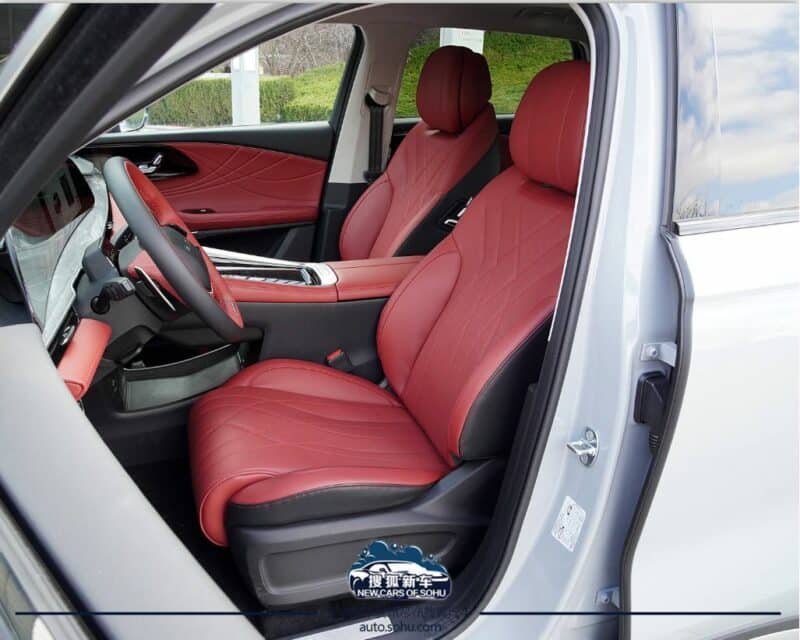 The high-end trim driver and co-pilot seats support ventilation/heating, an electronically adjustable footrest, headrest audio, and five modes of back massages.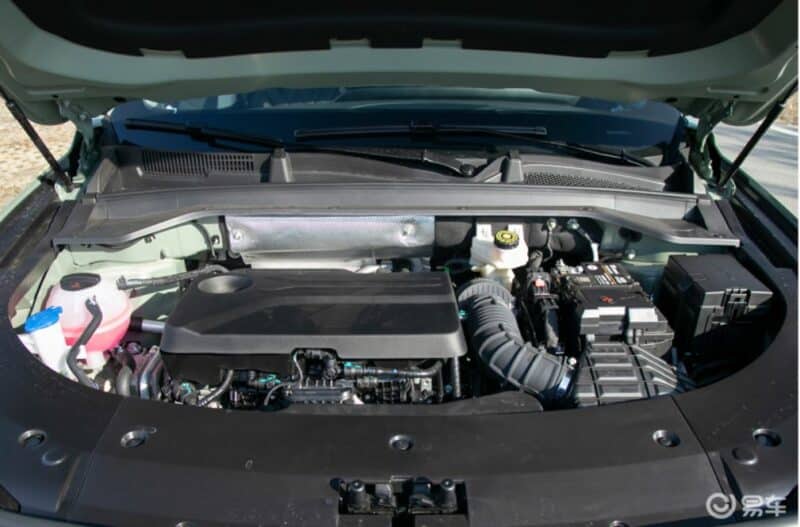 Exeed Yaoguang is powered by a 2.0 TGDI turbo engine with a maximum power of 192kW, peak torque of 400Nm, and is mated to a 7-speed wet dual-clutch gearbox. The car is available in two-wheel and four-wheel drives. A version mated to an 8AT will also be launched later.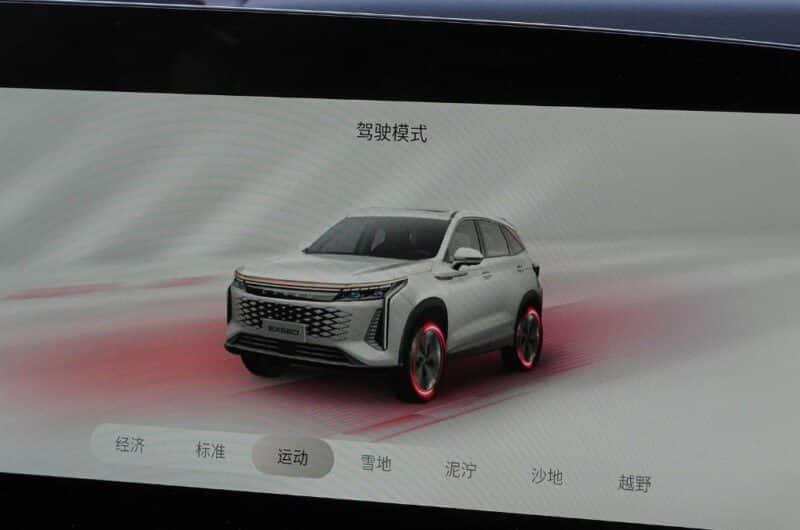 There will be seven driving modes. PHEV models will also be launched in the future.