This is the Haval H-Dog PHEV, a new SUV for the Chinese car market, at the 2022 Guangzhou Auto Show that opened on December 30. The Haval H-Dog is available in both gasoline and PHEV versions. It is aimed at the younger consumers who live in urban cities with a somewhat adventurous lifestyle such as going away to hike or camp on the weekends. The car is expected to be renamed from H-Dog to "Hound Dog", "Thunder Dog", or "Lightning Dog" for its official launch.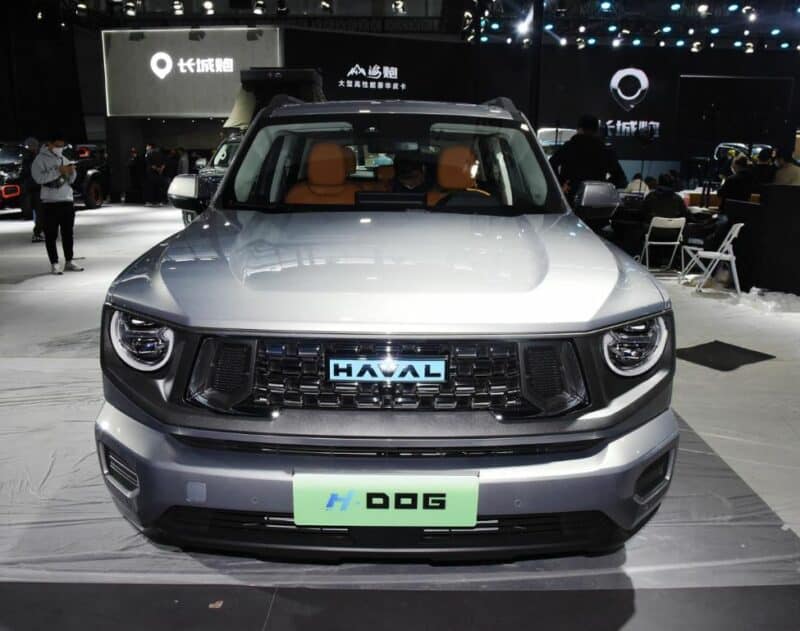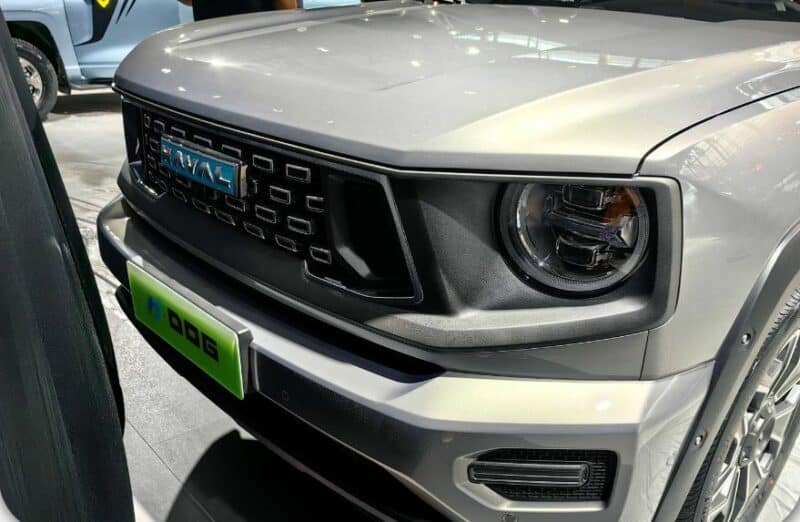 Overall, the Haval H-Dog adopts a boxy design with black wheel arches and retro circular headlights. The front face has a polygonal grille and the 'HAVAL' logo against a blue background is displayed at the center, further emphasizing that it is a PHEV.
The rear also has retro-style circular lights and the "HAVAL" logo is displayed at the center. The DHT and PHEV logos are displayed on the bottom right.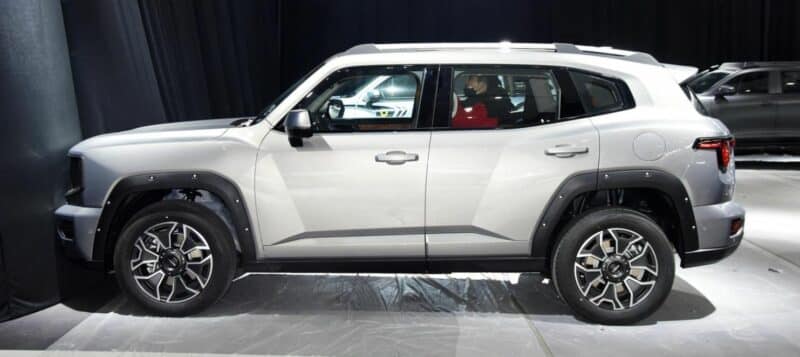 The size of the H-Dog is 4705/1908/1780mm with a 2810mm wheelbase. The car runs on 235/65 R18 or 235/60 R19 wheels. The approach and departure angles of the car are 24 degrees and 30 degrees, respectively. The lengths of the front and rear overhangs are 934mm and 961mm, respectively. It seems the H-Dog will be able to handle some off-road riding.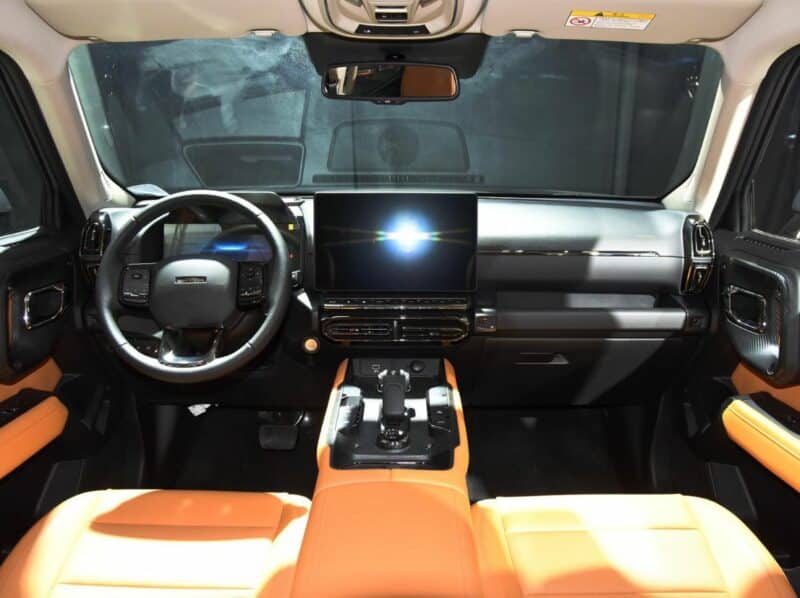 The interior adopts a symmetrical layout with a full LCD instrument panel and a central control screen. The screen dimensions are not yet announced. Under the central control screen are various physical buttons.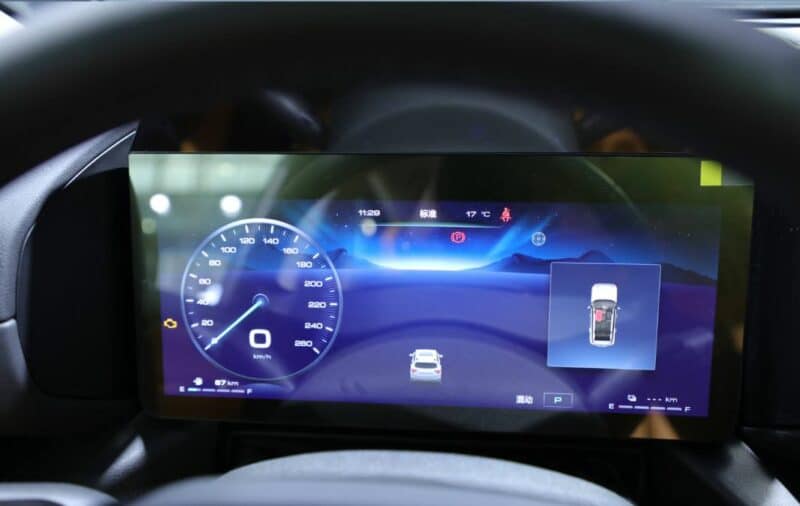 The center console is wrapped in some type of leather-like material.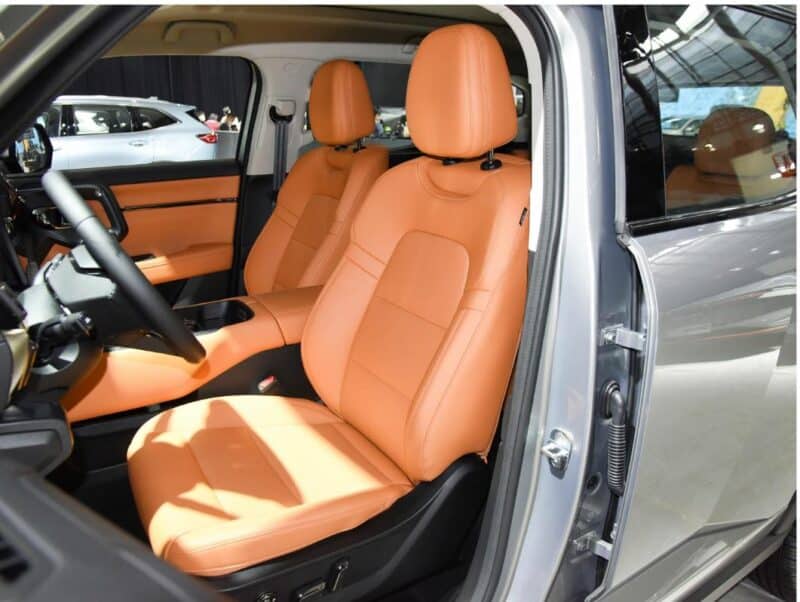 Seating is the typical 2+3 layout.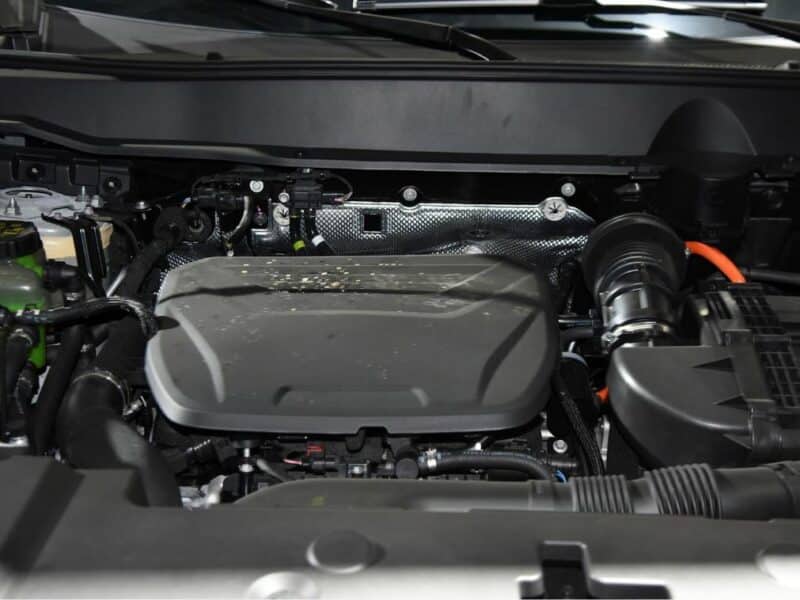 The Haval H-Dog PHEV uses a 1.5T+DHT powertrain that outputs 240 kW (326 hp) and 530 Nm and has a pure electric cruising range of 50 – 150 km. It is equipped with a Borg-Warner electronically controlled four-wheel drive system, 2 differential locks, and 9 all-terrain modes.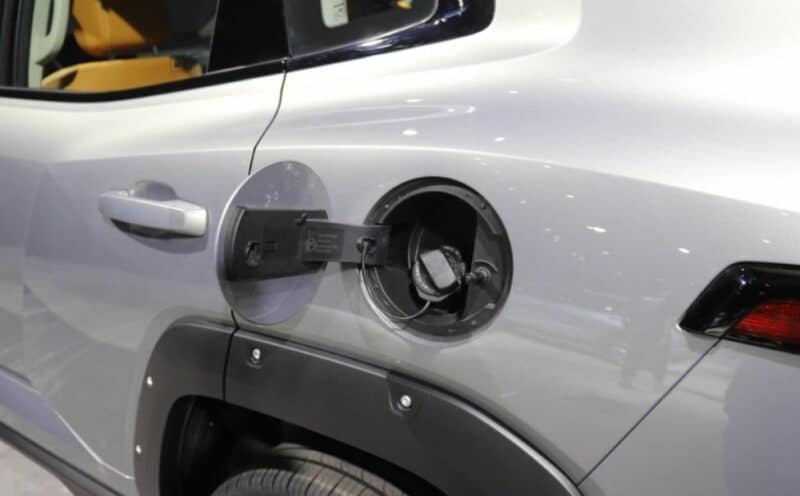 The gasoline version is equipped with a 2.0 turbo four-cylinder gasoline engine with an output of 175 kW (238 hp), mated to an 8-speed automatic. The base version is available in front-wheel drive and the high-end version is available in four-wheel drive.
We'll keep an eye out for its official launch date!
Source: AutoHome