New petrol powered sedan are fast becoming a rare thing. Ever more Chinese car makers are going NEV-only. Changan Automobile, however, is still expanding its line of petrol sedans under the Changan brand. The new Yida is one of those, although its design looks more like an EV.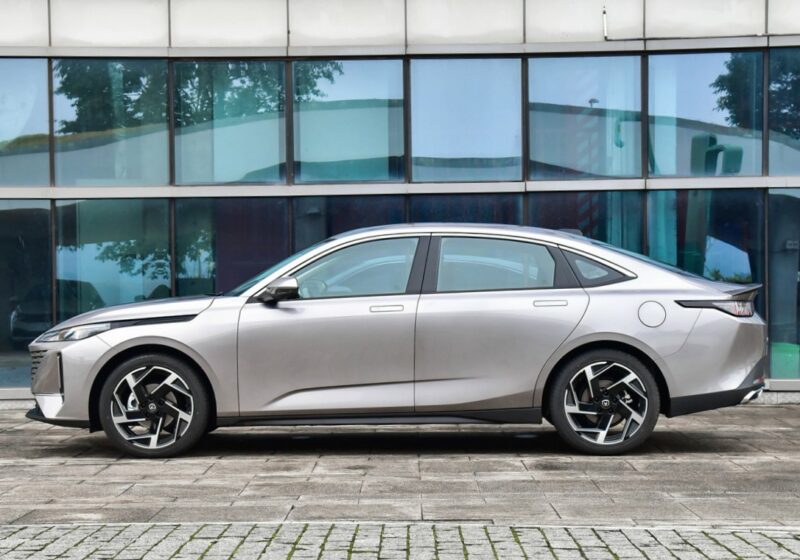 The Changan Yida is a pretty and sporty sedan, with a sloping roof line and a cool spoiler on the back. Most notable design detail is the black strip over the front fender, running from the headlights to about 3/4th of the hood.
Changan Automobile is a Chinese multinational automobile manufacturer headquartered in Chongqing, China. It is one of China's "Big Four" state-owned automakers, and has joint ventures with Ford and Mazda. The company produces a wide range of vehicles under various brands, including passenger cars, microvans, and commercial trucks. The Changan passenger car brand makes a mix of affordable petrol en NEV cars.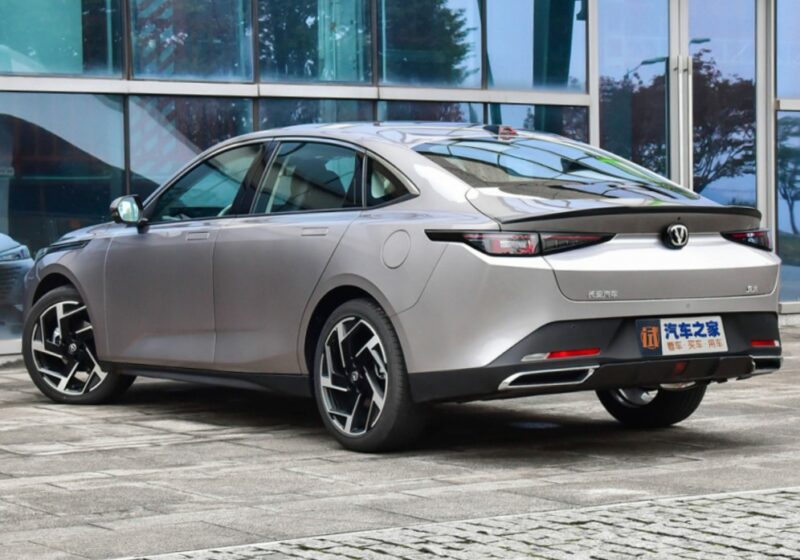 The sporty theme continues with 18 inch alloy wheels, the black window frames, the darkened lights, and the totally fake exhaust pipe tips. It has some luxury touches too, like the pop-out door handles and the interestingly shaped brake light on the roof.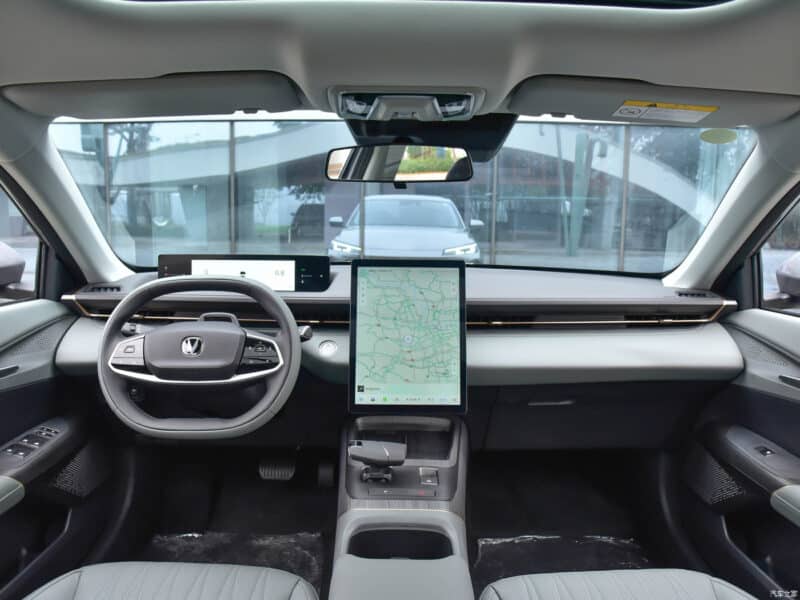 It is inside that the Yida looks even more like an EV. We see a multi layered dashboard with a 10.25 inch instrument panel located almost on top, behind a double-spoke multi functional steering wheel with a flat top and bottom. The gear selector is located on the center stack, just in front of the center piece of the interior; the 13.2 floating portrait-oriented touch screen.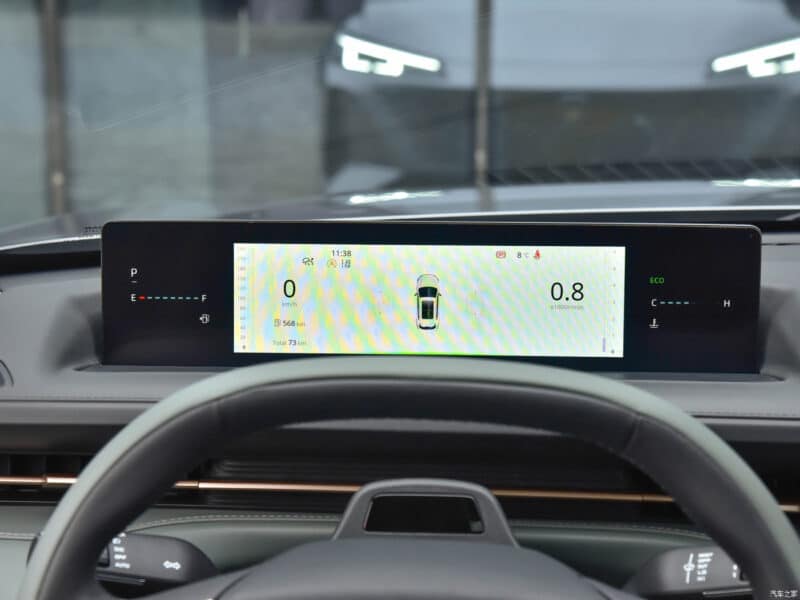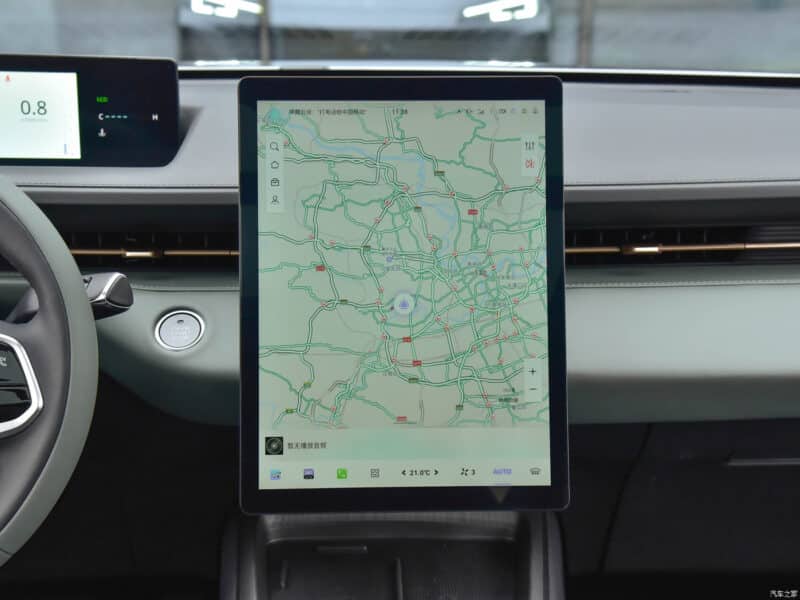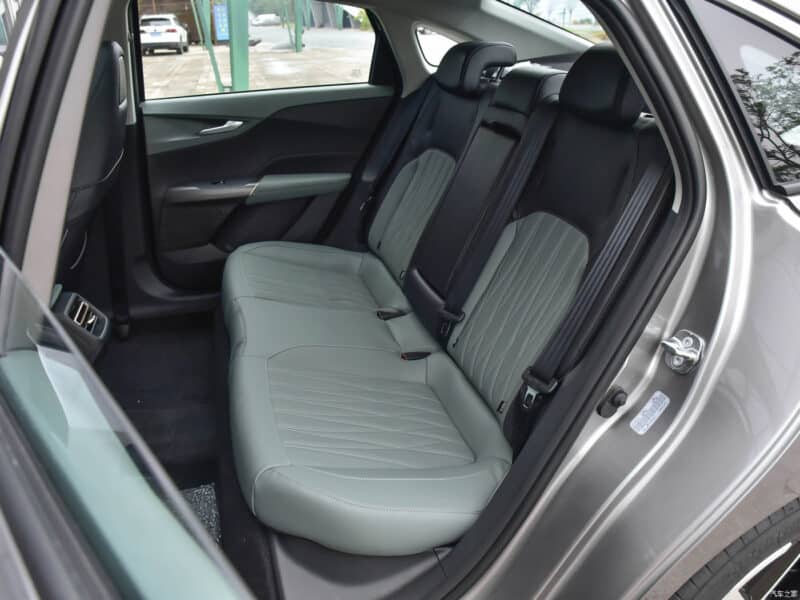 The Changan Yida is based on Changan's new front-wheel drive 'Ark' platform that supports both petrol and plug-in hybrid vehicles. The platform will underpin a series of new Changan-branded cars, including crossovers, SUVs, and an even larger sedan. The Yida is a sizable car with a lot of legroom in the back. Size: 4770/1840/1440, with a 2765 millimeter wheelbase.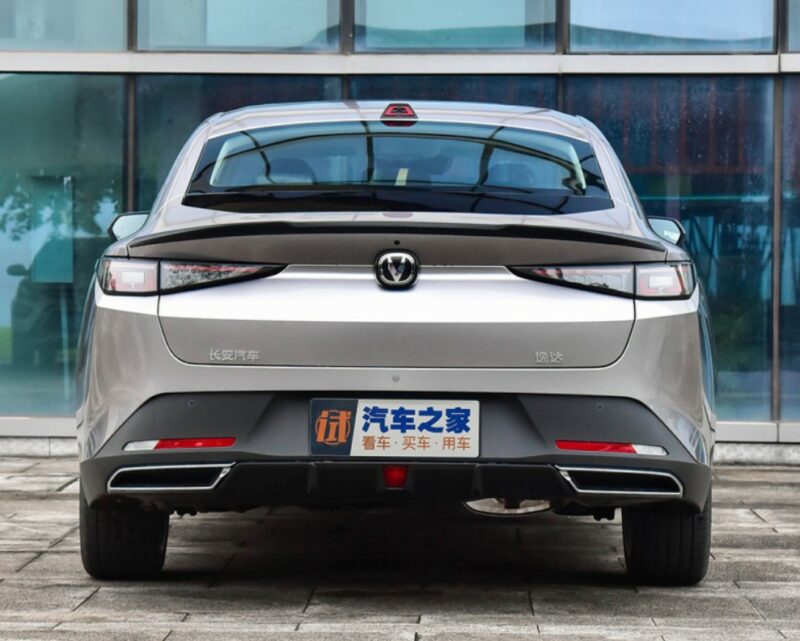 The real exhaust pipe is hiding under the bumper, but it isn't hiding very well.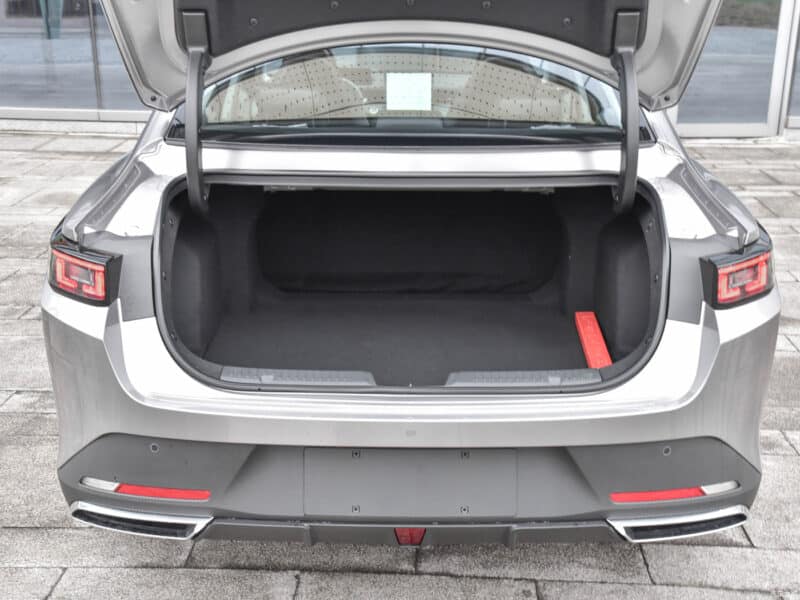 The Changan Yida is powered by a 'Blue Whale' 1.5 liter turbocharged engine, good for 170 horsepower and a maximum torque of 260 Nm. The motor is mated to a 7-speed dual-clutch gearbox. Fuel consumption is 5.99 liter per 100 kilometers, which is decent but not overly low.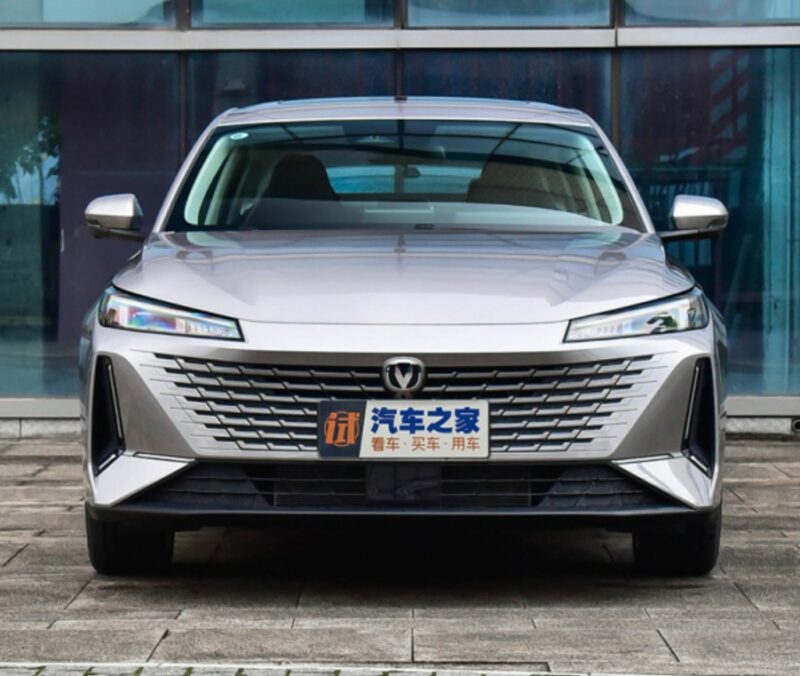 The Yida will e positioned between the Changan Eado and the Changan Raeton. Price is expected to start around 85.000 yuan. It'll launch on the Chinese car market in late Q1.
Images via Autohome.