Recently, at the 2023 Haikou New Energy Auto Show in China, Fengon officially unveiled its Landian E5 SUV. It is expected to officially launch in the first quarter of 2023. The price has not been revealed.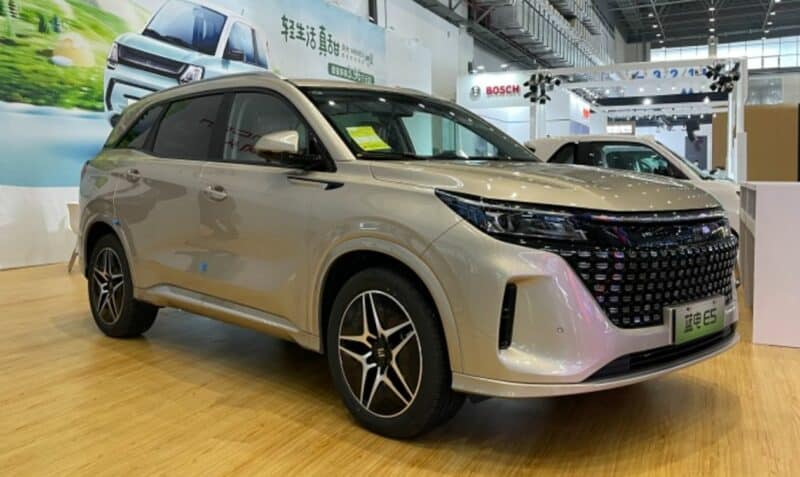 Fengon is owned by Dongfeng Sokon. The Chinese name of Fengon is Fengguang (风光). Finally, the car's name is Landian (蓝电) E5. Fengon makes gasoline-powered SUVs, crossovers, MPVs, and electric cars.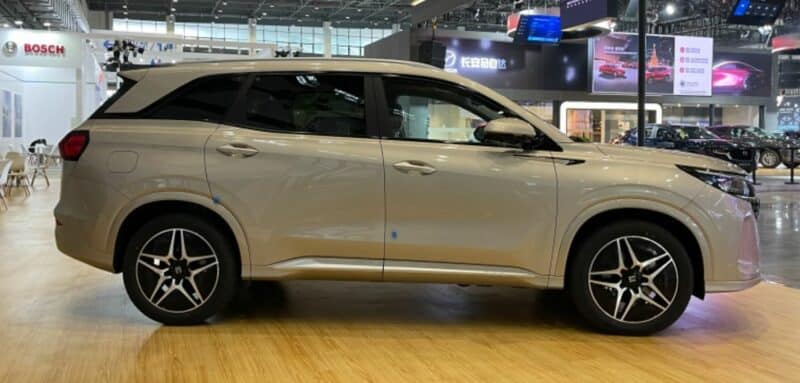 As a mid-size SUV, the dimensions of the car are 4760/1865/1710mm with a 2785mm wheelbase. There are chrome-plated luggage racks on the roof.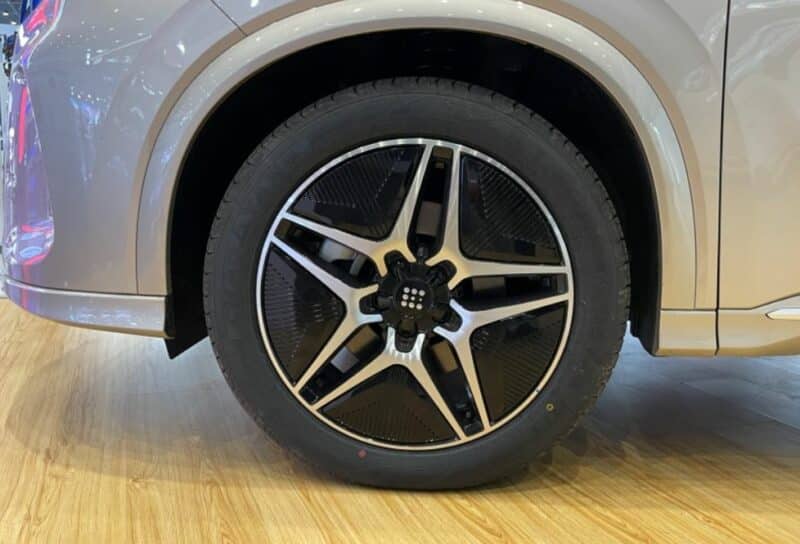 The Fengon Landian E5 runs on 19-inch wheels.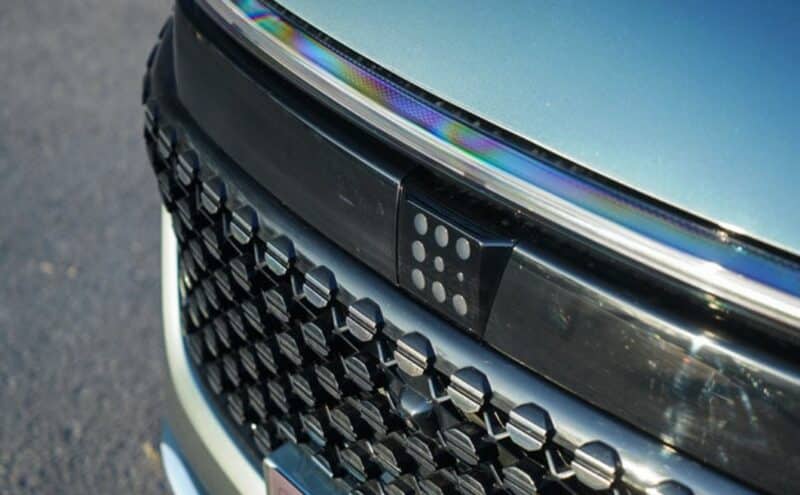 The front face has a large grille decorated with dot matrix elements. The car logo of the English letter "E" is displayed on the black chrome-plated strip above the grille. The arrangement of the nine dots represents the Internet of Everything.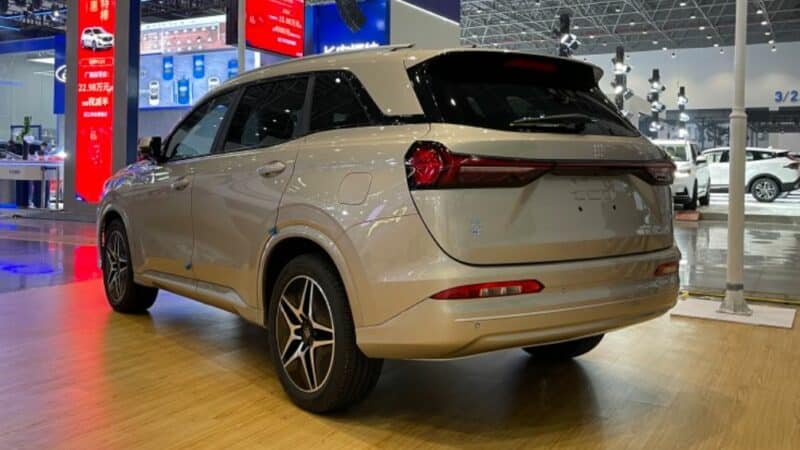 Notable design elements in the rear include the through-type taillight group, a large spoiler at the D-pillar, and a hidden exhaust layout.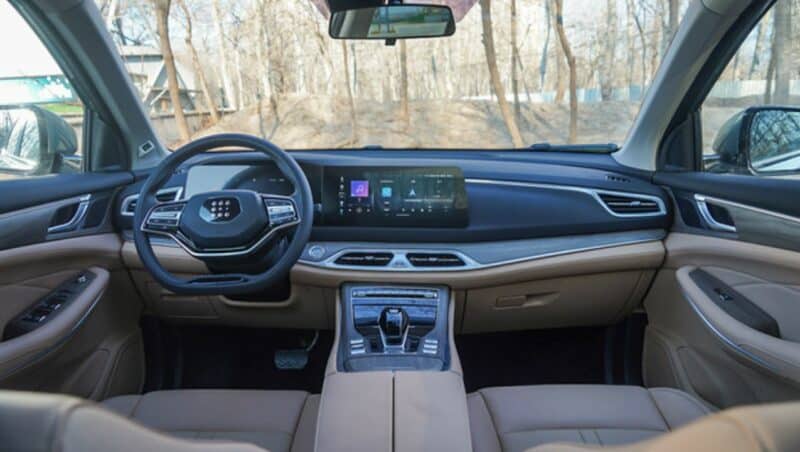 The interior is decorated with chrome-plated strips and wood panels. The Fengon Landian E5 is the first batch of models equipped with Huawei HiCar 3.0, Huawei's self-developed smartphone and car feature.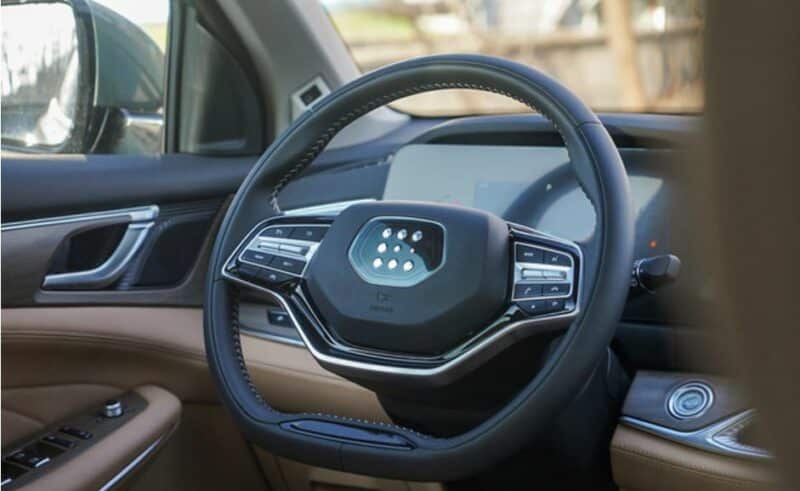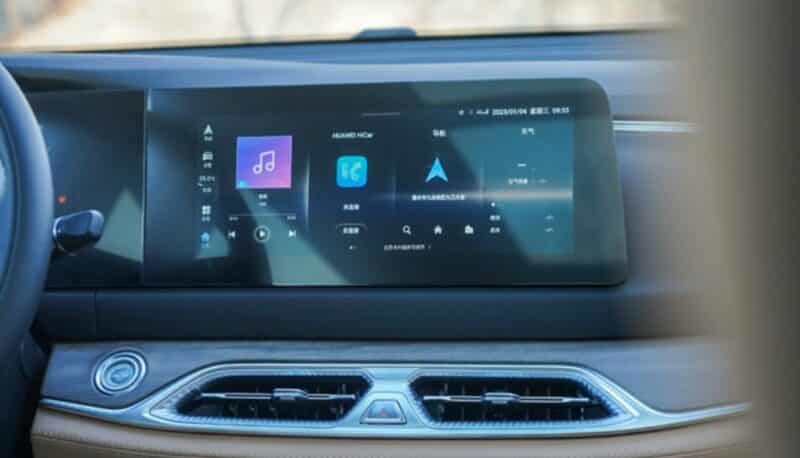 There is a double-spoke flat-bottom multifunctional steering wheel and an integrated screen consisting of an LCD instrument panel and a central control screen. The sound system comes from 12 speakers.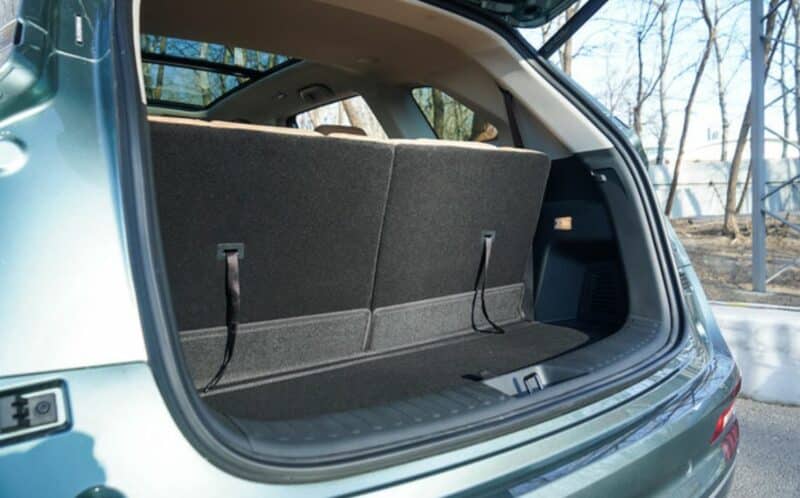 The maximum trunk volume is 934L after the rear seats are laid flat. The standard trunk volume is 187L.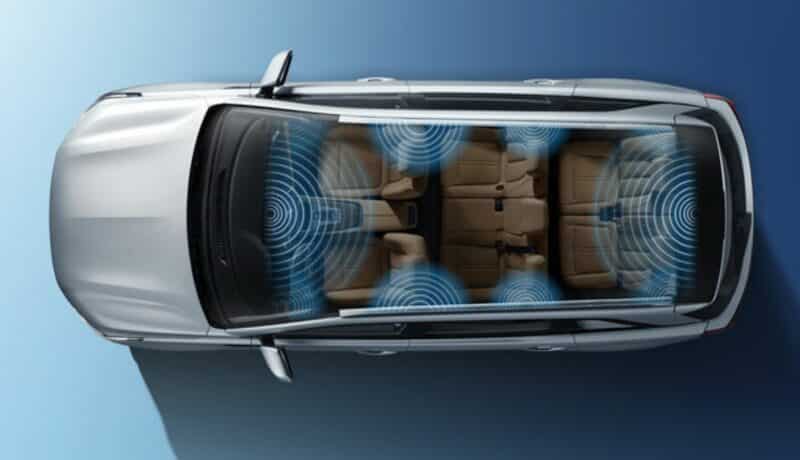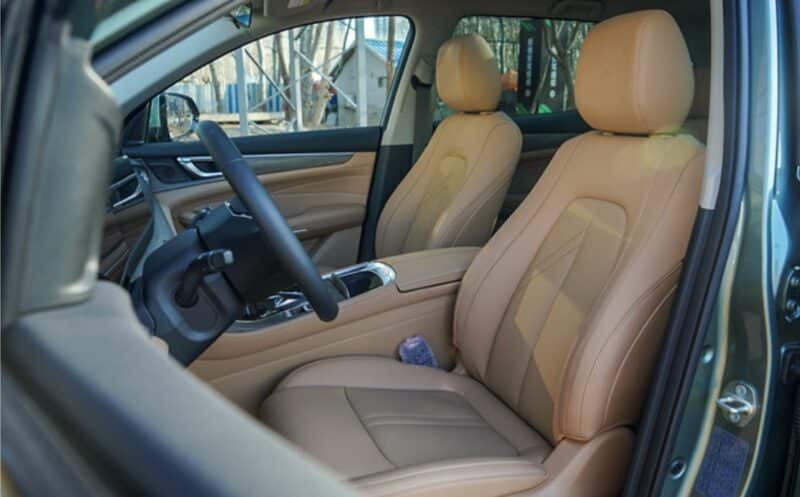 The seats adopt a "2+3+2" layout. The front seats can be folded backward by 165°. The second and third rows can be laid flat to provide extra trunk space.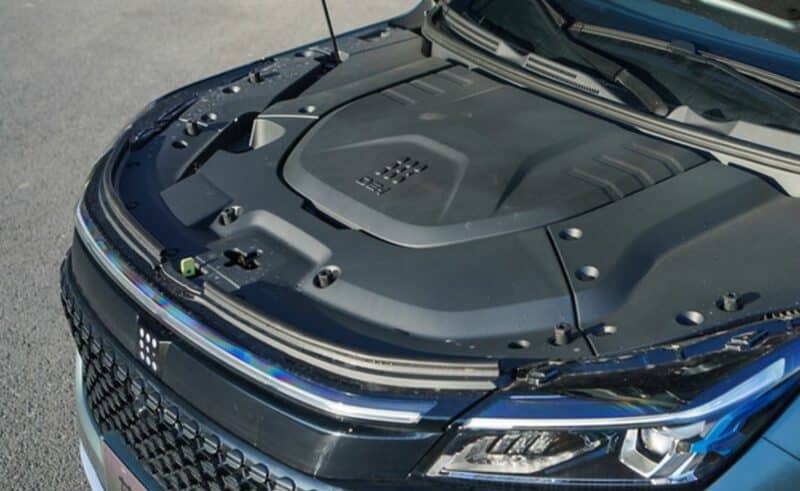 The Fengon Landian E5 is equipped with a 1.5L plug-in hybrid engine and DHT300 electric hybrid system sourced from Fudi Industrial, a wholly-owned subsidiary of BYD that sells EV technology to other car makers. It has a 0 – 50km/h acceleration time of 2.9 seconds, a maximum WLTC cruising range of 1150km, and a fuel consumption of 5.5L/100km.