Recently, the Chery Tiggo 8 Pro DP-i, a 7-seat PHEV SUV, was exposed on MIIT. Compared with the Tiggo 8 and Tiggo 8 Plus, the Tiggo 8 Pro is sportier and aimed at a younger audience. The new car will form the Tiggo 8 family with Tiggo 8 and Tiggo 8 PLUS.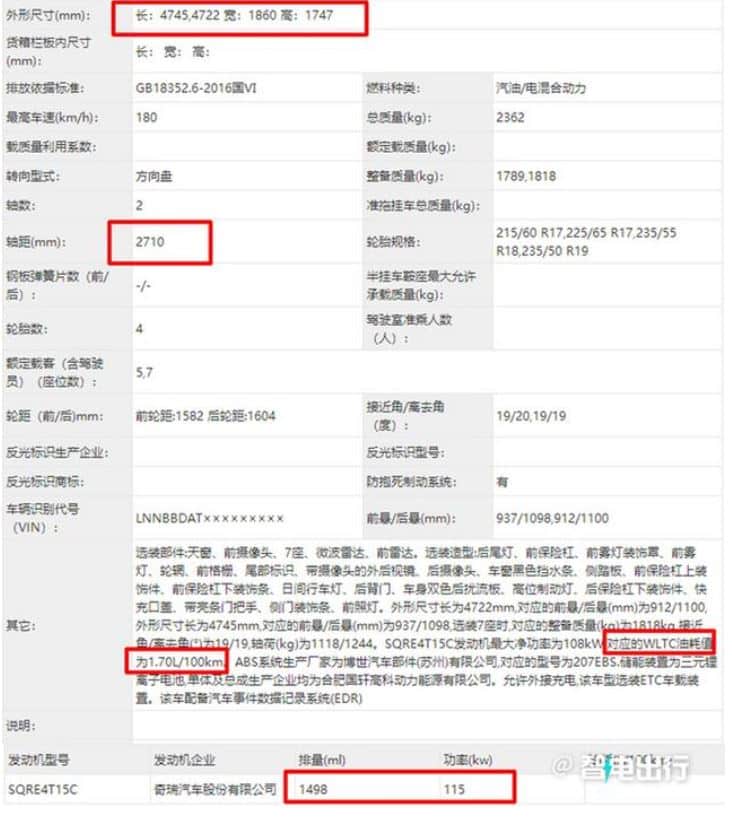 The car is equipped with a plug-in hybrid system with a 1.5T engine modeled as SQRE4T15C that outputs 115 kW and is powered by a ternary lithium battery pack. The top speed is 180 km/h. The WLTC fuel consumption is only 1.7L/100km.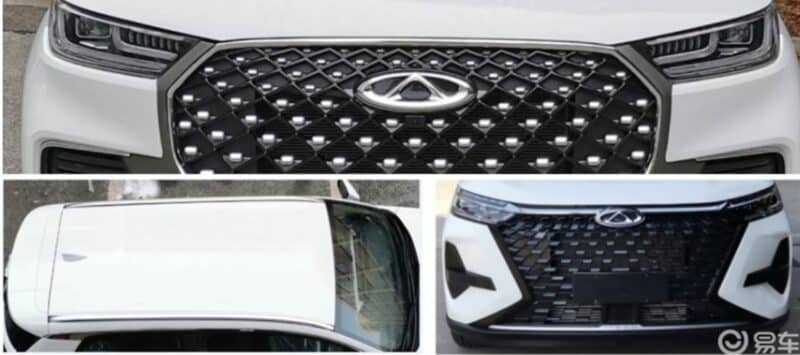 The front of the car adopts an X-shaped air intake grille to enhance its sportiness. Chrome and blue decorative strips are also added to the center grille and the lower edge of the front bumper to further indicate that it is a PHEV, respectively. The LED lights on both sides are integrated with the grille. Both sides of the front are equipped with fog lamps and air vents. It also comes with a panoramic sunroof.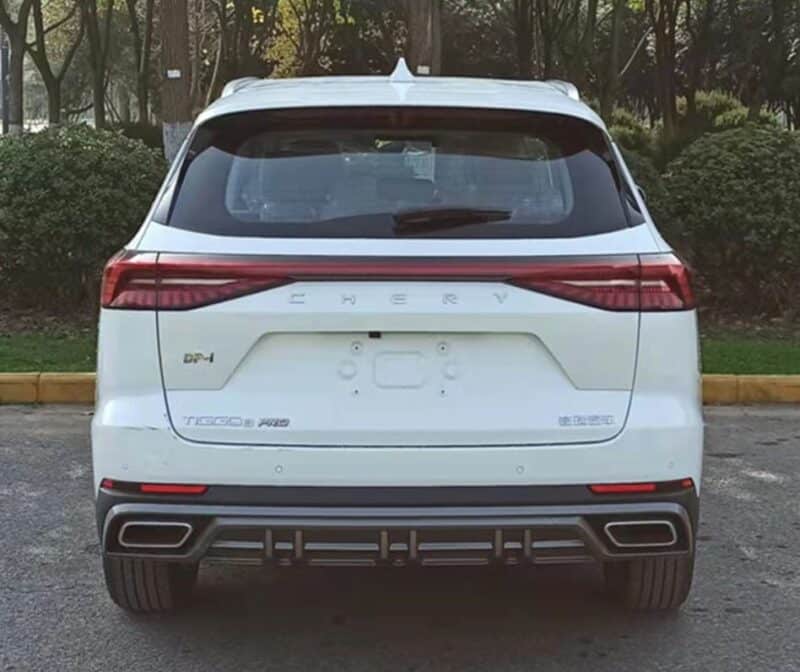 The car's rear adopted a dual exhaust pipe design and a roof spoiler. The point-shaped taillight design is very distinctive. The DP-i logo is displayed under the taillight on the left. The dimensions of the Chery Tiggo 8 Pro DP-i are 4745 (4722)/1860/1747mm with a 2710mm wheelbase and a curb weight of 1789 (1818) kg.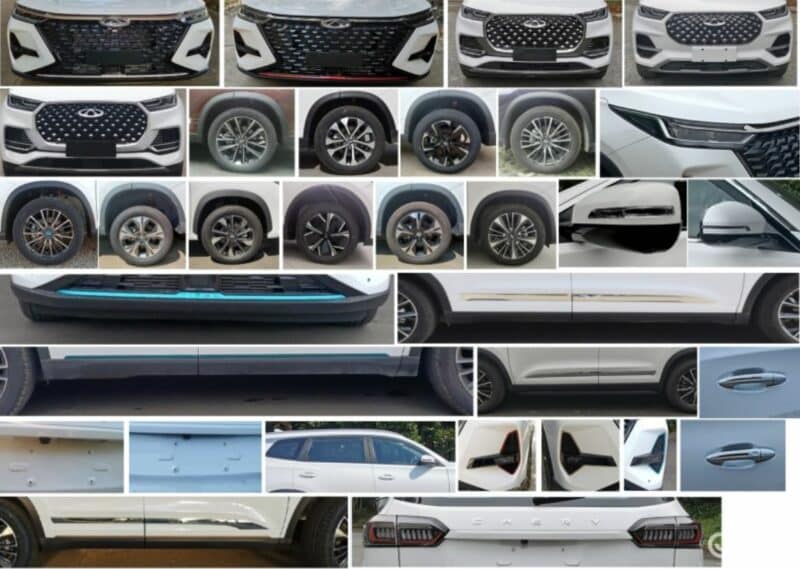 In terms of sensors, the Chery Tiggo 8 Pro DP-i is equipped with front and rear cameras and microwave radars. The car runs on multi-spoke wheels of three specifications: 17/18/19. It has traditional door handles as opposed to the popular pop-out door handles. Furthermore, the position of the D-pillar of the body is connected to the window trim through the bright black trim panel, creating a floating effect.