On January 24, a Li L9 user wrote an article and related video about the malfunction of the Li L9 driving assistance system on a social network. The Li L9 in the video failed to actively brake or prompt the owner with a rate of 113km/h (70miles/h) when the front car slowed down and changed lanes to the left with a rate of 55km/h (34miles/h), and finally, the two vehicles collided. The user claimed that the ideal NOA system failed.
After he got in touch with Li Auto, the company claimed that there was no problem with the NOA system. The crash was not serious, so the user and his family were not injured by accident. Li Auto CEO Li Xiang publicly responded to his question on the social network and asked the car owner whether he would authorize Li Auto to disclose the driving data before the vehicle crash.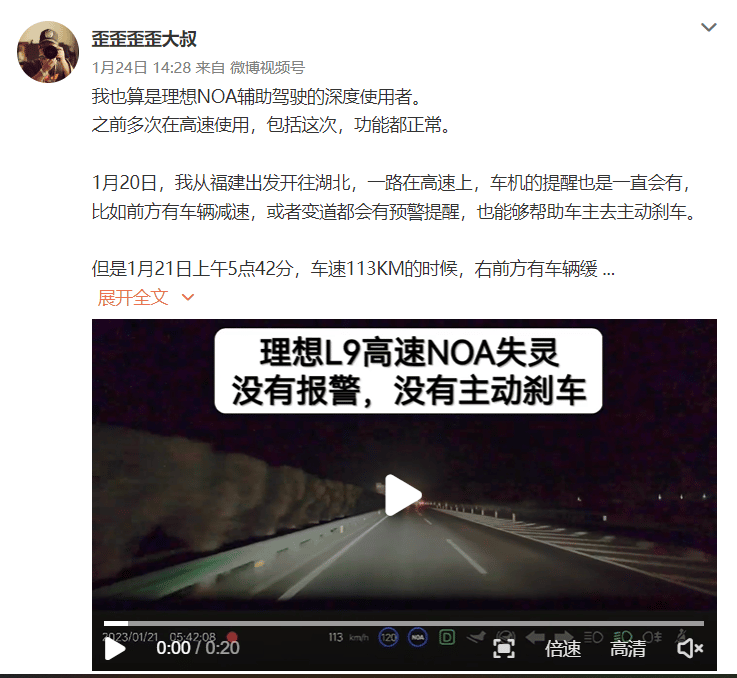 Li L9-China's most popular large SUV
Li Auto is an EV company named after the founder Li Xiang, founded in 2015. The company's products focus on range-extended EVs (EREV). Li L9 is the company's best-selling product at present, and 10,582 units of Li L9 were sold in December 2022, whose price is 459,800 CNY (67,700 USD) with an EV range of 215km (CLTC). The vehicle is equipped with an L2 NOA driving assistance system.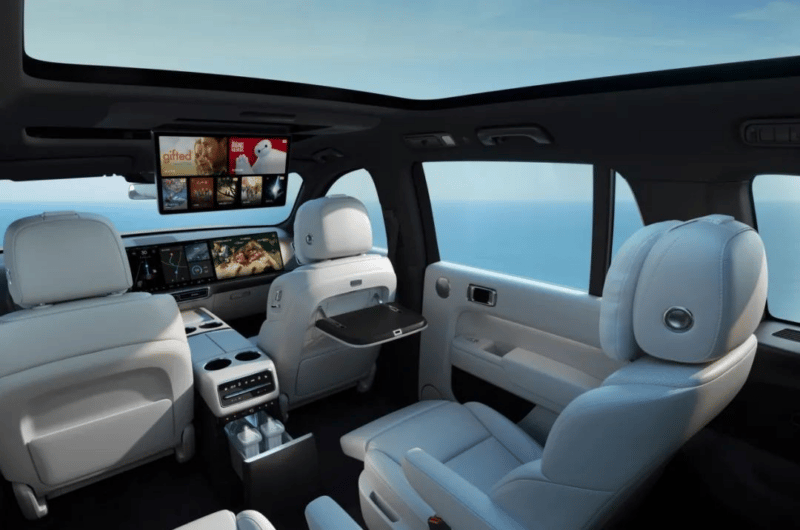 Is automatic driving safe?
The safety of automatic driving has always been questioned in China. Considering the relevant factors of road safety and information security, like most countries, China is not fully open to automatic driving in laws. In recent months, several traffic accidents related to Tesla's driving assistance system have occurred in Guangdong, Zhejiang and other places in China, causing disputes. Before the technology will make significant progress and the law will be revised, the promotion of automatic driving in China is still full of many obstacles and challenges.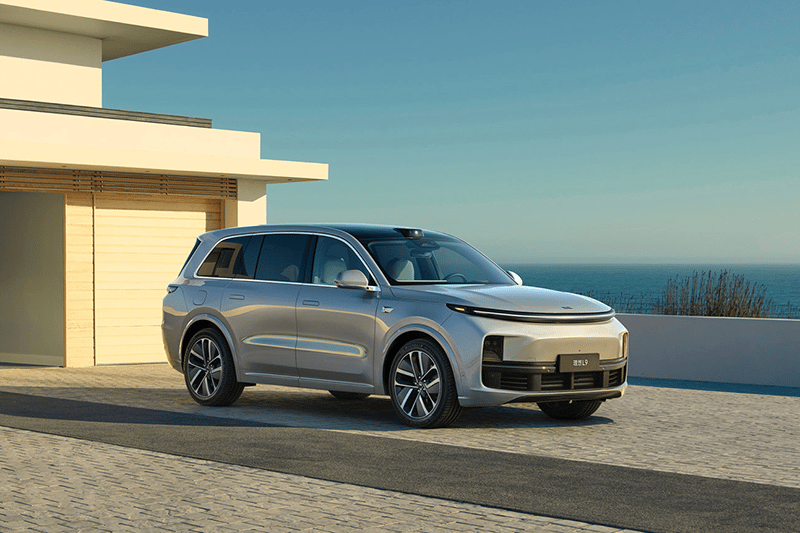 In addition, Li Auto promised to add the following prompt information to the tachograph.
Brake the stationary special-shaped vehicle in different directions
Brake and stop the stationary vehicle that intrudes into the driveway to different degrees
Full braking still cannot avoid collision warning
Give way to large trucks and line-pressing cars in adjacent lanes
Warning and braking of vehicles with congestion
Sharp turn grading warning
Brake in the large construction area
Early warning in the small construction area
Source: Weibo