Recently, Polestar released its 2024 Polestar 2 electric sedan official images. The new car will have a new power system, which will be reflected in the battery and motor, according to the carmaker. The 2024 Polestar 2 will be Polestar's first model to offer a rear-wheel drive configuration.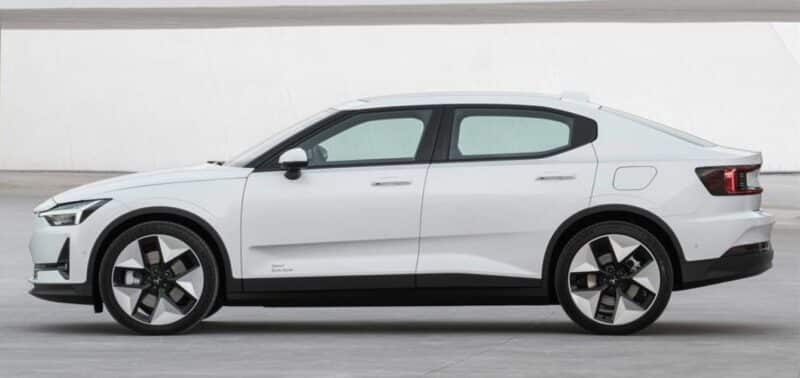 Polestar is a performance EV brand that sits under the Volvo Car Group, which in turn is under the Zhejiang Geely Holding Group. It makes the Polestar 2 sedan in China. The 2 is Polestar's first fully electric car, following on from the plug-in hybrid 1. The 2 started its life as the Volvo Concept 40.2, a concept car launched in 2016.
The current Polestar 2 comes in at 4,606mm long, 1,985mm wide (incl. mirrors), 1,479mm tall (1,473mm with the High-Performance Package), and with a wheelbase of 2,735mm. I expect the dimension to remain unchanged for the 2024 versions.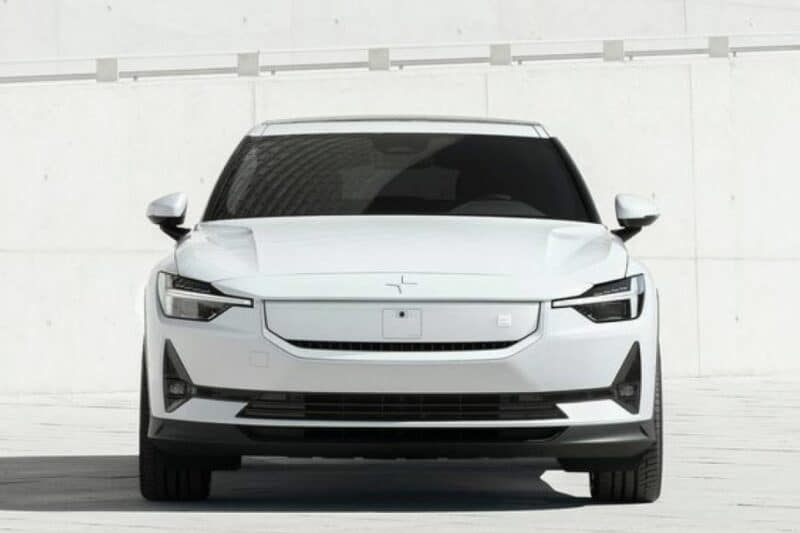 The front face adopts the Polestar SmartZone concept in which the frontal area of the car is repurposed to cluster sensor systems including cameras, radars, accelerometers, laser scanners, and ultrasonic sensors, in one area called the SmartZone, according to Polestar Head of Design Maximilian Missoni.
Other features of the 2024 Polestar 2 includes a 360-degree view camera, a panoramic sunroof, wireless charging, adaptive cruise control, and LED fog lights. The car will run on five-spoke wheels.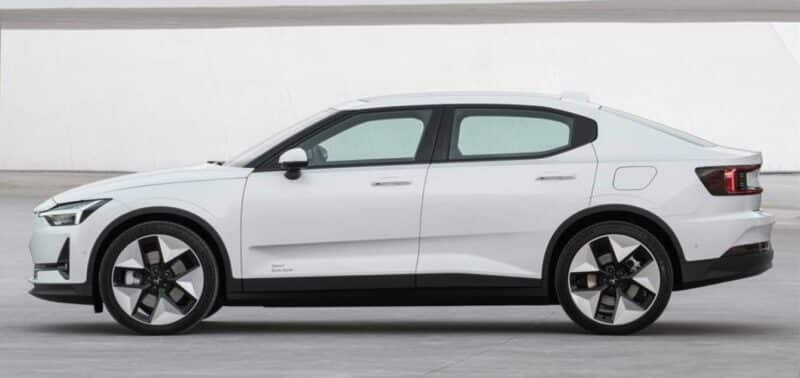 The 2024 Polestar 2 adopts a new battery and power system. The current single-motor front-wheel drive base model will be upgraded to a rear-wheel drive model whose 0 to 60 miles/hr acceleration time is 5.9 seconds, a 1.1-second improvement from the current model. The current dual-motor four-wheel drive version will be retained with a new rear motor that outputs 421hp and 740Nm. Its acceleration time from 0 to 62 miles/hr is only 4.5 seconds, which is 0.2 seconds faster than the current version.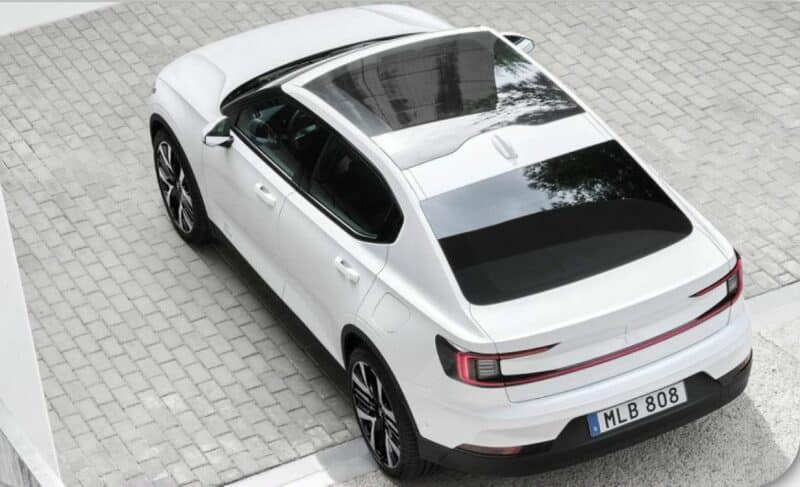 The 2024 Polestar 2 long-endurance version will have an 82kWh capacity battery with a cruising range of 482km. The maximum charging power of the battery will increase from 150kW to 205kW, and it only takes 27 minutes to charge from 10% to 80%.