According to eCar's report, Mercedes-Benz EQS SUV will debut in China on February 14. Mercedes-Benz EQs SUV is the flagship SUV in EQ family. It will provide five-seat and seven-seat versions in China. Eqs SUV has been sold overseas, with a price range of $104,400~$125,950. EQs SUV is a large pure electric SUV built on the Benz EVA platform. EQS SUV has more space than EQS car.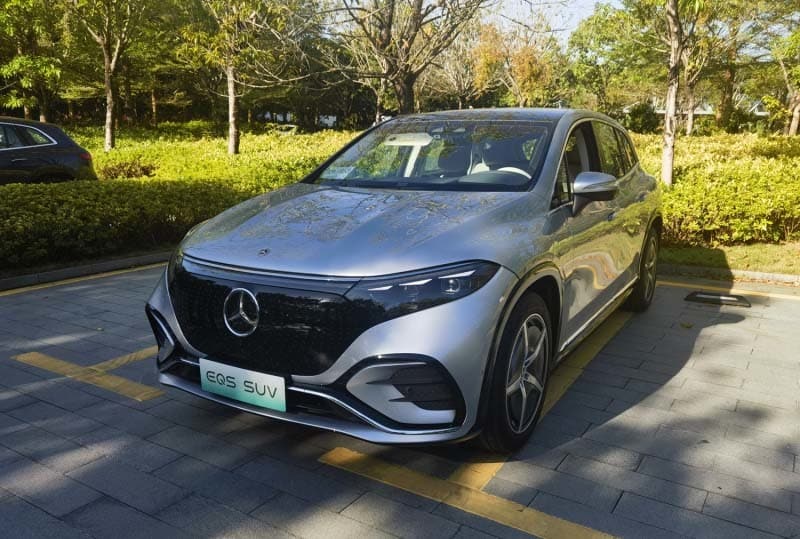 The length, width, and height of EQS SUVs are 5125/1959/1718mm, and the wheelbase is 3210mm, which is very close to the EQS car. EQS SUV has a five-seat version and a seven-seat version. In terms of interior decoration, EQS SUV and EQS car are also very similar. EQS SUV has a 17.7-inch central control screen, a 12.3-inch dashboard in the driver's seat, and a 12.3-inch screen in the passenger's seat. The car operating system has an eight-core CPU and 24 GB of memory. And equipped with an NVIDIA Xavier AI chip.
About the dynamics of EQS SUV. EQS SUV 450+ is rear-wheel drive, its max power is 265kw (355hp), and the max torque is 568 Nm. EQS SUV 580 4MATIC has two links and supports four-wheel drive, the max power of the model is 400kw (536hp), and the max torque is 858 Nm. EQS SUV 580 4MATIC's battery capacity is 107.8KWh, and its endurance can reach 671 km (WLTP). It only takes 31 minutes to charge 10% to 80% of the battery during fast charging (200KW).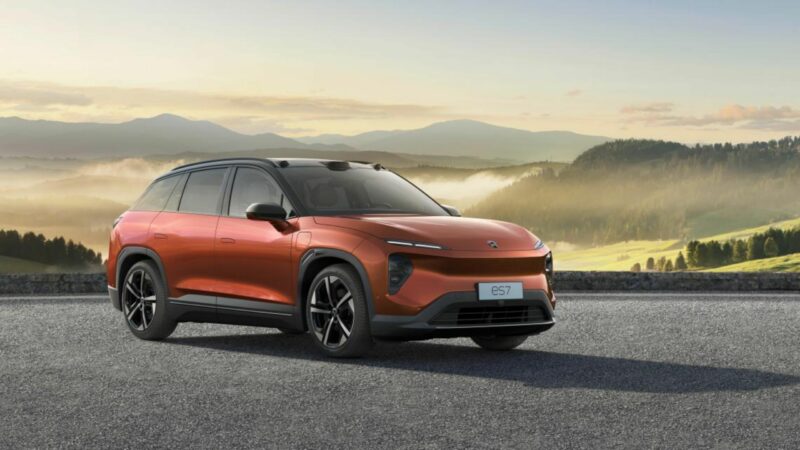 In China, the best-selling electrical SUVs with a sales price of more than 500,000 CNY (73,600 USB) in China are Nio ES7 and ES6. In December 2022, Nio ES7 sold 4154 vehicles, and ES6 sold 1731 vehicles, accounting for more than 50% of this market segment. Mercedes-Benz EQS SUV will enter this segment and challenge Nio's dominant position in this segment. In addition, the Tesla Model X will be delivered in China in the second quarter.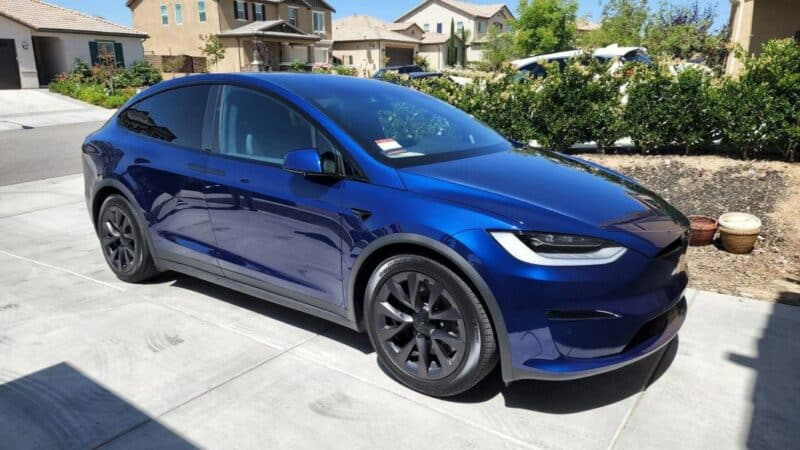 source:eCar